WILD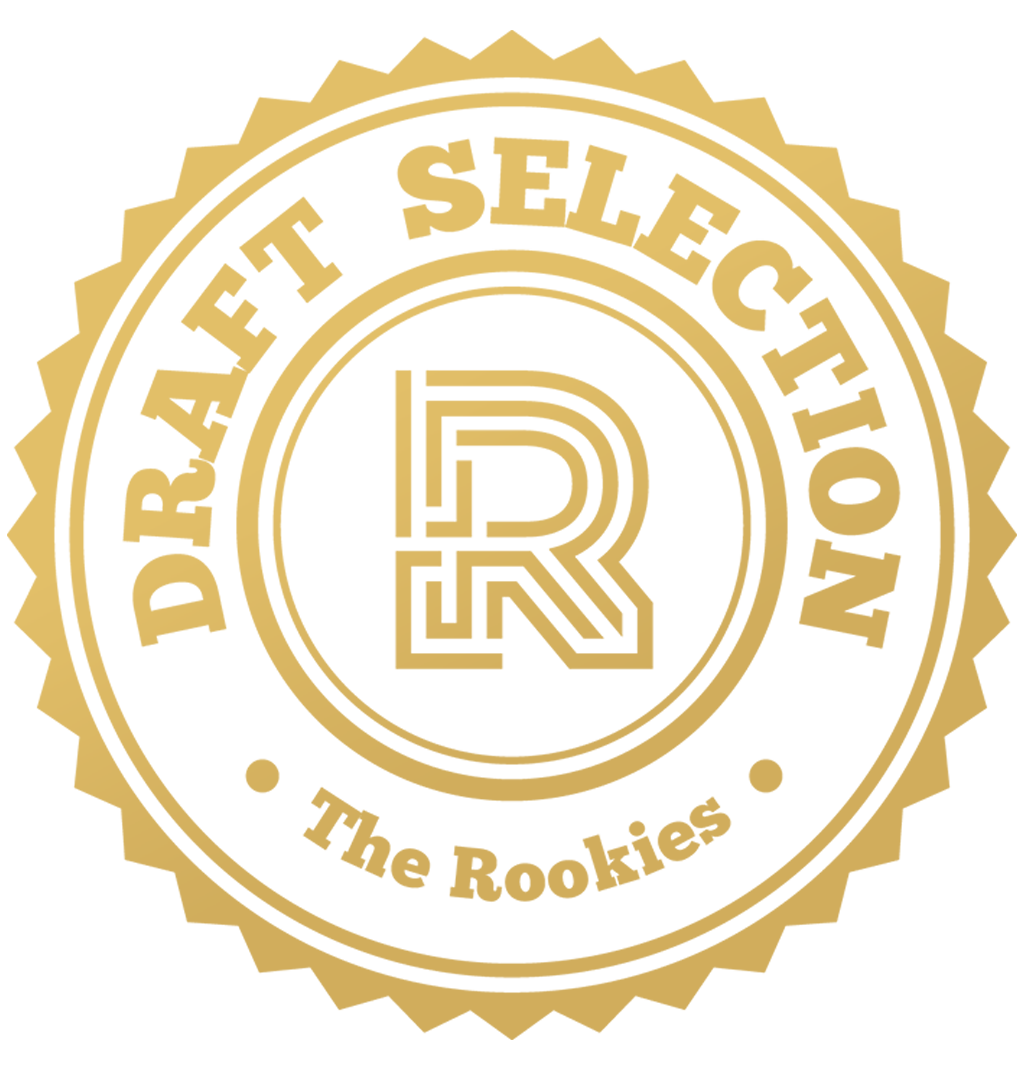 by LauraJamorski on 18 Mar 2021 for Rookie Awards 2021
We are 3 students from ECV Bordeaux, passionated and specialized in 2D and 3D animation We present to you our short film realised by Laura Jamorski, Camille Hubert and Arnaud Pezere during our studies to ECV Bordeaux animation school
Round of applause for our sponsors
After a plane crash, a small gecko finds himself lost in a jungle. He will try to find his place in this unknown environment.
We are 3 french students from ECV Bordeaux, passionated and specialized in 2D and 3D animation.
We are happy to present to you our short film Wild, realised in our Master degree in animation, by Laura Jamorski, Arnaud Pezere and Camille Hubert.
Hope you will like it as much we loved to make it.

Gecko chara design research
Bird chara design research
Crocodile chara design research
Plants and flowers research
Thank you for watching :)
Feel free to put a comment if you wish
---