RIOT5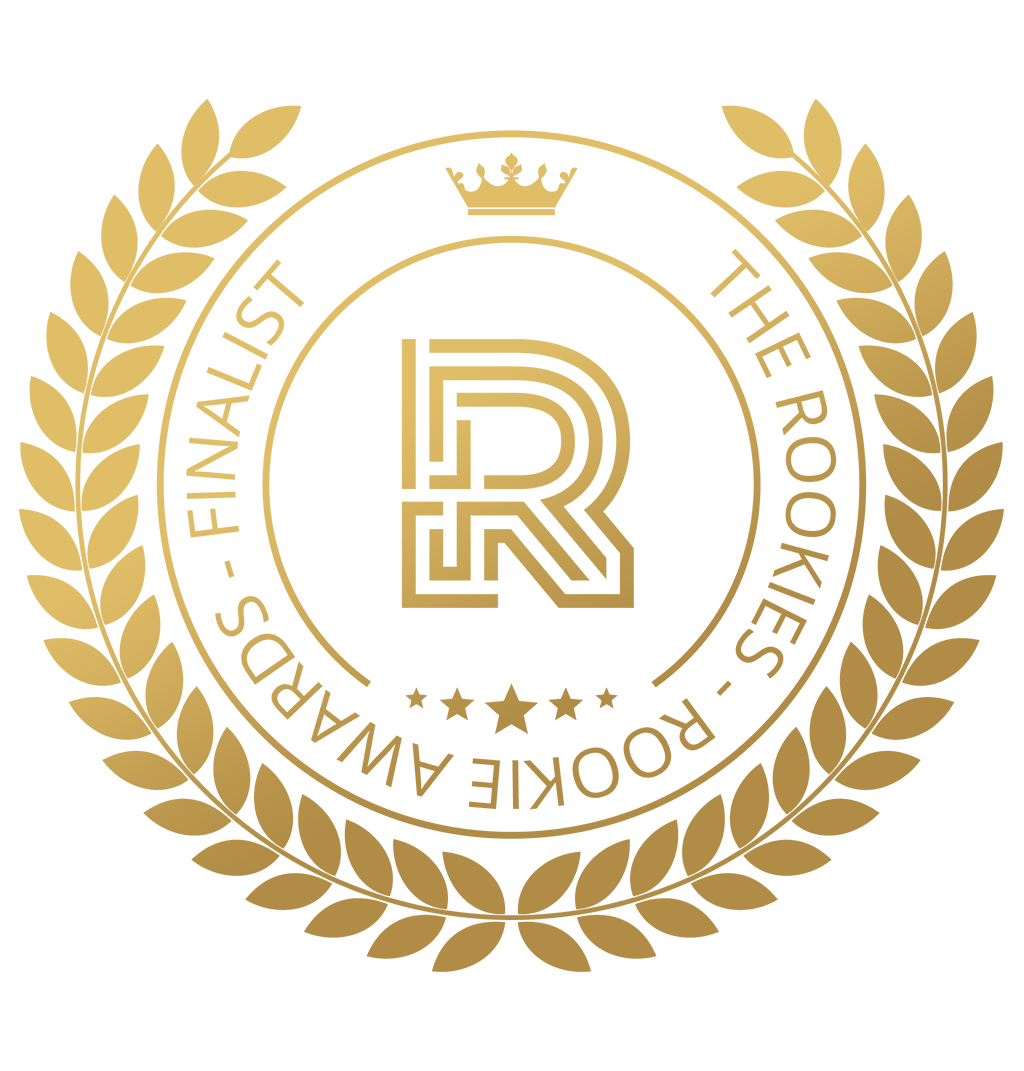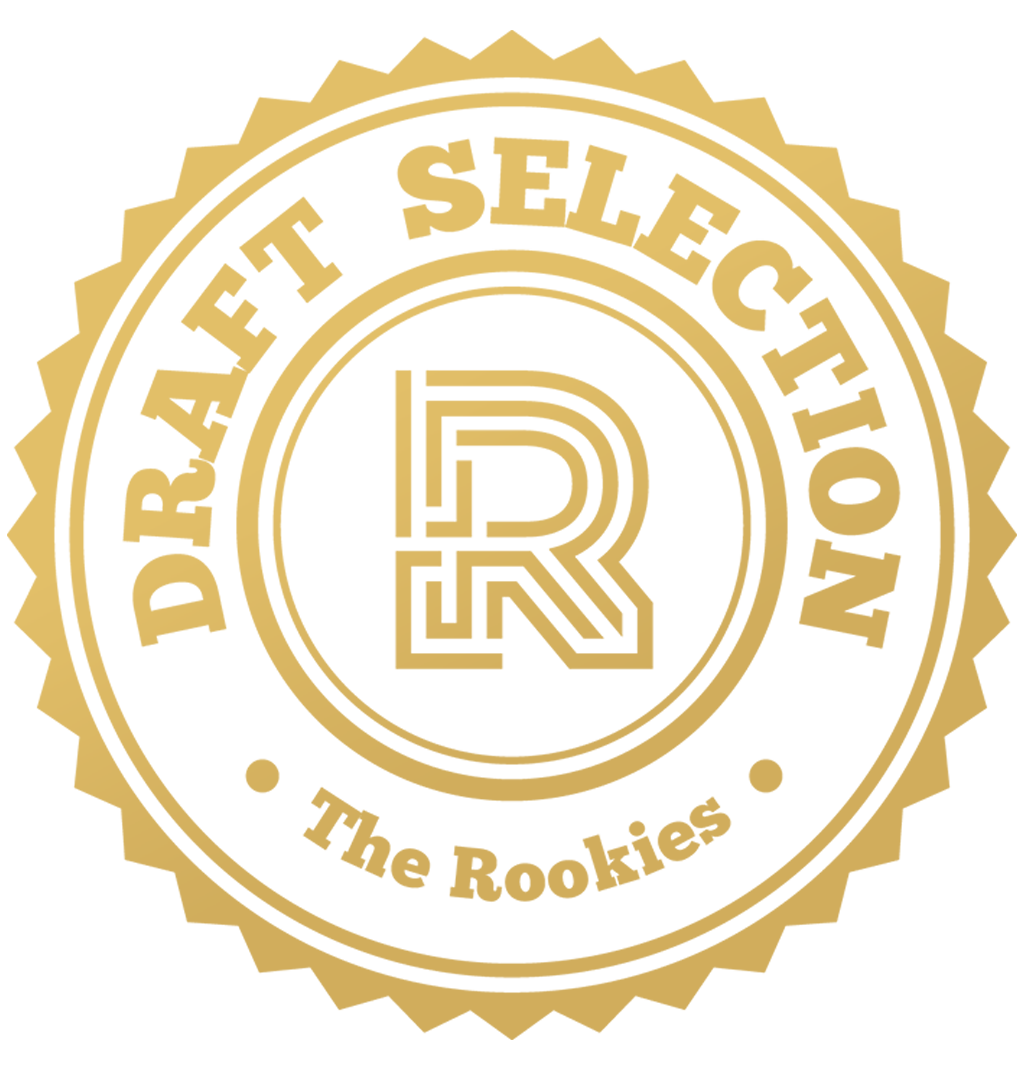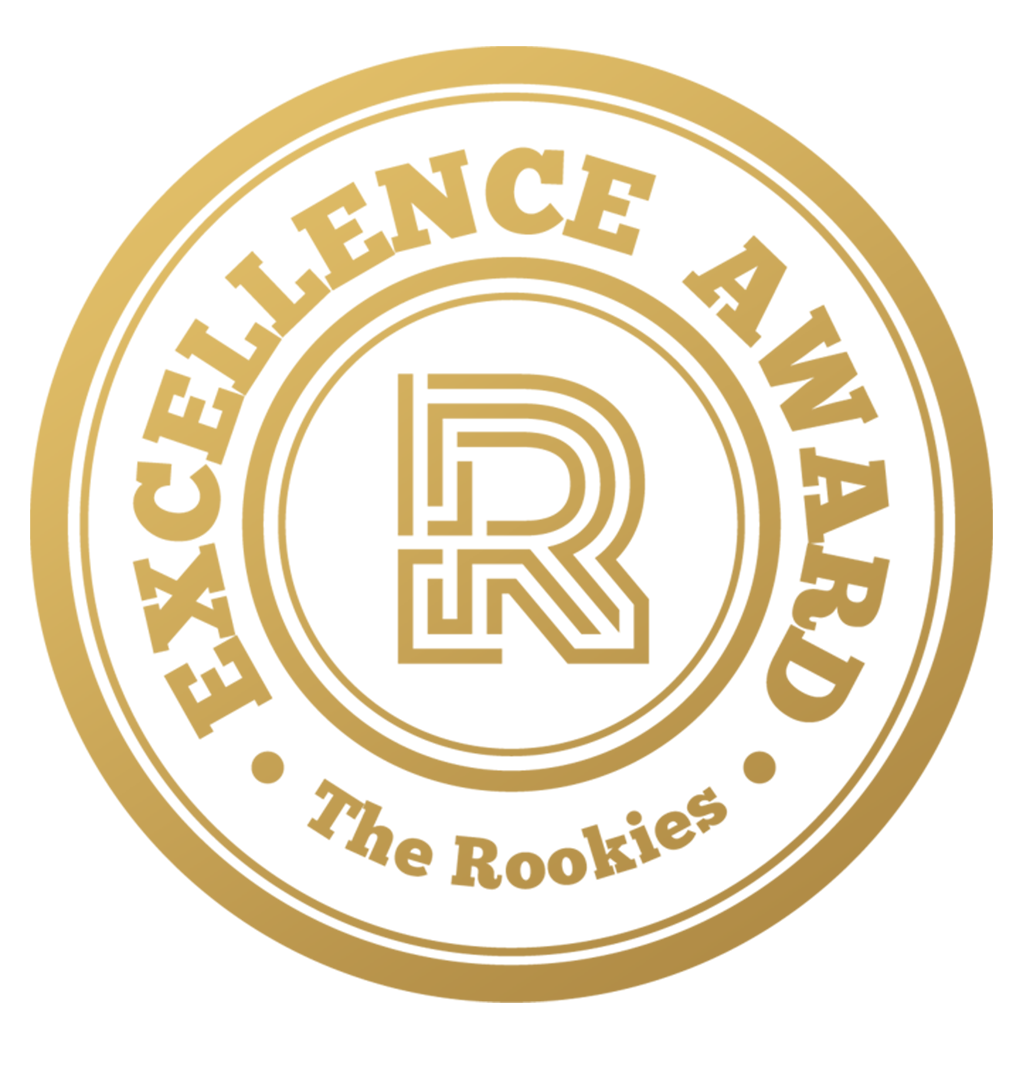 by VioletaFellay on 9 Mar 2021 for Rookie Awards 2021
Bachelor Film produced at The Animation Workshop by a team of 10 students during their 3rd year. Created and directed by Violeta Fellay.
Round of applause for our sponsors
RIOT5 is a proof of concept for a TV show, produced by a team of 10 students as their bachelor project at The Animation Workshop, Denmark.
Synopsis
Cherry is the ubiquitous millennial: freshly graduated from college with a degree in hand, unable to find a job in an overly saturated market, working part-time, and filled with existential dread and anxiety about a bleak future where nothing will happen to her.
But then she meets Griz, a boisterous 30-year-old who sees her skating at the boardwalk and practically drags her to roller derby practice, forcing her to join the all-female team. From there on, she meets the rest of the team, younger and older women in different stages of their lives with their own issues to contend with. They come together to prop each other up, become a family and kick ass in the rink, all while Cherry deals with her growing feelings for a certain team member...
---