Milqui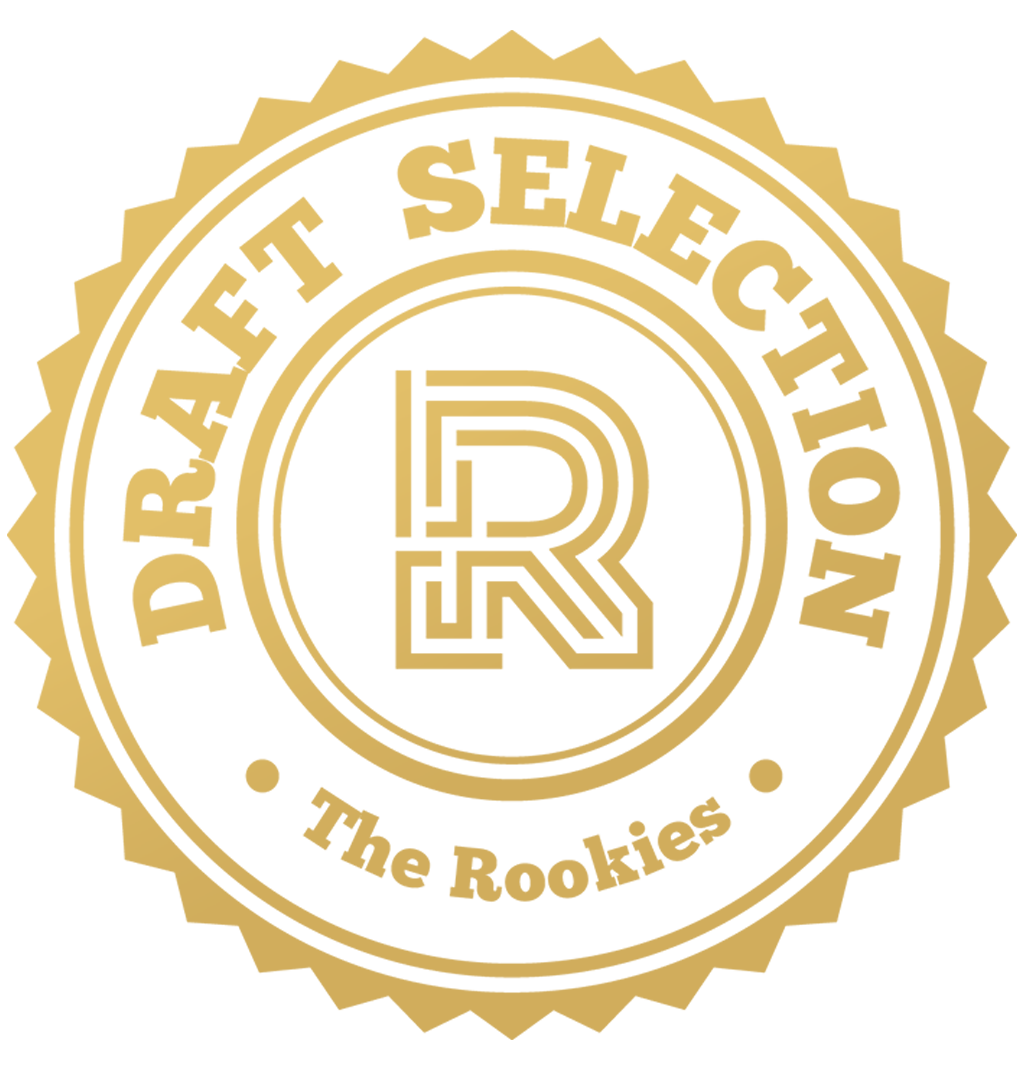 by roybennettiv on 8 Mar 2021 for Rookie Awards 2021
This was my submission for my Foundations Term's final project at Think Tank Online. We were tasked with picking a 2D concept and recreating it in 3D. I chose the very talented Alejandro Burdisio's "Milqui" (Link here: https://www.artstation.com/artwork/qr6Vy).
Round of applause for our sponsors
Early block out to finished modeling
Texture and lighting progression
I have always been attracted to Sci-Fi art concepts and hard surface modeling, so working on this project was extremely exciting for me. Taking it on was quite the challenge but I was able to complete it with a result I'm extremely proud of. I learned so much and really feel as though this project has helped me grow as an aspiring 3D artist. Special thanks to Think Tank Training Centre and all the helpful feedback from my supervisors and classmates!
---