My Best School Works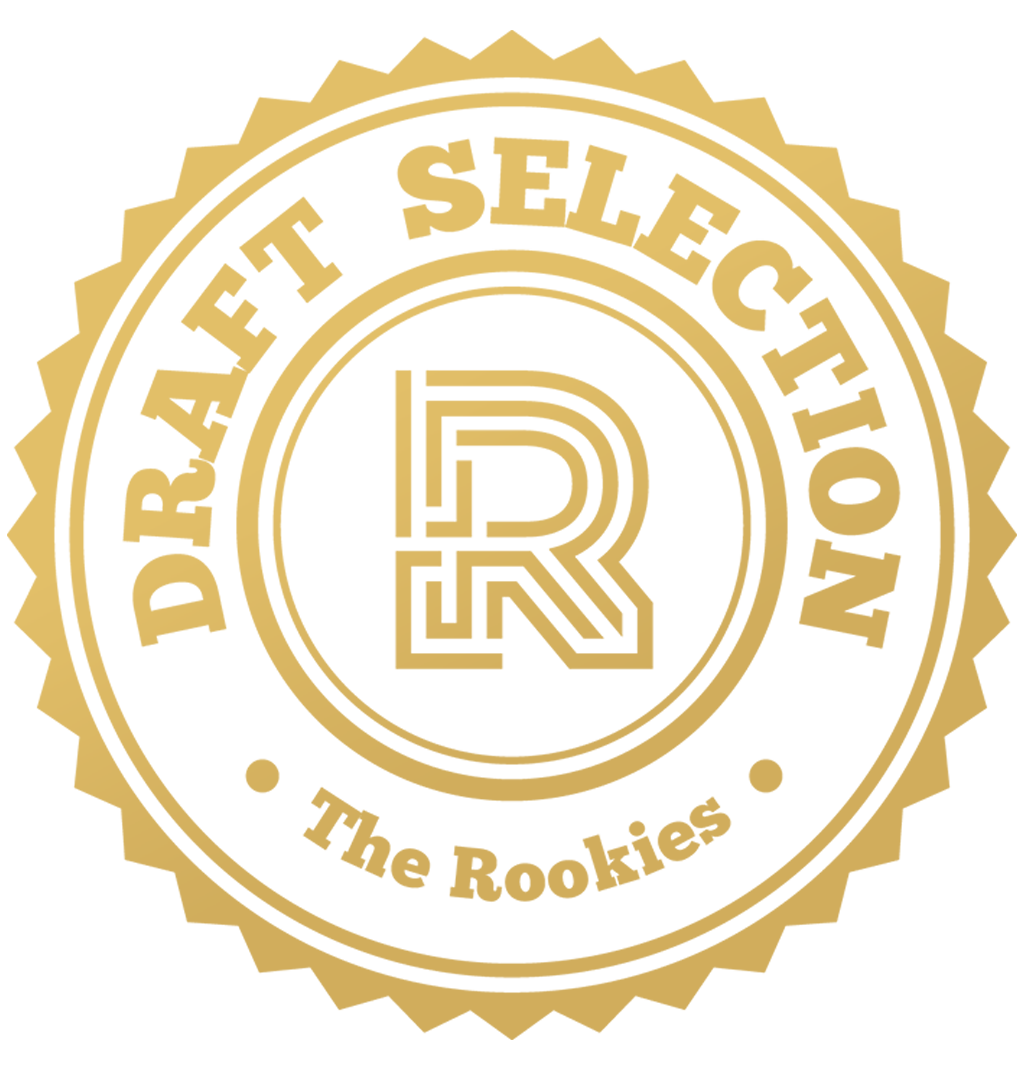 by jennaong on 18 Apr 2019 for Rookie Awards 2019
This is a collection of my very best works done in school.
Round of applause for our sponsors
Game Character - Lena
Project Description
My first game character modeling done after the concept art of Lena from Heroes of Incredible Tales. I changed the weapon and hair colour as I want it to be different from other artist who already did a 3D model of it.
Concept artist - Bom Yeon.
Software used:
Maya, Substance Painter, Marvelous Designer, Marmoset, Photoshop
Dead Rising 4 - Secret Lab
Project Description:
Environment Modeling based on a concept art by Kev Chu for Dead Rising 4. I had a fun time working on this assignment as I learn
about baking and Unreal Engine 4.
Software used:
Maya, Substance Painter, Unreal Engine 4
The S.S Hermit Crab
Project Description
Hard Surface Modeling done based on a concept art by Michael Kingery. I have struggled and learned a lot through this school assignment:
texturing, arnold set up, importance of UV layout and beveling.
Software used:
Maya, Substance Painter, Arnold
---