Play by Play
Last Road to Shangri-La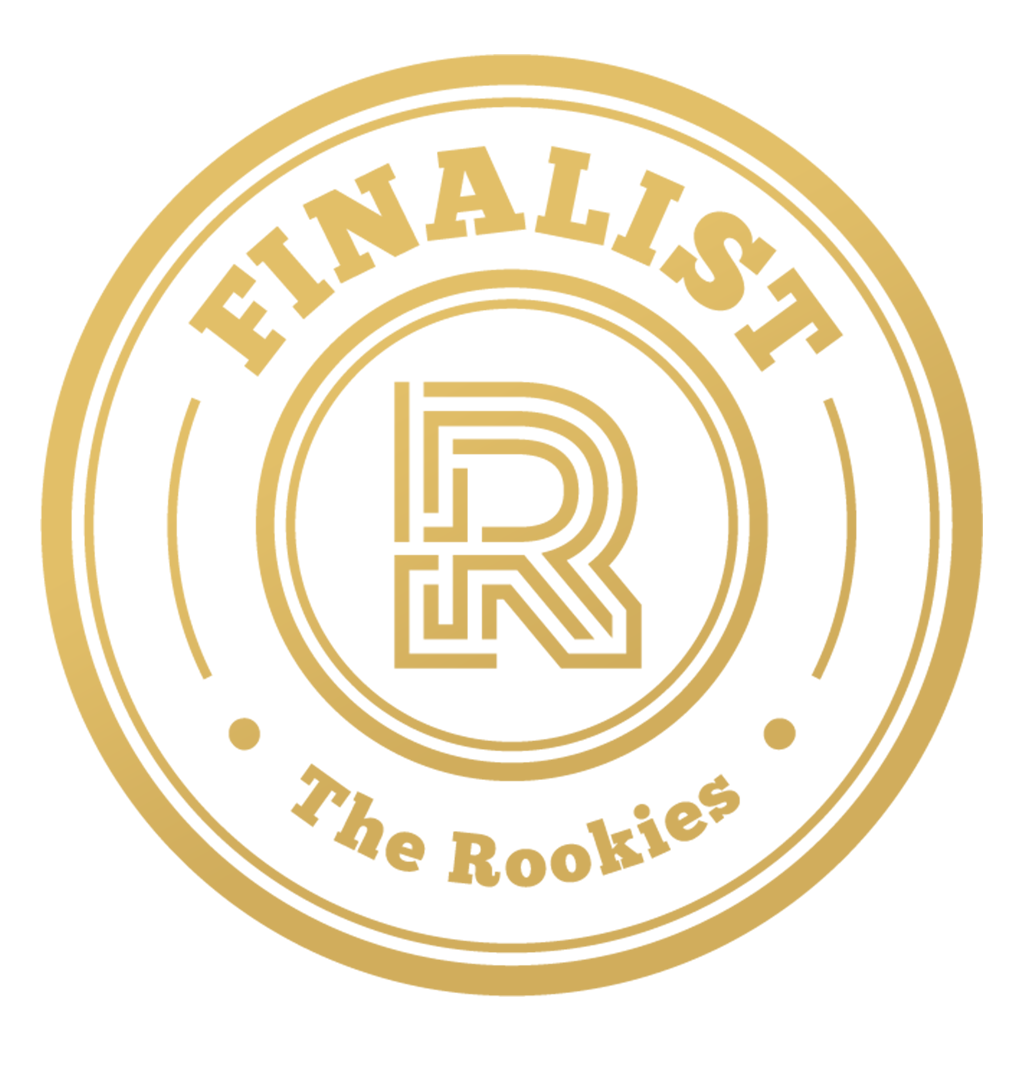 by ruoyuart on 1 May 2020 for Forbidden Lands, Fallen Empires and Ancient Guardians
A travelling scholar finally reaches the myth he has been searching for. No other person in living memory has seen the secrets - and possibly dangers - that it holds.
Round of applause for our sponsors
---
Since I'm starting this entry very late, I skipped doing 3d and defaulted back to pure 2d. I'll put each update on here as I work. Here's my initial thumbnail:
Blocking out details, and refining the composition.
First render pass. I'm thinking about adding extra buildings on the far mountains, and more detail on the travelling scholar.