Play by Play
Secrets Of The Fallen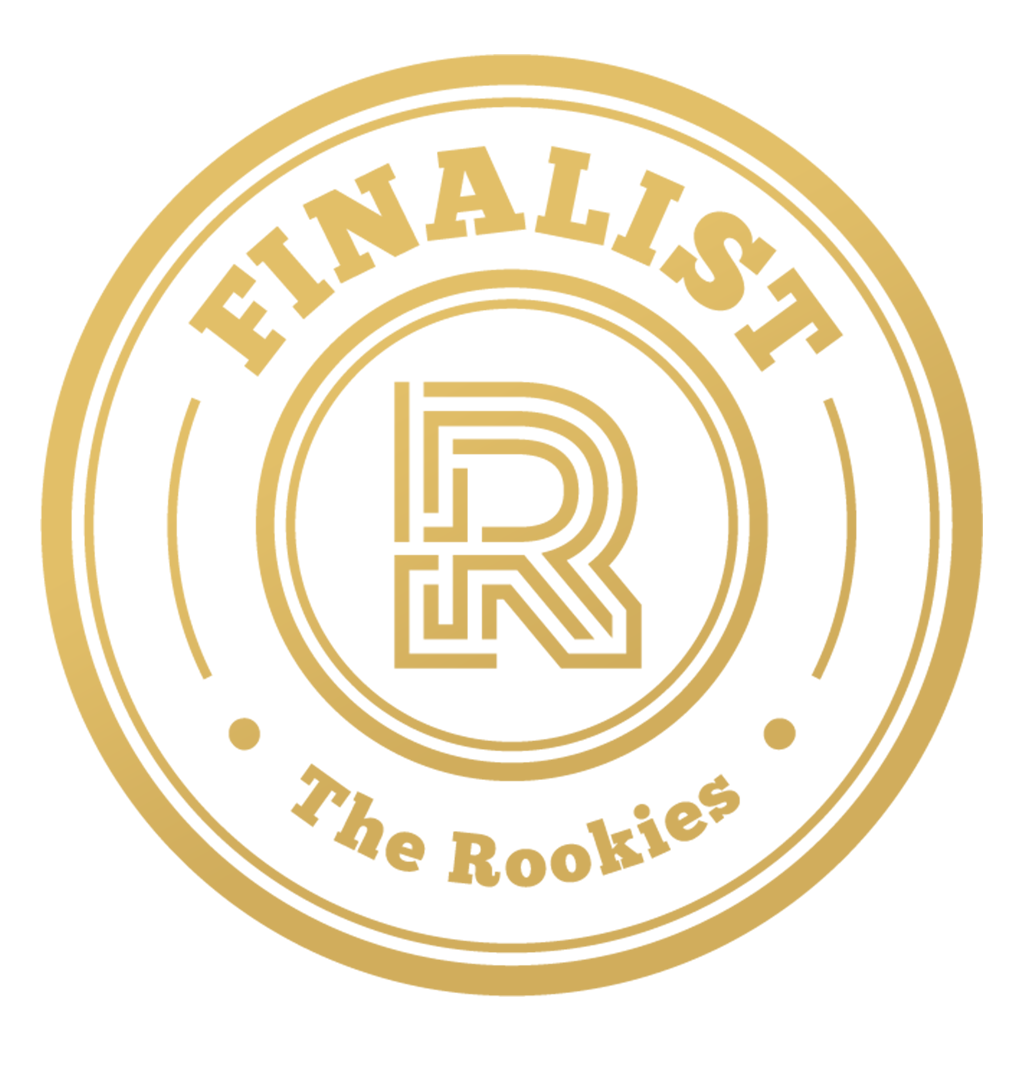 by marinaserra on 16 Apr 2020 for Forbidden Lands, Fallen Empires and Ancient Guardians
A temple guarded by a giant that continue to protect the mysteries the location holds even after their civilization is beyond gone.
Round of applause for our sponsors
Upon his exploration of the temple, the adventurer comes face to face with the last Guardian of this fallen civilization.

---
Once I completed the colour test thumbnails, I realized the surrounding environment was lacking some context (I wanted to show more elements of the temple, such as columns, rock fragments, ceilings, etc.) In order to fix that and have more thumbnails options at once, I decided to use Blender to slightly change the composition of the image and show a broader camera angle. For the giant in the back, I used Zbrush for block and posing.
After finishing the black and white thumbnails I decided to run a color test over two compositions, making some iterations along the way before the final painting/refining.
I started this contest with the loose idea of a fallen civilization being discovered by an adventurer. Later I decided to add guardians to add more to the story.