Best Artworks 2018-2019 Layla Viscu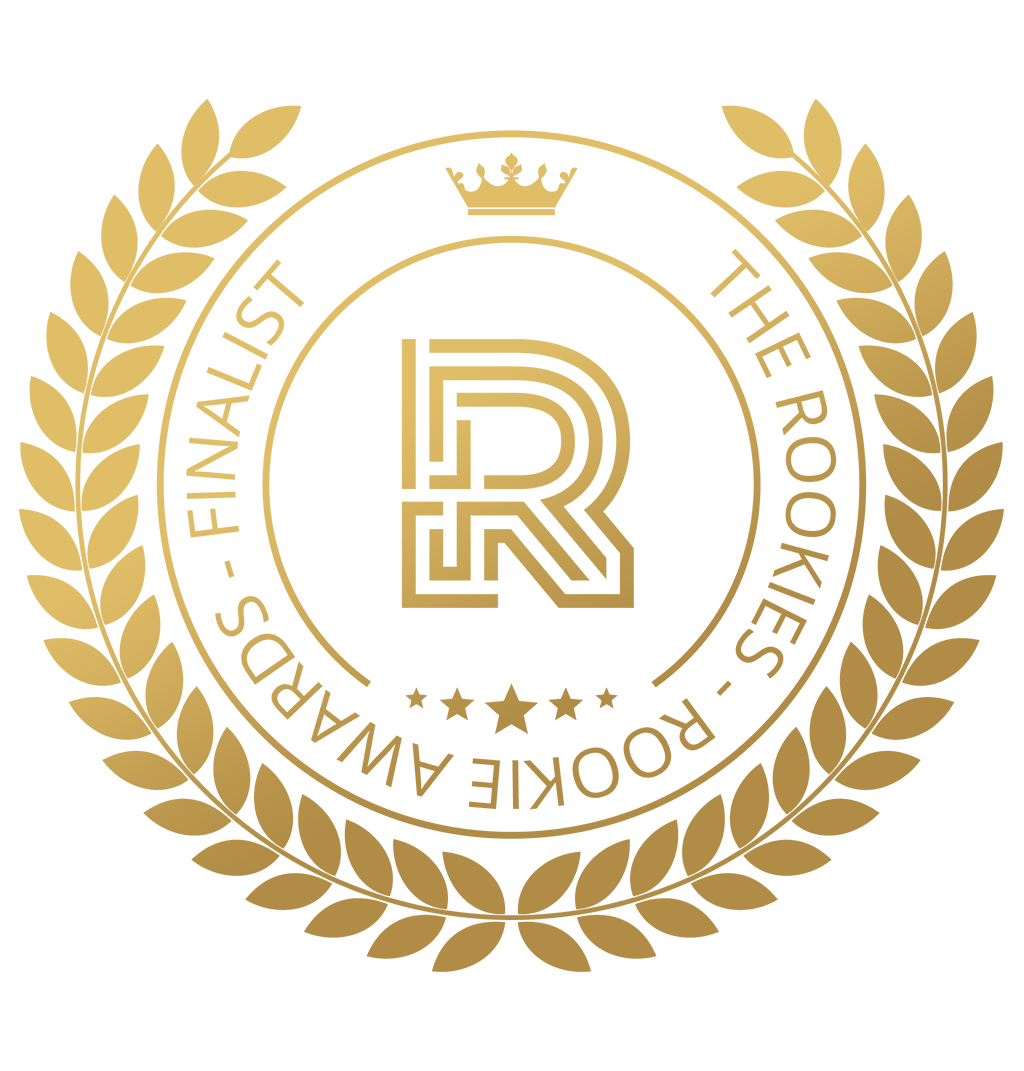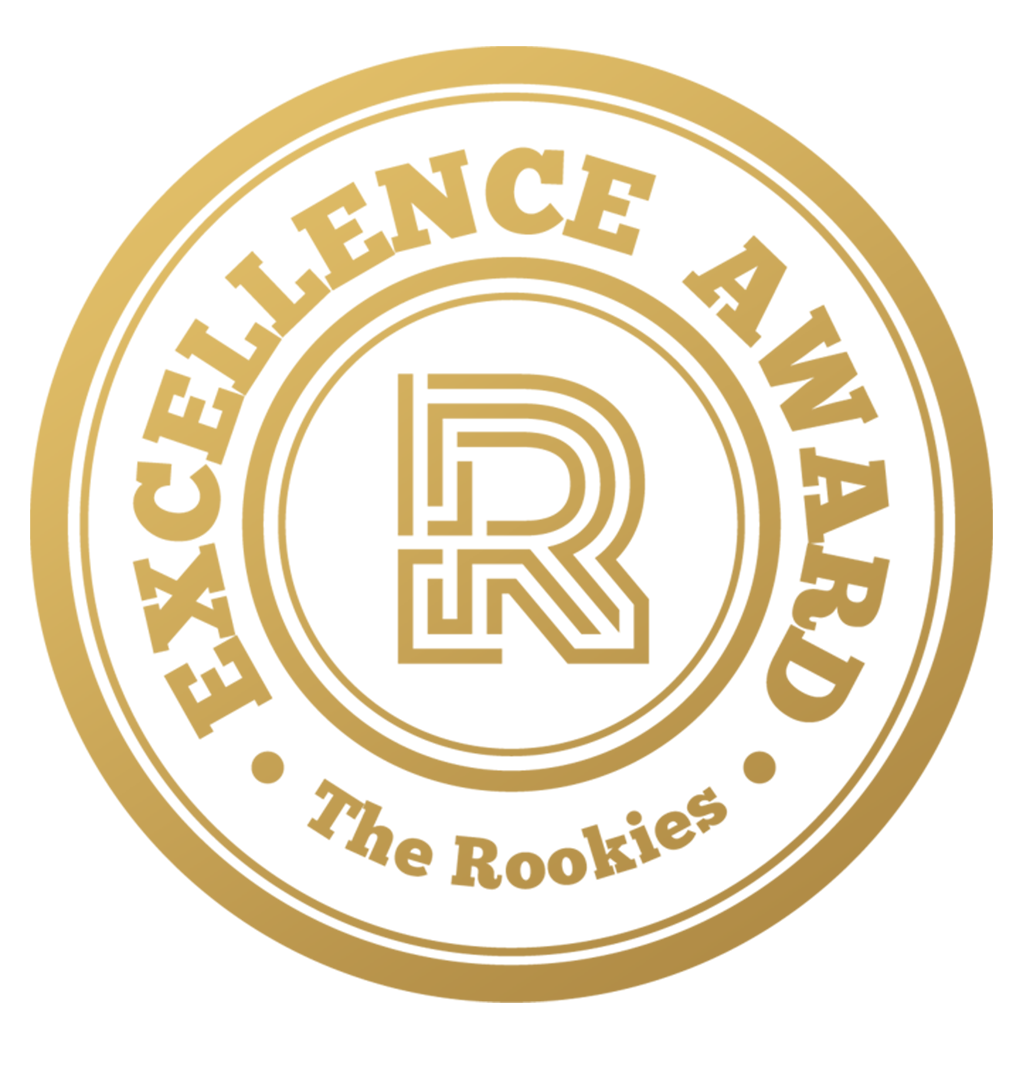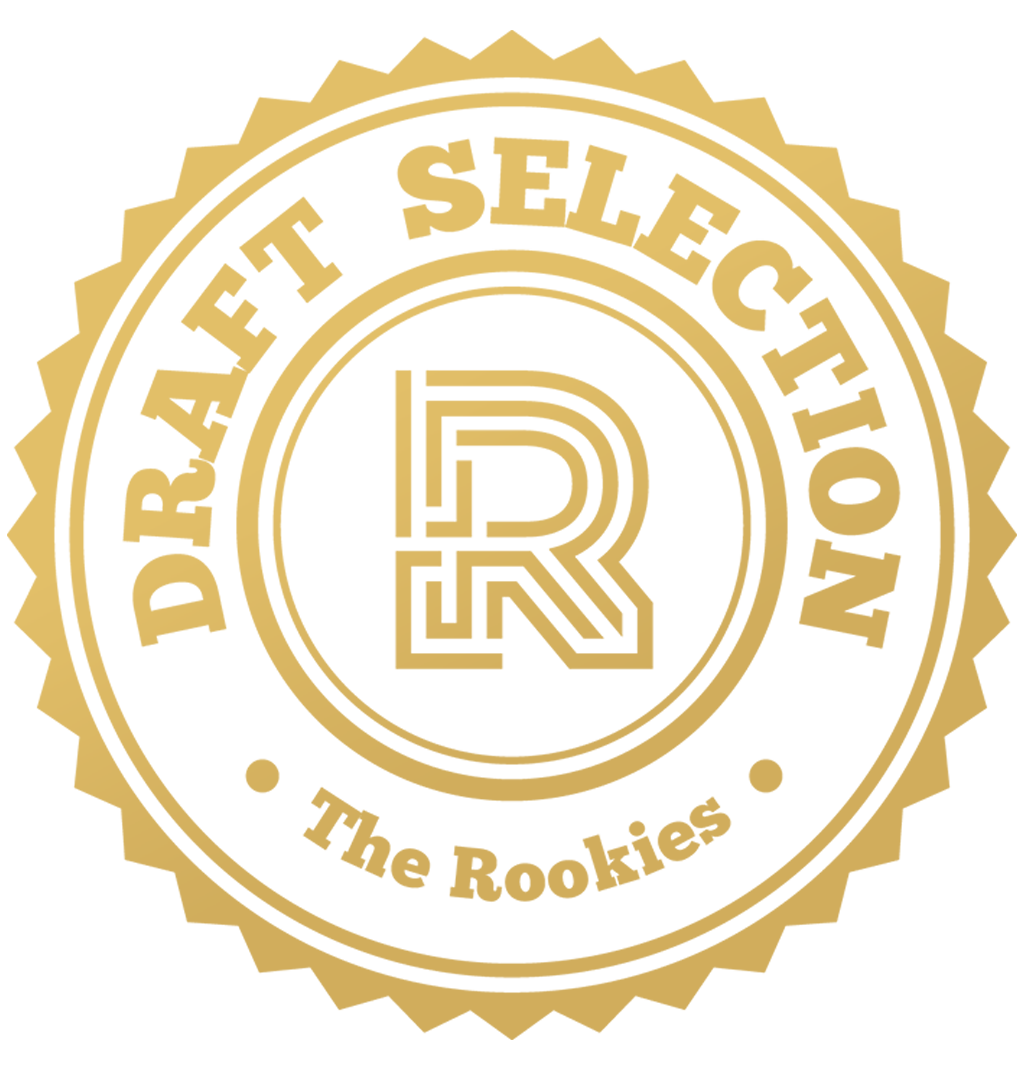 by laylaviscu on 31 May 2019 for Rookie Awards 2019
Look Development - VFX artist
Round of applause for our sponsors
A couple of my favorite artworks I have created during my diploma course at Yoobee School of Design.
Frida Kahlo has always been one of the most inspiring female artist figures to me. By the end of this project, I brought my character design skills to the next level. It was a great practice opportunity for me in terms of modeling, shading, and grooming.
The progress I made in my skills between the first introductory project at university and now:
First image: February 2018 (2 weeks spent)
Second image: May 2019 (2 weeks spent with the reused assets)
I feel like I have grown a lot as an artist this year. My understanding of lighting set up, composition, color theory, and many more aspects improved exponentially. However, there is always room for improvement.
3D character design artwork "Wanna peace of me?" based on a 2D concept by a talented illustrator Matt Chapman.
Layla Viscu Demoreel 2018
---