Art of Reuel Tan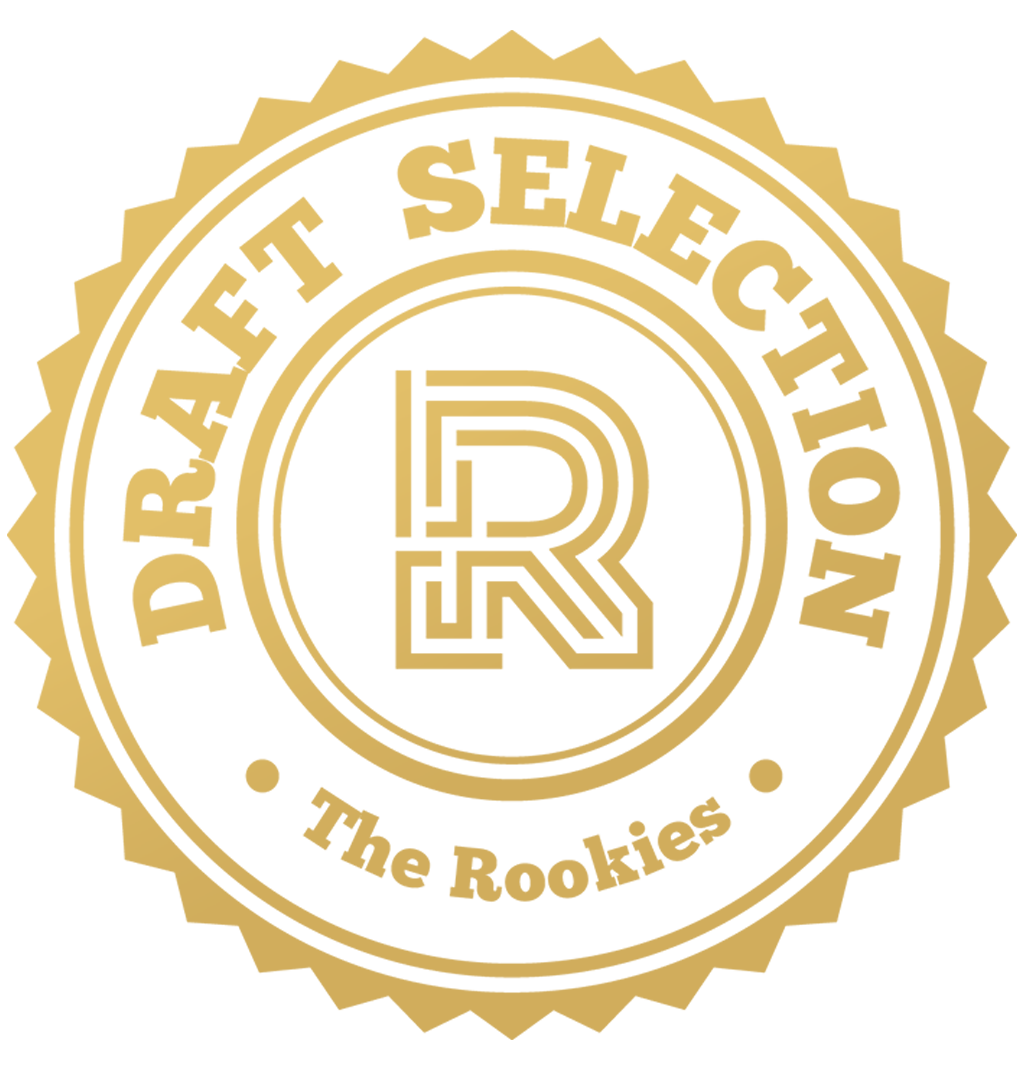 by reueltzh on 31 May 2019 for Rookie Awards 2019
Works done during my 3 year course in Illustration. Thanks for viewing!
Round of applause for our sponsors
SIBEH 胖, a personal project done during my final semester.
SIBEH 胖", or "Cyberpunk" is a world where technological advancement is at it's peak, where even the simplest of tasks are can be achieved with technological assistance. While it seems like a perfect world to live in, even the moon has a dark side of its own.
With occupations and jobs at an all time low because robots and cyborgs are swooping them all, regular citizens either starve or turn to a life of crime. Even the dark side of society cannot escape from the advancement of technology. Individuals and gangs start using robots to do the dirty work for them.
With limited jobs and occupations, citizens must battle it out with tech to survive the harshest conditions.
Some matte paintings I have done.
Some personal work done during free time. Art style here varies because I was mainly experimenting & studying different artists whom I admire.
Back to projects! This time it's about a dystopian sci-fi world.
Faraday's Rebellion is set in the distant future, a technological war broke on on Earth. Mega companies & corporations are in a race to produce the most deadly weapons. Part of their process is capturing lower class victims to be tested on mercilessly. The Faraday siblings lead an underground rebellion in hopes to topple these corporations.
Another project done in a group.
Issoropia is a story where the main charcater, Inutil seeks to unveil the true history between the Ingenians and Humans who have been at war for years. Being half Ingenian and Human, he struggles to find the right balance between both worlds.
---