Laith Shewayish // 2019 Portfolio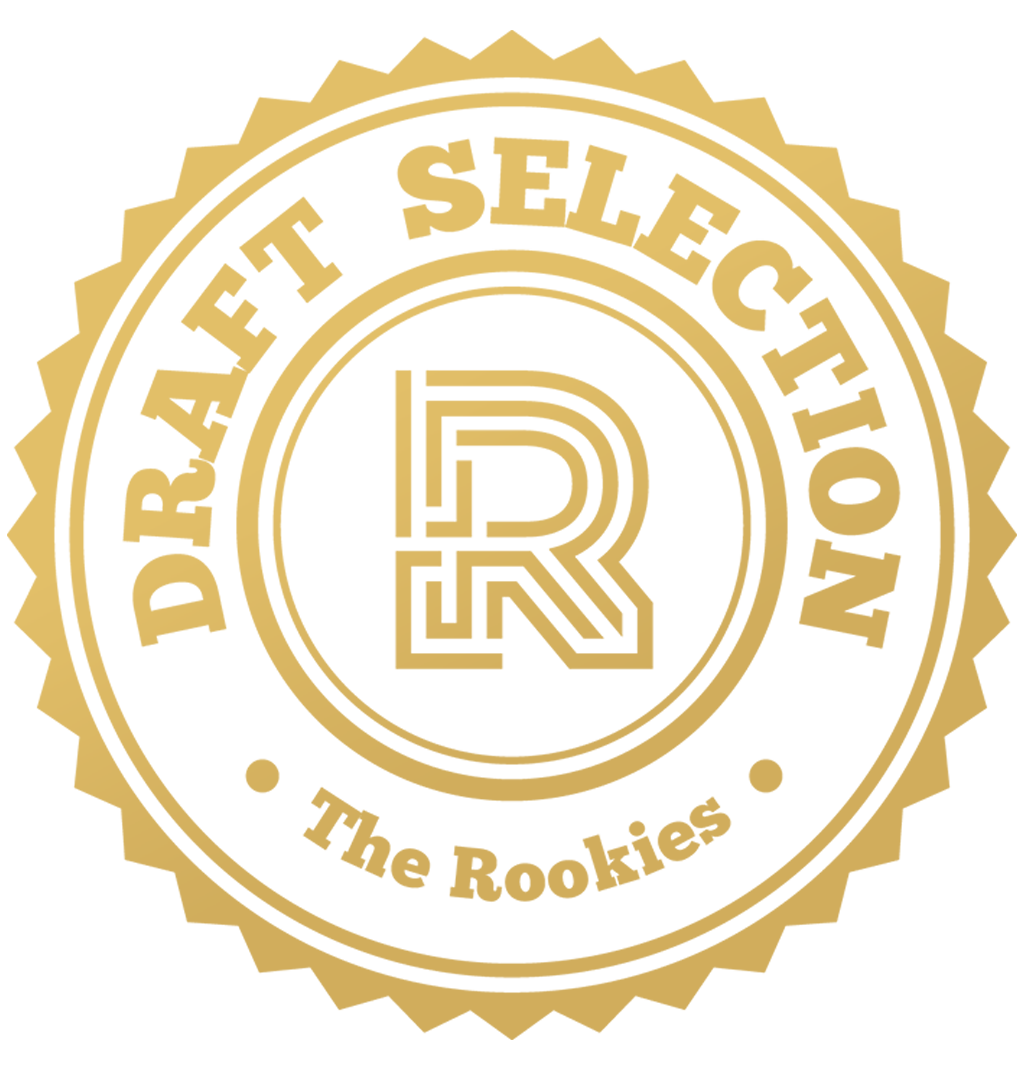 by teeteegone on 29 May 2019 for Rookie Awards 2019
I've had quite a busy second year during my time at the University of Hertfordshire - I've had the chance to work on a number of exciting projects, all of which are showcased below. For more of my work, check out my Artstation: https://www.artstation.com/teeteegone
Round of applause for our sponsors
3D Showreel
Short reel showcasing my best 3D work from this year.
SPIRE //
Rigging and Animation
I spent the second semester of my second-year at Hertfordshire working on Spire, where I was responsible for all rigging, the Knight's animations, and implementation of the animations into Unreal Engine. I also created a number of paintings and character designs early on to help establish the tone and feel of the game.
DOWNFALL

// Concept Art

I had the pleasure of working with the amazing team working on the short film DOWNFALL this year, where I was responsible for much of the mechanical design.
Afterglow
Another of our second-year projects was to produce concept art for a hypothetical game of our own design - I had a lot of fun with this! Really gave me a chance to push my environment work further.
UE4 Environment //

Millennium Falcon Main Hold

The first project I completed in my second year at Hertfordshire - a digital replica of the Millennium Falcon's main hold, rendered fully in realtime with UE4. I'd never tried a full environment like this before, so it was a very interesting experience!
UE4 Asset //

Ventral Type 20

A wipEout-inspired racing ship that I created in Maya and textured in Substance Painter, based on my own original concept. While the renders here shown are from Iray, the showcase in my showreel was rendered fully in realtime in UE4.
UE4 Asset //

Blade Box

One of our tasks this semester was to produce a stylised game-ready trap asset of our own design - a much quicker project than the others here, but one that I quite enjoyed nonetheless!

---