Avast Ye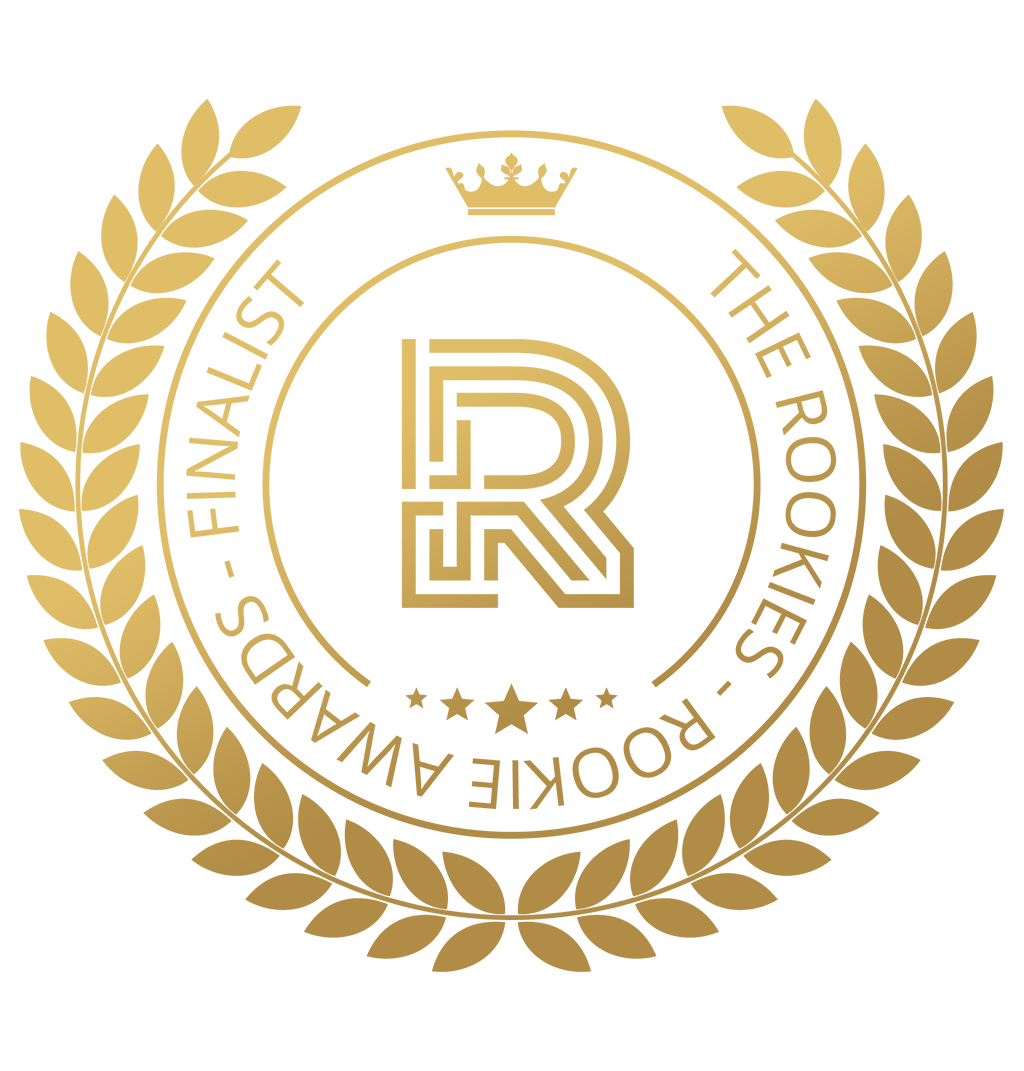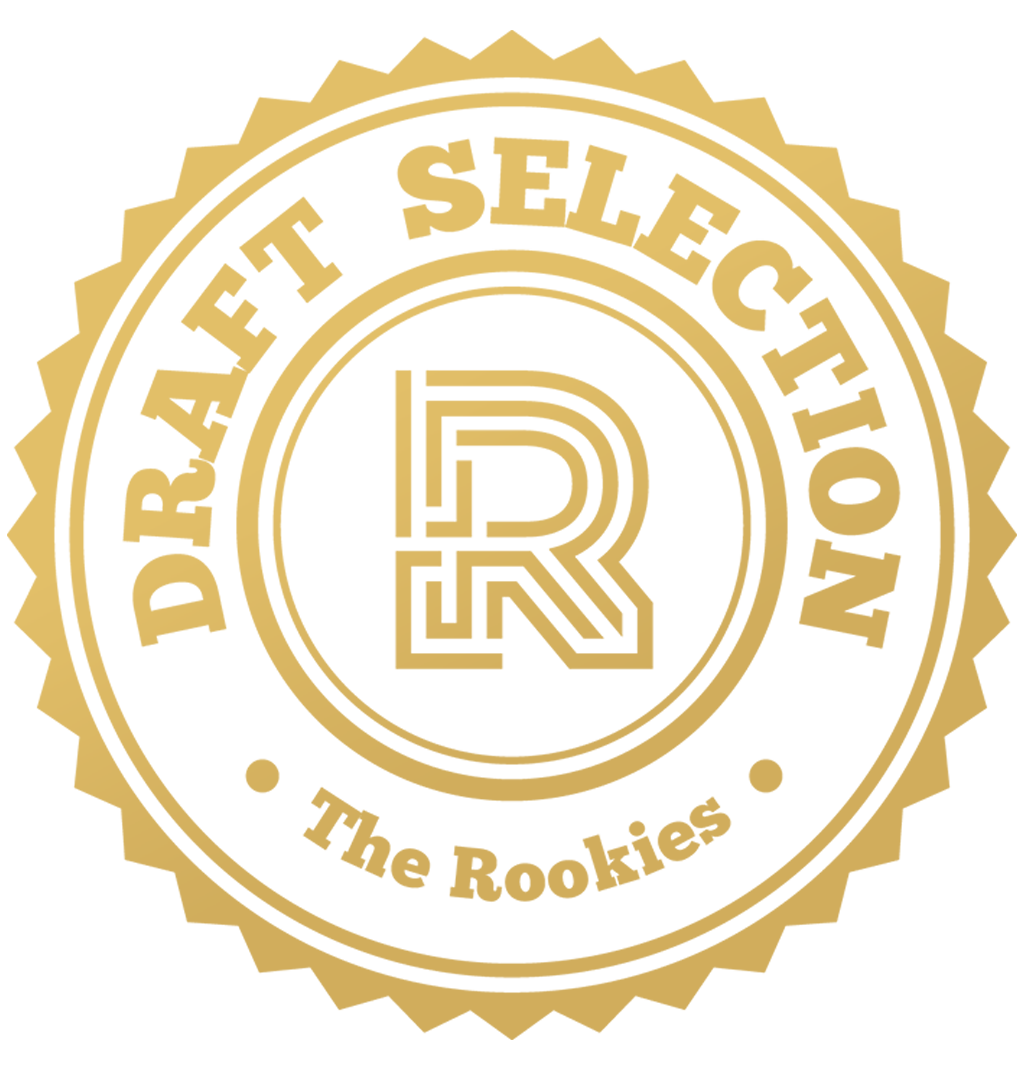 by Brett Turley, Dallin Pulsipher, David Solomon, Jessica Runyan, Marcus Richardson, Patrick Spencer, Sarah Tippets, and jrun0813 on 24 May 2019 for Rookie Awards 2019
In this video game "ant-venture", the player pirates around as Captain Kate, leading a crew of pirate ants through the undergrowth to recover a stolen booty from enemy bugs.
Round of applause for our sponsors
Download the game to play at https://byu.box.com/s/rfwixwjlifkk2z78wd8l6fhqxi46o87b
Screen shot from the game.
Initial art concept for the game.
Main character, Captain Kate.
---