Digital Concept Art and Illustration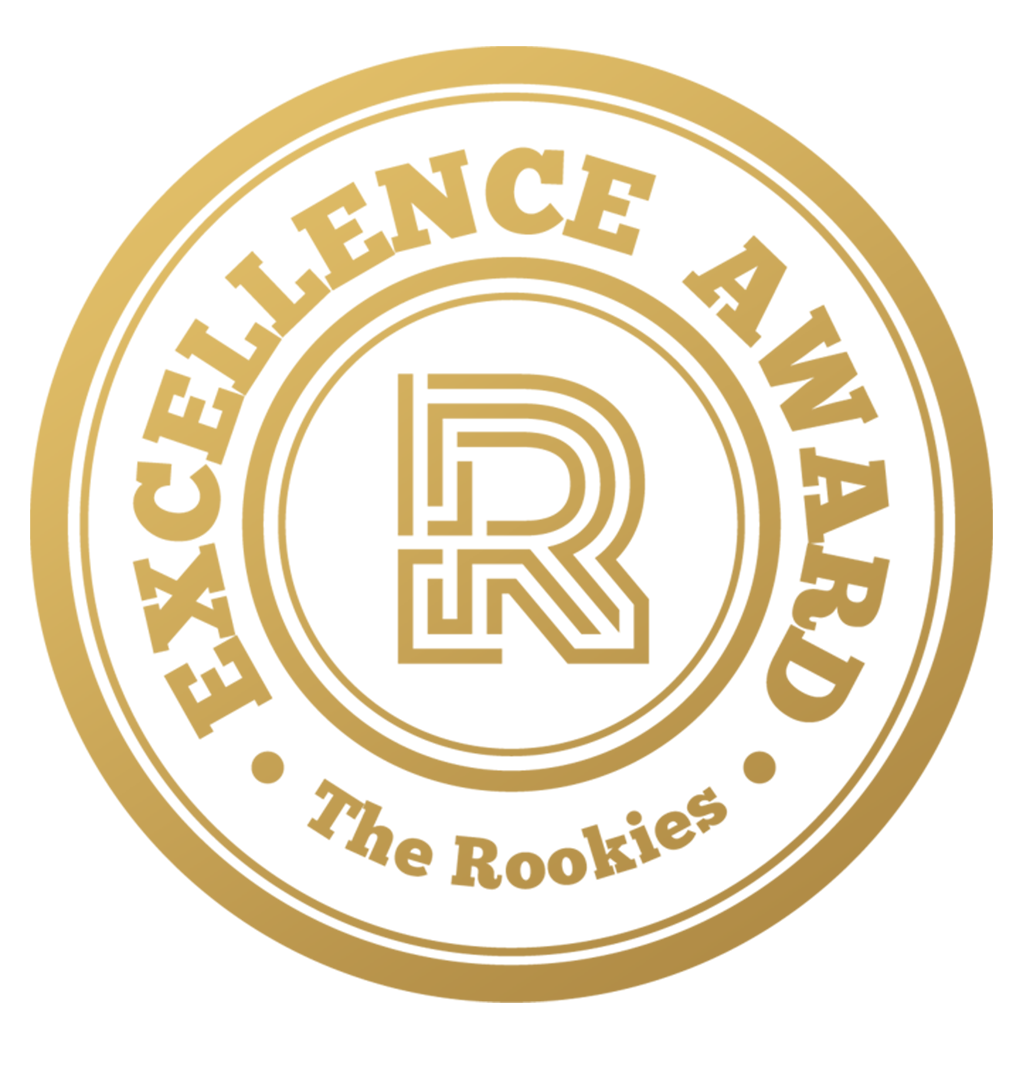 by alexey on 30 May 2019 for Rookie Awards 2019
Here is a collection of my personal works which I'd like to present to you. From my earliest childhood, I have always had a passion for science fiction illustrations which has definitely influenced me to become an artist later.
Round of applause for our sponsors
Rockaboy and Rockabella


Character design inspired by Greek Mythology and a Rockabilly culture. Was done a few years ago as an entry to Character Design Challenge, Under the theme of Centaurus. After that it turned into the two characters illustration.
Oldschool Bros!

This was one of my first Character designs, and I still like it.
I feel them just cool and so emotionally expressive.

I use to learn street dance styles for a while and was quite close to the HIP HOP culture, thats why I think I feel these are my favs!
Vampire
This work was done for the Character design challenge contest.
3D world Runner
Redesigned characters of an old-school console game.
Cyberpunk Character (WIP)
Little Mosquitos
Was done for my friends - street dance crew for their Anniversary.
MARS (rendering challenge)
....Choosing the name for the project I came up to NOVA because I reckon, this name fully reflects, and describes what the journey to the MARS is going to be...
new life, new endeavours, new experience, new planet, ....The whole new world, which is going to become a new home for the humanity
Drawings done recently for a practicing sake
---