Isaac Zuren ShowReel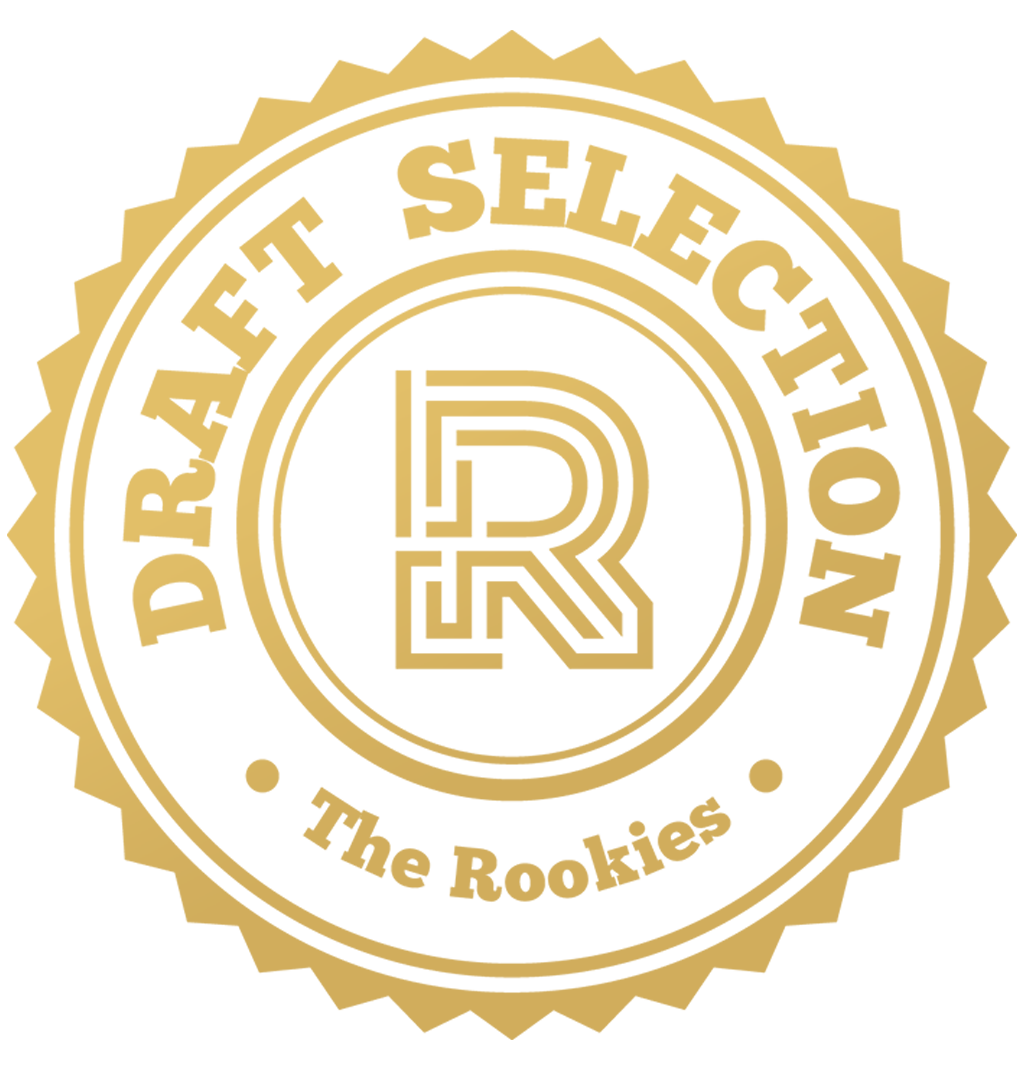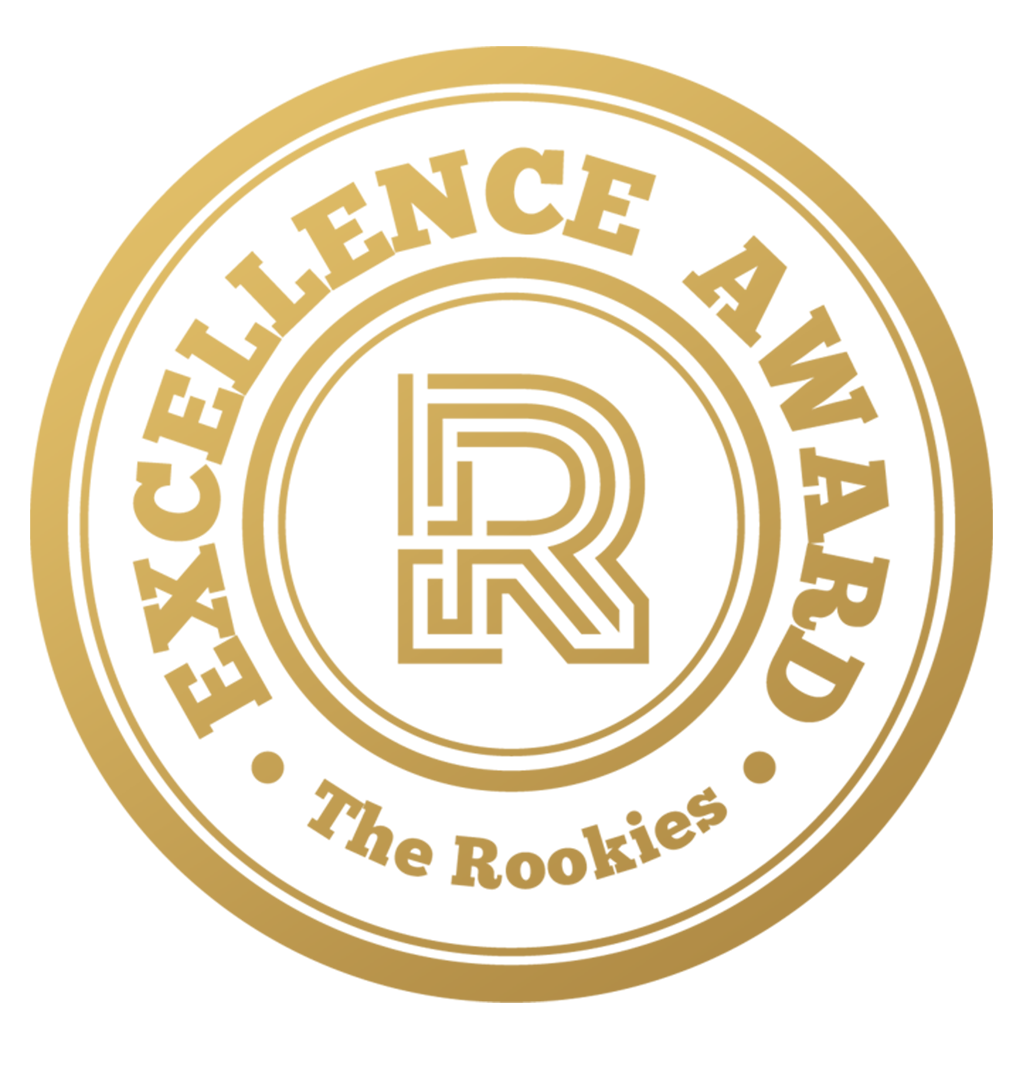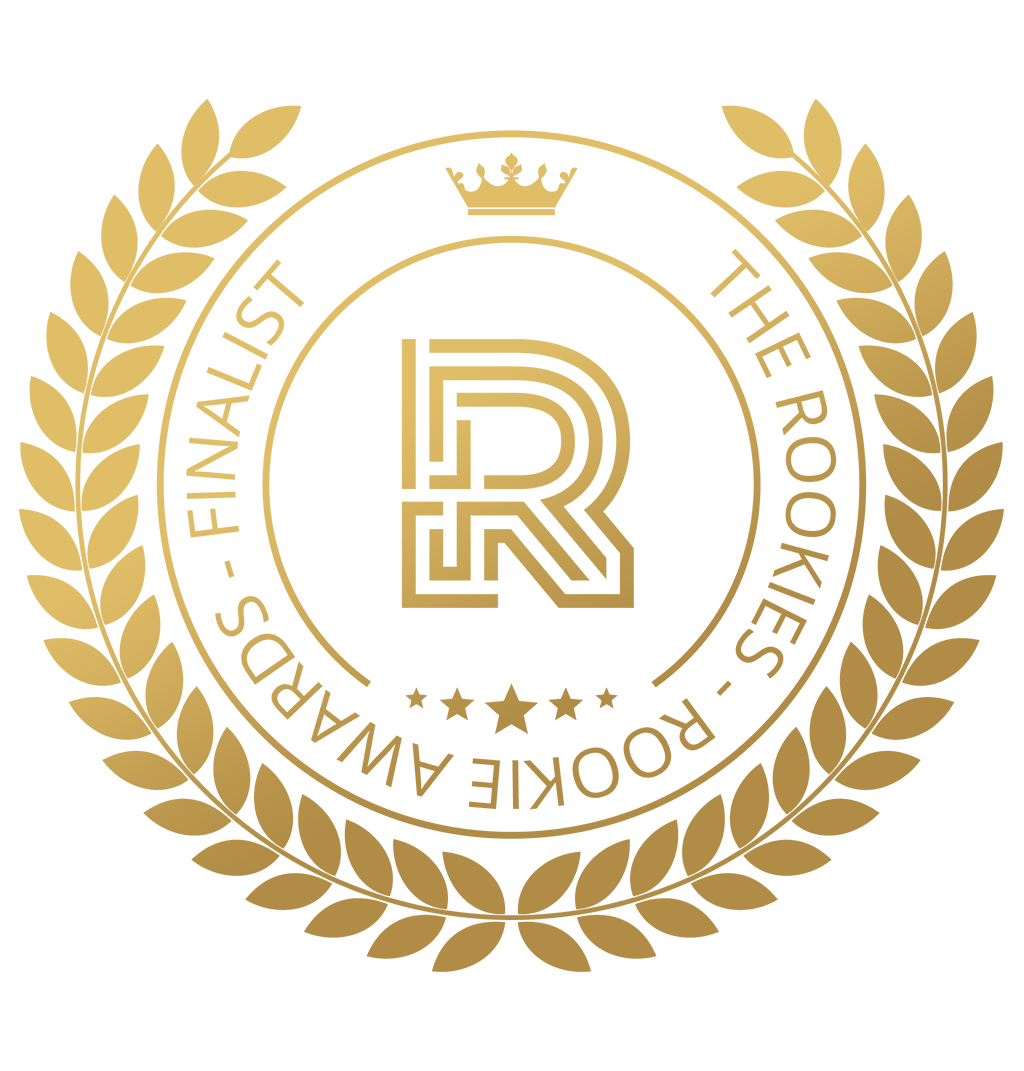 by isaaczuren on 14 May 2019 for Rookie Awards 2019
This is the sum of all my school projects between 2018 and 2019. Very excited to finally graduate and embrace the film industry.
Round of applause for our sponsors
ARCO
In the year 2056 Mexico becomes the country with the most inequality in the world, Mexico City ends up divided... This is my environment focus Demo Reel, representing over 7 months of hard work.
Amalfi Centenario.

This reel represents my passion for cars and big environments. I have always been passionate about studying, analyzing and recreating reality. This project shows most of my skills in modeling, surfacing and lighting.
The Juggernaut.

This was a 1 month project, I had a blast modeling, texturing and lighting this scene. The iconic P-47D part of the 201st Mexican Fighter Squadron in the Philippines during World War II.
Admont Abbey Library.

A lighting project made in two weeks. I tried to match the reference as close as possible.

I can't reach you!
Small quick project I did, first time doing a macro scene. Making the ladybug was really enjoyable and relaxing.
The X-TAON Huichol

Painted and textured based on the very traditional and important Mexican art style 'Huichol', which consists of pasting tiny beads that form psychedelic patterns and colors to give a model life and uniqueness.
---