My artworks 2020-2021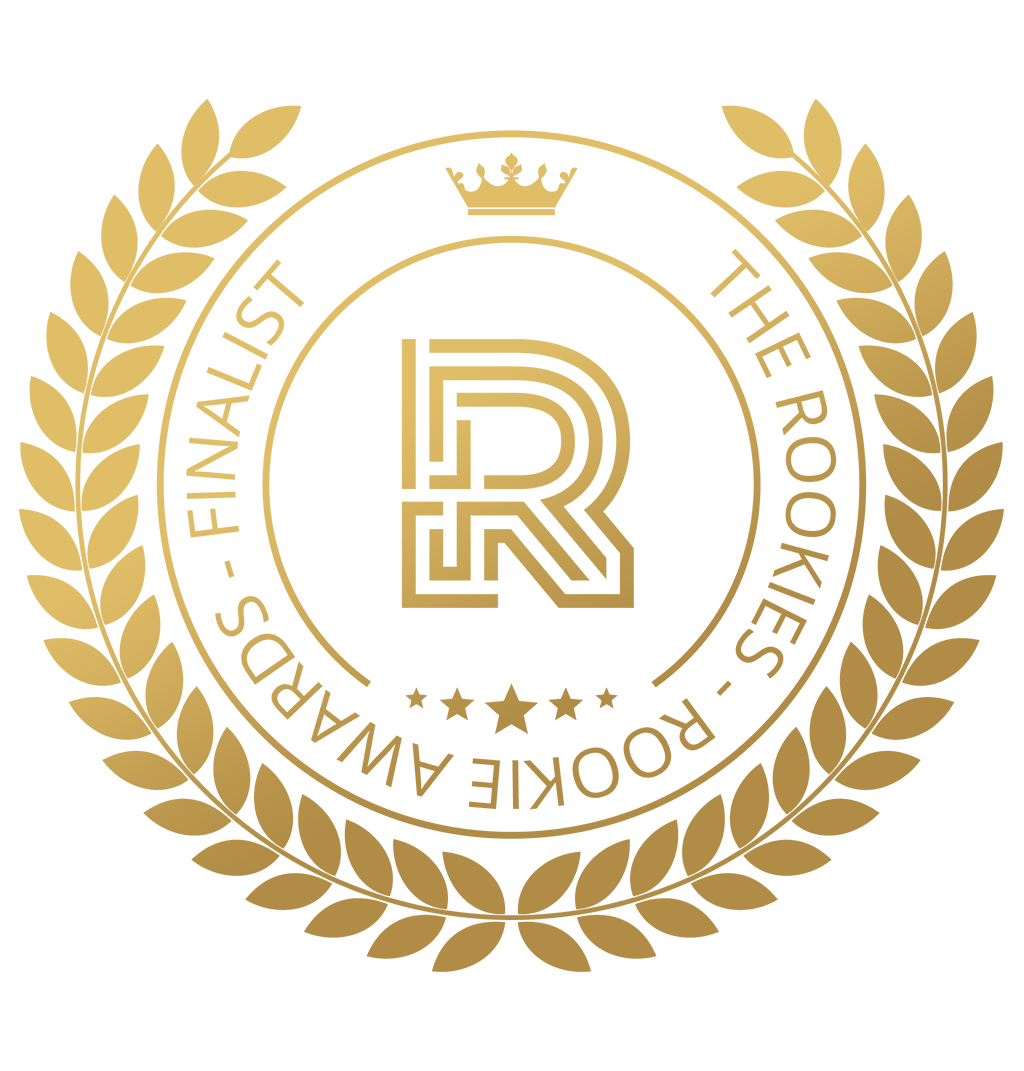 by DarkOriole4 on 1 Jun 2021 for Rookie Awards 2021
My name is Adrian Bik, and I'm a 16 year old self -taught artist from Poland. I make 3D art in my free time, and I hope to be able to make it my job in the future. My main 3D software is Blender; I also use Photoshop and Substance Painter for most of my renders.
Round of applause for our sponsors
FSC Star 266 -
a Polish utilitary truck from 1976
Every part of this model was modeled by myself, including the drape on the back of the truck which I simulated in Marvelous Designer. I spent a lot of effort in making this model as accurate as possible to the reality. It is my first finished vehicle model.

Liminal Space
This scene was made as my first experience with projection mapping. I modeled the geometry on the photo, and used it as a texture for the buildings. On top of that I added other assets, and put my own twist to the environment. I've also made it into a short animation.
The original image as well as the raw render, after postprocessing in Blender, and after postprocessing in Photoshop. (from left to right)
Foreign Ruins
A short stylized project that I made trying to achieve a 2D look. Almost every material was made procedurally in Blender.

Hot Wheels car
This is a vehicle model that I created for my next project. From the beginning I meant it as a topology study while simultaneously trying to push myself to the limit to finish it in the 8 days before the final entry day. The design of the car is a mixture of a couple of actual vintage Hot Wheels cars, my favorite toy car from my childhood, and my imagination.
---