a Cat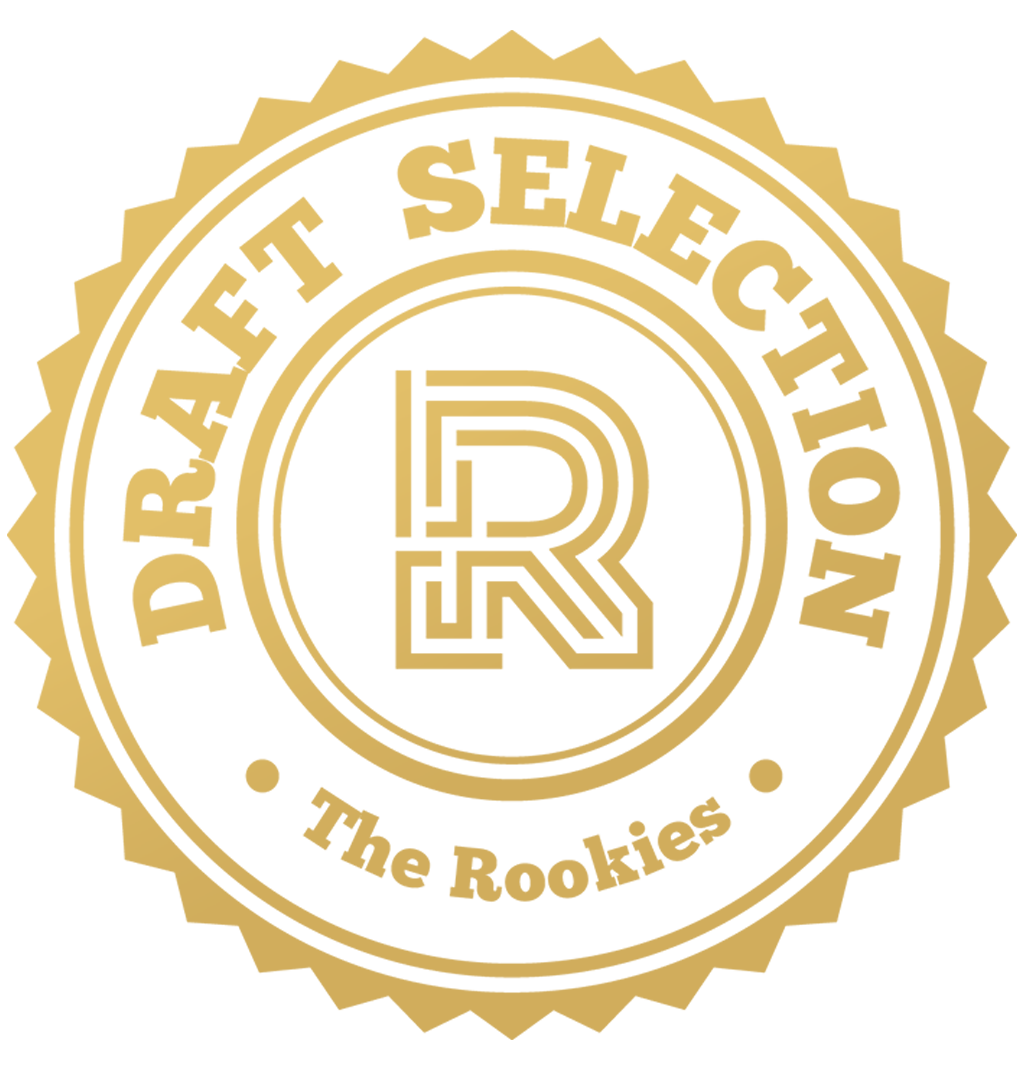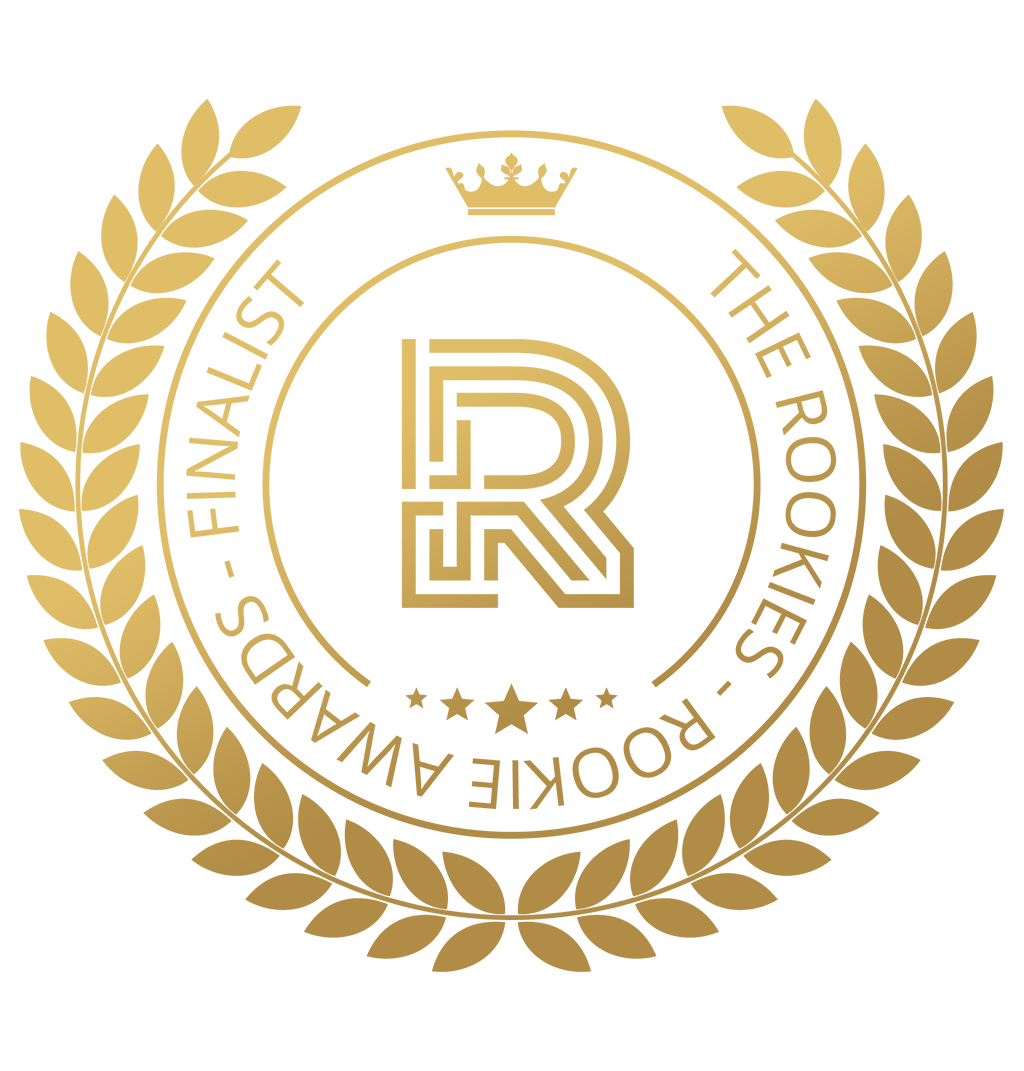 by jonghyun on 1 Jun 2021 for Rookie Awards 2021
this is my first portfolio. I was wondering how to make CG animals. so I decided to make them. main character is a "recdoll cat" concep "sleepy" "cozy" I hope you can feel. thank you.
Round of applause for our sponsors
I wanted to give a cozy feeling by using a cat.

I tried my best to pay attention to the fur rendering.
This cat's fur is made using xgen.
Clumping, noise options were used appropriately to express the clumps of the fur.

I divided the guides into parts and worked on them.
Thank you

---