Personal and school works 2020-2021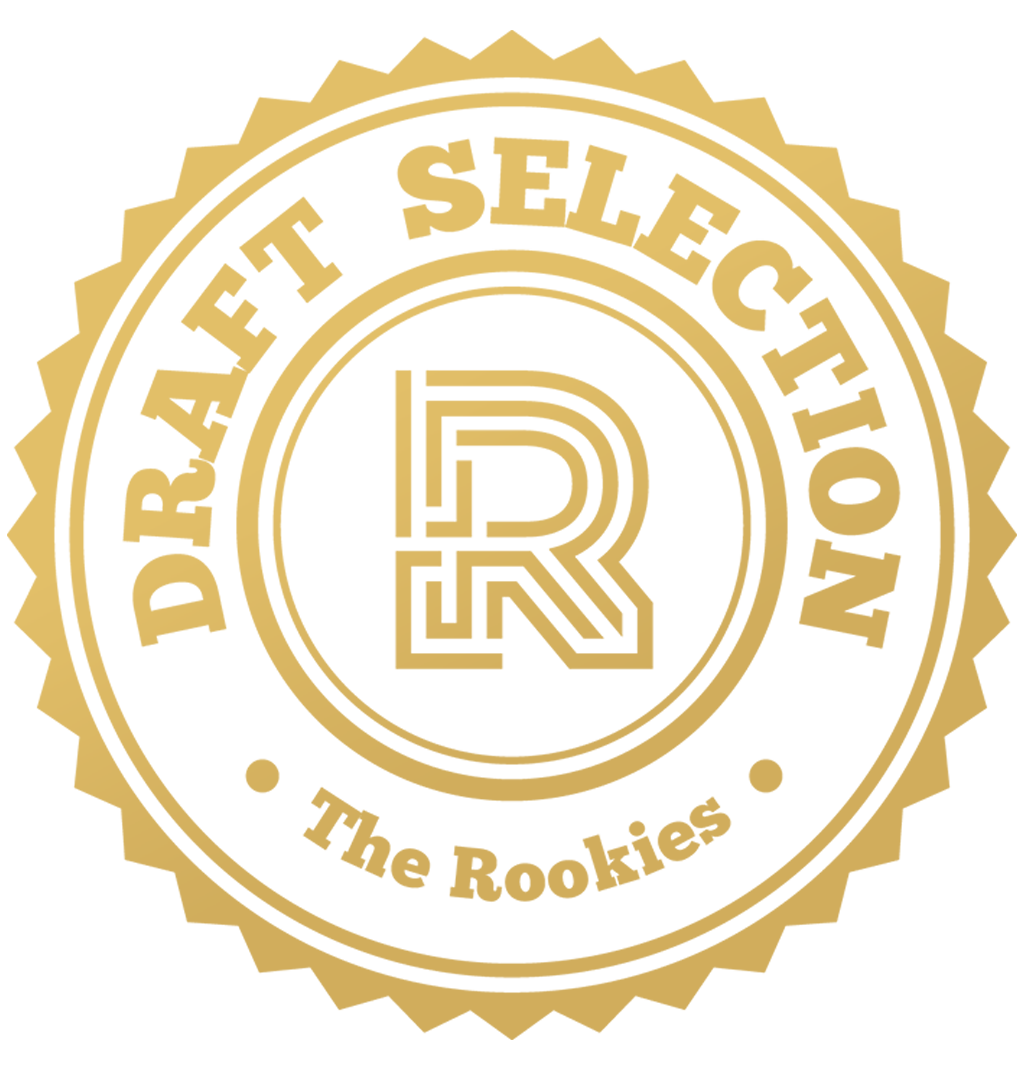 by tristanogiando on 31 May 2021 for Rookie Awards 2021
Some of the school and personal works I've made during the year ! I've made all of the aspects , hope you will enjoy it !
Round of applause for our sponsors
Digi Double WORK IN PROGRESS
Goals : FACS based rig with photo-realistic render
HORSE STUDY FOR MUSCLE SIMULATION
"THE KNIGHT" Short film made in 3 weeks
Body and Facial rig
Modeling by Pierre Masclaux
A little R&D for my graduation film.
The part in Houdini was made by Enzo Cransac
---