Concept Art School Project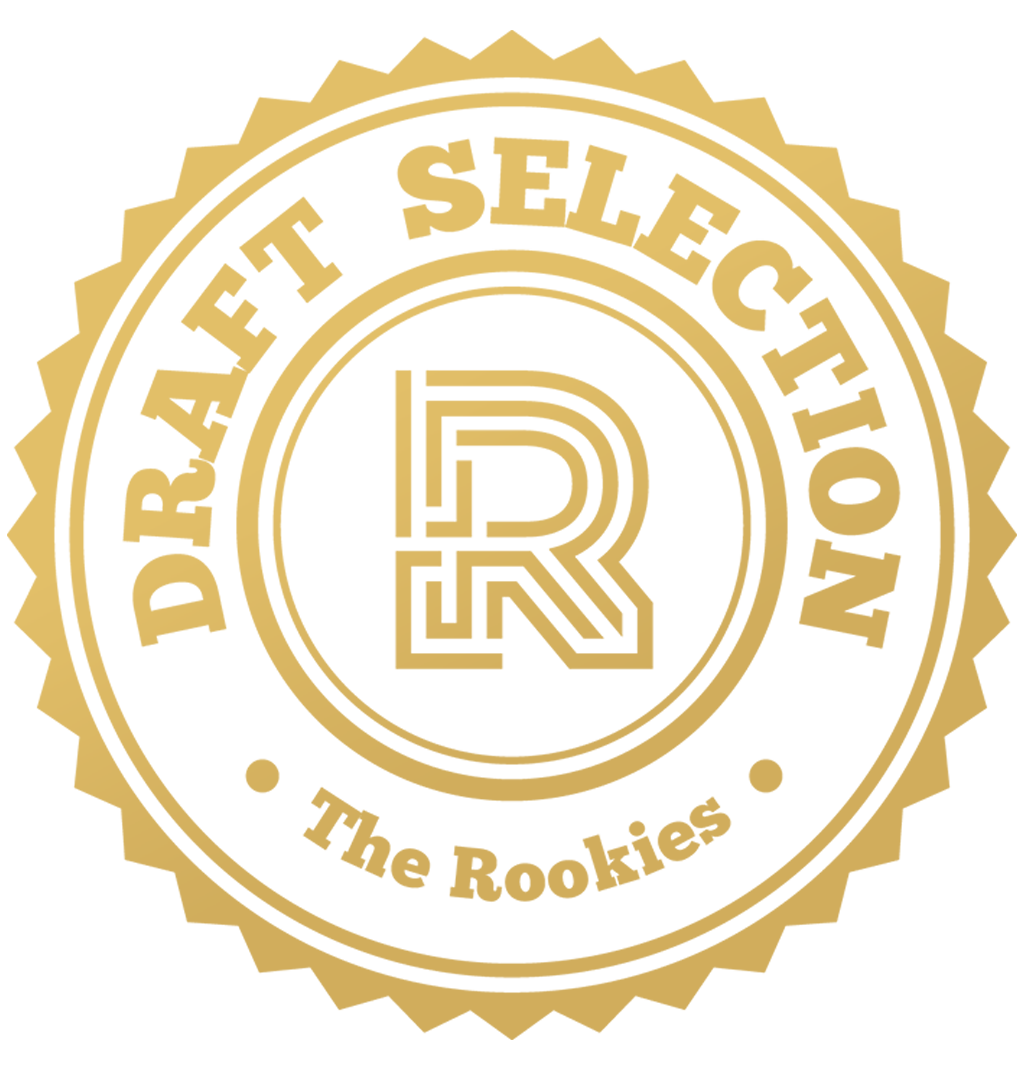 by Josue on 31 May 2021 for Rookie Awards 2021
Some concepts and desings that I develop to my School Project.
Round of applause for our sponsors
Concept Art School Project:
In this project I had to develop a Vampire Faction. So I started to doing some quick thumnails and explorations, trying to finding a good visual mood for the Vampires.
Then I develop a full ilustration to show how a Vampire castle looks like, adding some structures like a avandoned graveyard and old buildings. I also did some color variations to try to go further and explore more ideas.
Character desing:
At this point I started to desinging some Vampires characters. Then I choosed one to do a full render and some color variations. Also I explored her acting during the procces to find her presonality

---