Jordan McBarnett - Sophomore Motion Design Portfolio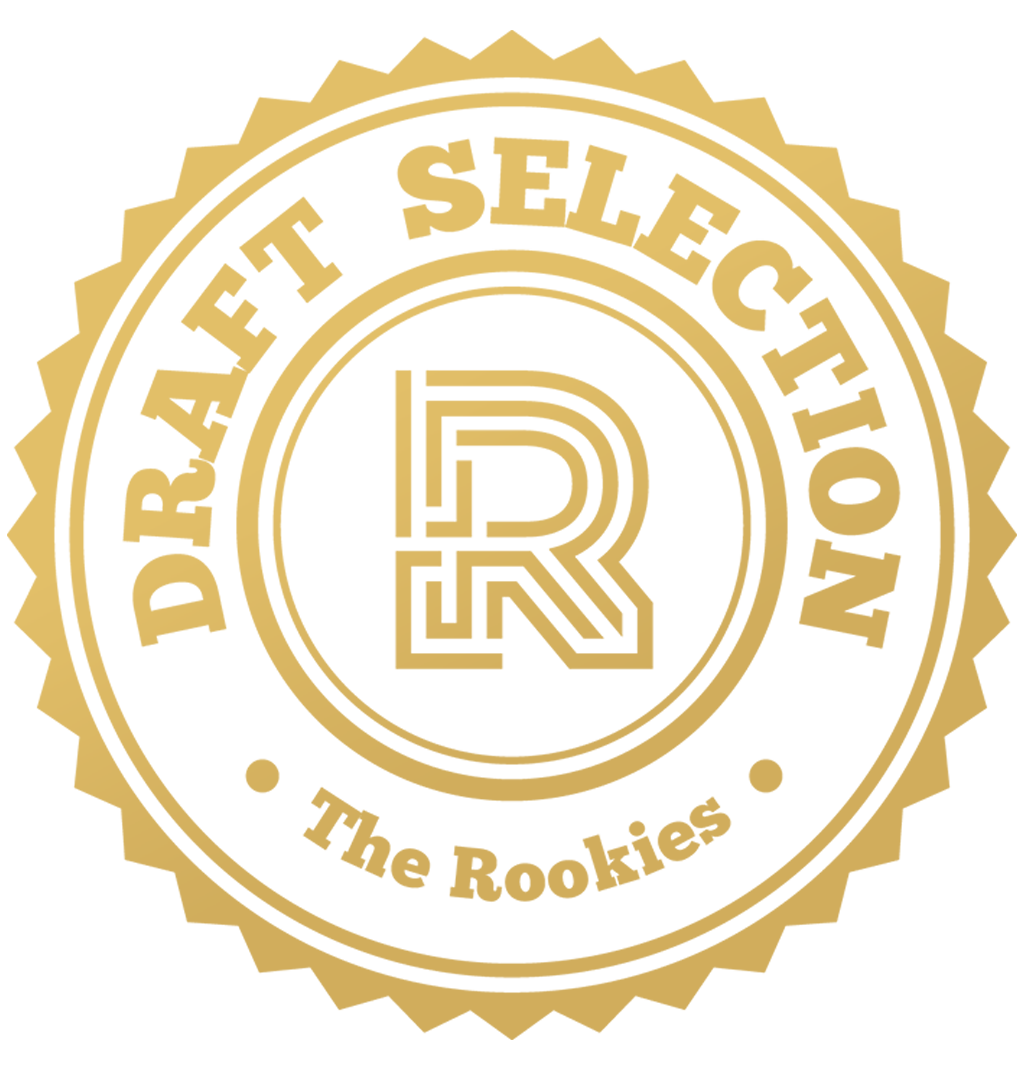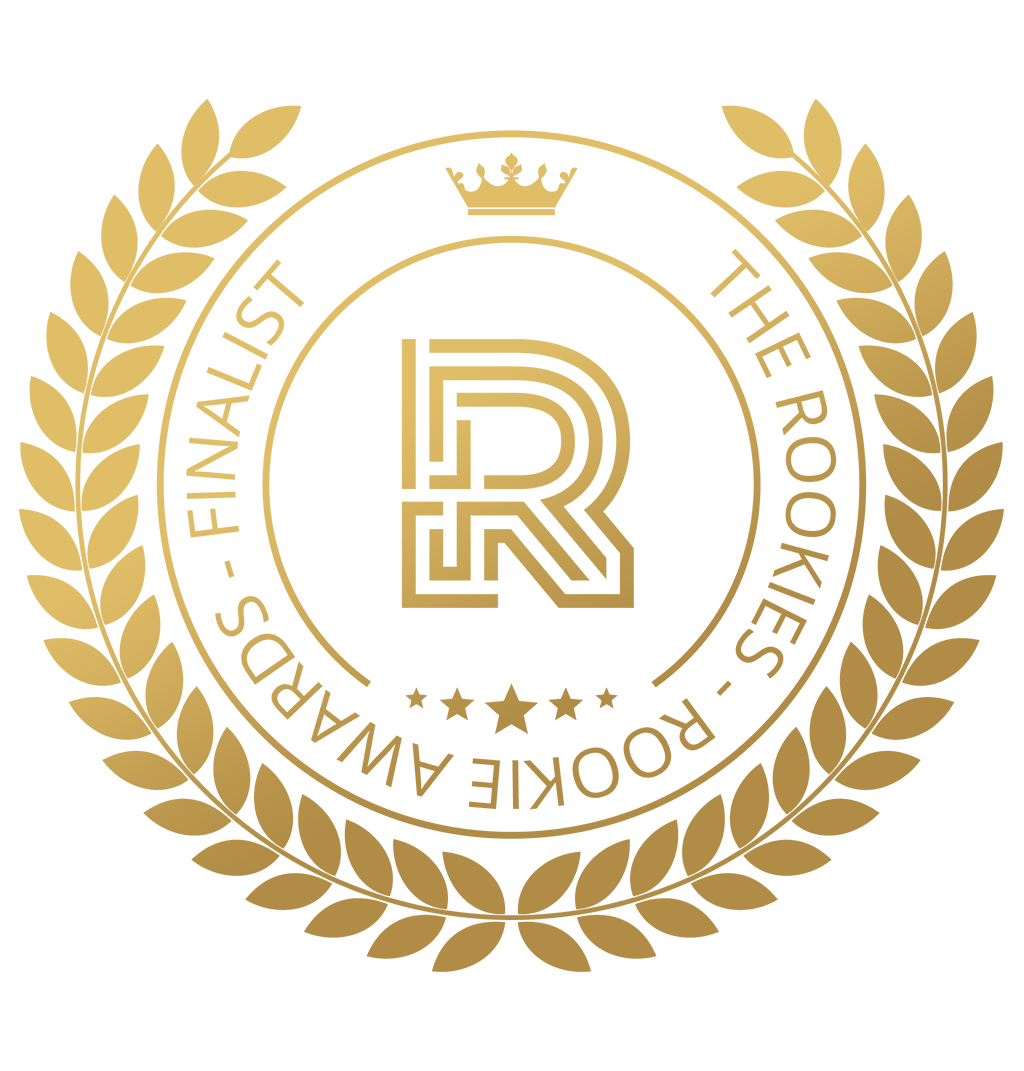 by jordanmcbarnett on 28 May 2021 for Rookie Awards 2021
What's up! My name is Jordan McBarnett and I am a 20-year-old rising junior studying Motion Design Ringling College of Art and Design. As an aspiring entrepreneur, I am always trying to learn more and push myself to create meaningful ideas and stories through movement and design. Thank you for viewing my work!
Round of applause for our sponsors
MOTION REEL - 2021
Here is a compilation of my pain throughout the 2 years of learning Motion Design ar Ringling. Enjoy!
The iPhone 12
I modeled the iPhone 12 for my Animation class and decided to create a short, fan-made ad about the current iPhone color choices!
Made in Cinema 4D and Redshift. Sound by Kelly Warner https://www.soundmural.tv/

ODDCOL TITLES
A fun short animation exploring 2.5D Space and the Camera in After effects by animating some designs created by my homie Collin "2kcol" McMinn, just for fun and as a personal exercisese.

I started to play around with the texture of the video, trying to optically create an old-school, VCR aesthetic of the 90s and early 2000s. The Travis Scott, Dababy, and Lucki logo designs were actually not 3D. I precisely played with layer styles of each individual letter to give off the visual look of a 3D Surface.
Songs EDITED for this personal piece, in order of appearance: Travis Scott - 90210, Dababy - Popstar, Lucki - Politics

PERVASIVE - An Abstract Title Sequence
An abstract title sequence comprised of using experimental real-life methods, techniques, in-depth pre-production, and sound mixing to communicate effective storytelling.

In the piece, I used a magnetic fluid called Ferrofluid. Everything you see in this video is all practical and shot with a real camera. Sound by myself and Kelly Warner https://www.soundmural.tv/

Check out more of my process here: https://www.jordanmcbarnett.com/work/abstract-title-sequence
Mango
A dancing mango :0 Sometimes I wish I had a mango with me at all times!
Nike Pitch Deck
I developed a dynamic design sequence for a :10s in-store promo that creatively features a specific NIKE shoe and celebrates the product's relevance to its related sport.
Sound by myself and Kelly Warner https://www.soundmural.tv/

Fault vs Responsibility
I created a design sequence for a visual essay around a known voice narrative. For this I choose Will Smith's 2018 Instagram Story Excerpt of "Fault vs. Responsibility."
---