The Virtual frame buffer: a window to a new world.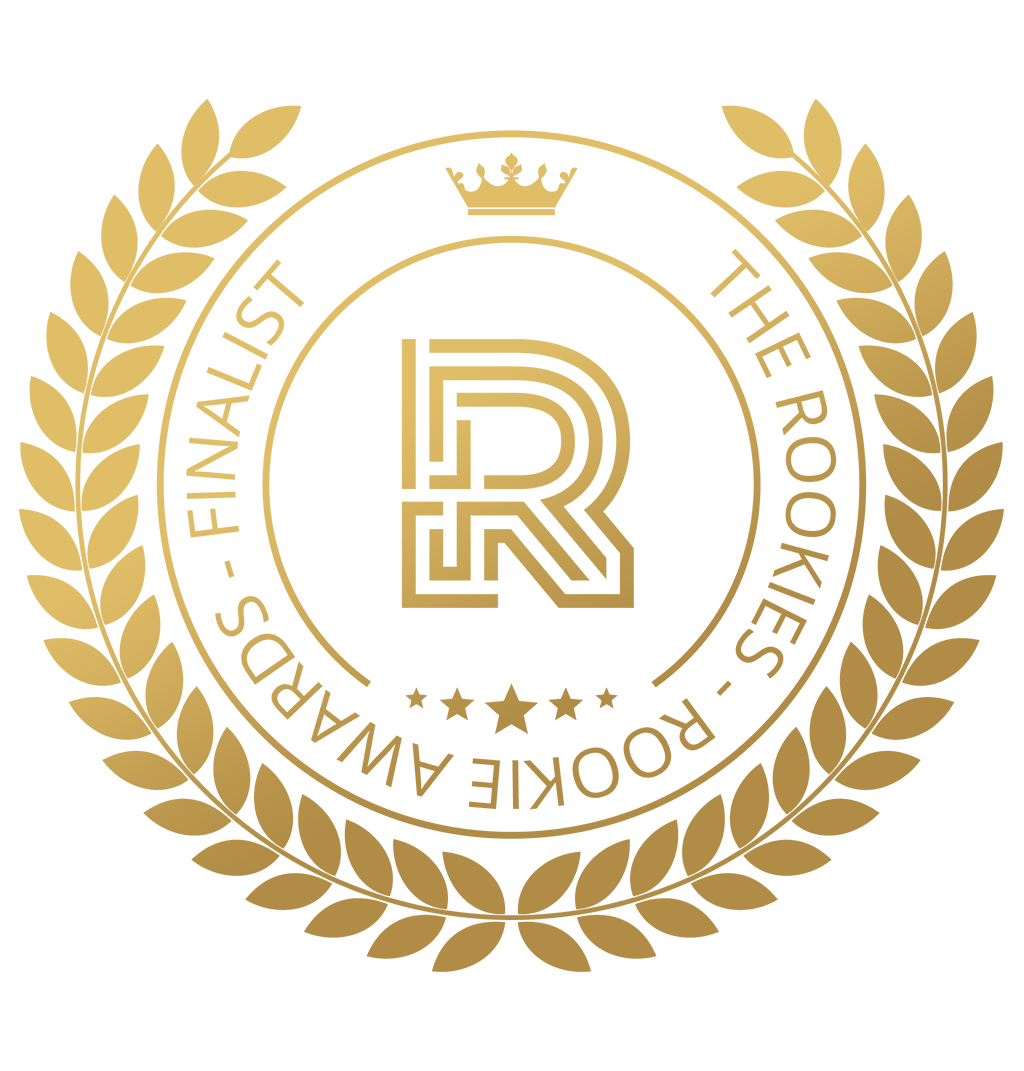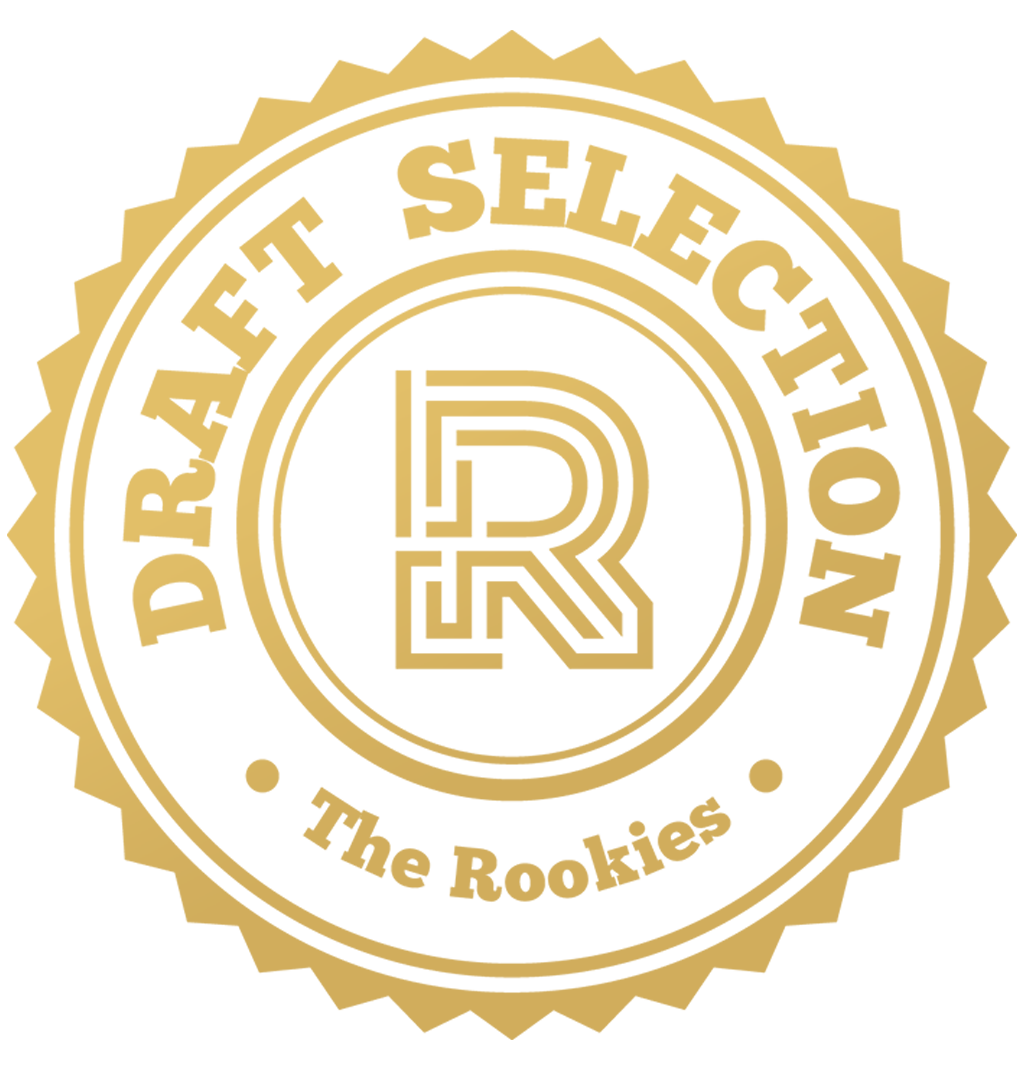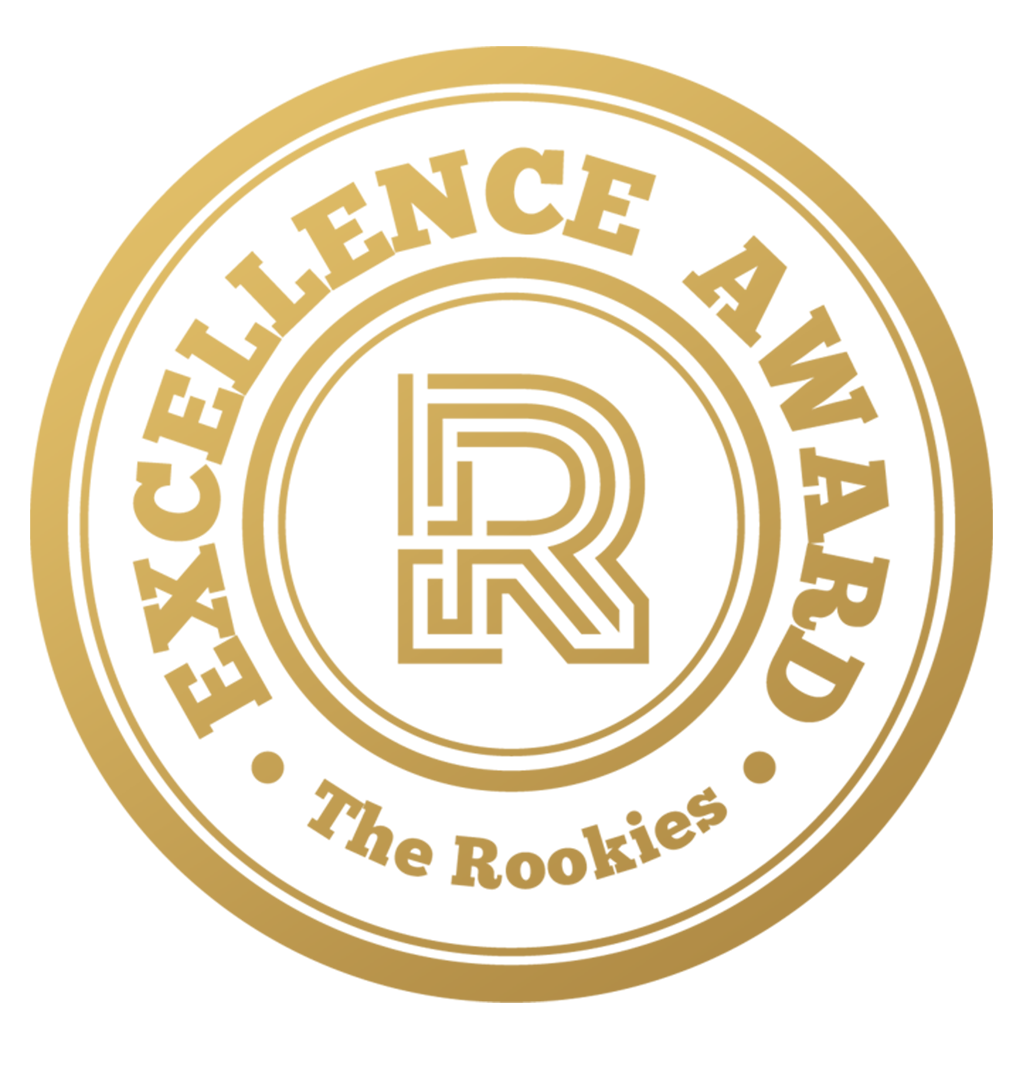 by FabioGuerrero on 28 May 2021 for Rookie Awards 2021
"It is as if, suddenly, one experiences the effect of a strange drug: everything that we knew a little before about the object to be created appears in a new and clear light. And I feel joy and passion, and something in me that seems to say: "This is the house I want to build!" PETER ZUMTHOR.
Round of applause for our sponsors
The Virtual frame buffer: a window to a new world.
It seems like it was yesterday when I first saw a render. It was my first year as a freshman in Architecture and one of my friends showed me how he created a render. I couldn't believe how, the buckets in the V.F.B started to create an image of something that didn't exist until that moment. Since that day, I haven't stopped thinking about CG.
Last year, I decided to quit my job to start a new adventure, and joined School-ing to begin my journey as an Archviz artist. This past 5 months have been an amazing experience; learning from Adán Martín and Eduardo Rodriguez has been a great privilege. Getting to know people that share the same passion for archviz; seeing their work, and their progress, has encourage me to work hard to achieve my goals.
I would like to know what you think of my work and how it can be improved, so please share your comments!
Hawthorn House / Edition One Architects
I chose this house for our first assignment because of its iconic shape and how it pushes the boundaries of a residential design. The purpose of this exercise was to apply what we learn in each class. From 3d modeling, texturing, mapping, lighting and cameras, all the way to creating the project's surroundings using Forest pack.
Because of the difficulty of (virtually) recreating nature, my biggest challenge with this project was creating a realistic forest. I spent long-hours studying photos of nature, experimenting with different plants, fixing materials of 3d assets, and modeling some simple clovers and grass assets.
Dick Kors / Mark Kohler Architects (Superlofts)
Our second challenge was to re-create an interior design, due to the complexity of furniture models, PBR materials and advanced unwrapping techniques. I chose Dick Kors apartment, its open plan and double height design, to play with different compositions. I wanted to alter the interior design with my own ideas, so I decided to maintain the original architectural frame but change some of its material, the kitchen's distribution and furniture elements.
Green Hill to Shiroiya Hotel / Sou Fujimoto Architects
I had a really hard time choosing my third project. Then, I came across the Green Hill to Shiroiya Hotel, and chose to redesign the interior of the refurbished building, known as the Heritage Tower. I decided on this space because of its large atrium and its crisscrossed concrete beams, which fill the room with natural light that pours through the skylights placed on the roof.
This project became a bigger challenge than expected because I had decided to re-design the interior of the hotel with only three weeks to do it. Nonetheless, this helped me prioritize the tasks needed to achieve my vision.
---