Play by Play
If Jesus was a cyclops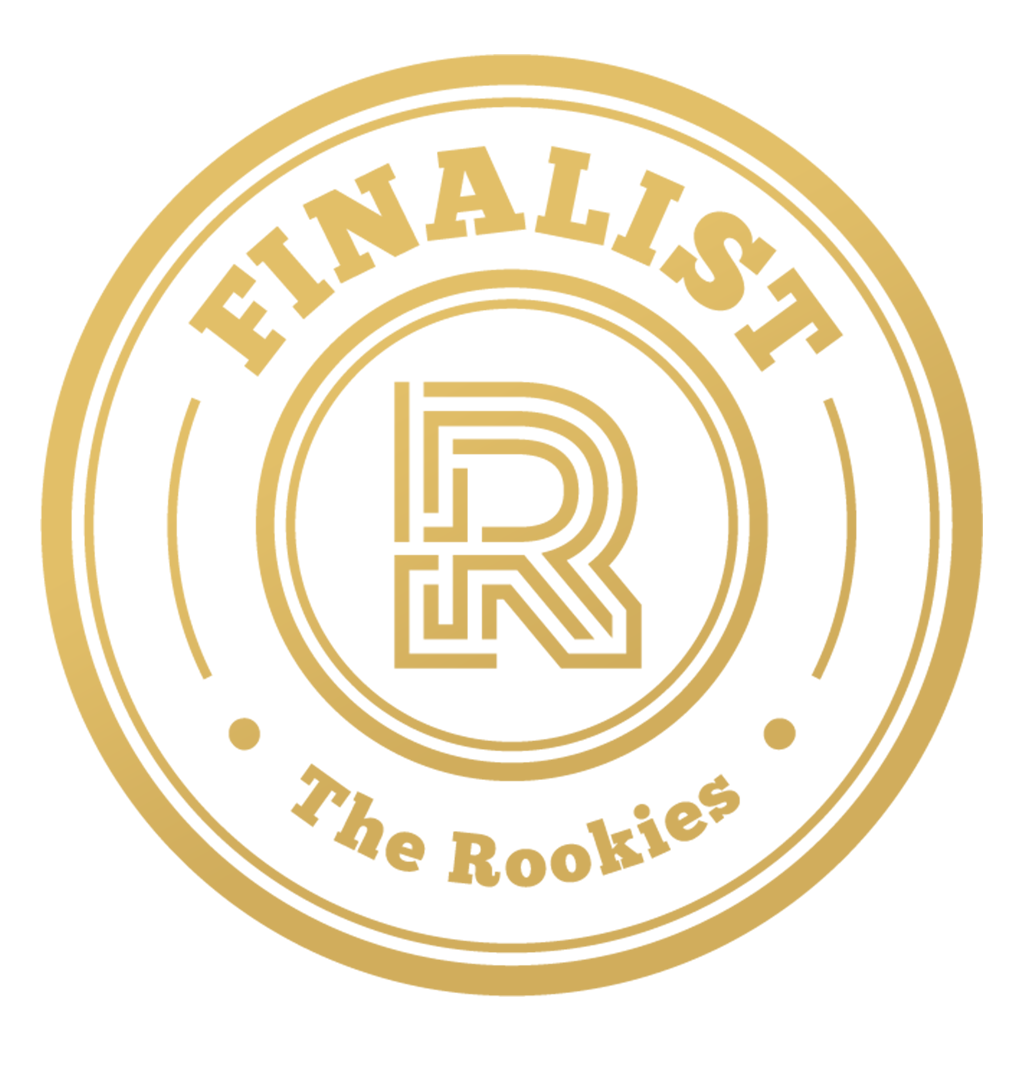 by swarthart on 1 May 2019 for Circus Challenge
The Roman legion captured a wild cyclops that somewhat resembles Jesus. Chained by two pillars, they attempt to "train" the beast to perform in the first ever circus.
Round of applause for our sponsors
I knew I wanted to go with a Roman theme for this project as soon as I read the introduction to the Challenge, talking about how the first Circus dates back to the Romans. So naturally, I gravitated towards the concept of a cyclops that had been captured by Roman soldiers and tortured; forcing the beast to be apart of the spectacle. I thought the idea was more compelling than the generic angry cyclops trope. So after gathering references, I quickly began the process of sketching thumbnails.
The thumbnail process is definitely my favorite, I probably should have made more iterations but all in all I was happy with the final design.
these were just some super rough composition thumbnails I did.
This is the first basic sketch I did, going with a composition where the Cyclops has both his hands tied to either side of the scene.
Finally getting into line art, I decided to give him the beard and hair, as well as the tusks and grizzly messed up facial features. I also gave him more ape-like body proportions, with longer arms than his feet. The Roman soldier stands before him with his whip, ready to "train" the beast. Another fun detail I liked was the Cyclopses necklace, comprised of string, leather, and a horse skull.
---