Nin the Cyber Hero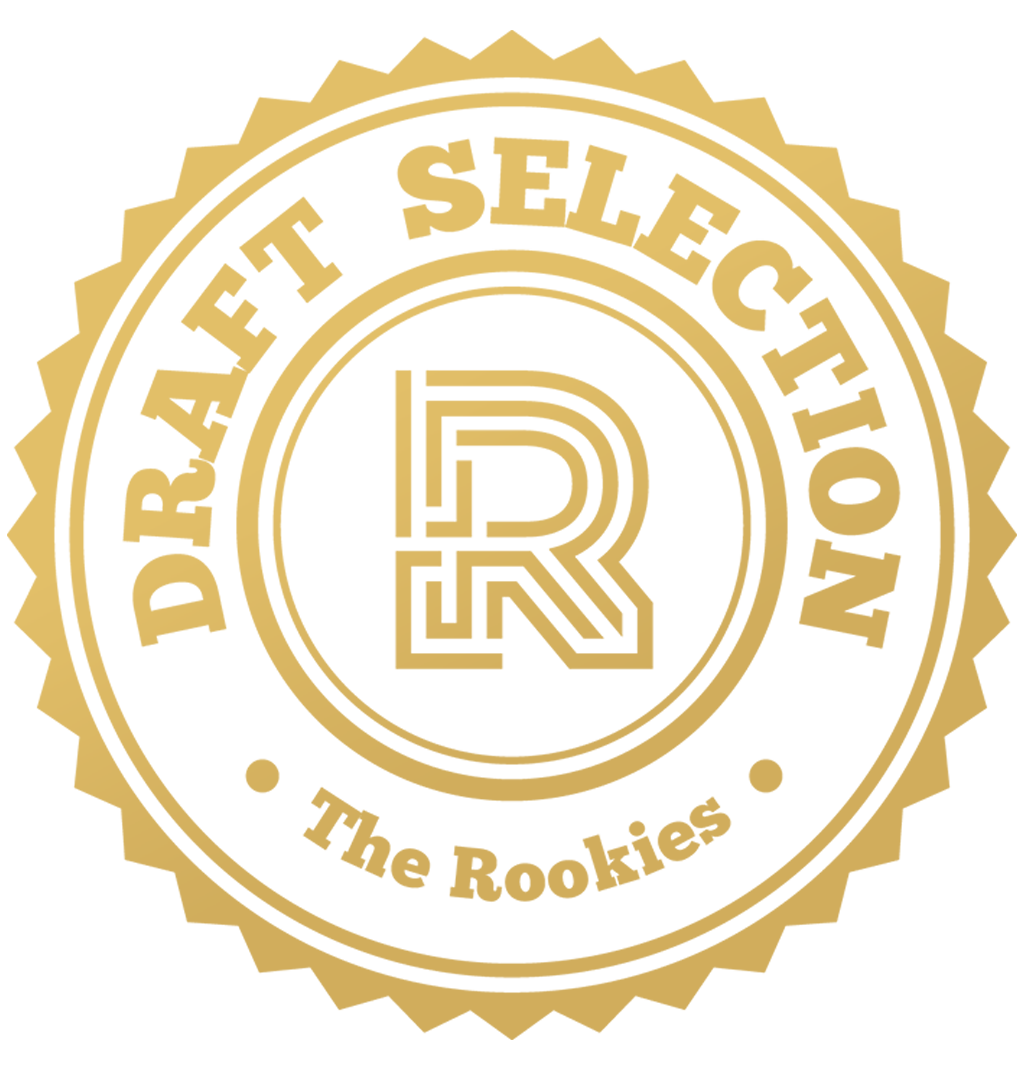 by kwhevan on 23 May 2021 for Rookie Awards 2021
A 3D game-ready character, design inspired by the Nintendo Switch. Nin is part of the Cyber Hero Association and is revived in a pre-apocalyptical world to help save the world!
Round of applause for our sponsors
[ Nin the Cyber Hero ]
Completed on 12/01/2021.
Done for a 3D class assignment to design, model, texture, rig, light and animate a game-ready original 3D character. We were also tasked to rig the faces of our characters as well which proved to be a challenge on its own.
Similar to the previous assignment, we were given the freedom to design any character we wanted and I went with the Nintendo Switch inspired design that I have done previously for one of my other classes. More refinements were made to her design before I went onto modelling Nin out.
The entire process was a good learning experience and I felt more in tuned to the asset creation process as compared to the previous assignment which was great to see. I managed to learn a few things as well such as how to rig the eyes of a character using texture as well as doing stylised hair modelling.
I contemplated towards the end as we had to animate our characters to showcase the rig as well as the personalities of our characters. With the limited amount of time left on our hands, I decided to give it a shot at animating an action sequence which turned out great as well.
Overall, I am really happy with how she turned out and I am thankful for the help I have recieved from my fellow peers and lecturers in charge.
---