Samy Brutout / DemoReel 2021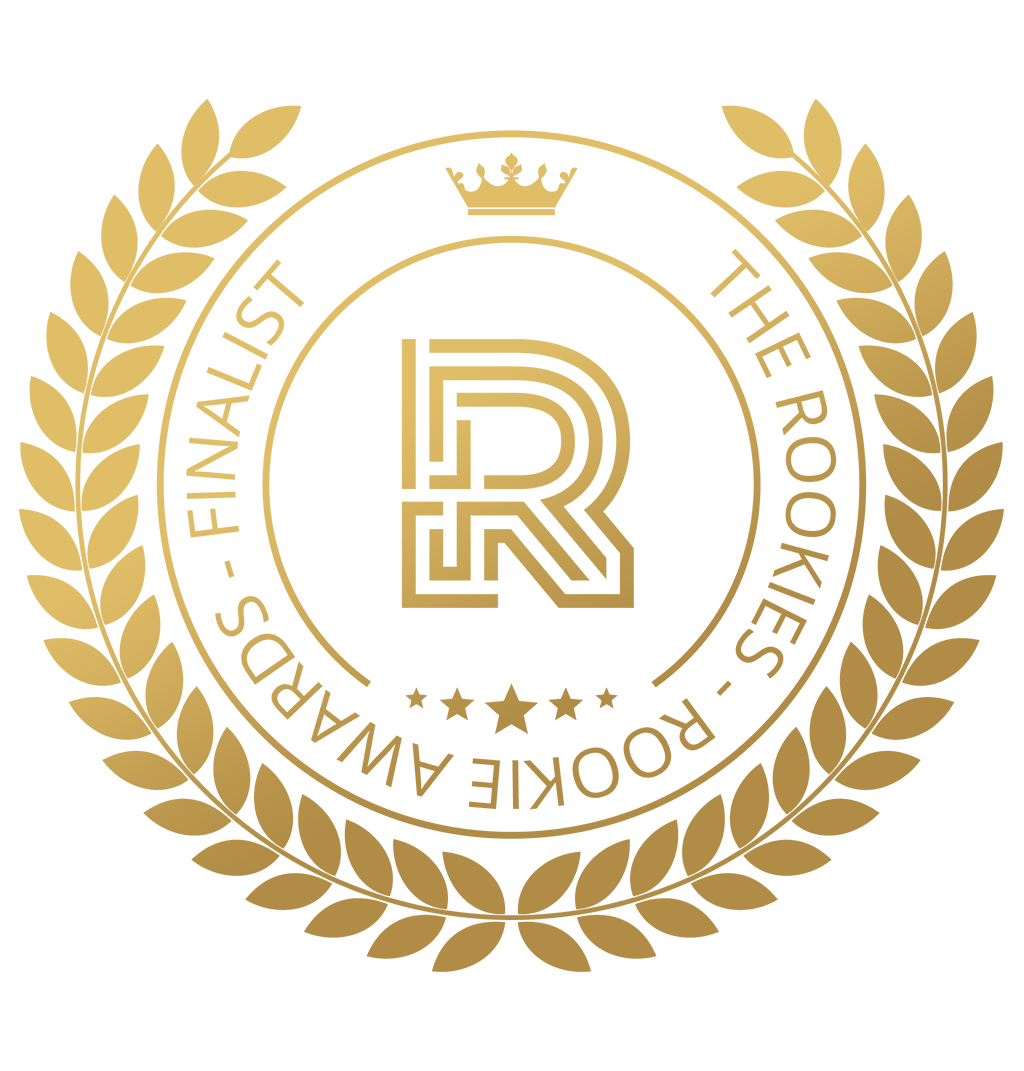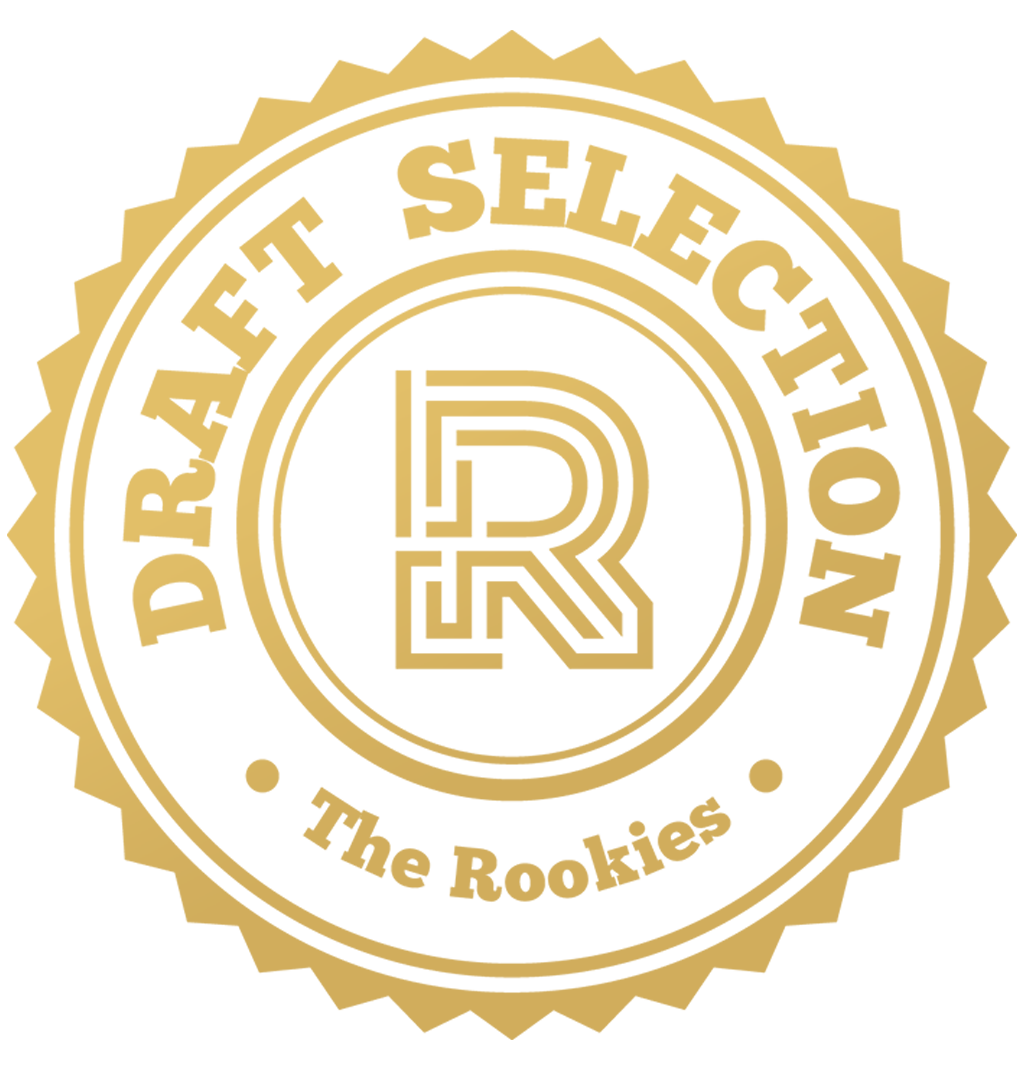 by samybrutout on 21 May 2021 for Rookie Awards 2021
Hi, my name is Samy Brutout, actually studying at ARTFX. I present myself as an 3D environment / fx artist and this, is my Demo reel !
Round of applause for our sponsors
I will detail each part of my real demo to give you a maximum of information, and if you miss something do not hesitate to contact me, I will answer you with pleasure !
| Retro Futuristic Aircraft |
I present to you the fusion between a 1967 Impala and a pleasure boat that gave life to my Airship. I presented my model last year for which I received a "People's Choice Award" but when it comes to presenting what I am capable of, this work is a must.
I conceptualized, designed and produced this model in 3 months.
| Project RISE |
RISE stands for : "Rotifers in space". I'm glad to present you a part of my graduation work realised in 2020 with 3 very good friends. we did produced our graduation film in collaboration with the University of Namur and ESA (European Space Agency). Our short animated film was created to promote the progress of research on rotifers that are currently being done in the International space station.
I was in charge of the whole part of the film that took place in space. The real challenge for me was to recreate the ISS and a credible space atmosphere. For that I took inspiration from a lot of references. Obtaining precise blueprints of all different compartments of the station helped me a lot to model the ISS
| Procedural Viking Shield |
This year I had my little Viking period, maybe because of Valhalla, no matter what. This is my procedural Viking shield made on Houdini as an Houdini Asset. Really enjoying doing it and find solutions to problems, took me around 40-50hours of work. All the parts of the shield are modifiable and are connected to each other. The Uv's and topology are also procedural. I created the textures as smart materials in Substance painter.
| Vulcano |
I challenged myself to make an erupting volcano in a procedural way. So I started by creating the terrain in houdini. I adopted the method which consists in placing "primitives" which will be used to me as base to be able to create my ground in high resolution. To make lava flows quite simply I used the attribute of erosion that I reversed to add mass and I applied a shader in emissive which does the job very well. Followed by the creation of my large scale eruption simulation and trails that will follow the source procedurally.
| S.C.O.R.P |
This is one of my hardsurface models i made a year ago, took my a few months to create :)
| R'lyeh |
My last project i did with two friend when we were on trip in another city. We decides to create an underwater shot in the theme of Cthulhu. I was in charge to create the submarine and some assets for the sunken city.
We did this project in a few weeks, a lot of problematics to face and solve but we did it and we can be proud of this work !
---