Generalist 3D Reel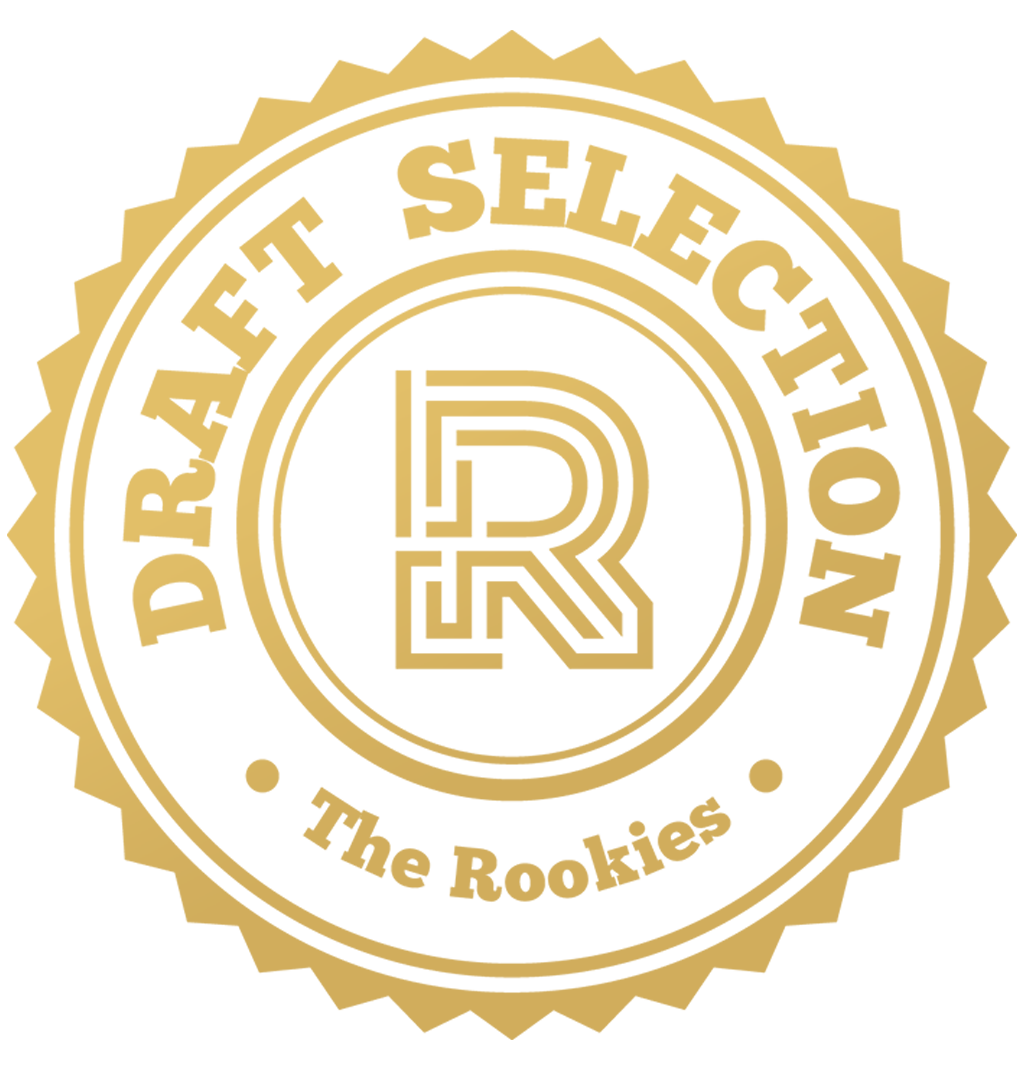 by Mtoloza, PabloFranqueVFX, and mcostantini on 21 May 2021 for Rookie Awards 2021
Hi everyone ! I'm Morgane, student at Cinelight Academy. I wanted to share with you some projects that I have been working on for a little less than a year. Hope you'll enjoy !
Round of applause for our sponsors
This project was very challenging because I saw this as a goal to improve my modeling and my whole workflow. I gave myself a lot of retakes and was pretty hard on myself.
I progressed a lot in the use and understanding of the displacement, which allowed me to really have fun with the scales.
In order to integrate Trixie as well as possible on the original plate, I created an HDRI from images of the film, taking care to recreate the light openings as they are arranged in the original scene.

For this project I did all aspects except compositing.

First portrait I realized, I choose Shaak Ti because when I was young I always found her design incredibly amazing. But for this project, I focused on her design in BattleFront, quite different from the films.
Sculpting the high poly and putting the first colors on the face of one of my Favorite Star Wars characters was really exciting.
I always love to make realistic projects because I always learn an amazing bunch of things, but this one again allowed me to exceed my limits. I stil have a lot of things to improve, but it really motivated me to work on different types of characters.

I did the retopo, blendshapes, textures, materials, and a little bit of modeling.

This project is one of my favorites because I had to challenge myself in order to acquire skills in areas that I knew little about while also respecting the established deadlines for the project.
I learned a lot of things with this little guy !
I was in charge of doing the blendshapes, texturing, lookdev, lighting and animation.
Special thanks to Ruben ATHOUEL, Melanie DELAGARDE, Pablo FRANQUEBALME and Matias TOLOSZA SALECH.
---