GinsengButton's Demo Reel!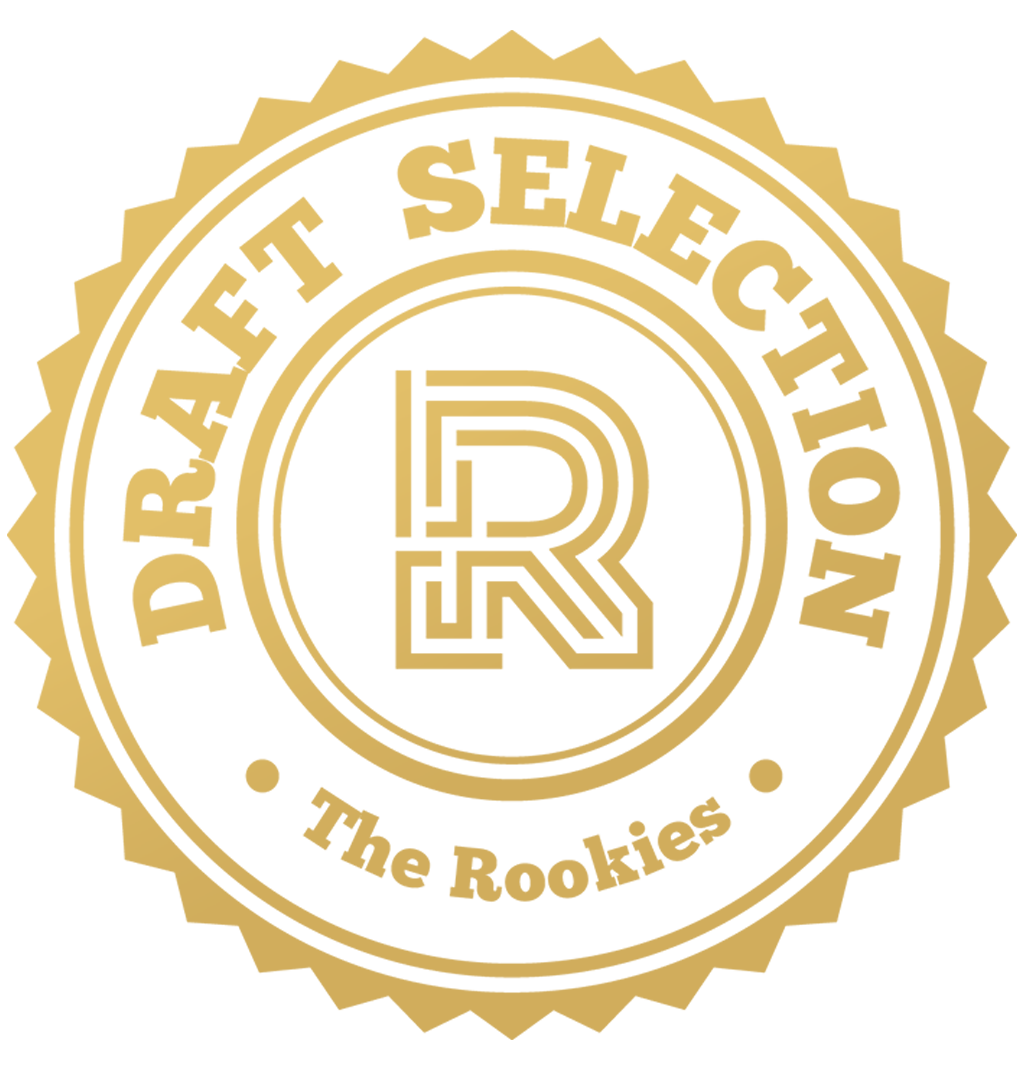 by ginsengbutton on 21 May 2021 for Rookie Awards 2021
Hey, this is GinsengButton, and this is everything I've done studying motion graphics in Nanyang Polytechnic for the past 2 years.
Round of applause for our sponsors
GinsengButton's Demo Reel
Hi, this is ginsengbutton and I predominantly specialise in After Effects and Cinema4D (still growing on that end). I also dabble with digital painting/drawing on Photoshop!
I'll be presenting every piece showcased in this demo reel, in no particular order. The companies I've worked for in this demo reel are pro bono (not paid work) and are part of our school assignments.
F&*@ Tampon Taxes - MTV Asia
I worked on an MTV Asia campaign for International Women's Day that aims to highlight the disparity on the pricing of feminine products vs masculine products. This is a team project between Matthias (@matjontan), Yi Jie (@xprltz on IG) and I. This was a project I enjoyed a lot and I choose to present this massive piece of sh*t I made as the culmination of my motion graphics career.
It was designed to look corny and was a creative risk, having observed the weird millennial humour on Adult Swim. We wanted to make something in that spirit and we got chosen for broadcast on MTV Asia hehe.
Yi Jie worked on the 3D environment in Cinema4D.
Matthias worked on the props that are used (e.g. the tampons and the boxes) in Cinema4D.
I worked on the 2D animation and the textures on the tampon packaging, as well as compositing them in After Effects.
I worked on the cel animation of the boyfriend/husband being freaked out by the steep prices of the tampons displayed on the price tags that the tampons are pointing at him.
I drew and coloured them frame-by-frame on Photoshop, and then composited them against my friend @xprltz's background on After Effects.
For the packaging, we had to make them look like real-life tampon packaging and also NOT run into any copyright issues while also takin a jab at the real-life brands we see. We greeked the packaging and also gave it a touch of humour. The logo is a vulgar Chinese wordplay (kao means F*[email protected] in Chinese), by the way. We're instructed to keep it edgy by adding a touch of rude humour, cos it's MTV. Hehe.
Shape Animation Assignment
Up next, this is among one of my proudest works after the MTV project. This is a school assignment and the brief was to animate some shapes in After Effects.
I used Illustrator to construct the assets.
Here's a bonus encore in 60fps
Once you go HFR you never go back >:3
Travis Scott's The Plan Lyrics Video
THIS IS NOT A SCHOOL ASSIGNMENT BUT I had a Tenet phase and I decided to make some fanmade music video for its ending theme song. It's yet to be released on YouTube but I plan to push it out on my official YouTube when Tenet is 1 year old so here it is as a party favour for the Rookie Awards!
This is finished up to 1/3 of the song. I want to finish it but I'm still learning how to do Cinema 4D so I can create some 3D silhouettes to finish this video.
Logos
Being an active participant in the online community (especially Discord), I help people to animate their logos (its not paid, I volunteered haha). Some of these people went on to do creative work on YouTube and Instagram like Mahina Foods and The Youth Discourse. I highly encourage you to view their stuff!
GameByo (A 3D Assignment)
Done using Cinema4D for my school assignment. I constructed a GameBoy and rendered this animation using the physical renderer.
SsangYong Tivoli: Live With Tivoli
Collaborated with Nizam (@hellopolis_) and Fadilla (@ih8fizzydrinks) on this for our school assignment. We're tasked to create 3 short 15 second product promos for SsangYong's 2nd generation of the Tivoli SUV. The video has to be made predominantly with illustrated elements using Adobe Illustrator, and each of us must work on our own clip and present them as a set as a team.
Nizam helped out with creating some poses and the phone and offered advice on how I should go about animating my portion of the promo.
Fadilla helped to illustrate the family.
I helped my group to illustrate the assets of the car and HDB flats, as well as animating the scenario where the dad of the family has to drive the mom to the hospital to deliver the baby, highlighting the car's horsepower.
WWDC 2020 Opener
I mean it obviously didn't happen but I wanted to design an opener for Apple's annual WWDC for my school assignment (the brief was to do a 30s title sequence for a movie/TV show/live event). This was my sophomore After Effects project and I struggled with the 3D bridge.
Done with Adobe After Effects and Illustrator.
3D Diorama
This is just a school assignment where a UFO abducts a guy in a city that is anything but normal.
Done with Redshift and Cinema4D. Virgin try with Redshift, back then I thought it was used because it had sexy lens flares which I used to this assignment's advantage
Comic strip for your pleasure :)
Tictac Cascade
I was playing with Redshift here. It's a personal work; I was inspired by the empty tictac box in my hand and decided to model it and clone it falling onto the floor.
Food Madness (Nickelodeon Asia 30s Ident)
Done with Amelia (@peachetz) and Isabelle (@isab00n) as part of our school assignment.
We were supposed to make a 30 second promo for broadcast on Nickelodeon as part of some contest and we got chosen! The theme was PLAY and we chose to play with food.
I animated the background and helped to animate some parts in Cinema4D (documented on the demo reel).
Amelia carried the project with her art direction and illustrating the assets, as well as modelling the 3D content.
Isabelle modelled the zombie hand and animated that portion of the ident.
---