3D Character Animator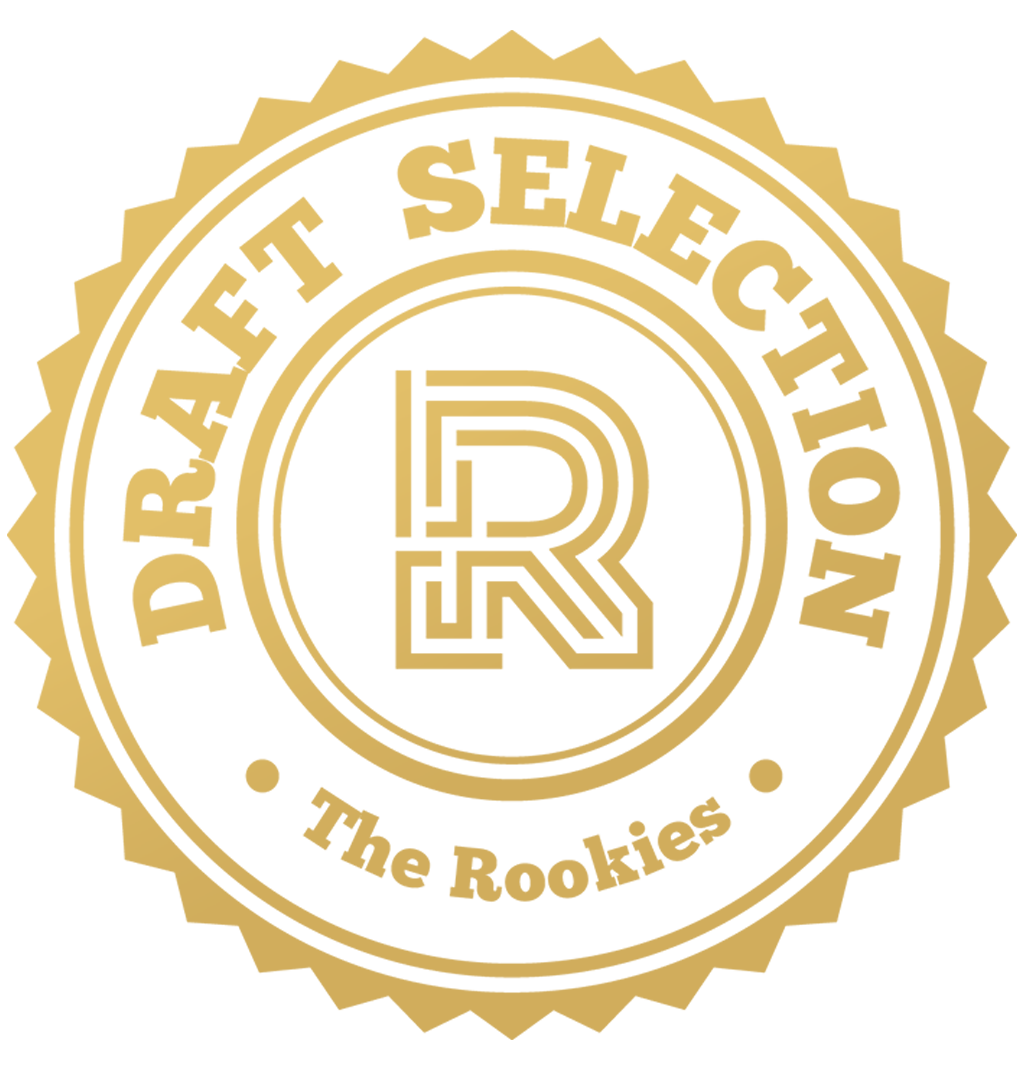 by ximenaroldan on 18 May 2021 for Rookie Awards 2021
I am a 3D Animator who recently graduated from Bournemouth University UK. I am passionate to create projects that convey a message to the audience. I mainly focus on environmental 'green' stories. I believe as filmmakers we have a tool to tell fantastic and entertaining stories, but also to teach something while we d
Round of applause for our sponsors
3D Computer Animator
I graduated with First-Class Honours BA (Hons) Computer Animation and Visualization at the NCCA (National Center of Computer Animation) Bournemouth University. In 2020 I completed my master's degree MA 3D Computer Animation (Distinction) at the same institution.
The following work was all part of my academic assignments at university as well as personal projects I completed since I graduated in October 2020.
I am passionate to create projects that convey a message to the audience. I mainly focus on environmental 'green' stories. I believe as filmmakers we have a tool to tell fantastic and entertaining stories, but also to teach something while we do it creating awareness in our audience. I believe is a small contribution and duty as an artist towards our society and our planet.

Some of the latest *Award-winning projects* I completed
They include:
* "Gaia": Roles: Director, Animator, and Compositing artist - 2 times award winner and 23 international Official selections
*"Escape from Earth": Roles: all aspects except Malcolm rig - SIGGRAPH international Animation competition - 1st place
Some behind the scenes for "Gaia" on how I approached the animation process for this piece
Planning the shots with thumbnails and quick sketches:
"Escape from Earth"
---