Kaisake's Revenge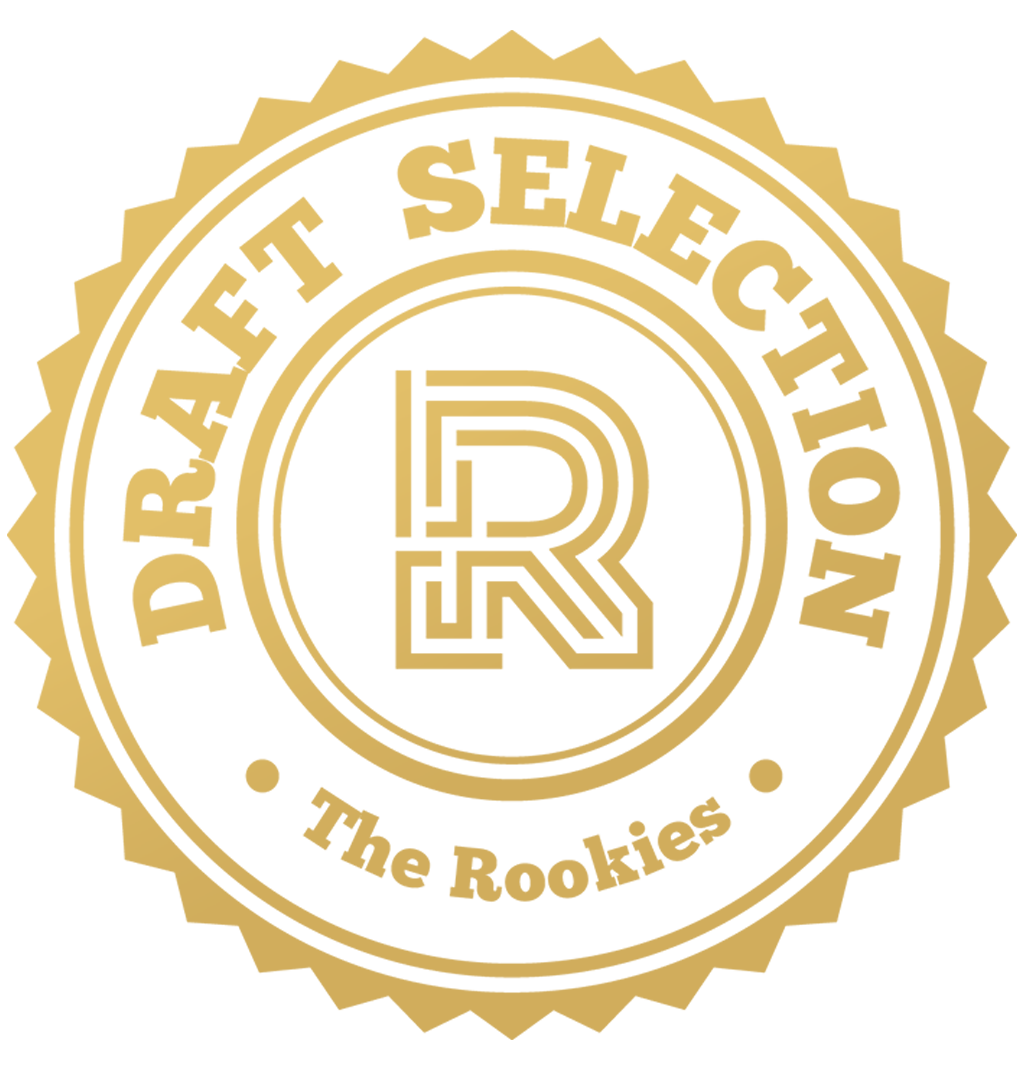 by mohammedbirya, samtopacio, and shailabh on 27 May 2021 for Rookie Awards 2021
Kaisake's Revenge is a project from MAGES Institute of Excellence with collaboration of game technology students to develop a 2.5D Beat Em' Up Game.
Round of applause for our sponsors
Overview
Inspired by the game Kareta, Kaisake's Revenge revolves around narratives, fights, and fighting combos that our ninja fighter Kaisake will come across throughout the game.

You play as Kaisake, a ninja who is taking revenge on his former clan by eliminating the clan members one by one. Defeat Ramune, the head of the clan, in order to gain control of the clan and win the game.

This project was made using Unity and developed by Game Technology students from MAGES Institute of Excellence (mages.edu.sg)

Features
● Fight alongside Kaisake, get to know his story and the reason behind his revenge against his former clan
● Kaisake's Revenge supports Mouse, Keyboard and Gamepad
● Dodge shurikens along the way in this 2.5D Cyberpunk Environment!
● Defeat enemies along and way and unlock more than 8 different combos!
Unique Selling Points
● Indirect Story
● 2.5D Side-Scrolling Fighting Game with Combat System
● Ninja Themed Cyberpunk Environment
Game Progression
You win the game by reaching the end of the map, where the player will meet the boss of the game. You lose the game when your health reaches 0.
---