Motion & Graphics Design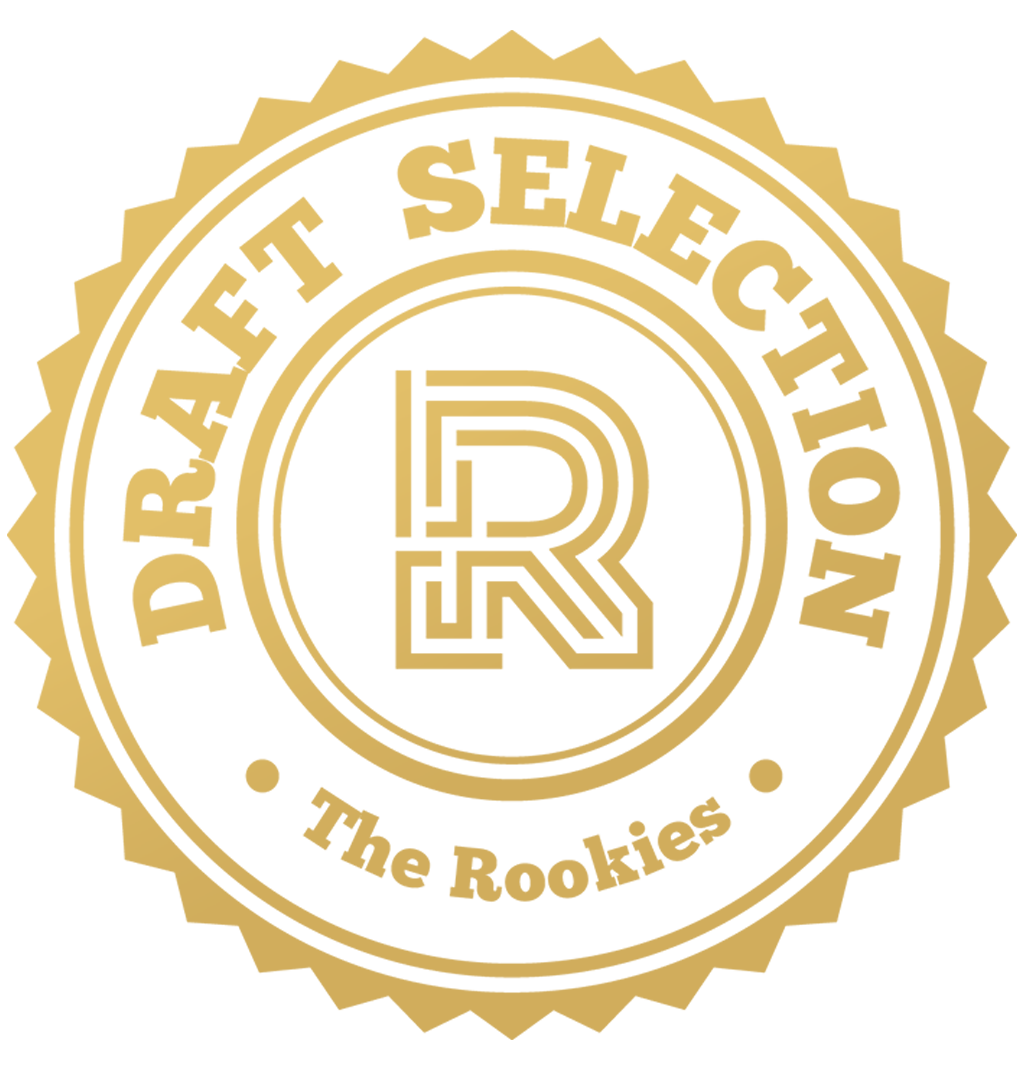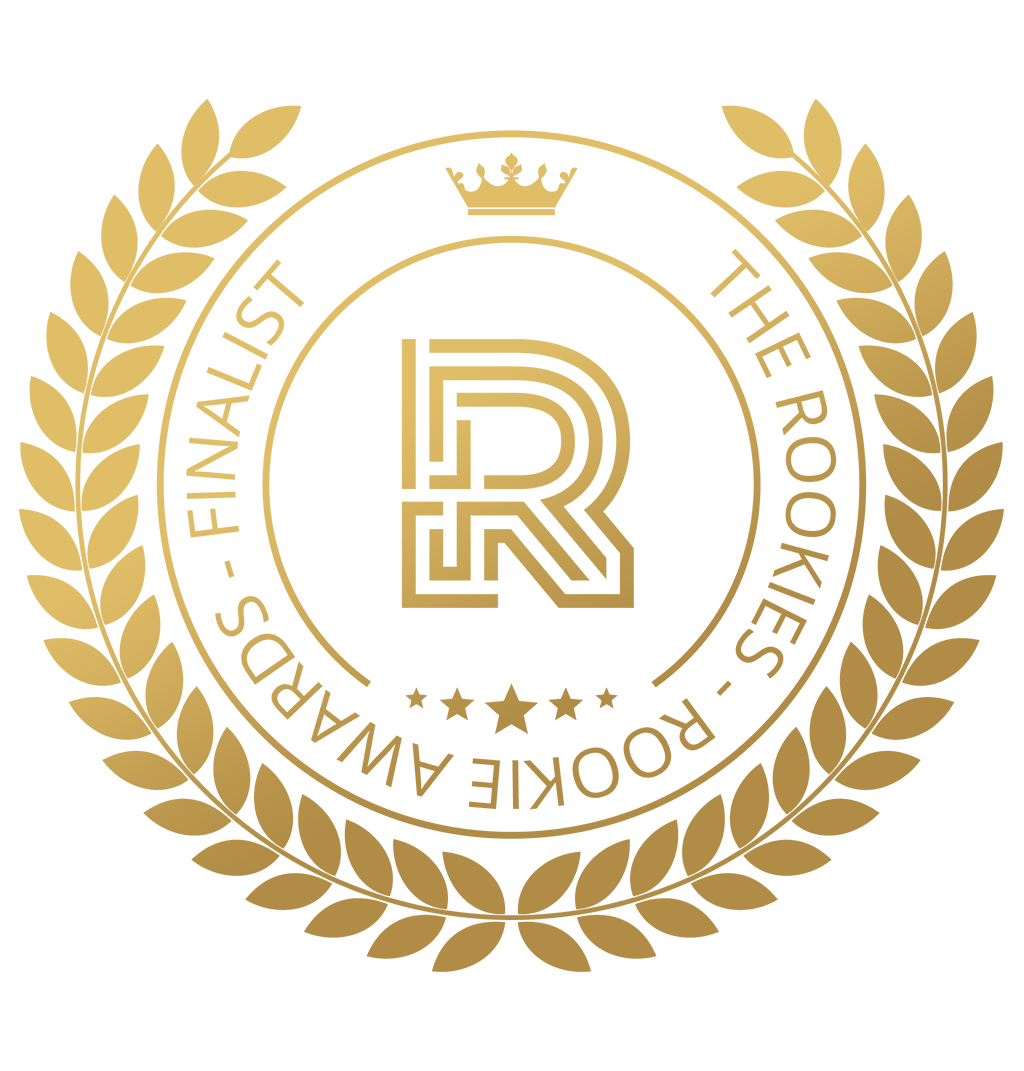 by sophiama on 24 May 2021 for Rookie Awards 2021
Assignments completed during the 1-year Motion & Graphics Design diploma at 3dsense Media School
Round of applause for our sponsors
Showreel
A short video showcasing some of the projects that I've worked on in 2020.

Channel Branding - WakuWaku Japan
A graphics package for WakuWaku Japan to establish the channel's identity and to showcase personalities to its viewers.
The Channel - WakuWaku Japan is a Japanese general entertainment channel that broadcast Japanese programs to oversea viewers in Asia.
Concept - Experience the real Japan.
Show Promo - Unsolved Mysteries
A promotional video to market the documentary series Unsolved Mysteries on Netflix.
The Show - Unsolved Mysteries is an American documentary television show about real-life mysteries of unsolved crimes. A 12-part reboot of the series was premiered on Netflix in July 2020.
Zoetrope - Joyous Robot Island
A steampunk zoetrope where the joyous little robots happily singing and dancing.

---