Space Race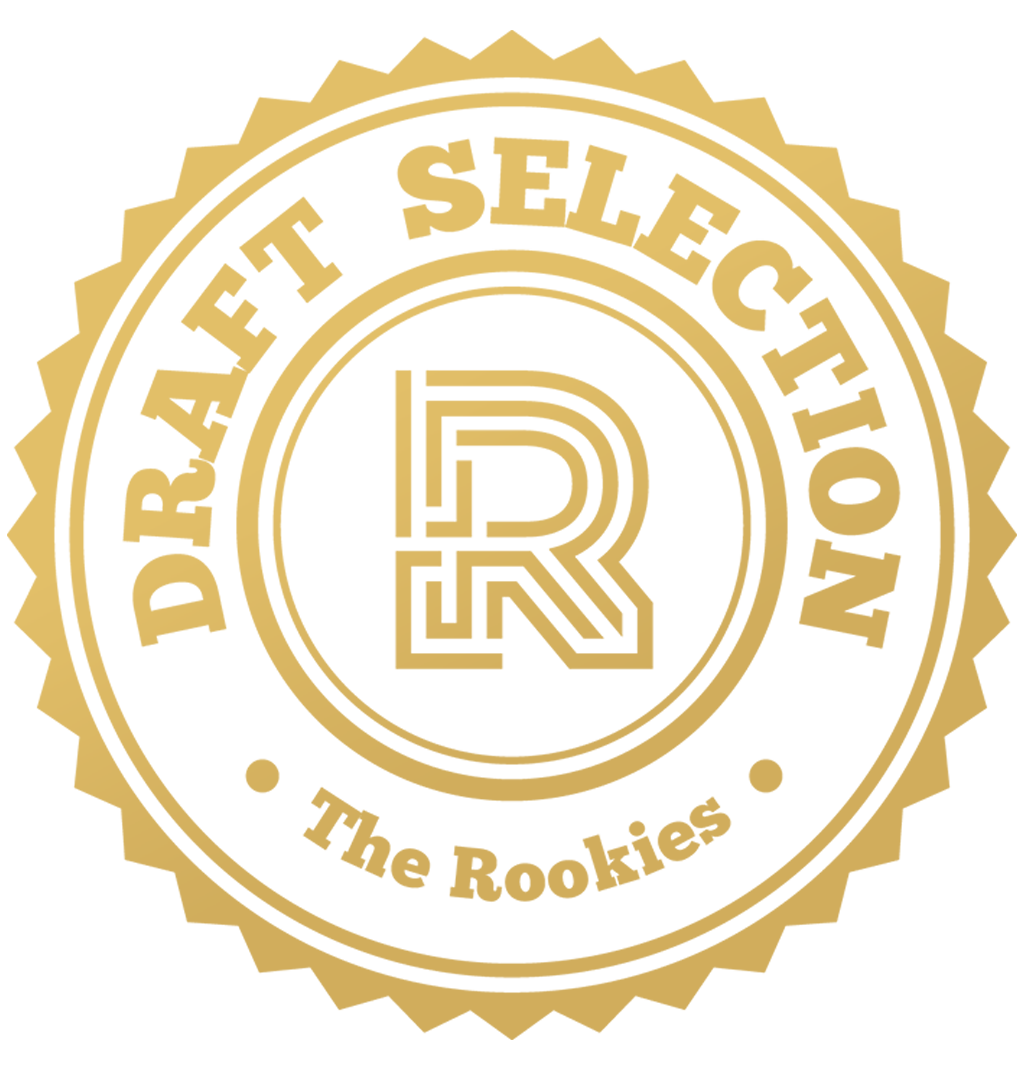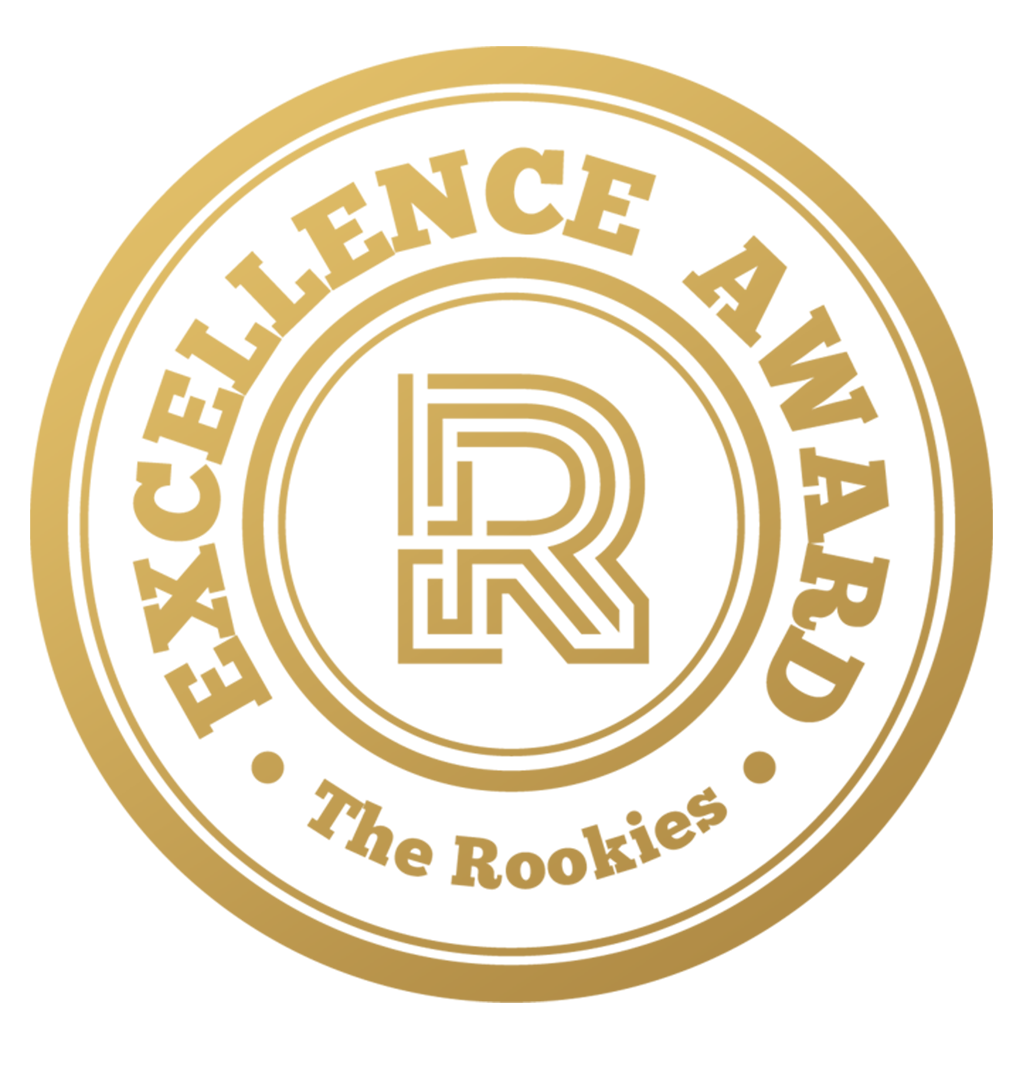 by shanedioneda on 10 May 2021 for Rookie Awards 2021
TWO COMPETING ASTRONAUTS RACE TO CLAIM THE MOON FOR THEMSELVES. Space Race is my second animated short film. It started as a class project for my Storyboarding Animation course and I continued working on it outside of school in my free time.
Round of applause for our sponsors
This project began as a class project for my sophomore year Storyboarding for Animation course, but I loved the story so much that I continued working on it outside of class and finally finished during my past senior year.
I am a huge science fiction fan. The film has clear inspiration from films/novels like 2001: A Space Odyssey and the incredible artwork of Chesley Bonestell. My goal was to make a film where Pixar meets Kubrick.
Due to the film festival circuit, the film is not available publicly.
I would consider myself to have a solid foundation in the overall 3D Animation pipeline, but my strong suites would likely be modelling/sculpting and effects. So, this film was a great learning experience for character animation and environment design (this was the first time I ever attempted a nature or "outdoor" environment).
Much of the base modelling was done in Blender. Some high res sculpts done in ZBrush. All asset texturing was made in Substance Painter. Animations, simulations, and rendering was made with Blender. Compositing in After Effects and editing in Premiere Pro.
Render v. Concept Art v. Storyboard
---