Kid Cat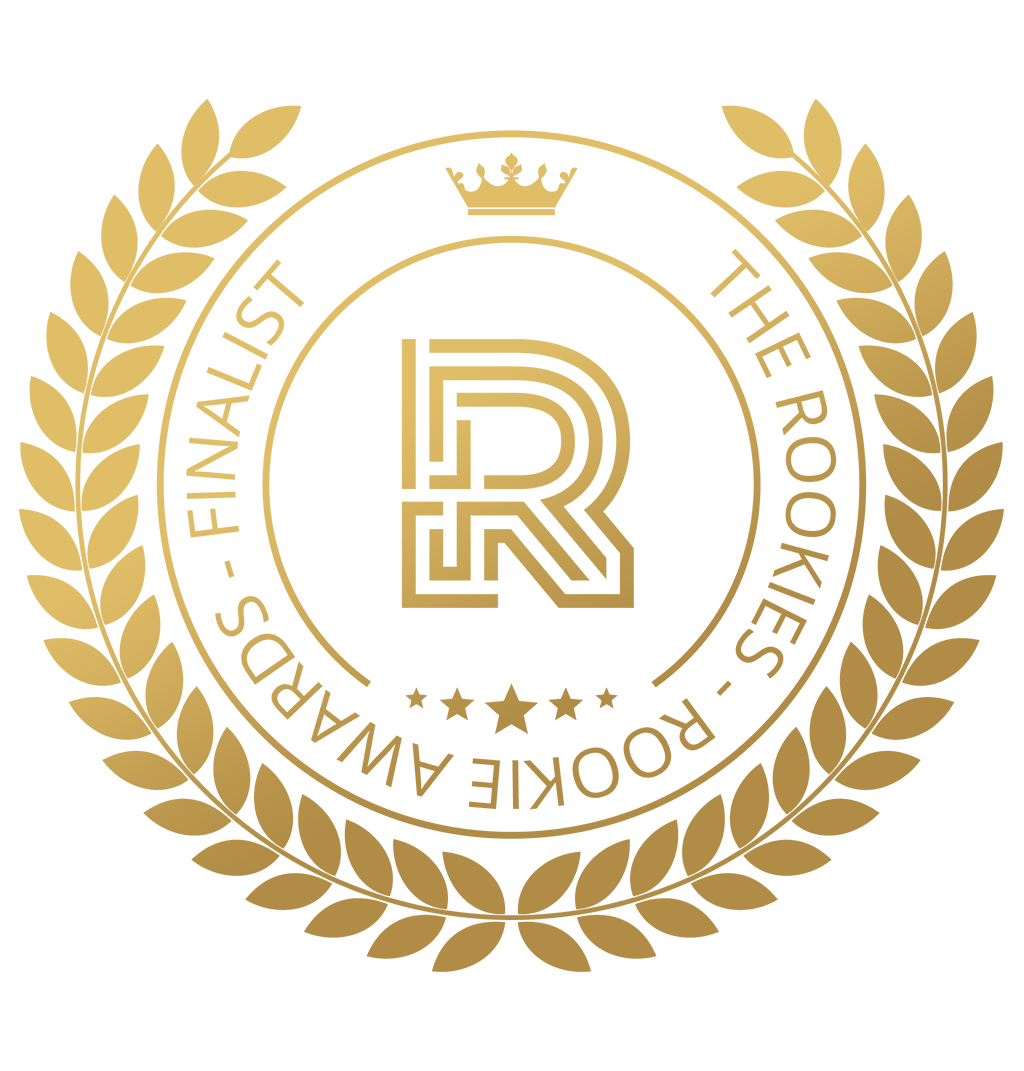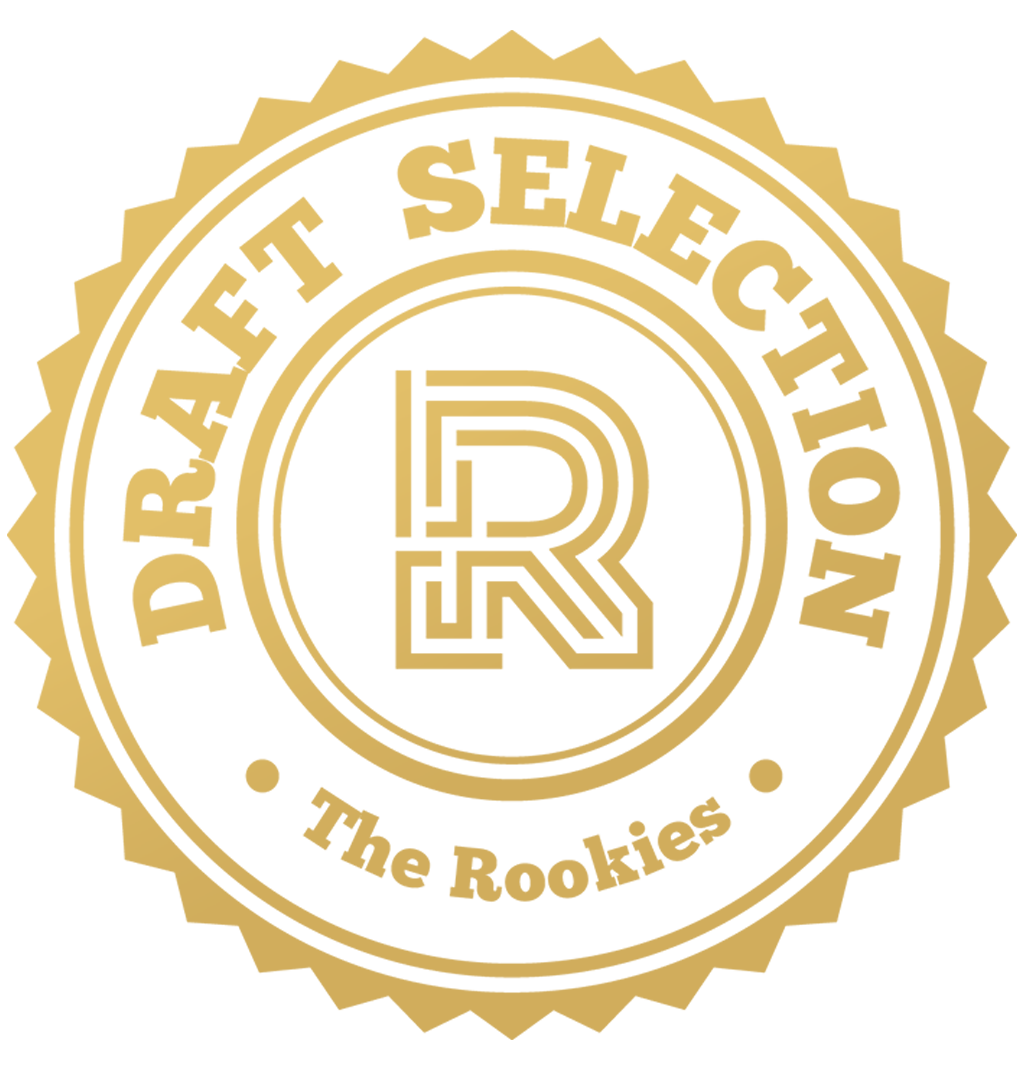 by AmelieBenNaceur, ClemencePonchaut, MarineGranger, NolwennRaffin, QuentinAzzaro, aidaTchistoganoff, hugobarretcastan, and nilstfk on 17 May 2021 for Rookie Awards 2021
Kid Cat is our graduation short movie. Directed by Quentin Azzaro, Hugo Barret-Castan, Amélie Ben Naceur, Marine Granger, Nils Perrais, Clémence Ponchaut, Nolwenn Raffin, Aïda Tchistoganoff. Original score by Jacob Thomas Czech, with the voices of Léopold Vom Dorp and Michel Elias, Mixing by Studio des Aviateurs.
Round of applause for our sponsors
Jonathan is an introvert young boy who loves to play dress-up in his attic. One day, his cat and best friend is kidnapped. With the support of a whimsical mentor figure, he conjures up his super-hero identity to try and save his pet.
The process of making this short movie started out with the pre-production phase. We developed several script versions, picked-out the one we found the most interesting to work on as a team and made a lot of improvements until the final version. Then we had to develop the whole visual universe of the film through concept art.
The characters looks had to fit their personalities and be able to express a lot of different emotions, that is why we worked a lot on character design and technical documents before jumping to the 3D versions of the characters. That way we had a strong basis to rely on whilst bringing them to life during the CG process.
Since ours is an adventure short, the action had to take place in a lot of different environments which we had to imagine and create from scratch. Each of them had to reflect the atmosphere of the scenes that would take place in it.
To be able to turn our original script into a movie we divided the story into sequences and made a story-board for each of them. Then we painted over the whole storyboard to add lights and colors and make the colorscript. Each sequence has a different light and hue panel that serves the intention of the scene and participates in the storytelling. This document was later on our reference for all the lighting and compositing phase.
Quentin Azzaro
Visual development, Character design, Storyboard, Compositing, Lighting, Sculpting, Modelling, Texturing, Shading
https://www.linkedin.com/in/quentin-azzaro-6a1a061a1/
Hugo Barret-Castan
Original Script, Visual Development, Colour script, Colour keys, Character design, Environment and props design, Storyboard, 2D Layout, 2D Animation, 3D animation, Editing
https://www.linkedin.com/in/hugo-barret-castan-610876178/
Amélie Ben Naceur
Rigging, R&D, Pipeline, Python Scripting, Modelling, Animation
https://www.linkedin.com/in/am%C3%A9lie-ben-naceur-2a0a38a0/
Marine Granger
Compositing, Lighting, Environment and props modelling, Texturing, Shading
https://www.linkedin.com/in/marine-granger/
Nils Perrais
Animation, Storyboard, 2D Layout, 3D Layout, Modelling
https://www.linkedin.com/in/nils-perrais-17a8aa17b/
Clémence Ponchaut
3D Layout, Animation
https://www.linkedin.com/in/cl%C3%A9mence-ponchaut-64294215b/
Nolwenn Raffin
Compositing, Lighting, Visual development, Character modelling, Lookdev, Texturing, Shading
https://www.linkedin.com/in/nolwenn-raffin/
Aïda Tchistoganoff
Grooming, CFX, FX
https://www.linkedin.com/in/a%C3%AFda-tchistoganoff-9902531aa/
Instagram: https://www.instagram.com/kidcatmovie/
Facebook: https://www.facebook.com/kidCatShortMovie
---