Matthew Devlin Modeling and Surfacing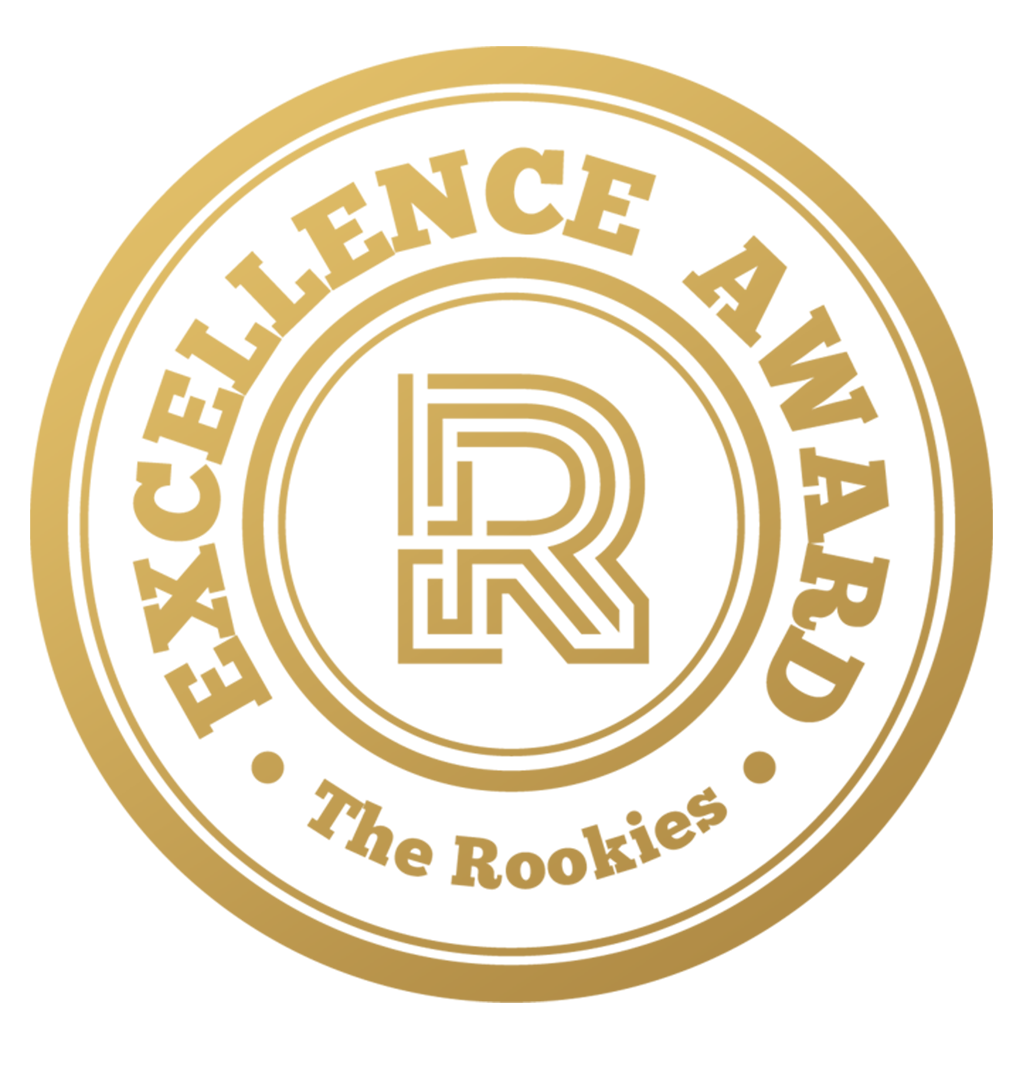 by mattdevlin on 10 May 2021 for Rookie Awards 2021
I found digital art at the age of 23 after I had scaffold collapse underneath me leaving me with a fractured vertebrae in my back. Learning to draw through my recovery kept my mind alive and left me with dreams of being creative in my day to day life.
Round of applause for our sponsors
Circular Saw - Building Site
For this project I used my new tool set to create my old tools.
This scene began as a focus on creating my old circular saw from my past career as a tradesman to practice my hard surface modeling and texturing of high fidelity props.
When exploring assets to recreate to push my skills and understanding I reached for my old tool bag hoping that referencing assets I am so familiar with would help give me a slight edge. The complex shapes pushed my understanding of modeling and I learnt as much from the mistakes within this project as the successes. The years of natural surface break up help my push not only my understanding of realistic surfacing but also my story telling of an asset. In this case the story that is so strongly inter winded with my own.
Each dent and scratch from tumbles from roofs, paint splatters from hasty clean ups to make the pub lunch special and even the rusted blade from beautiful views on sea sides jobs. The tools are a part of my history from a job that taught my a lot.
As the project evolved I wanted to create a scene for the asset to live in to present it in context. A scene you could find on almost any work site. Material orders scribbled on scrap timber, among crumpled plans and battered tools scattered in organised chaos.
This project was an enormous learning curve for my skills and I have taken away far more than just this resulting image. I hope you enjoy it as much as I enjoyed the process.
Responsible for all aspects.
Macro Mushroom - Restraint CGI
I coordinated this opening shot from our recent animated short "Restraint" from concept to Render. It is an attempt at recreating a macro photography style shot in full CG. The shot over all was a team effort.
When planning out the opening shots for this animated short I jumped at the chance to create a mushroom in a macro photography style setting. Taking to time to create a delicate, appealing asset with the great opportunity for interesting lighting and surfacing, I was excited. This shot took quite a lot of reworking and back and forth between out team but I am super happy with the end result.
I was responsible for the modelling, texturing and look development of the mushroom. As well as the layout, lighting and look development of the overall scene.

This character is a stylized representation of a fly. It is a main character in the recent animated short that I worked on "Restraint". I was responsible for the modelling and surfacing of this character.
I spent the first half of my 3D journey living in Z - Brush. With the interface being so close to the process of drawing and the things it allowed me to create it was love at first sight. In saying that as I undertook this character I felt quite comfortable with the sculpting, retopo and character creation process, it was the stylizing of the character that I found to be most challenging.


Learning the balancing act of staying true enough to a fly's anatomy so that it is recognizable, yet altering it enough so that it hits the key design aspects that we set out to portray the role and personality of the character. Up close fly's by naturally look like quite creepy armored beasts. The characters role within our animated short was to be the dopey fool, unintentionally causing a ruckus. This meant that I had to alter what is normally an insect that people deem to be gross so that it was approachable and appealing without being too cute so that you were not upset if the fly's fate was not so fortunate.

The surfacing is one of my favorite aspects of this character. This is where the stylizing really gave me room to have fun and be creative. Getting to push the colours and the colours of the secular mixed with iridescence meaning the character ends up moving through almost a rainbow of colours as it transitions through difference lighting influences.
Base Ball Field - Golden Hour
I undertook this project to continue to develop and push my skills in developing an appealing CG shot from start to finish with my main focus being on surfacing. This project allowed me to explore different modelling techniques to wrap geometry across surfaces. It also pushed me to become familiar with scattering techniques to densely populate a scene in a rapid, procedural and editable way.
Throughout the texturing process of this project I focused on building a procedural based node graph in Mari in a way so that all channels were linked and any changes could be quickly and easily rolled out across all aspects with but a few clicks.
Using these procedural processes to do most of the heavy lifting I then projected a variety of alpha scans to add the unique but realistic breakup. Attempting to tell the story of the assets history and push its realism.
---