Zi Quan Lim
Malaysia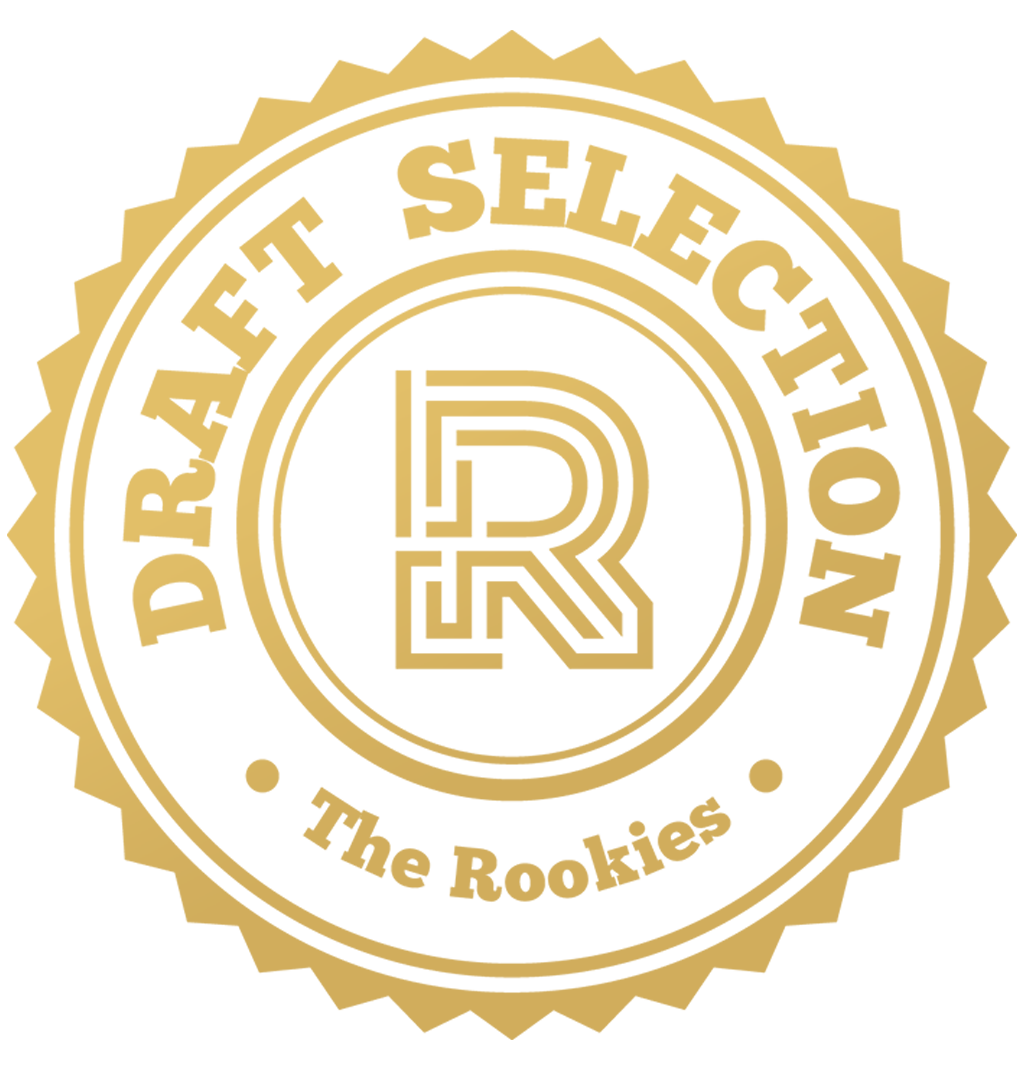 Statistics
Be a compatible, energetic, collaborative and adaptive designer on a global scale.
When I realized my passion for design research and created visualizers for songs that I like in art college. Watching my peers showcasing their projects passionately with their blazing workforce behind pushed me to curate my artworks onto the table. I'd like to work in an intriguing and immersive environment, involving teammates and creative mindsets to tell universal, artistic and interactive stories we plead to digital design.
Learning: The One Academy of Communication Design
Skills: Adobe After Affects Abobe Illustrator Cinema 4D
Expertise: 2D Animation 3D Motion Graphics Immersive Media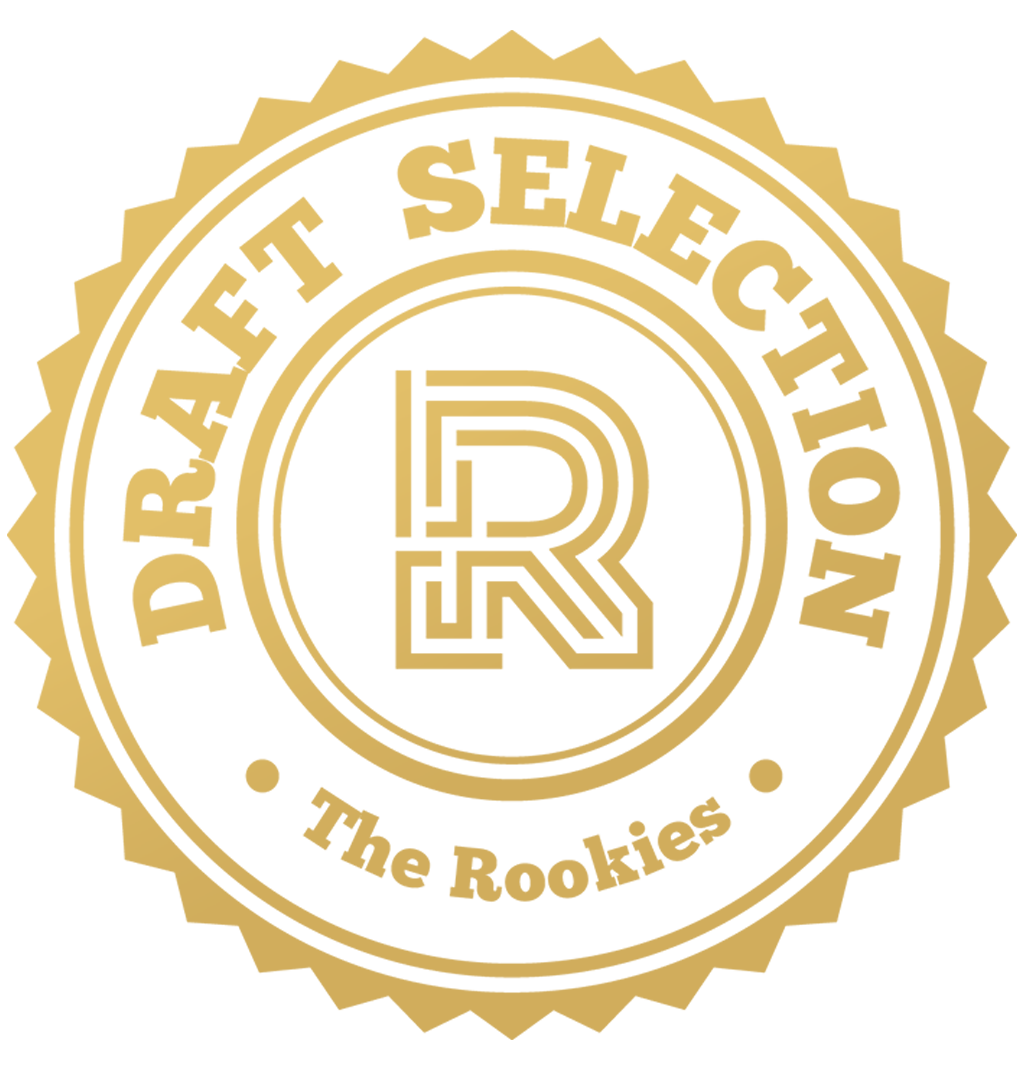 Draft Selection
Leveled up to Debut Jul 04

Leveled up to Player May 22

Leveled up to Contender TBD

Leveled up to Rookie TBD

Pro TBD
•

Experience

Internship Trainee

Search Results Web results Sashimi Asia, Digital & Social Media Marketing Agency

|

Jan 2019 - Mar 2019

As an intern, I assisted staffs on curating social media posts, GIFs, photography and videography shoots, web design and creative contexts.

Graphic Design Marketing Intern

U.S. Embassy Kuala Lumpur

|

Jan 2020 - Dec 2020

As a design intern in the U.S. Embassy Kuala Lumpur, my mission was to help my supervisors to design creatively on par with their works.
•

Current Education

The One Academy of Communication Design

Class of 2020