Zanchetta Andrea
Italy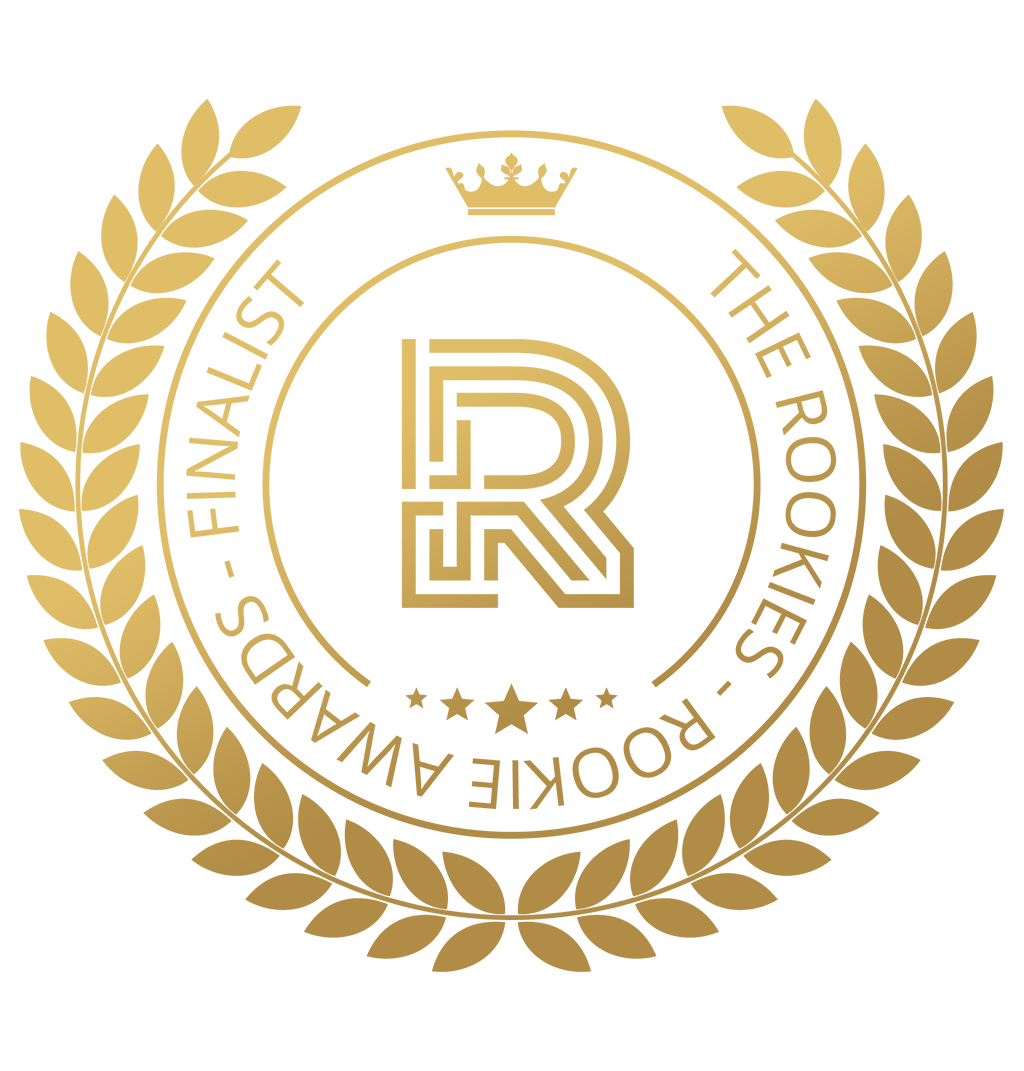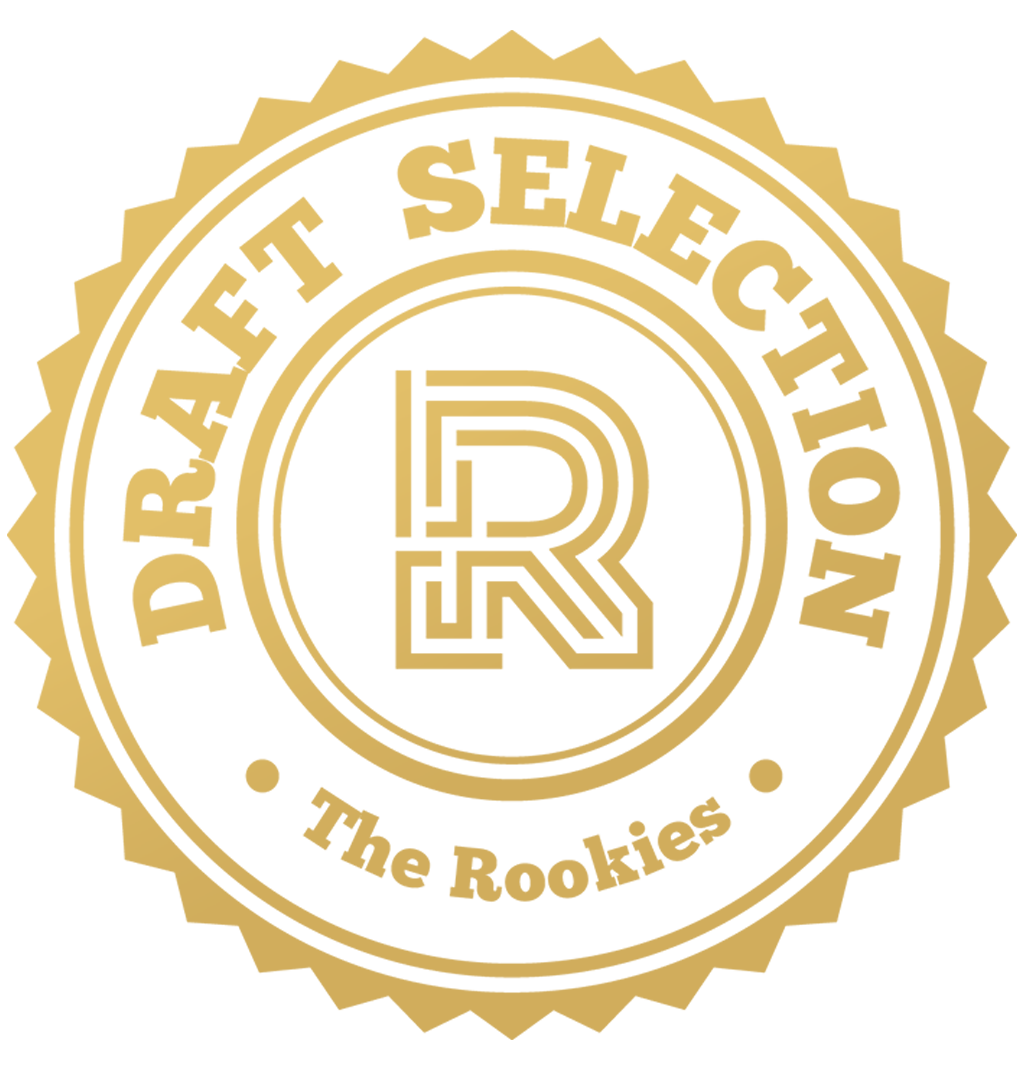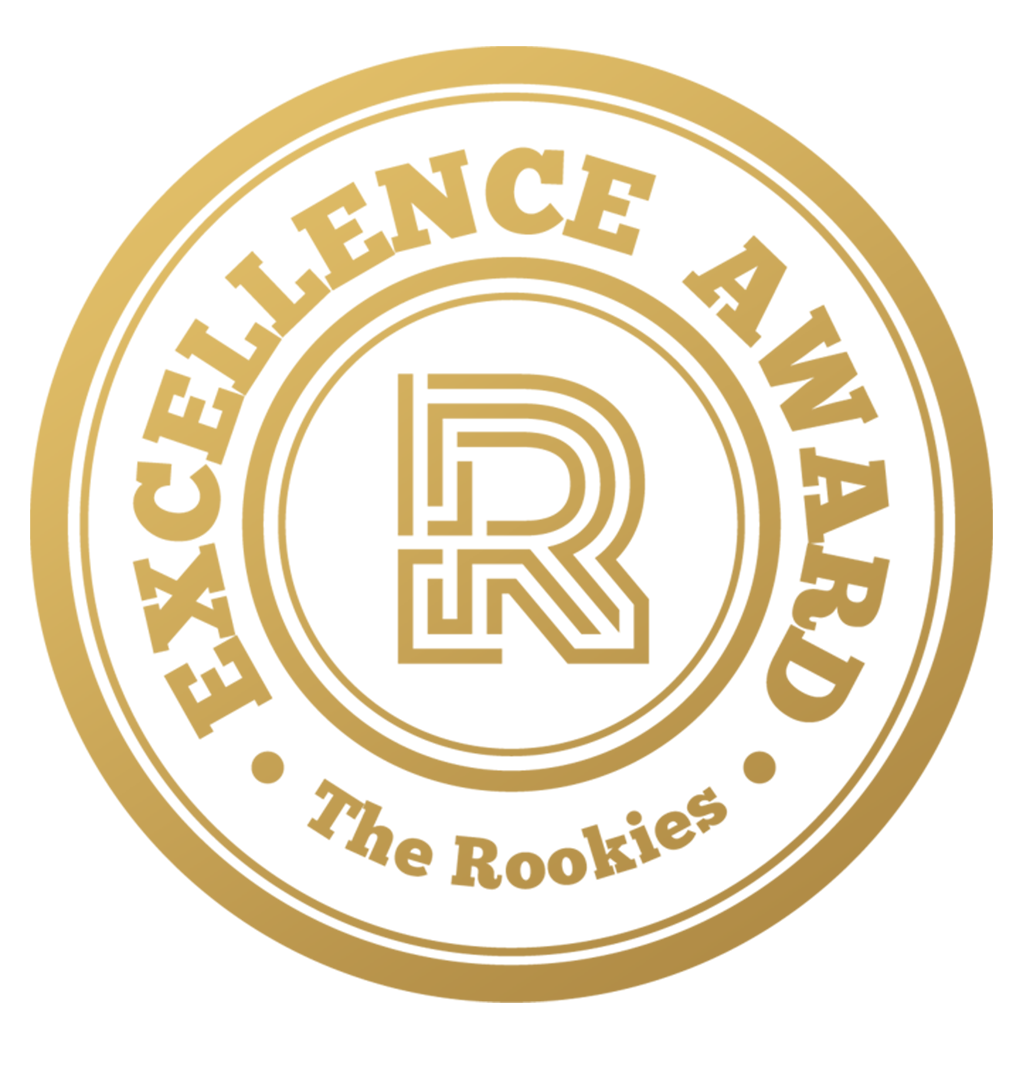 Statistics
The roles I aspire to apply for in the industry include texturing, environment design, layout, and lighting for VFX, animation and game.
I am an avid cinephile and gamer, with a strong passion for environments. This passion led me to study set design and eventually pursue a master's degree in CG at Skyup Academy, specializing in digital environments for VFX and video games. Currently, I work with software such as ZBrush, Substance Painter, Maya, and Unreal Engine 5.1. I am dedicated to continuously expanding my skills by learning new programs to create innovative and superior environments.
Learning: Skyup Academy
Skills: Autodesk Maya 3d Substance Painter ZBrush Vray UNREAL ENGINE 5.1 Adobe Photoshop Adobe Substance Painter Unreal Engine
Expertise: 3D Animation Game Design & Development Immersive Media Visual Effects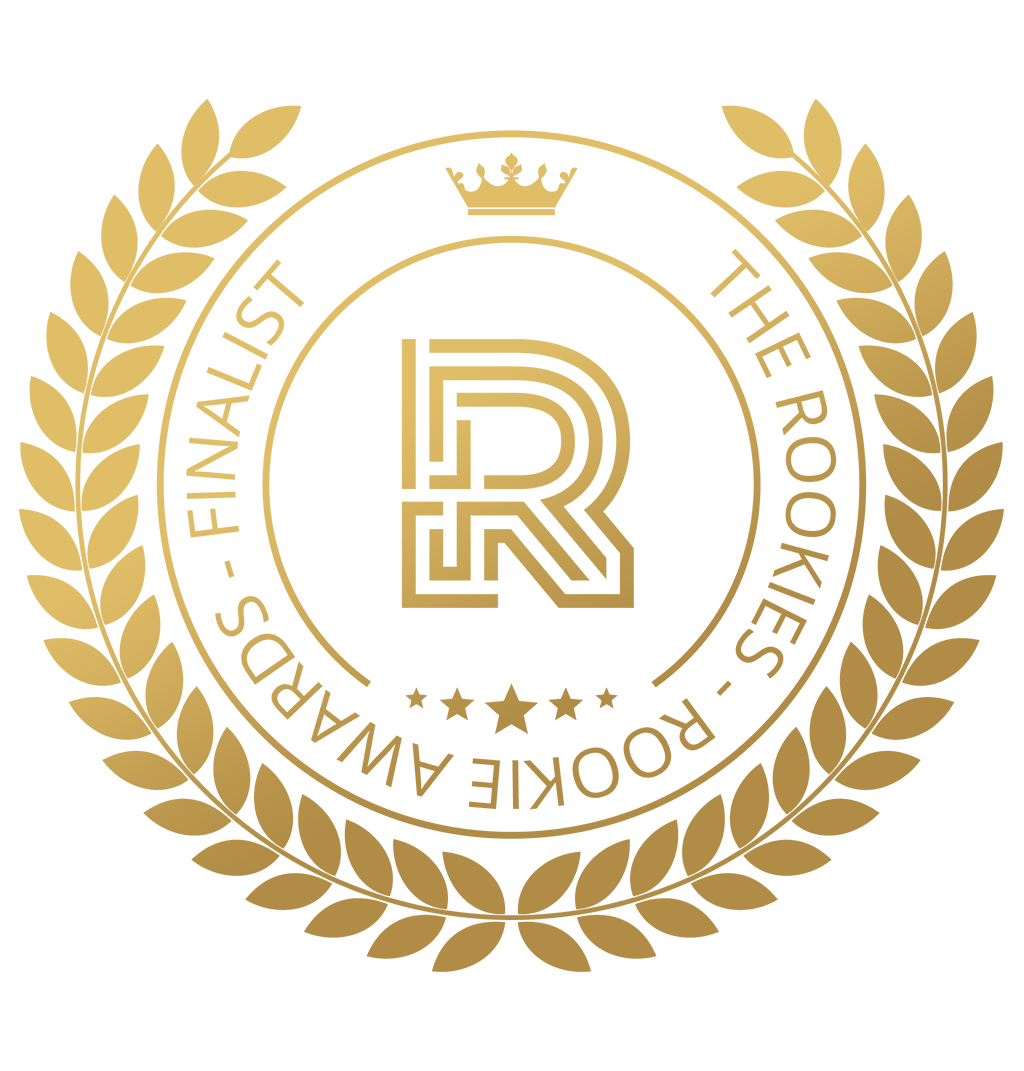 Rookie of the Year - Finalist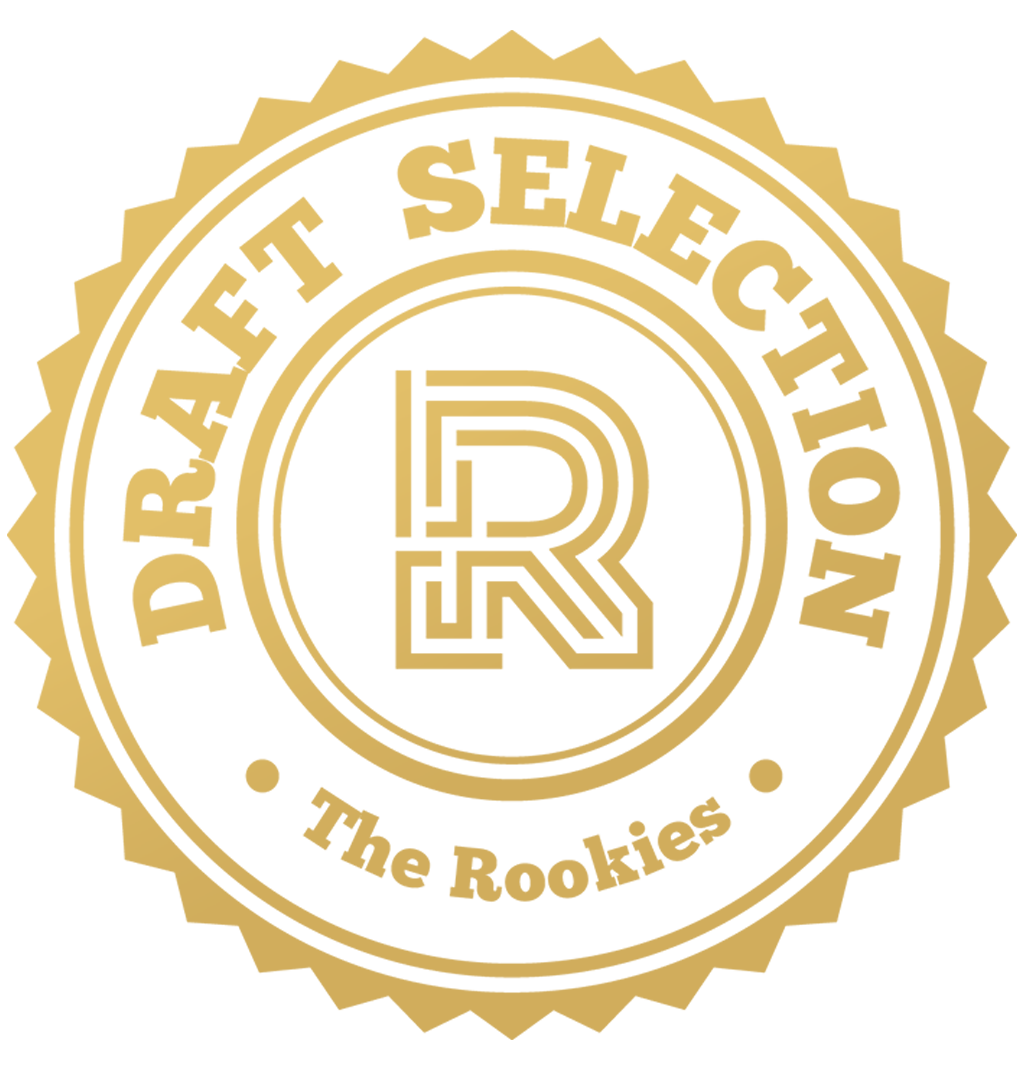 Draft Selection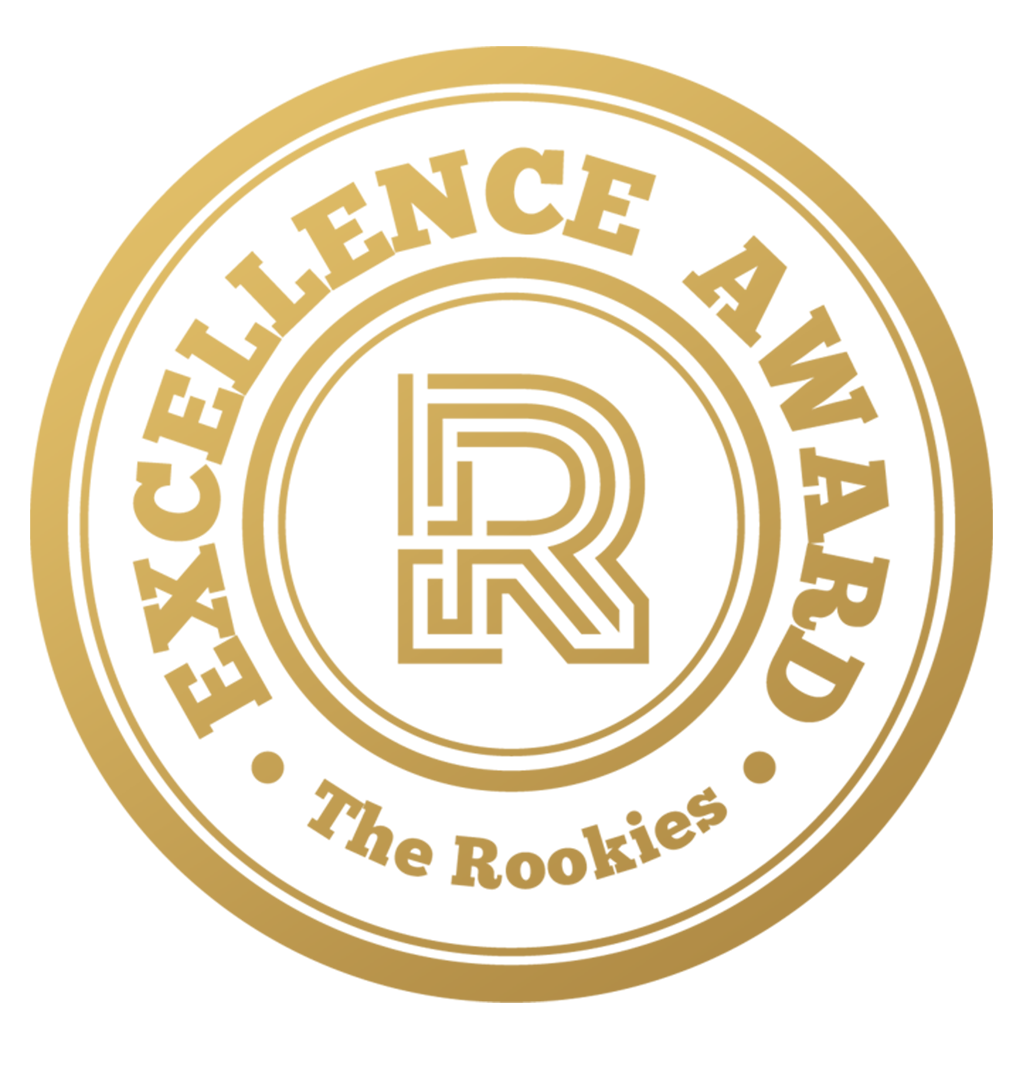 Excellence Award
Leveled up to Debut Sep 12, 2022

Leveled up to Player N/A

Leveled up to Contender May 16, 2023

Leveled up to Rookie TBD

Pro TBD
•

Experience

graduated set designer

Verona (VR) Italy

|

Oct 2019 - Mar 2022

I have a bachelor's degree in theatrical, television, and film set design from the Academy of Fine Arts in Verona.
•

Current Education