Jessica Victoria Labut
United States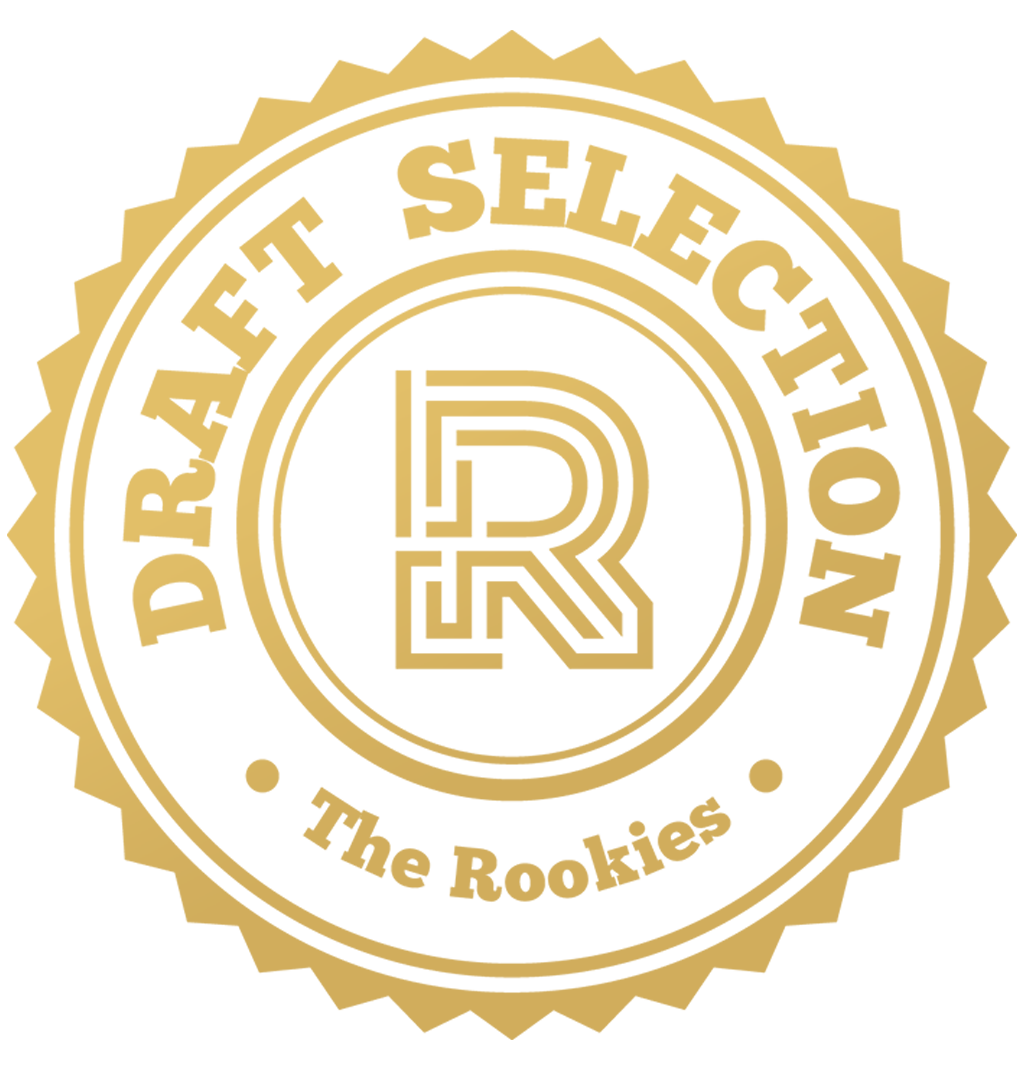 Statistics
To work in character animation and storyboards and one day become a director or show runner for my own television series.
As a child I did nothing but draw and animation and the characters within fascinated me. The shows and movies I watched inspired me to create more art and stories, featuring both characters from the shows and my own. As I grew older I found individuals online creating and posting their own animations and I realized that was a real job I could have. I've been working towards that goal ever since.
Learning: Cleveland Institute of Art
Skills: Adobe Photoshop Adobe Animate Adobe After Affects Storyboard Pro
Expertise: 2D Animation Concept Art & Illustration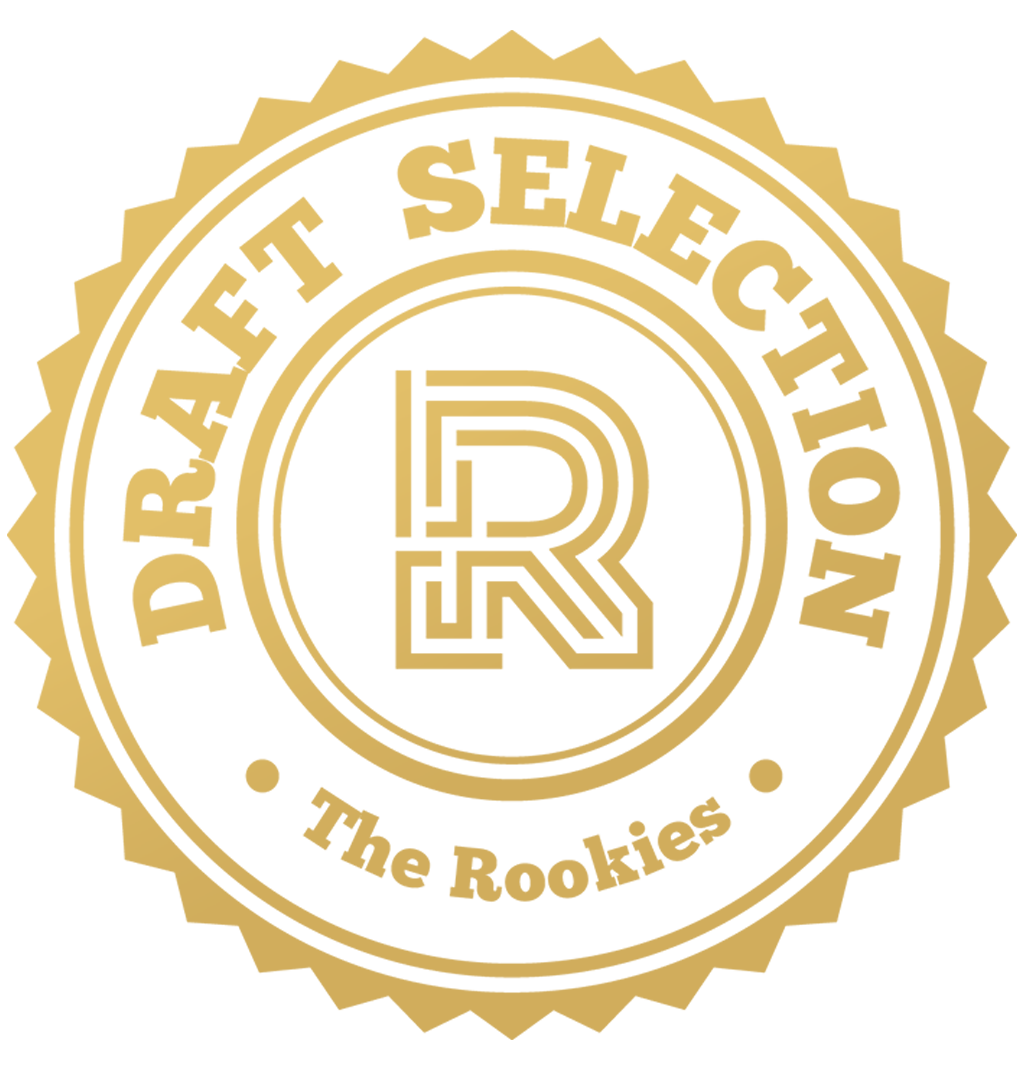 Draft Selection
Skipped Debut N/A

Leveled up to Player N/A

Leveled up to Contender May 20, 2020

Leveled up to Rookie TBD

Pro TBD
•

Experience

Story Lead / Animator

Cleveland, Ohio

|

Jan 2019 - May 2019

Produced storyboards, created 2D rigs and animated 4 scenes plus transitions.

Pre-College Teaching Assistant

Cleveland, Ohio

|

Jul 2019 - Aug 2019

Co-instructed 7 high school students during a 2 week animation course where they learned the basics of animation and collaboration.

Lead Animator

Cleveland, Ohio

|

Aug 2018 - Oct 2018

Led a team of 4 in creating assets and a cohesive animation style for a 2-minute long marketing video in time for distribution.

Animator

Cleveland, Ohio

|

Oct 2018 - Dec 2018

Animated 5 scenes of a 3-minute music video for children's entertainment and applied textures in After Effects for visual unity.

Multimedia Artist

Hayneville, AL

|

Dec 2021 - Dec 2022

Ongoing internship, storyboarding for TBA project.
•

Current Education

Cleveland Institute of Art

Class of 2020