Jose Ochoa
Spain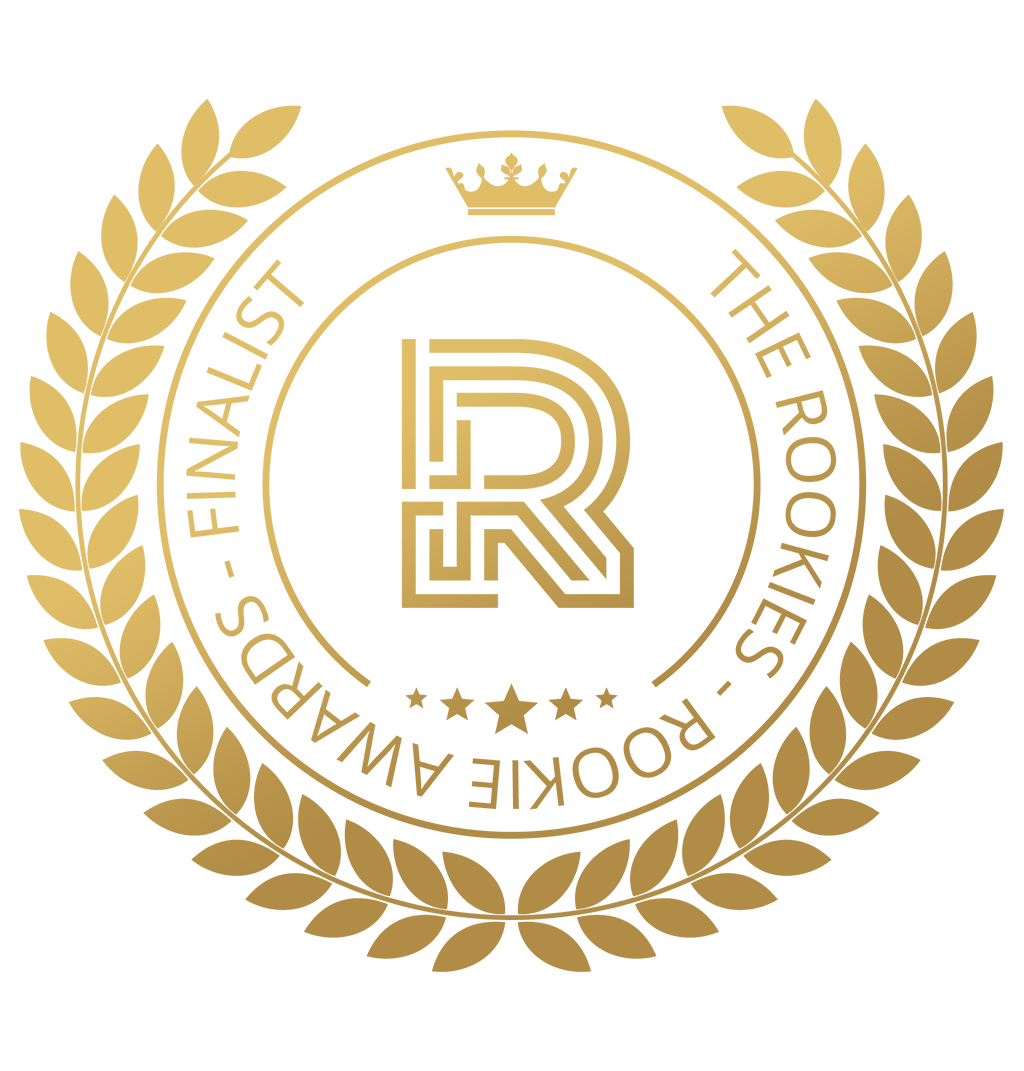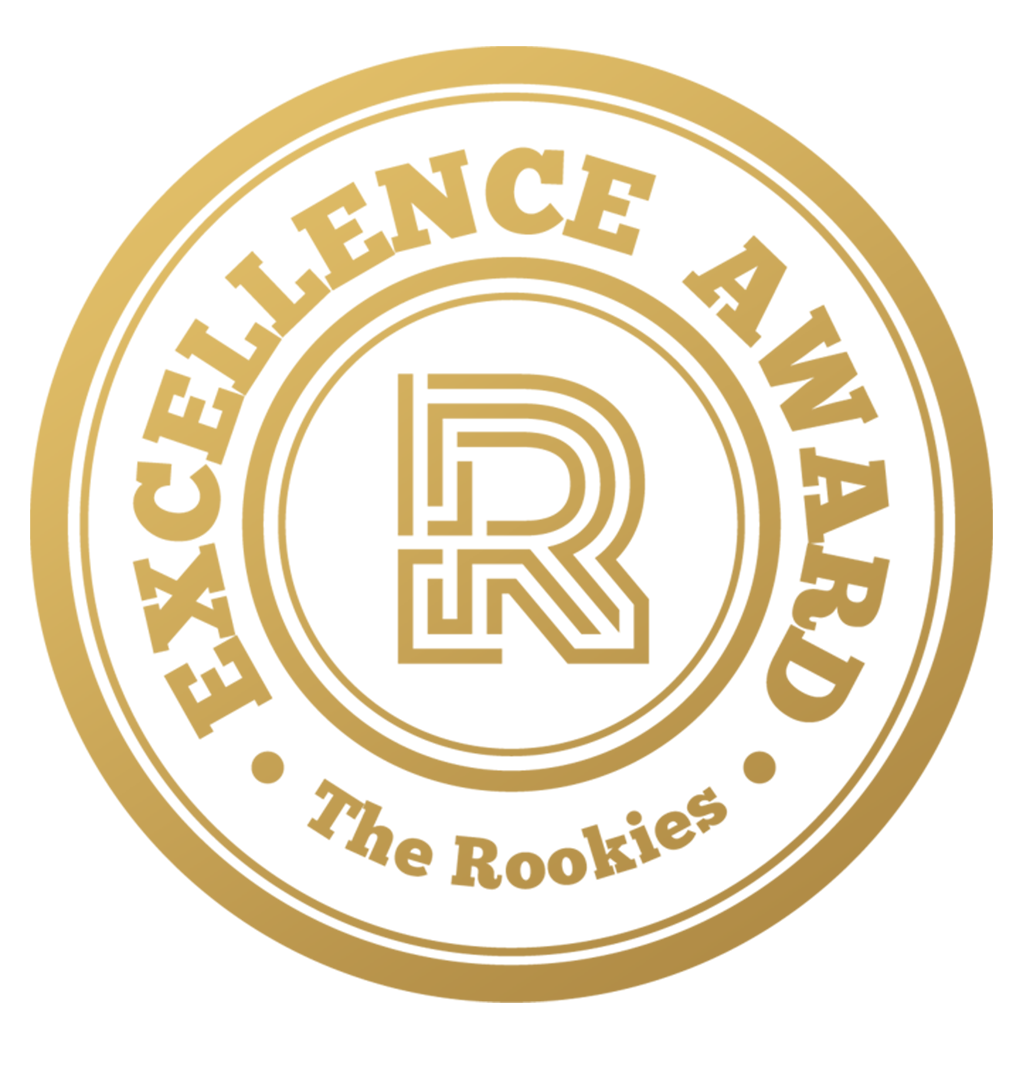 Statistics
Creature design is my greatest passion, but worldbuilding in general is just as well.
I first found out about the entertainment industry while watching making-of documentaries on Men in Black, Jurassic Park and Alien, back when I was about 8 years old. I saw these before I'd even watched the movies, so the first time I saw the movies I already knew all the amazing things the vfx crews had done to bring them to life. I knew I had to do the same! As for videogames, I've been playing and admiring them ever since I can remember. Worldbuilding is my passion, in any way shape or form.
Learning: Voxel School
Skills: Adobe Photoshop 3D Studio Max Vray Zbrush
Expertise: Concept Art & Illustration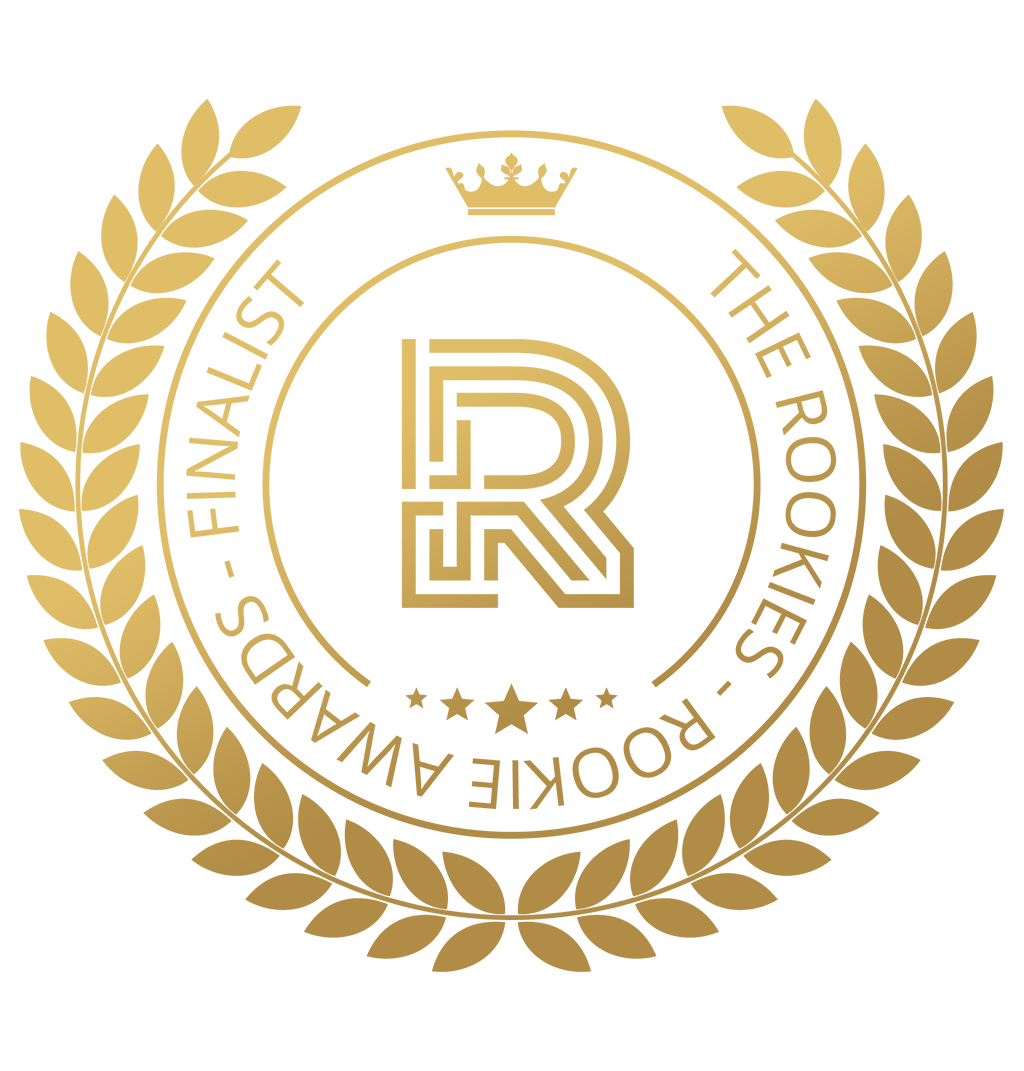 Rookie Awards - Finalist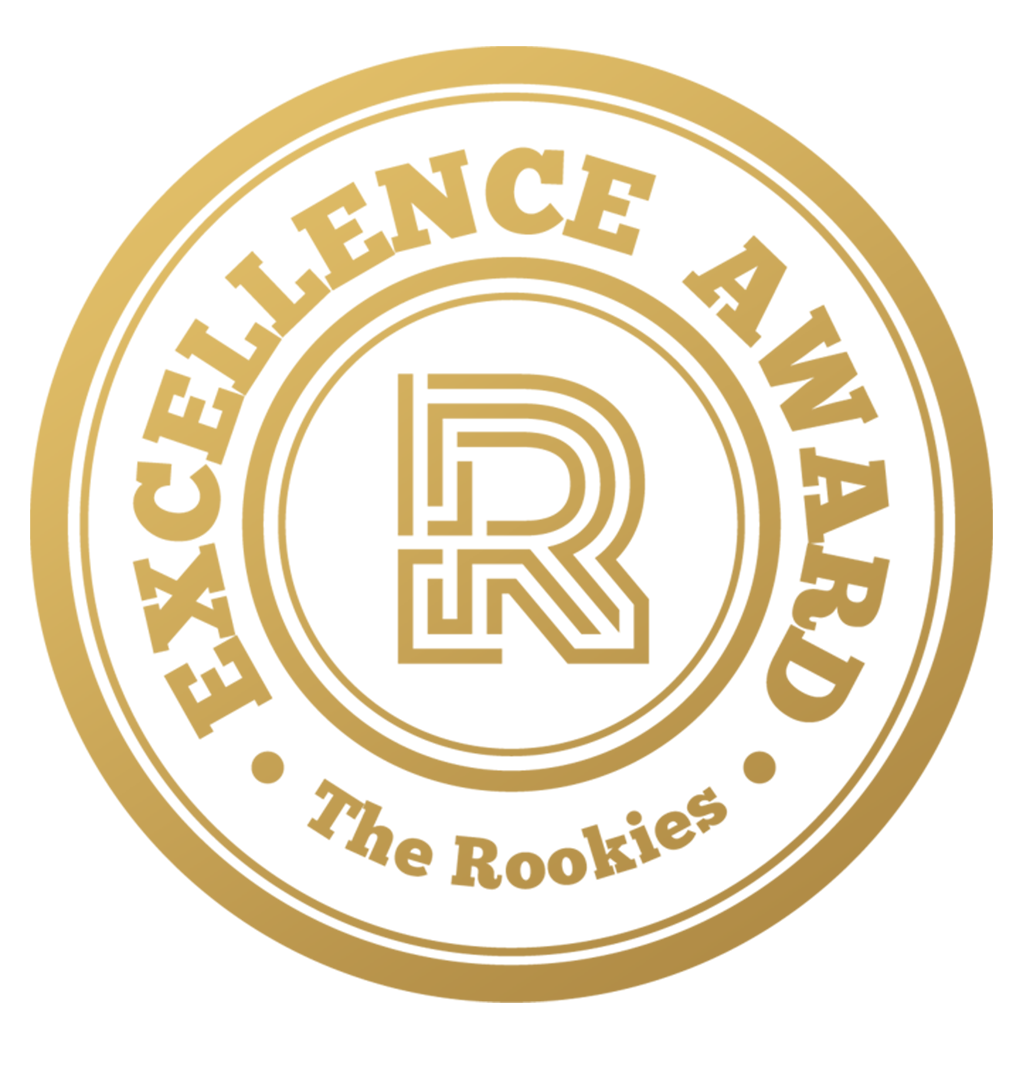 Excellence Award
Skipped Debut TBD

Skipped Player N/A

Skipped Contender N/A

Leveled up to Rookie May 21, 2019

Pro TBD
•

Experience

Madrid, Spain

|

Sep 2018 - Present

Concept art, illustration and visual development for two Playstation 4 titles under production.
•

Current Education

Voxel School

Class of 2018