Henri Gatard
France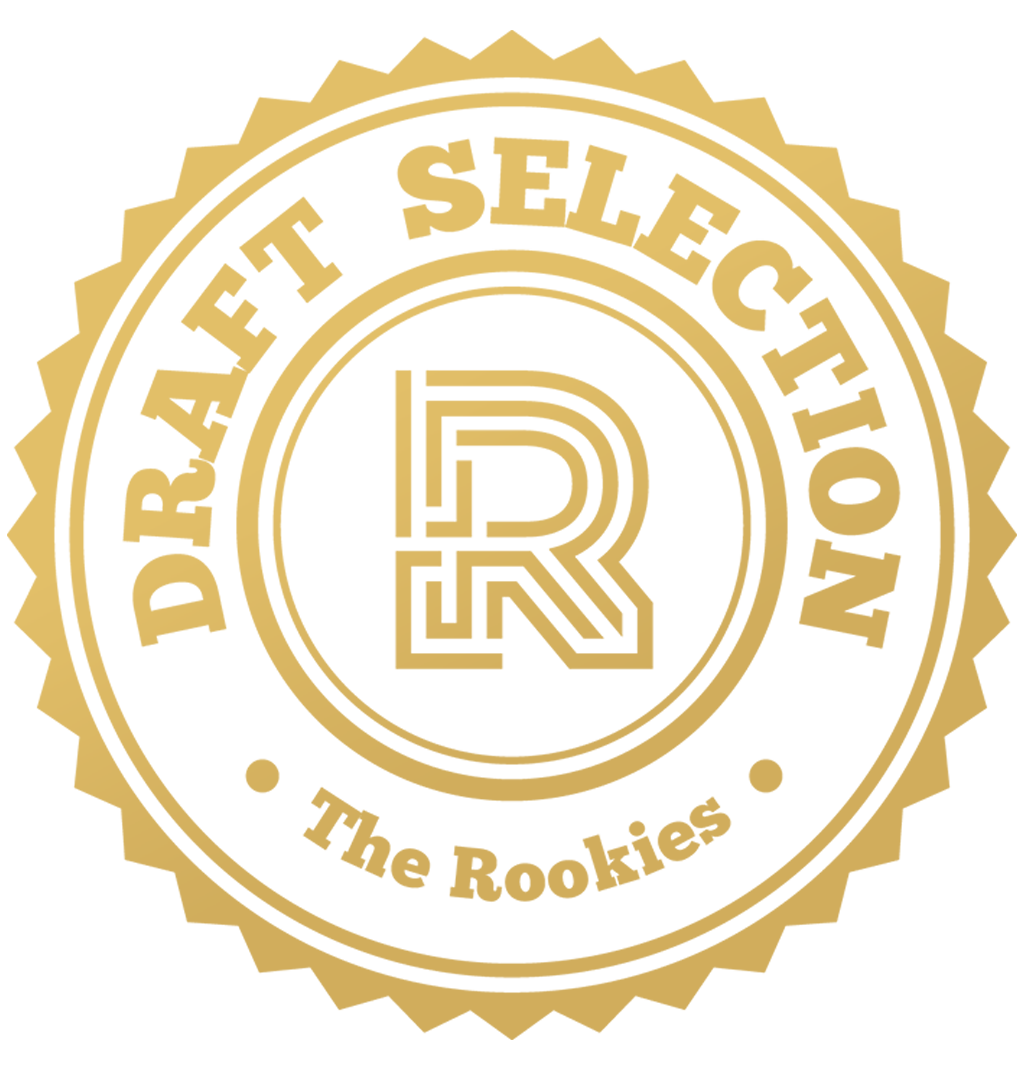 Draft Selection
This badge is awarded to contest entries that rank highly with the judging panel. Similar to sports leagues, our judges are constantly picking and trading talented artists for the Draft Selection. Being in the Draft Selection means you have are one step closer to being a finalists.
Portfolio of the Week
Each week the Editor selects their favourite portfolio based on creativity, technical skills, uniqueness and engagement by other members.