Helen Thayer
Panama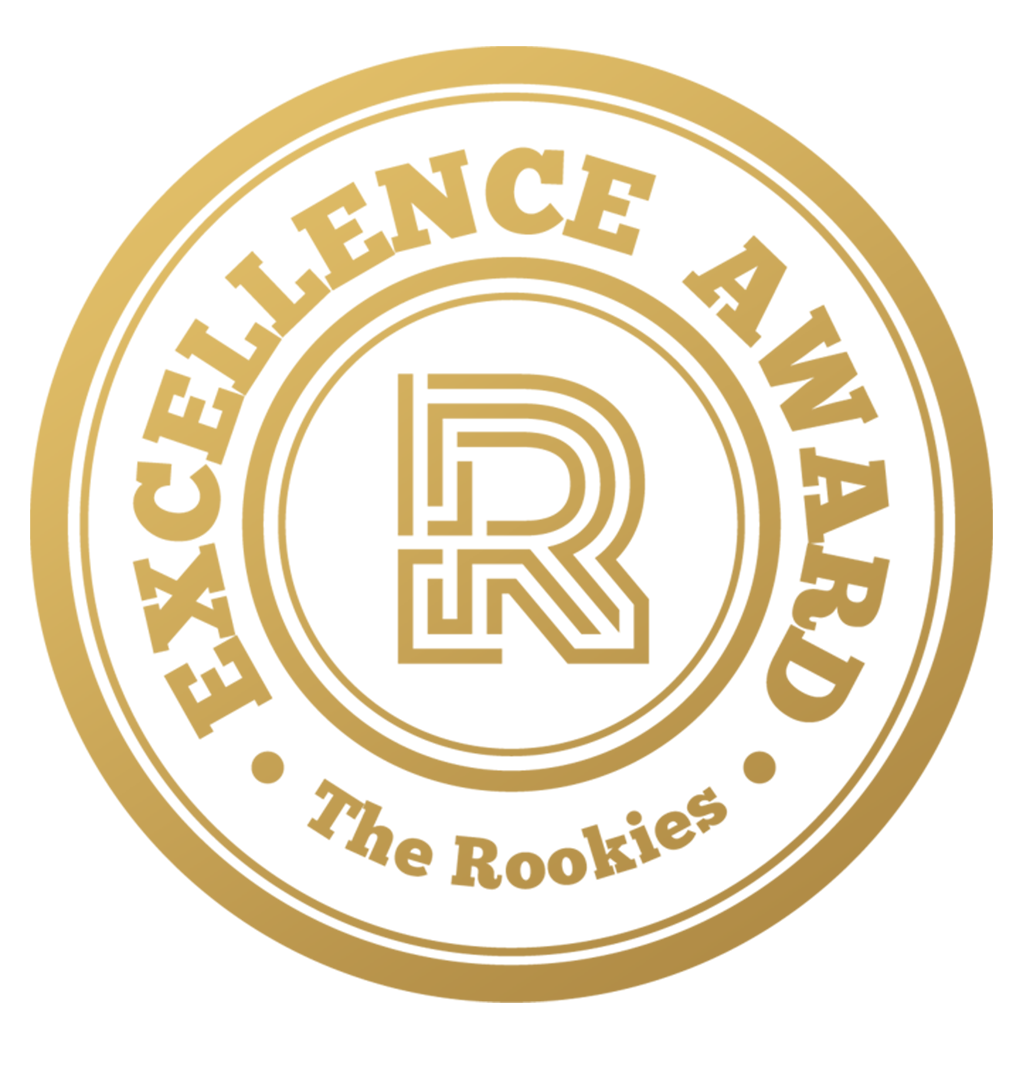 Statistics
I want to work at a studio filled with creative individuals where I can have fun and enjoy what I'm making, and also be proud of it.
When I was in my senior year of high school, I was mostly a casual gamer that only cared about playing them. I was lost and didn't know what I wanted to do when I graduated high school until I realized that there has to be someone behind those games creating them. I began my research towards getting a degree in Game Art and have loved all these years exploring the game industry and working to become an environment artist.
Learning: Columbia College Chicago
Skills: Substance Painter Autodesk Maya Marmoset Toolbag3 Zbrush
Expertise: Architectural Visualisation Other Product Visualisation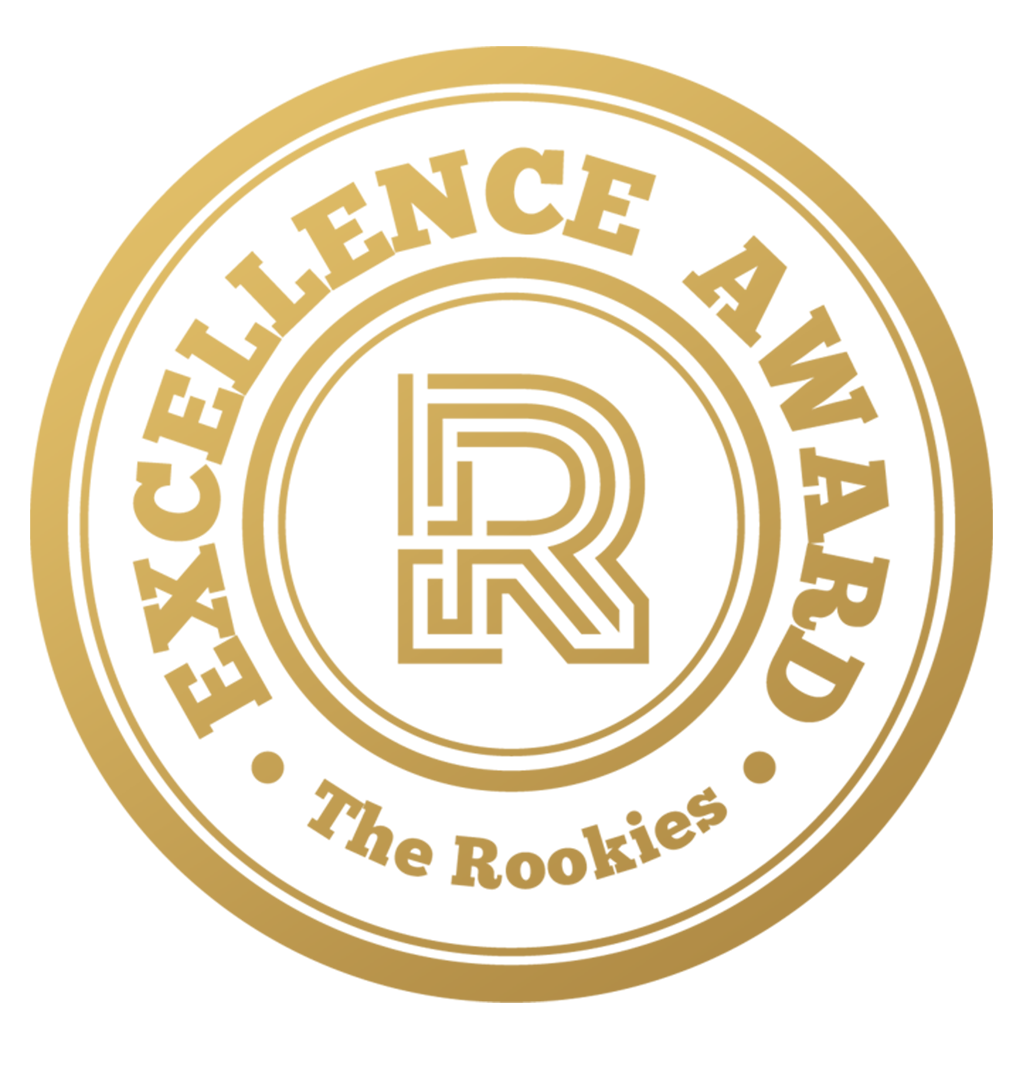 Excellence Award
Skipped Debut TBD

Skipped Player N/A

Leveled up to Contender Jan 04

Leveled up to Rookie TBD

Pro TBD
•

Experience

3D Generalist

Panama

|

Jun 2019 - Aug 2019

Worked with a team of architects to create 3D models for their clients, as well as textured and rendered completed assets and environments.
•

Current Education

Columbia College Chicago

Class of 2020