De Regge Gilles
Belgium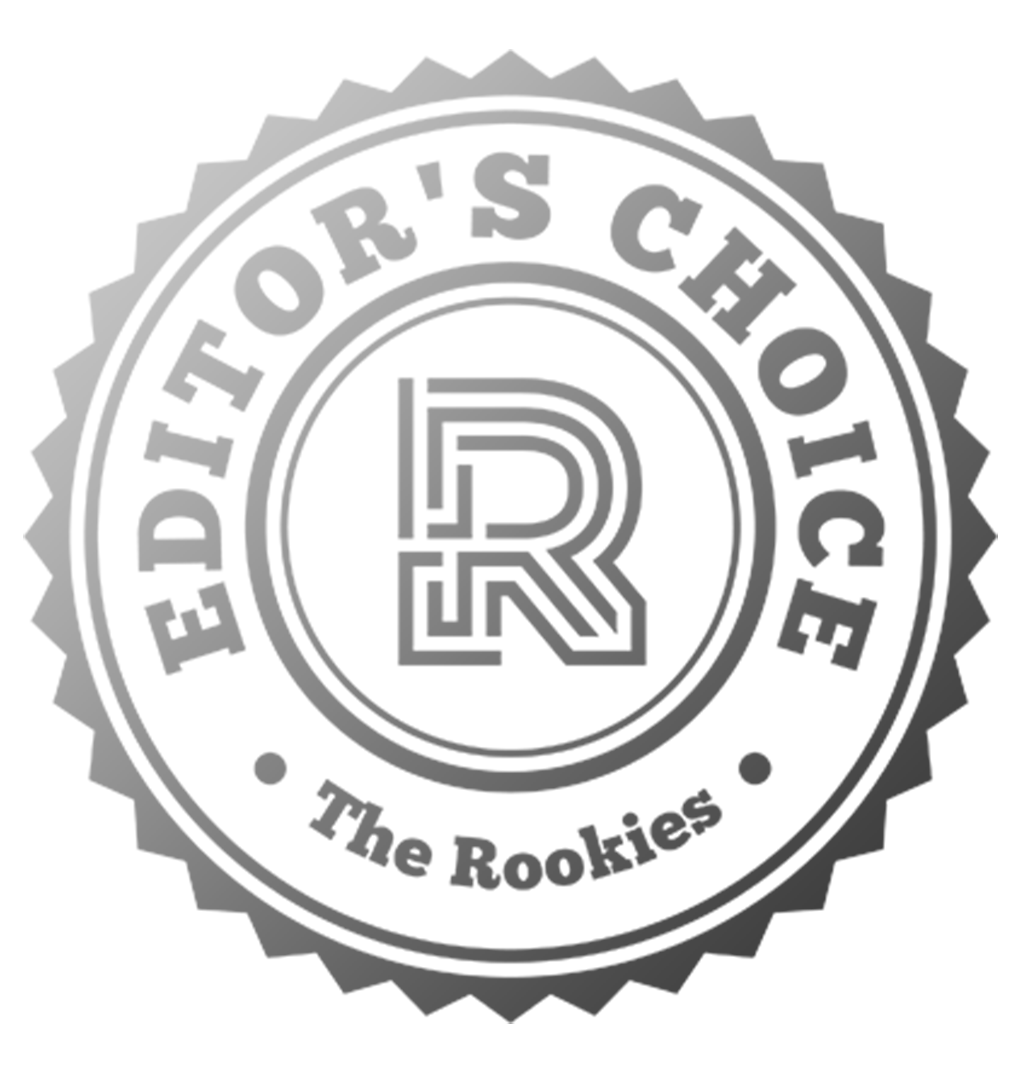 Statistics
Being part of the magic, is the most fun job for me. I love working with environments (lighting, making assets, rendering, ...)
In my fifth year of my middle school I knew I wanted to do DAE and study for a job in the games/film industry. And now, here I am, creating cool and inspiring stuff. When I am making stuff, I always want to tell a story through my props, environments, lighting,... .
Learning: Howest University - Digital Arts and Entertainment
Skills: Adobe Photoshop Autodesk 3ds Max 3DS Max Unreal Engine 4 Substance Painter 3ds Max Zbrush Substance Designer Adobe Premiere Pro Quixel Mixer
Expertise: 3D Animation Concept Art & Illustration Game Design & Development Other Visual Effects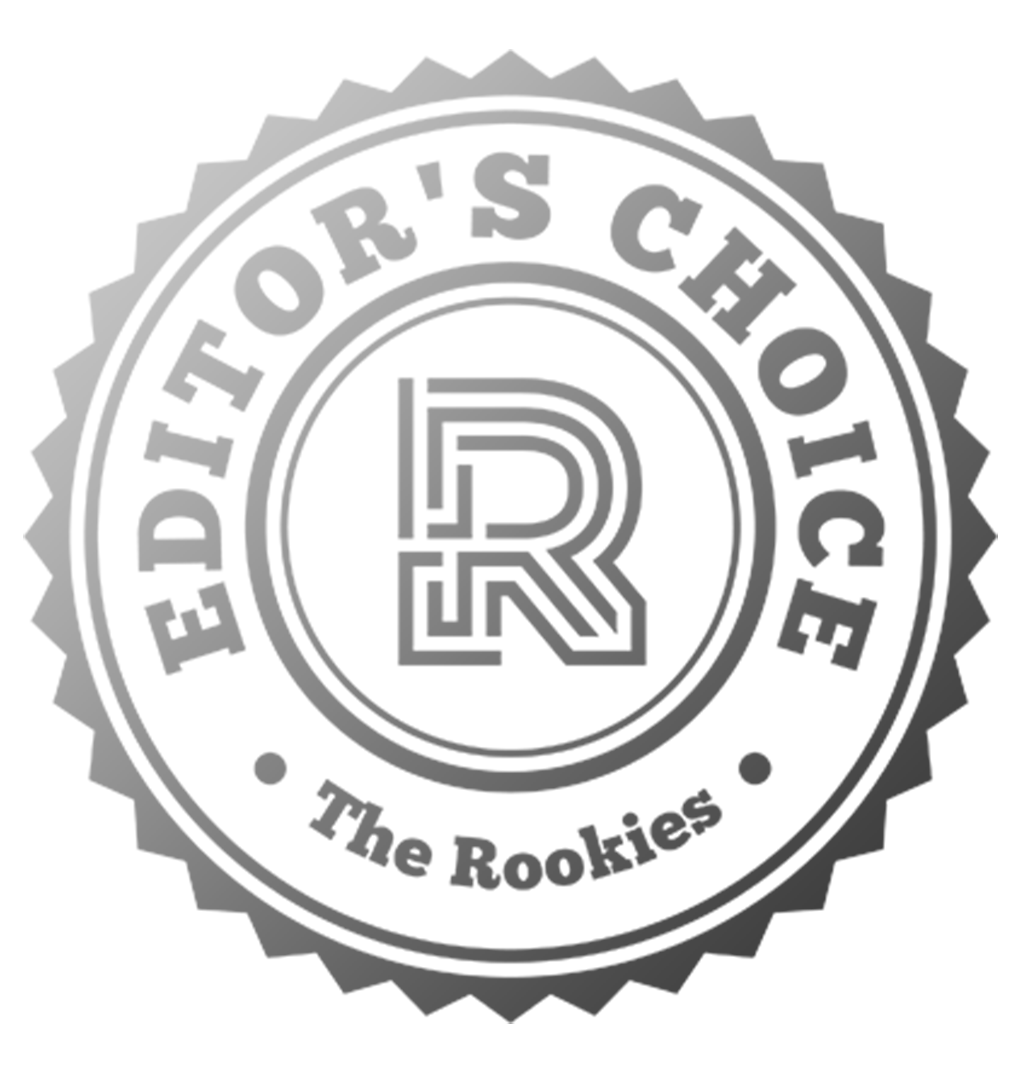 Editor's Choice
Skipped Debut N/A

Leveled up to Player Mar 07

Leveled up to Contender Nov 01

Leveled up to Rookie TBD

Pro TBD
•

Experience

Environment art intern @ Cyborn

Antwerp, Belgium

|

Feb 2020 - Jun 2020

My 4-month internship included making effects, helping with gameplay, making assets, etc. .
•

Current Education

Howest University - Digital Arts and Entertainment

Class of 2020