Celeste Jamneck
South Africa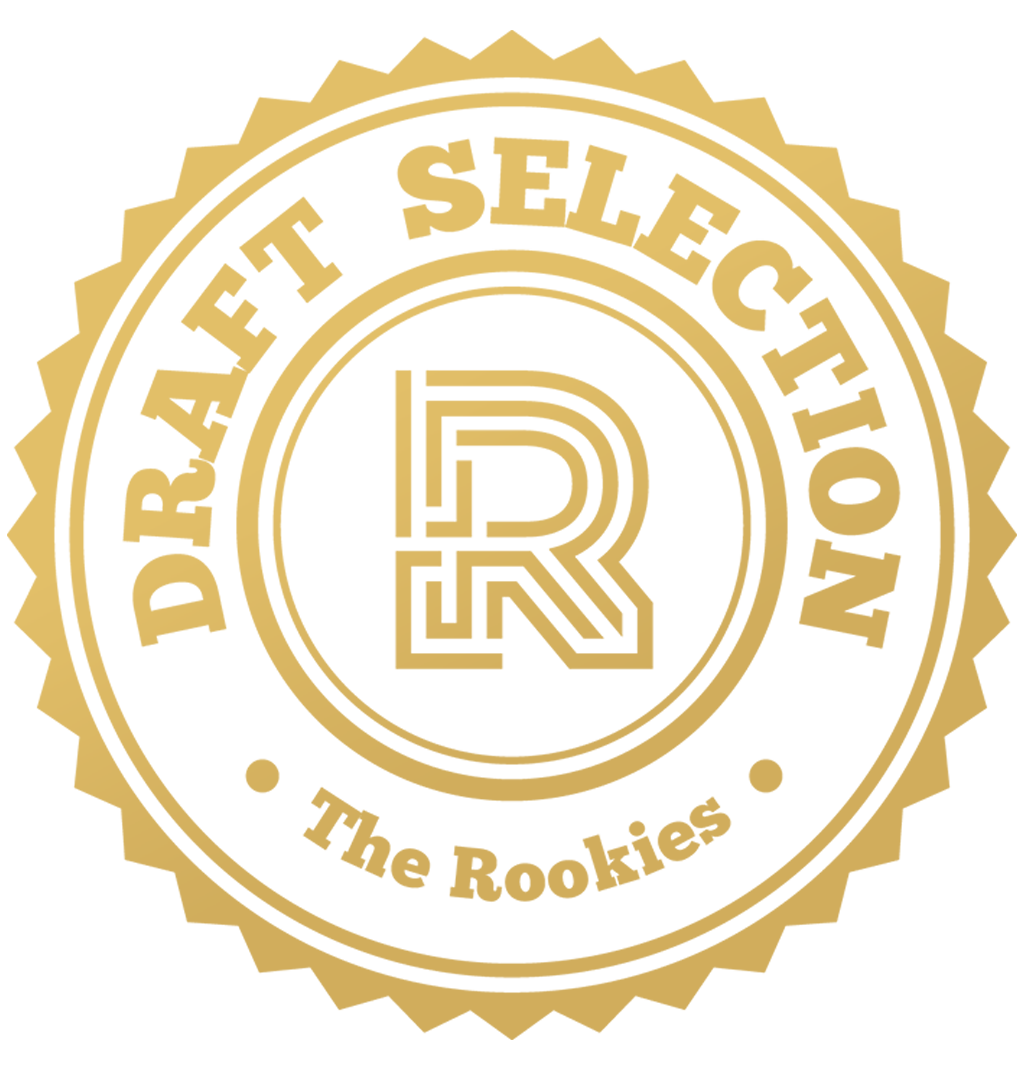 Statistics
I'm here to break into international industry, become a reknowned 2D and 3D character artist and help create amazing feature films.
From a young age I've been ensnared and enticed by the visual delight of anything in animated or cartoon form. I used to watch The Jungle Book while upside down on the couch, mouthing the words with the characters and scrunching my nose just like Mowgli did. I poured over Asterix and Obelix and my constant friends were Calvin and Hobbes. Since I was about 10 years old I started telling everyone I knew that I would one day be "a cartoonist at Dreamworks". I'm working on it.
Learning: The Animation School
Skills: Procreate Adobe Photoshop Zbrush Autodesk Maya Proc Affinity Photo TVPaint Krita
Expertise: 3D Animation Concept Art & Illustration Game Design & Development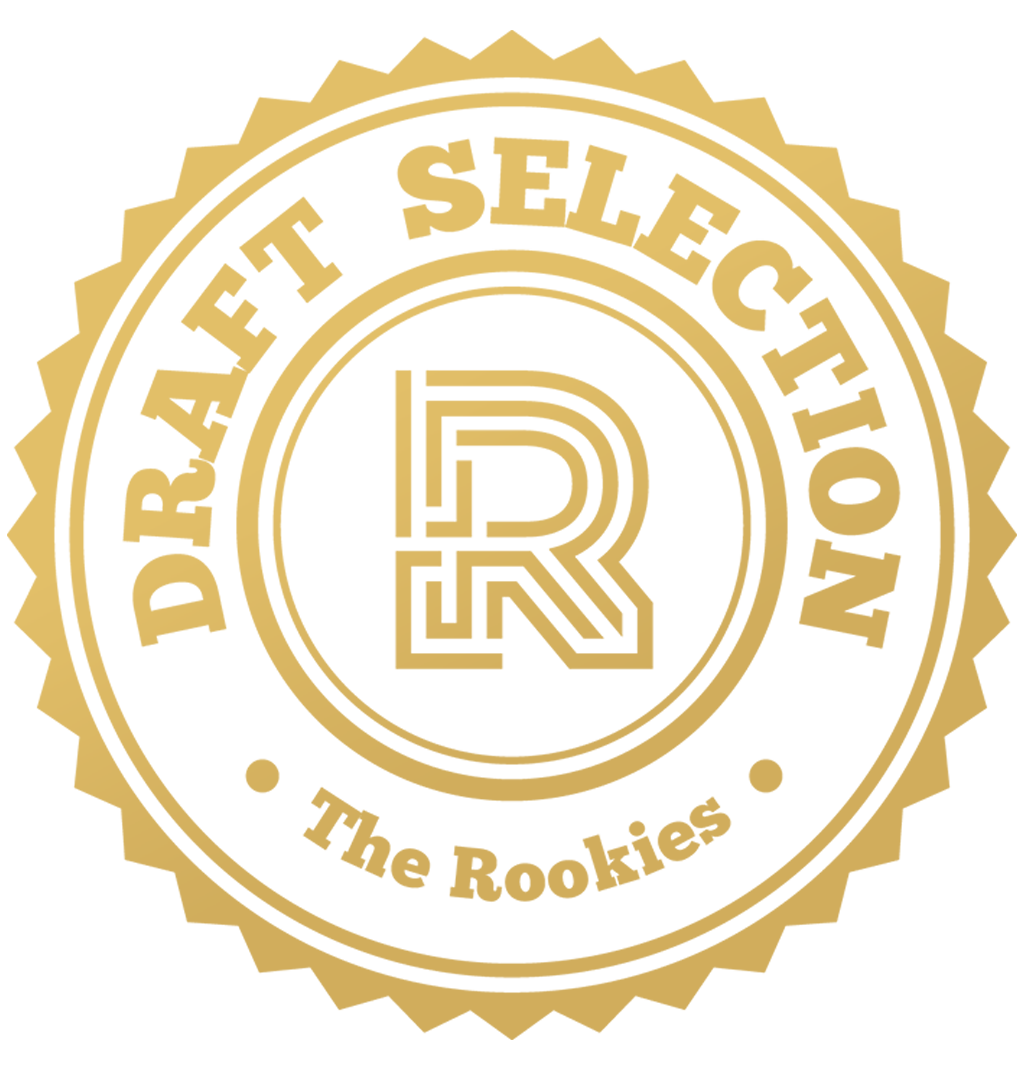 Draft Selection
Skipped Debut TBD

Skipped Player TBD

Skipped Contender N/A

Leveled up to Rookie Apr 14, 2019

Pro TBD
•

Experience

Visual Development Artist (Intern)

Triggerfish Animation Studios, Cape Town

|

Jan 2019 - Present

I work as a Viz Dev artist on an undisclosed project. I draw character designs, turnarounds, story moments and design costumes and props.
•

Current Education