Brian Nathaniel Lesiangi
United States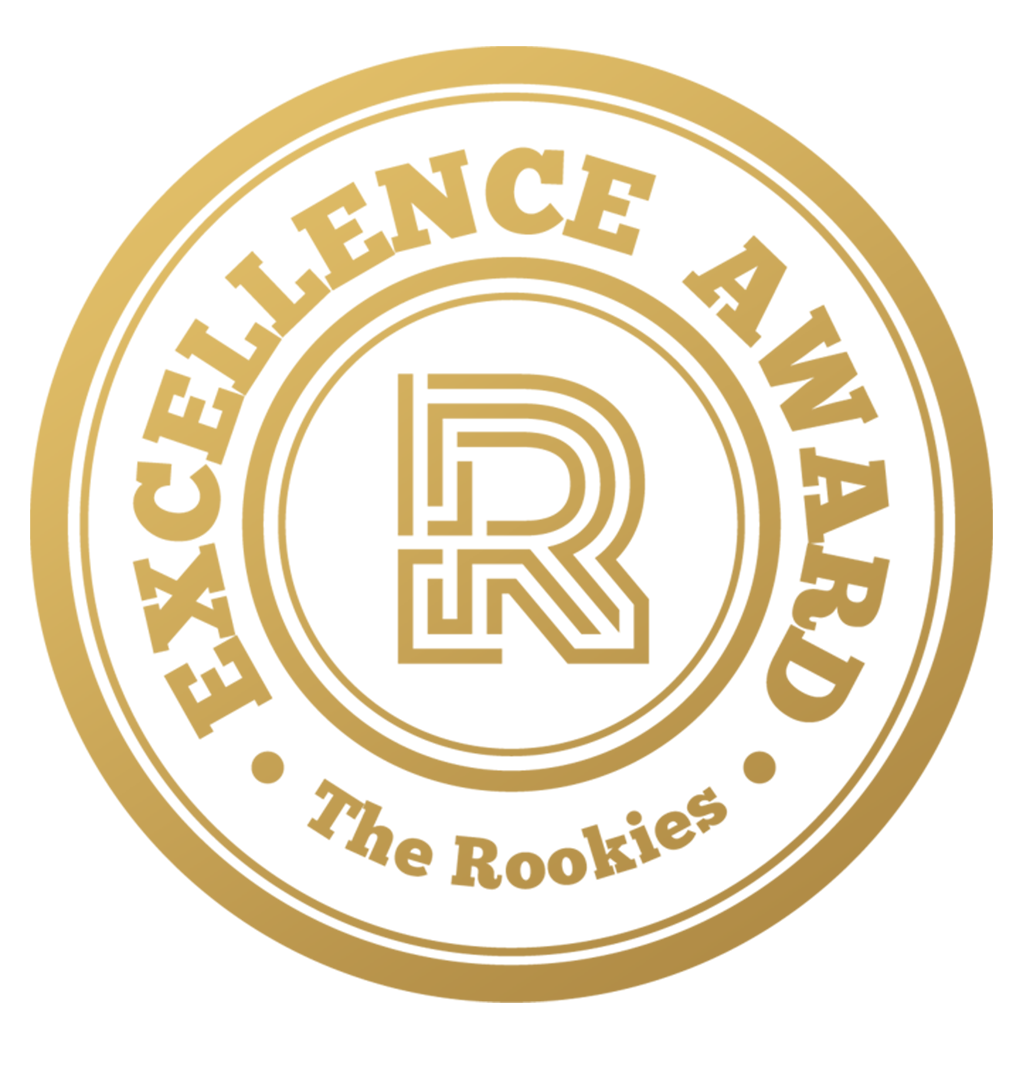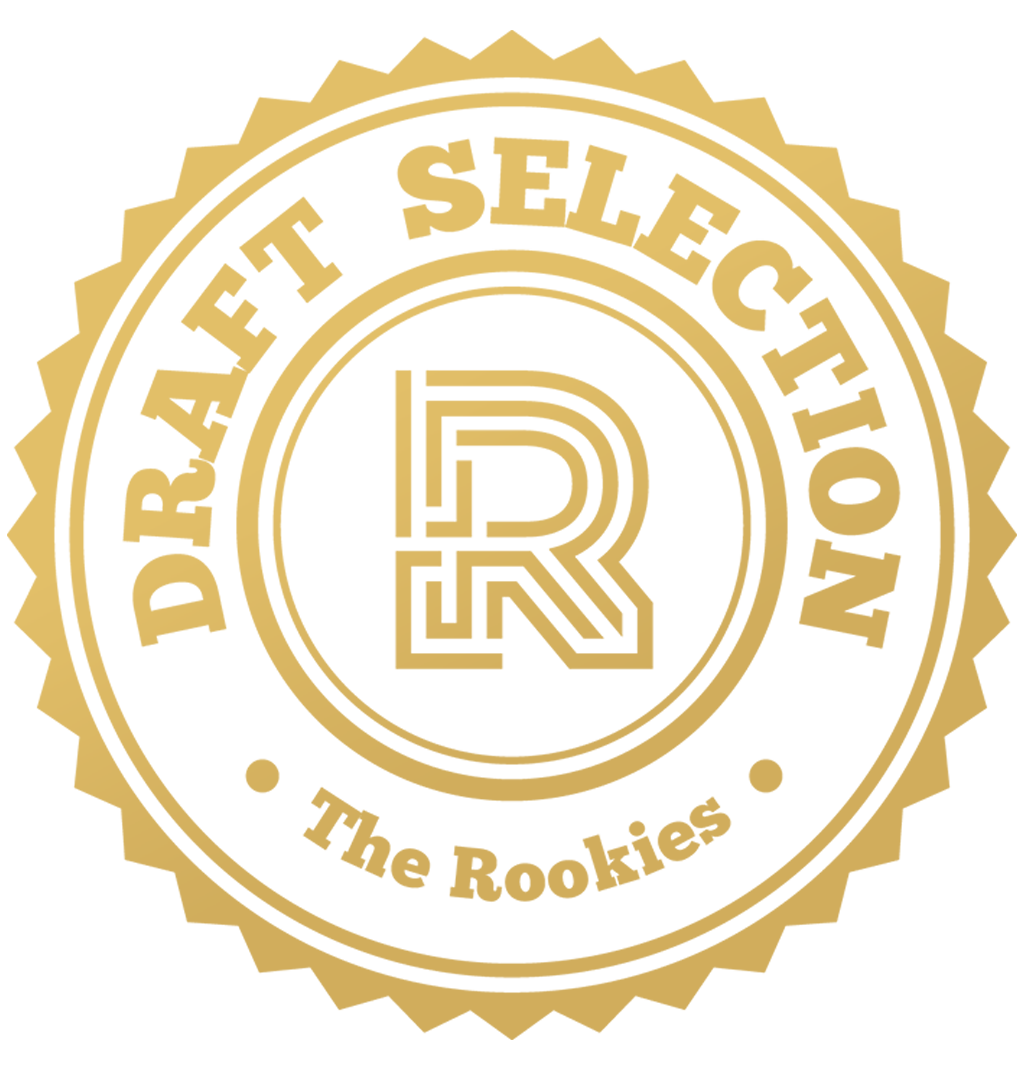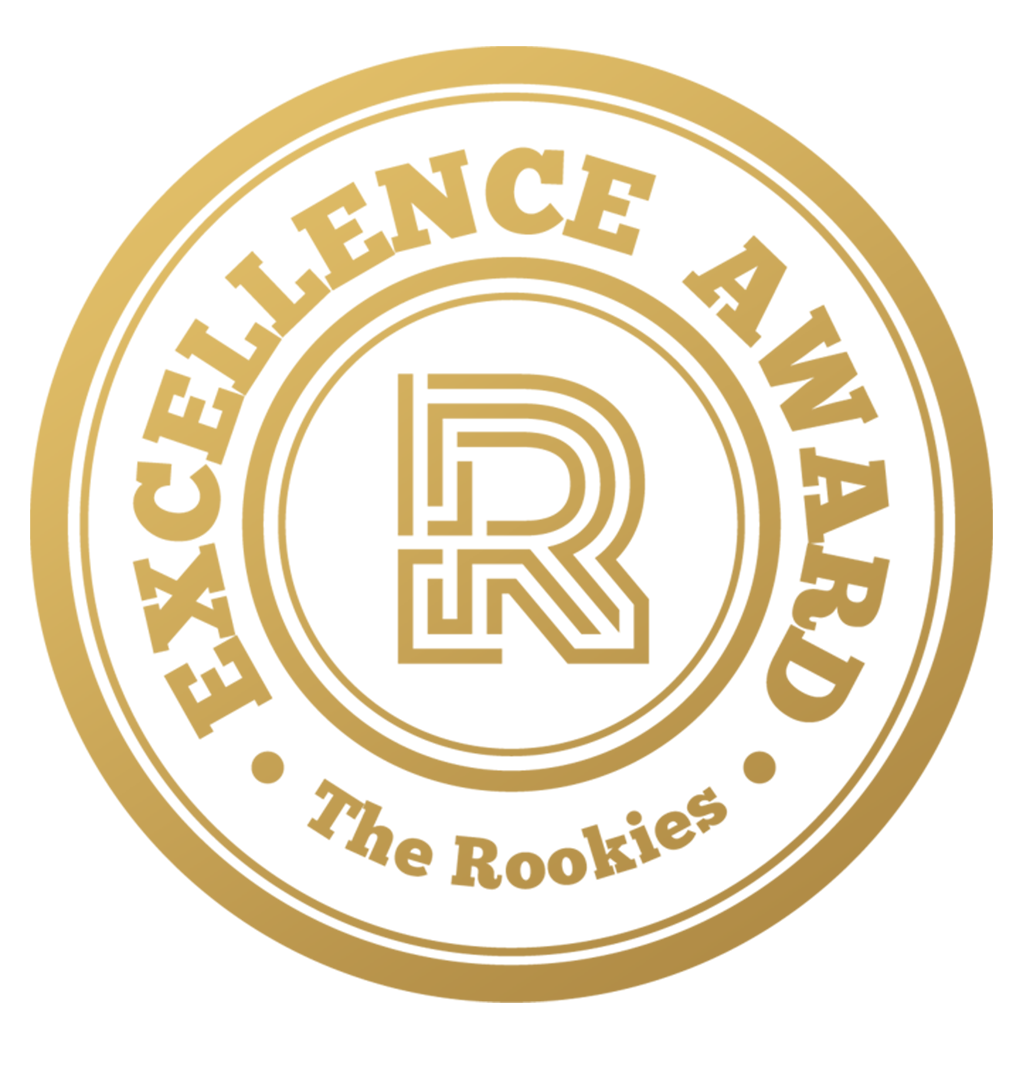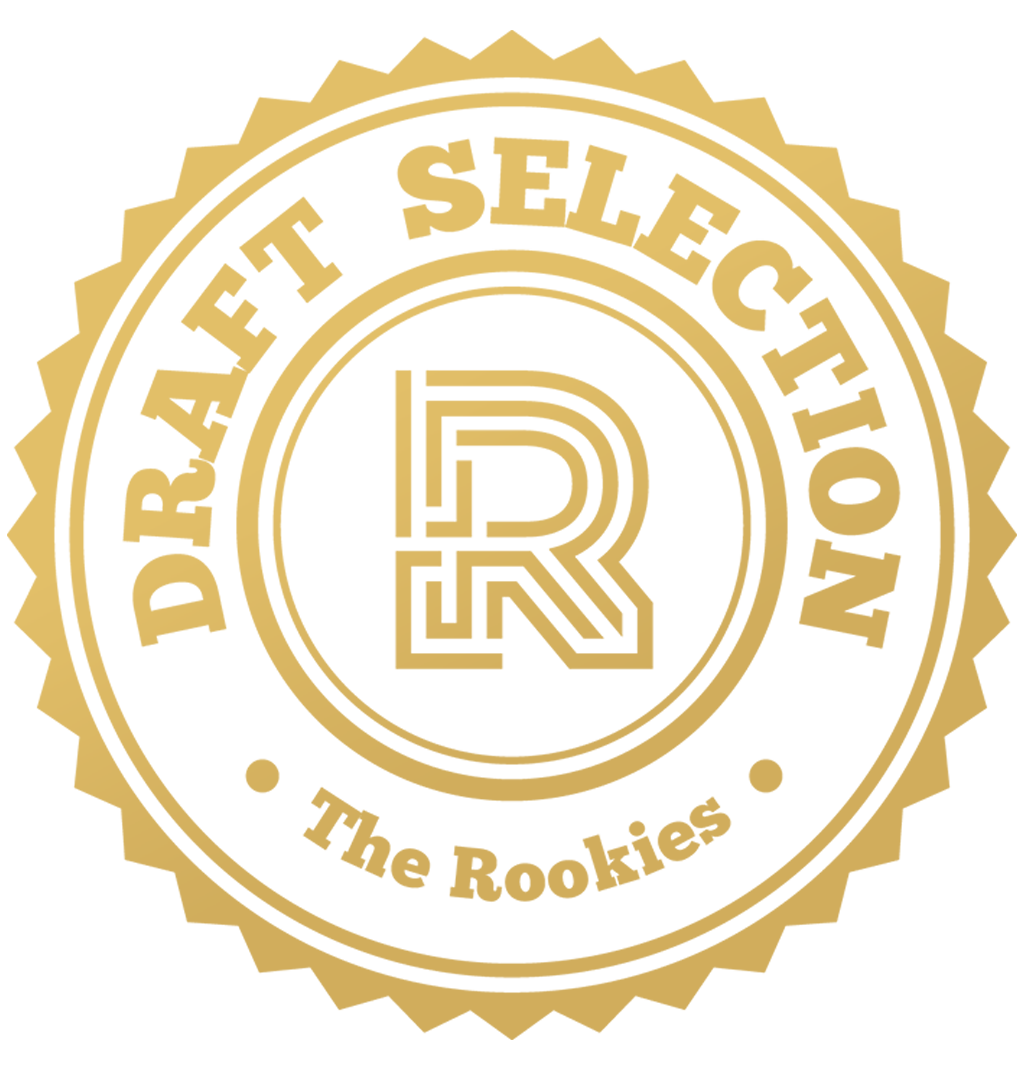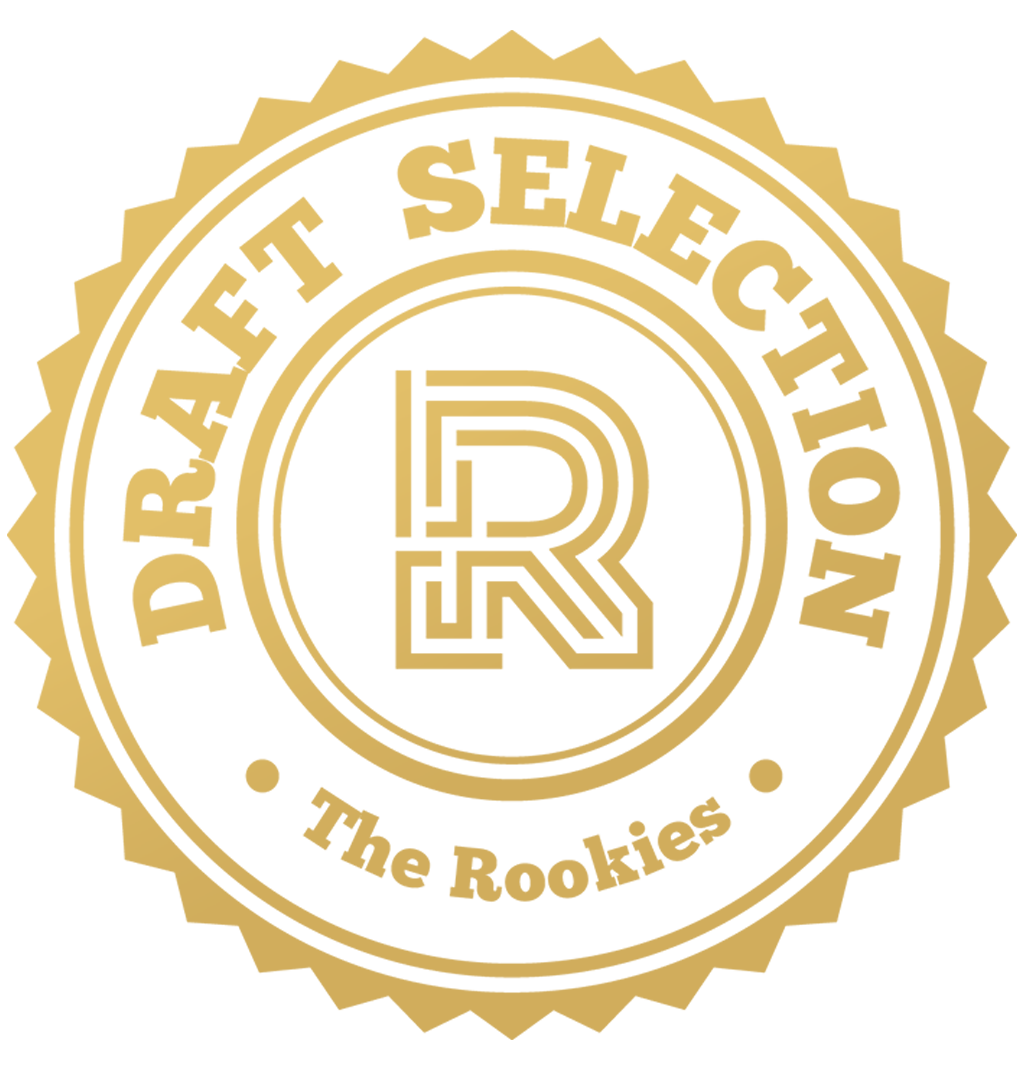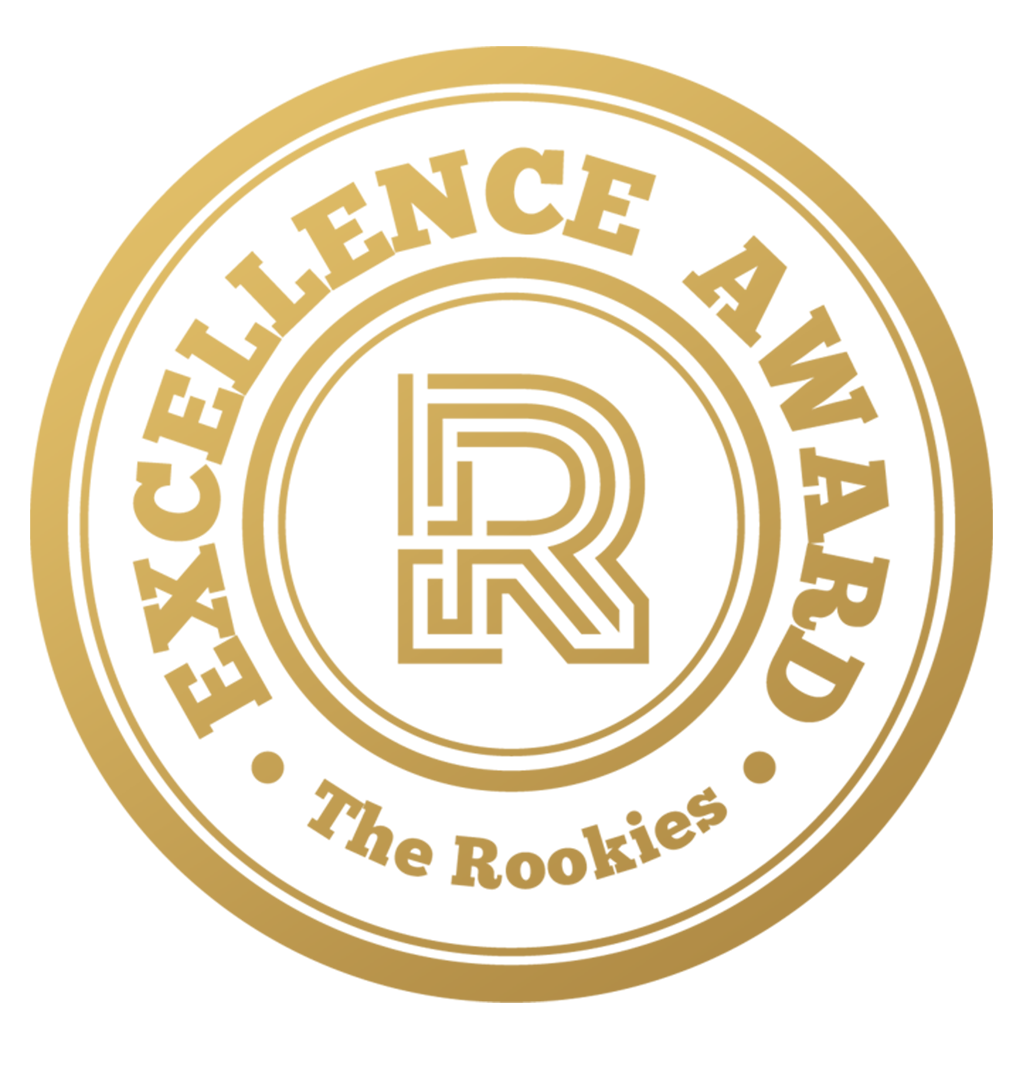 Excellence Award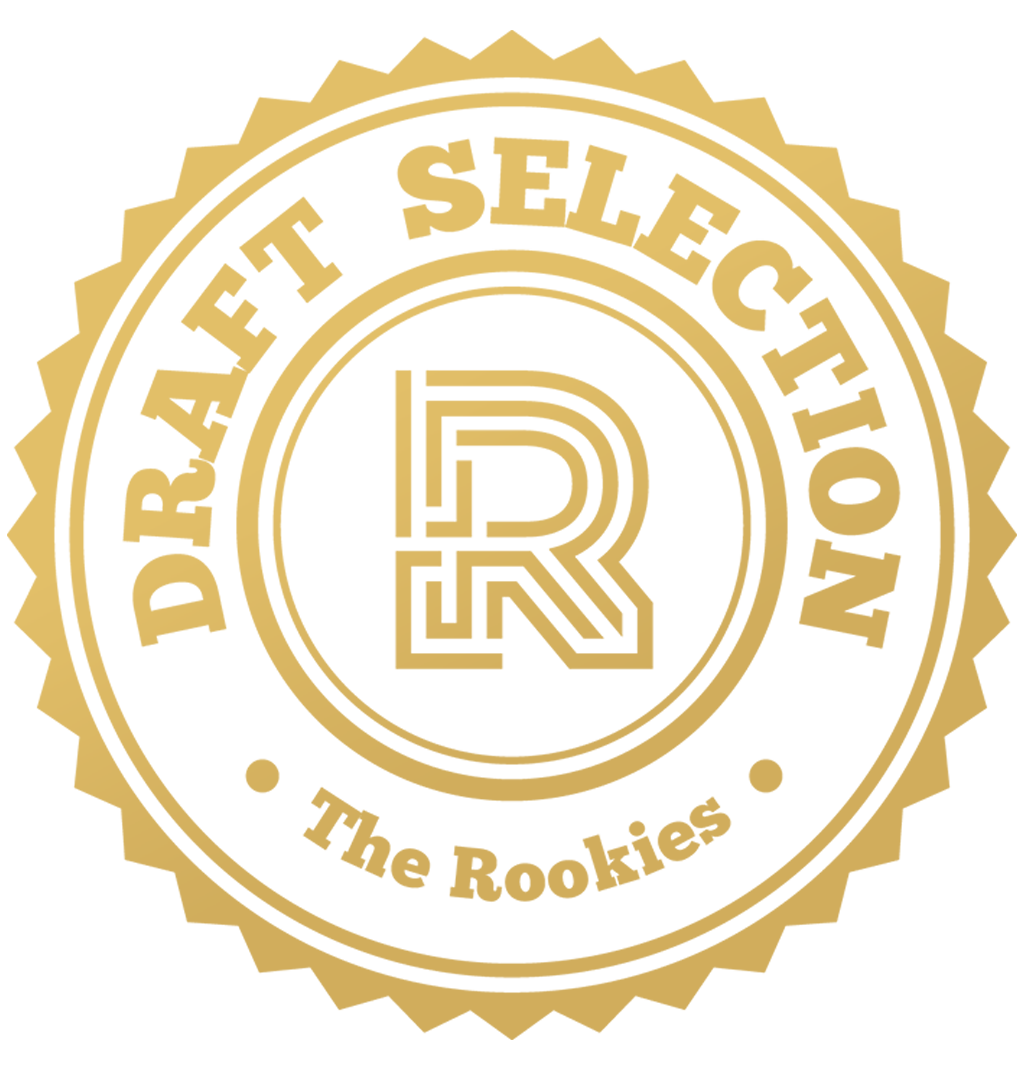 Draft Selection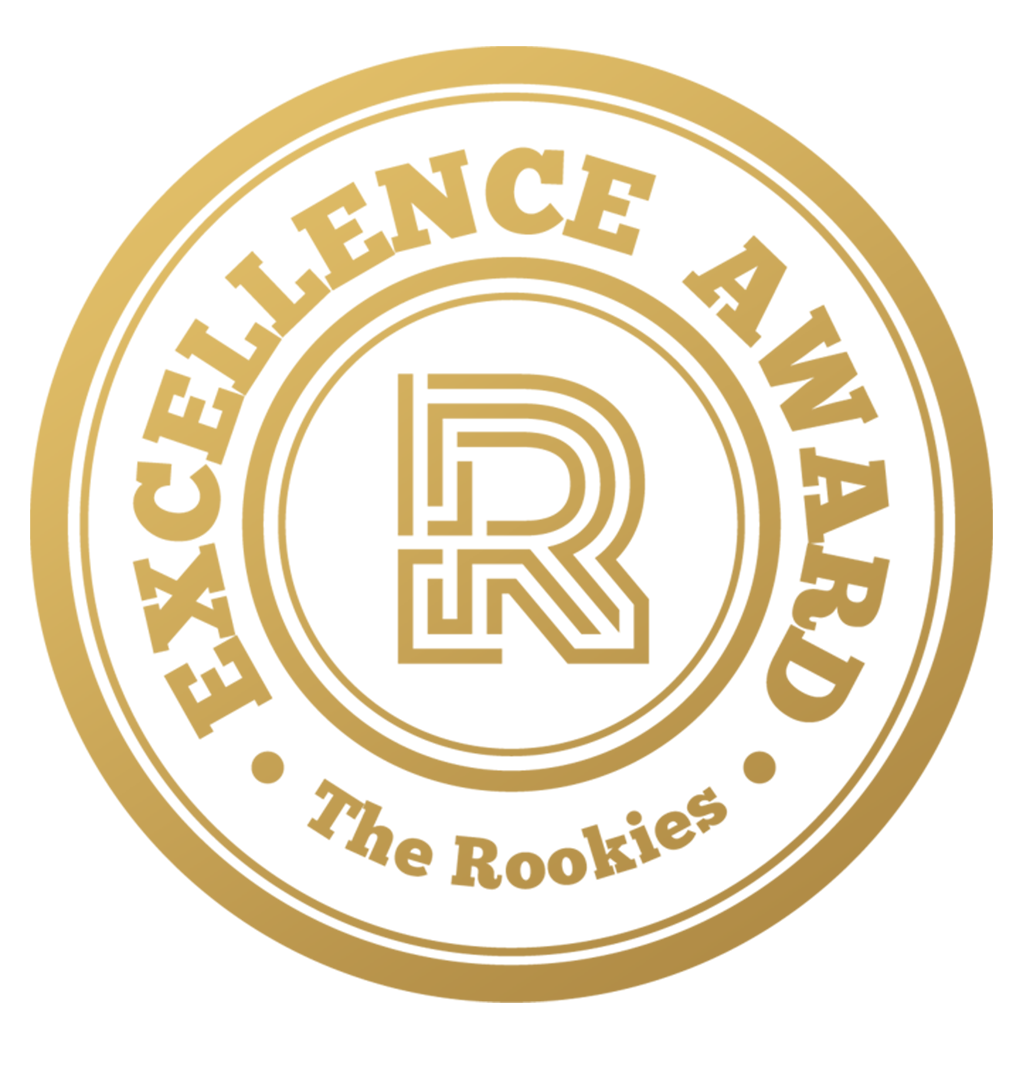 Excellence Award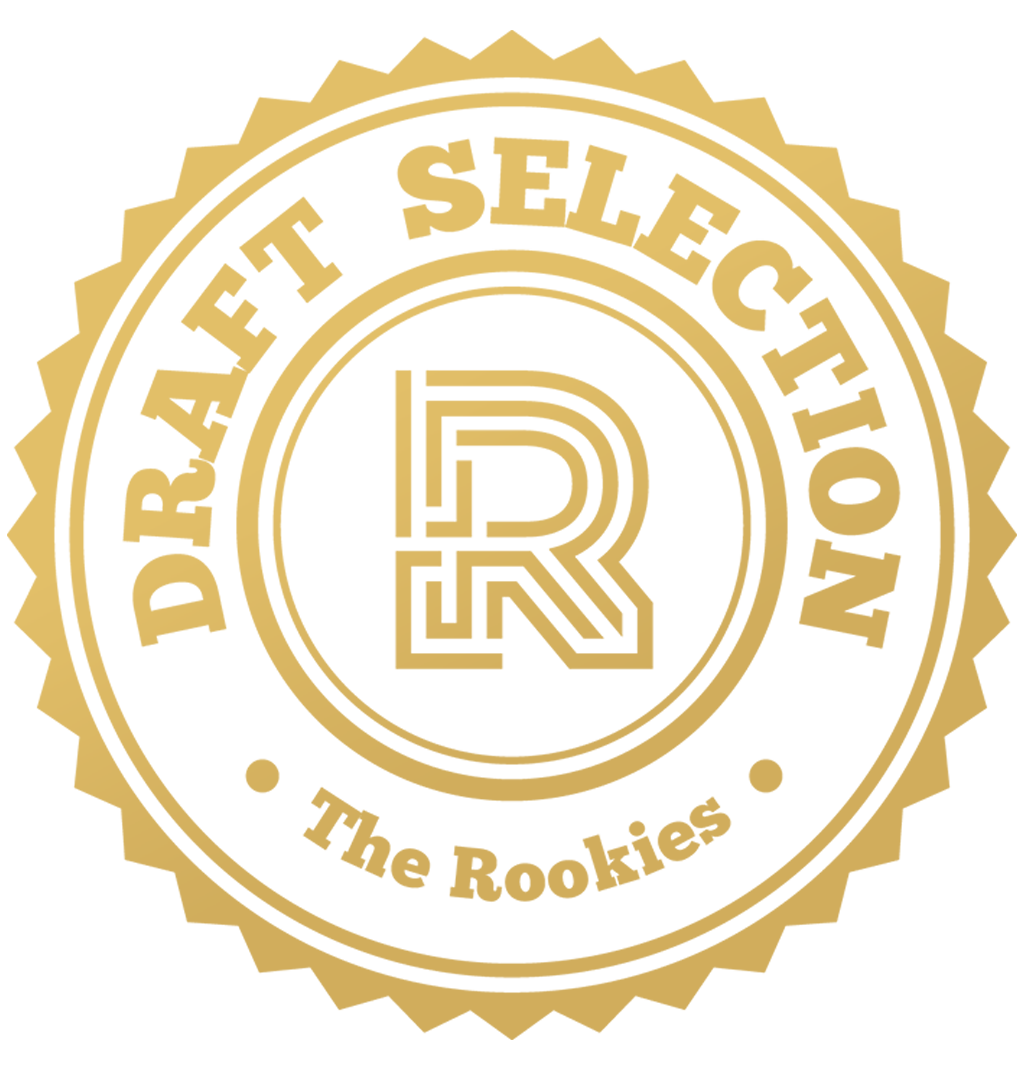 Draft Selection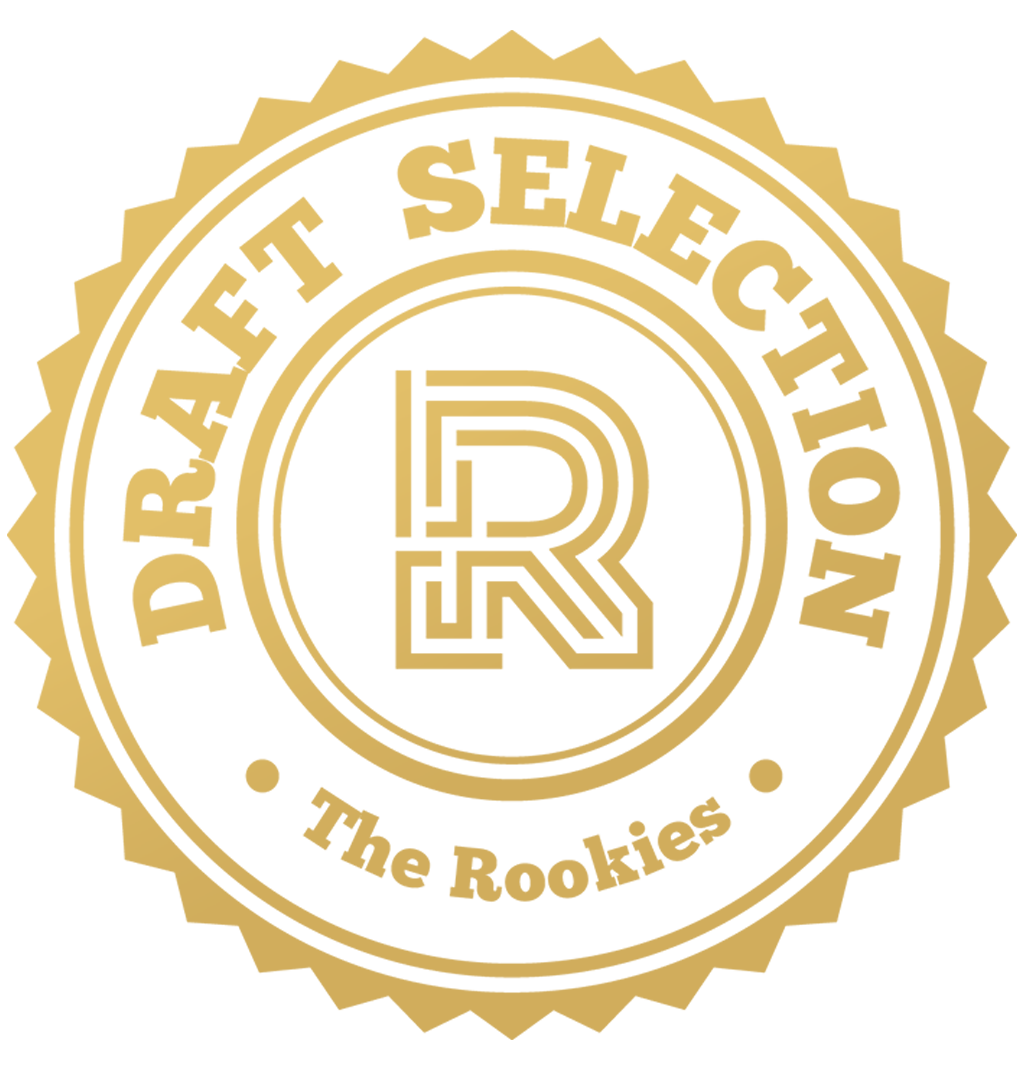 Draft Selection
Skipped Debut TBD

Skipped Player N/A

Leveled up to Contender Mar 11, 2019

Leveled up to Rookie May 06, 2019

Pro TBD
•

Experience

Turn 10 Studios | Summer Associate

Redmond, WA

|

Jun 2018 - Aug 2018

Worked on various look development and lighting projects including tools and pipeline R&D for Forza Motorsport.

The Mill | Collaborative Mentorship Class

SCAD, Savannah (GA)

|

Aug 2018 - Nov 2018

Collaborated on a team of 4 students mentored by The Mill NY. Responsible for look developing, lighting and real-time integration in UE4.
•

Current Education