Bradley Cocksedge
United Kingdom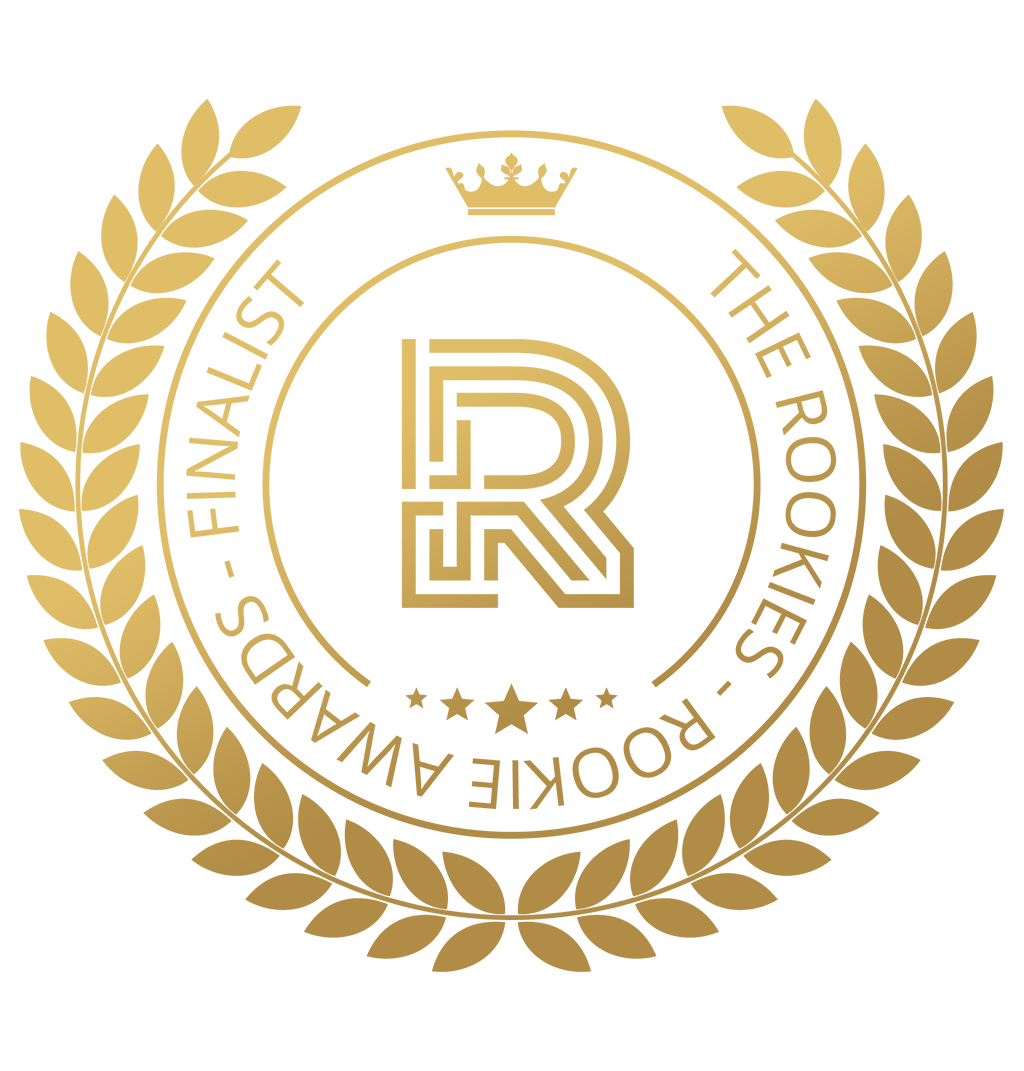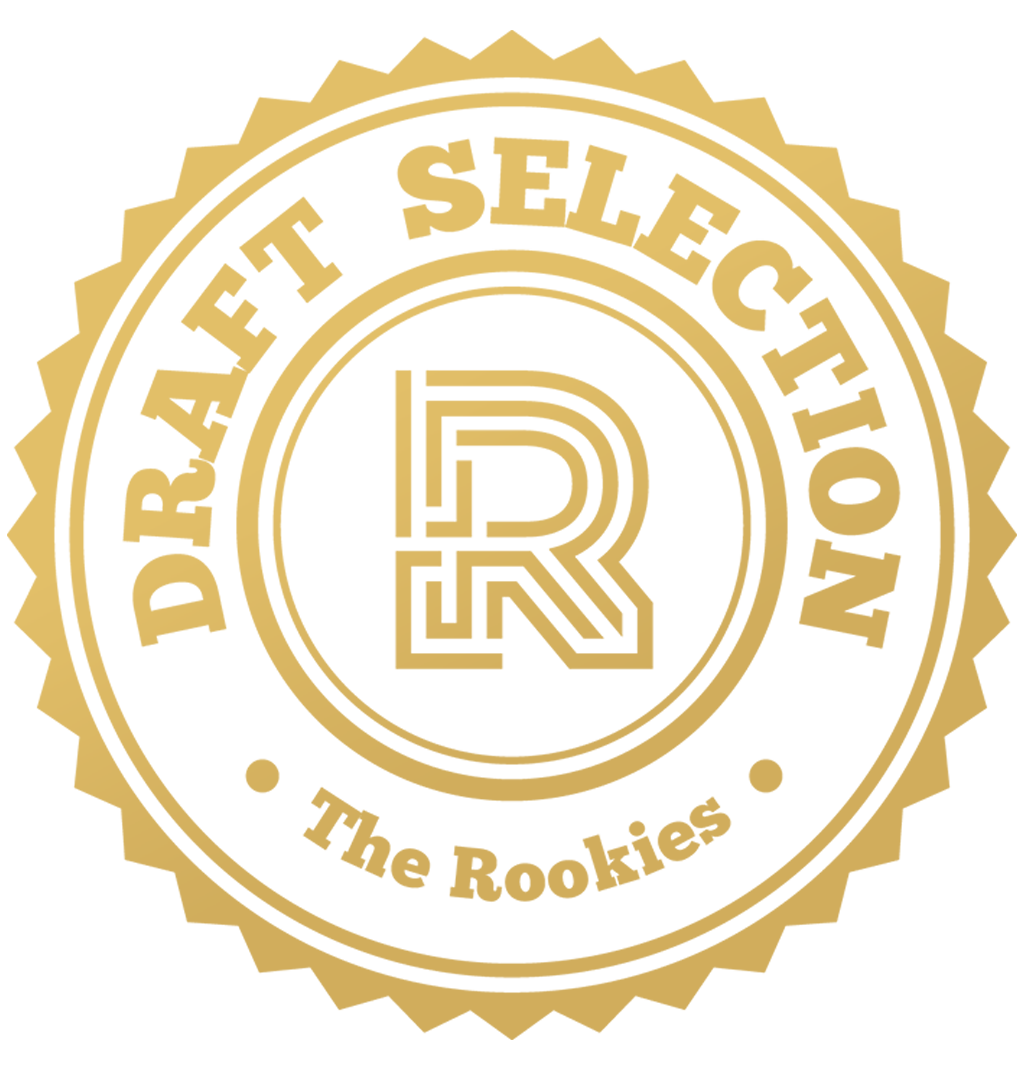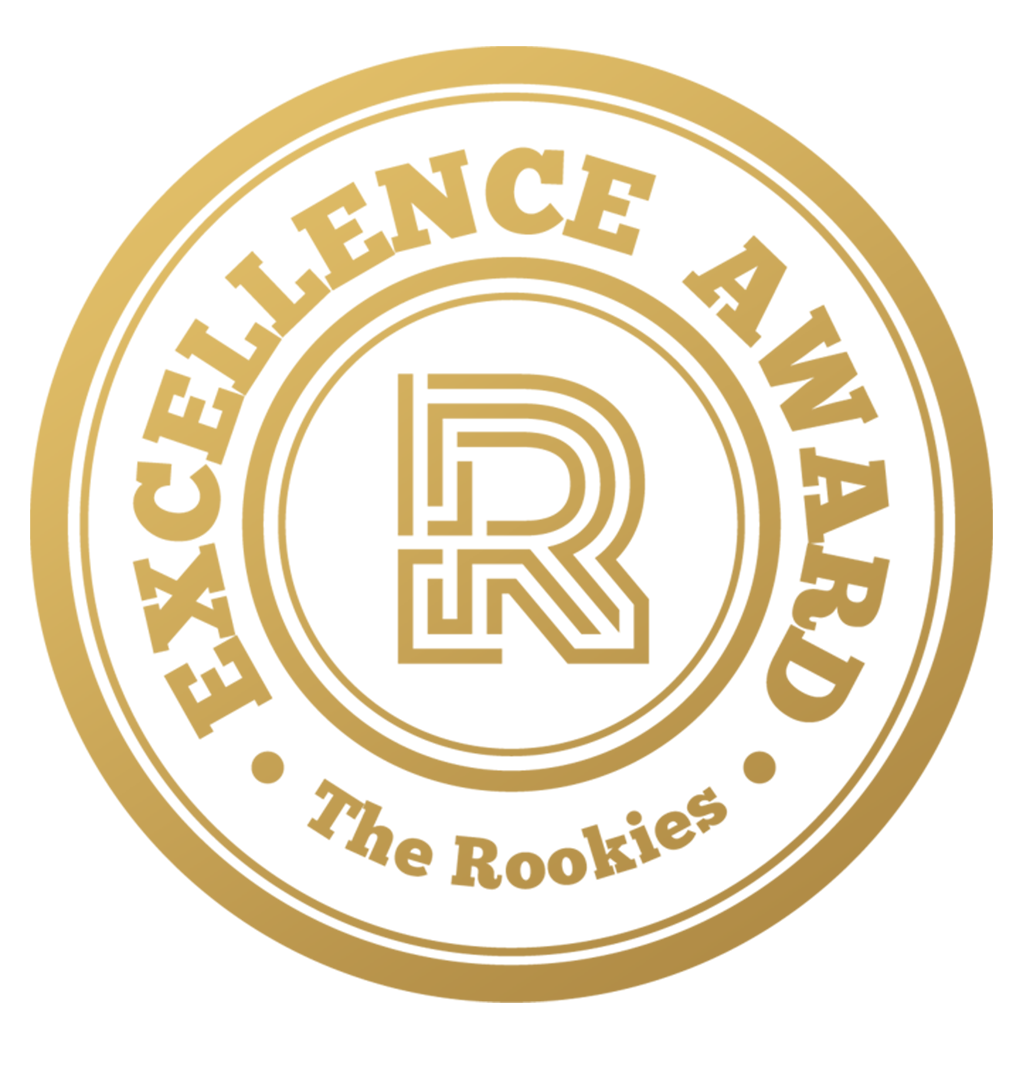 Statistics
Initial goal is to become a Compositor at a film, TV or commercial company, to then develop my skills towards being Compositing Supervisor
When I was around the age of 12, I began experimenting with After Effects and its capabilities within video editing and motion graphics. I loved it, and felt I was immediately hooked! It continued to expand further, soon progressing into being an indie filmmaker for a few years before discovering Visual Effects and its capabilities within the film, TV and commercial industry. Here I spent all my time focusing on Visuals Effects, specializing on Digital Compositing.
Learning: University of Hertfordshire
Expertise: Visual Effects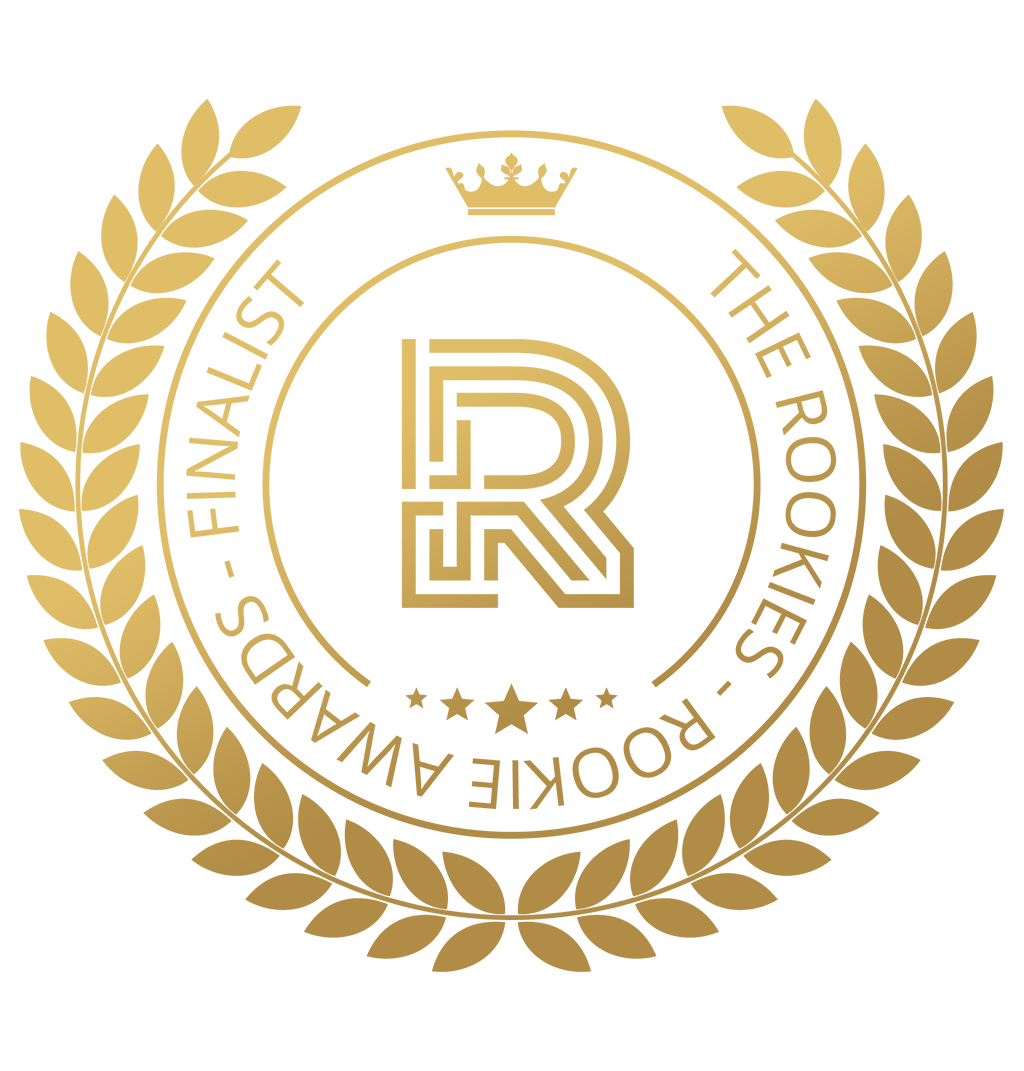 Rookie Awards - Finalist
Film of the Year - Winner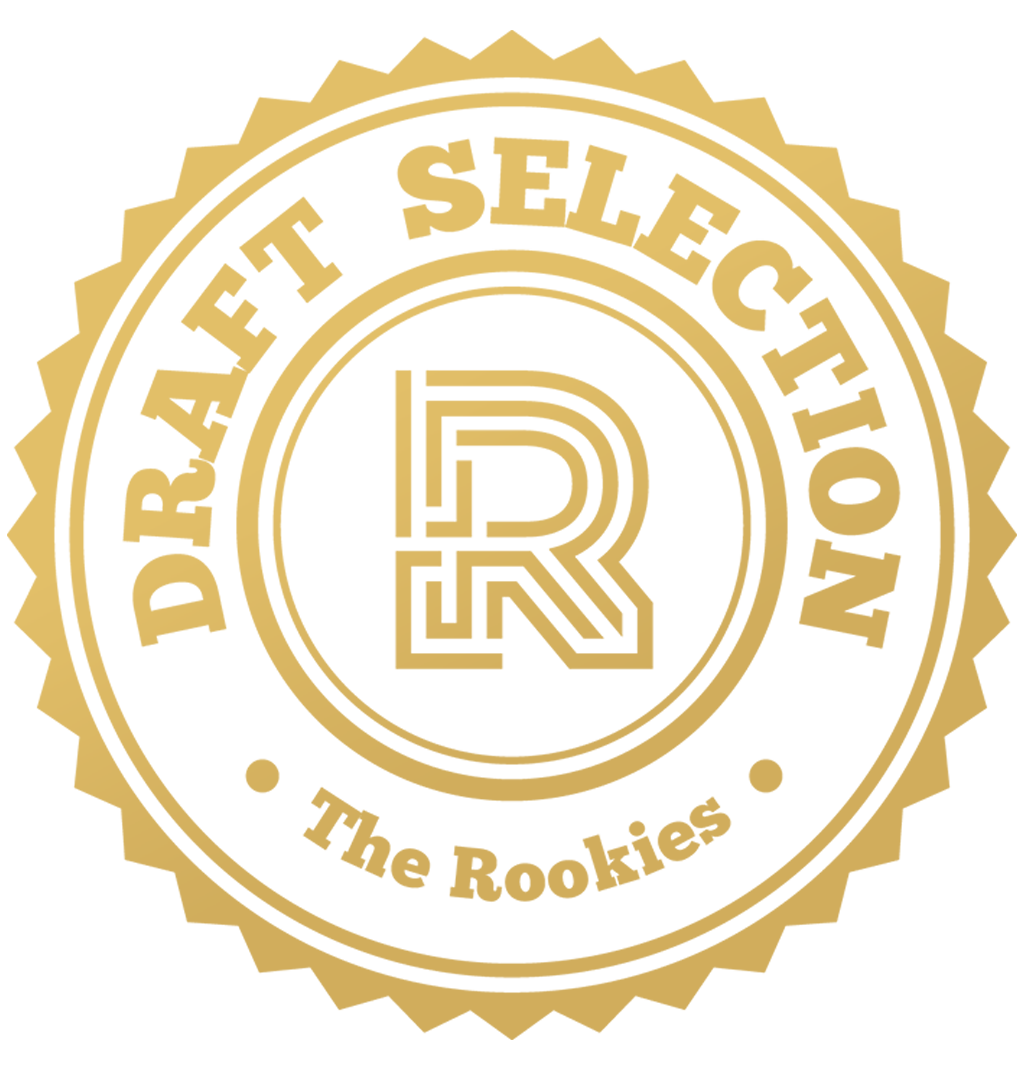 Draft Selection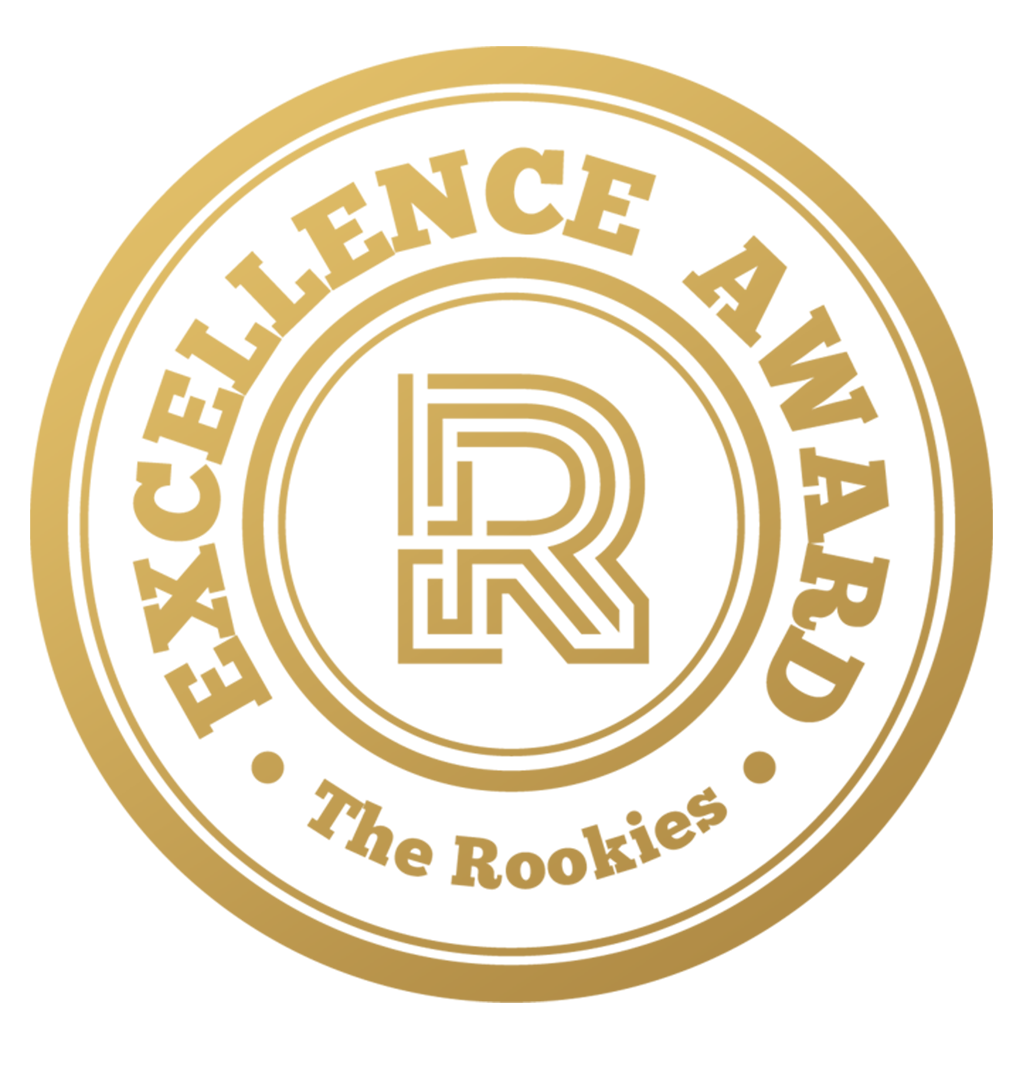 Excellence Award
Skipped Debut TBD

Skipped Player N/A

Leveled up to Contender Mar 13

Leveled up to Rookie TBD

Pro TBD
•

Experience

Framestore - Compositing Intern

London, UK

|

Jul 2018 - Sep 2018

I had the absolute privilege of being selected as Framestore's compositing intern during the summer of 2018.
•

Current Education

University of Hertfordshire

Class of 2019