Anika Mercier
France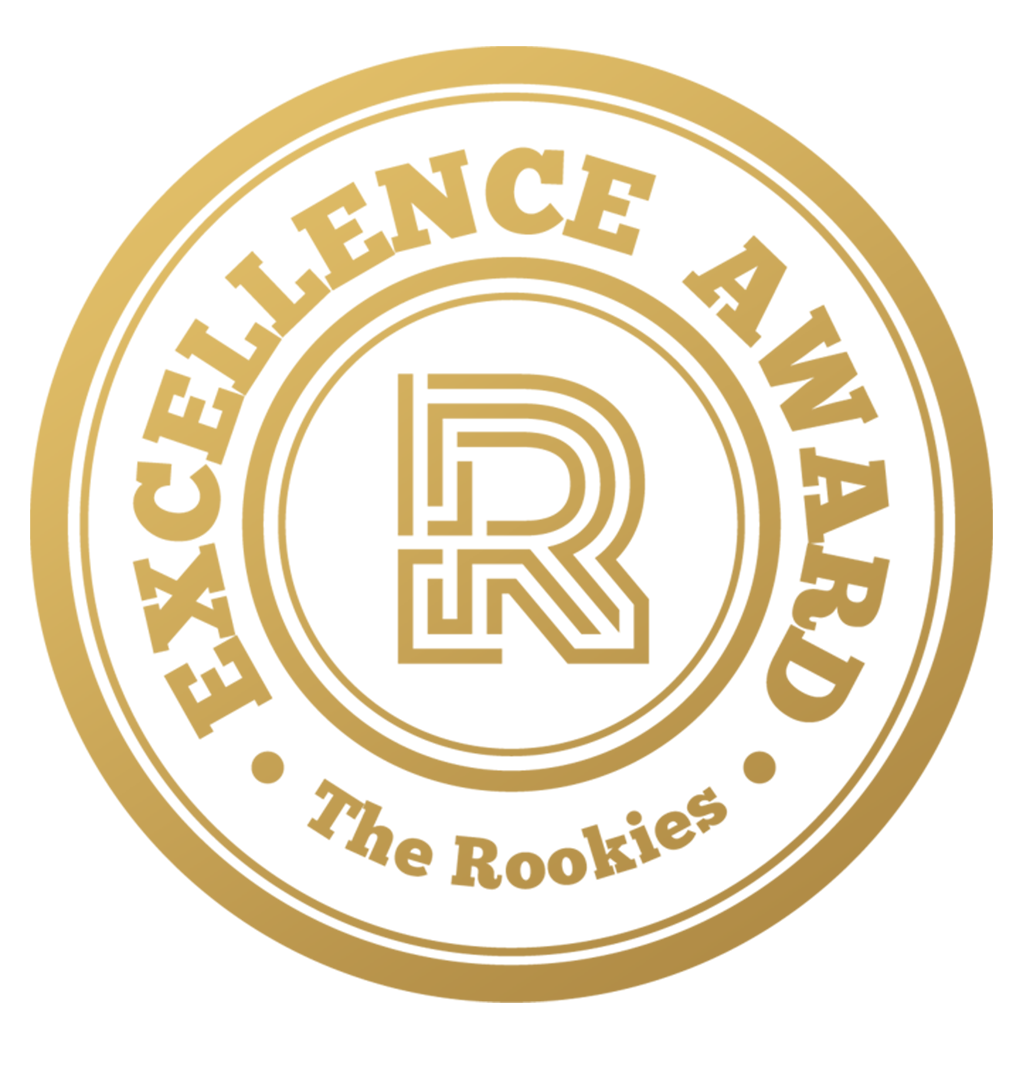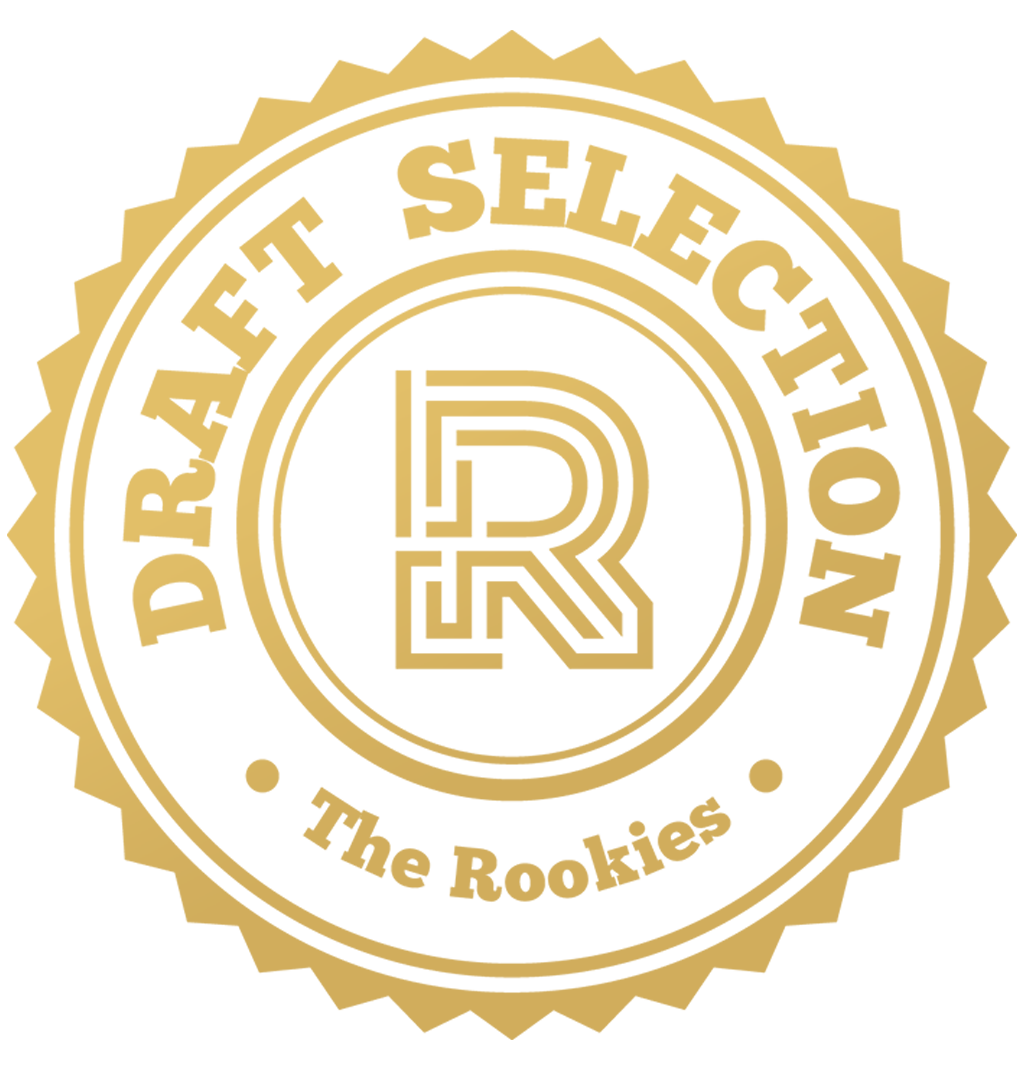 Statistics
It would be to be able to work in a lot of different places, big and small all over the planet and to meet skilled artists.
As far as I can remember, I've always drawn. First, it was a hobby but when I started to study economics, I realised I missed it too much. It was at this moment that a friend of mine talked to me about this field of activity. After three years of International Management studies, I finally took the decision to embrace my passion, and I've never looked back since.
Learning: ECV
Skills: Adobe Photoshop Procreate Photoshop
Expertise: 2D Animation Concept Art & Illustration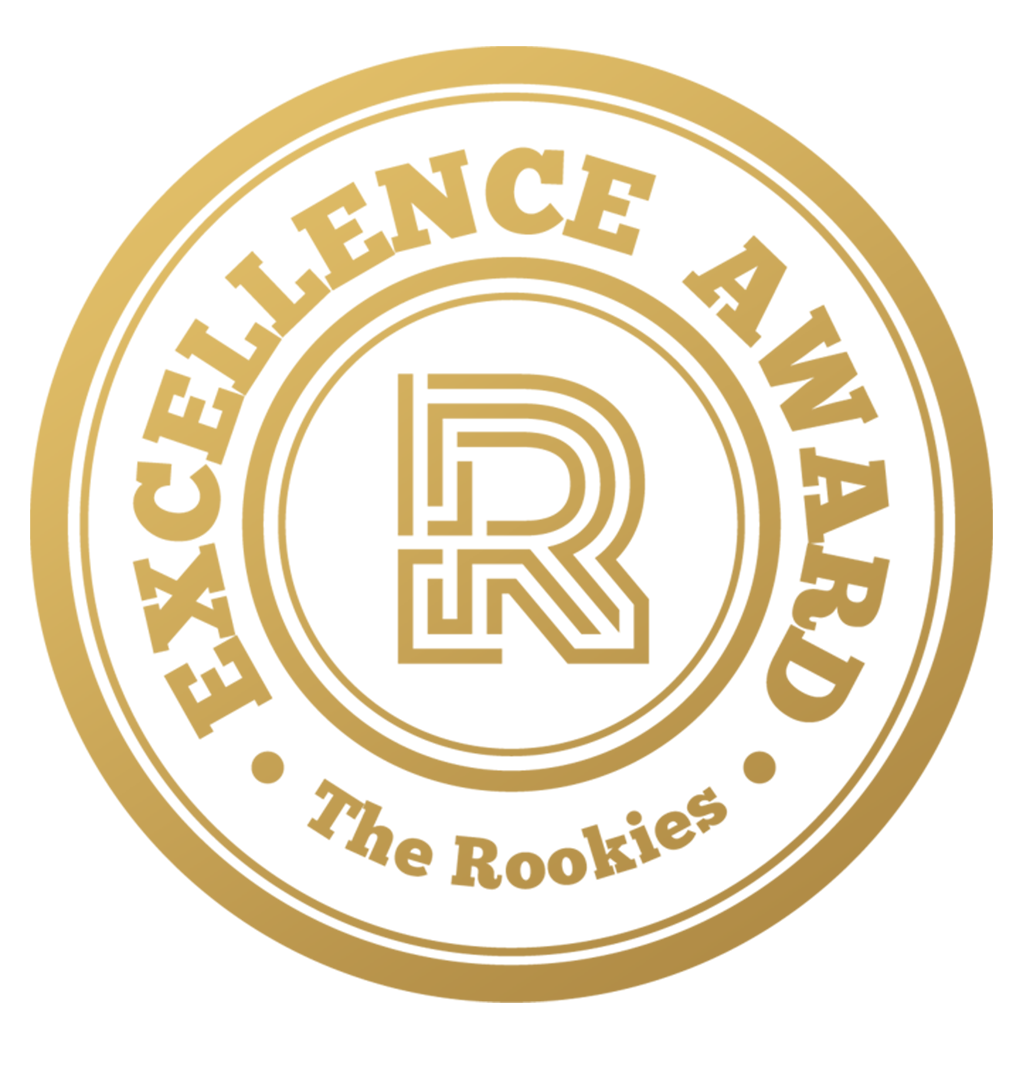 Excellence Award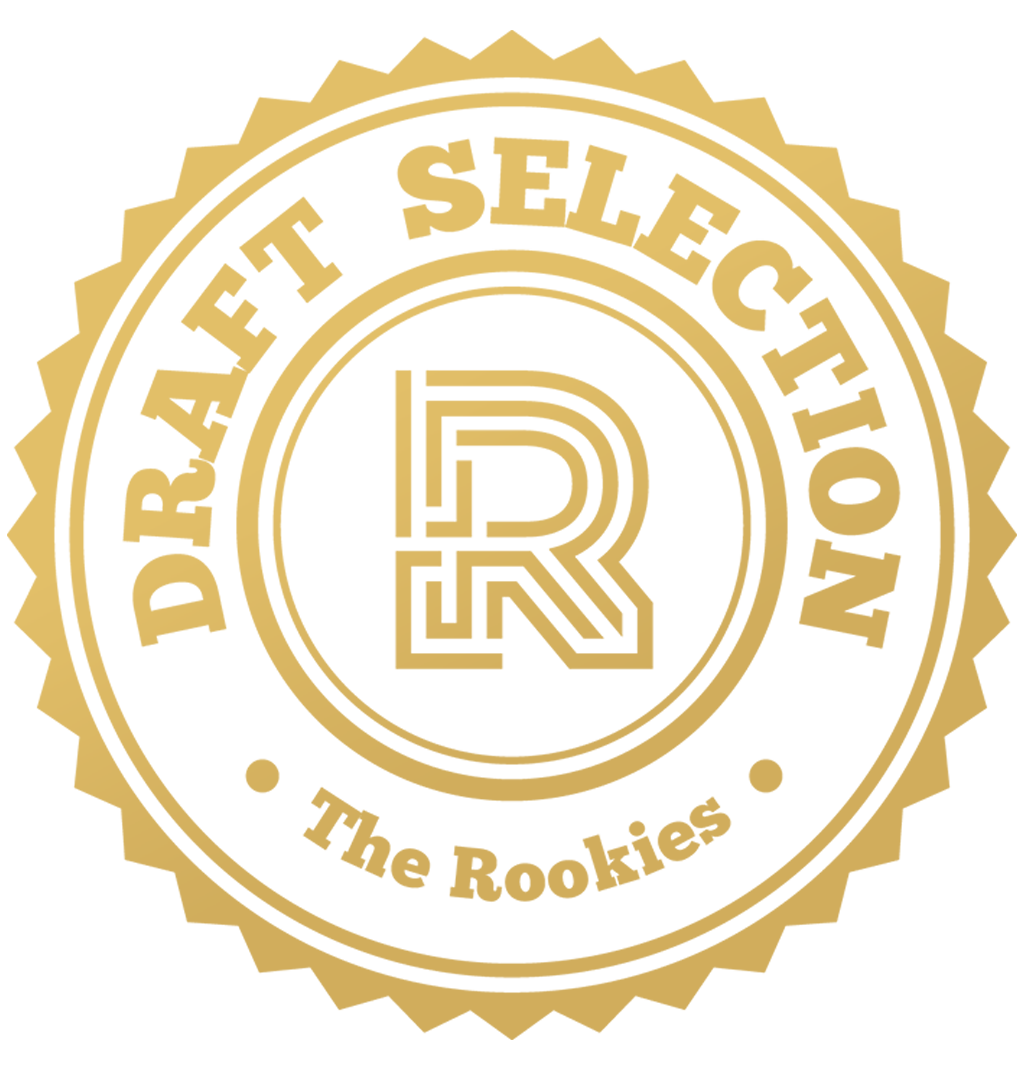 Draft Selection
Skipped Debut TBD

Skipped Player TBD

Skipped Contender N/A

Leveled up to Rookie Jan 25, 2021

Pro TBD
•

Experience

Junior 2D Animator

Place de la résistance, ​91000 Evry, PARIS

|

Aug 2020 - Sep 2020

My mission during this internship was to help creating a new serie called Royal Kobra. I animated different rigged 2D puppets.
•

Current Education