Alec Hunstad
United States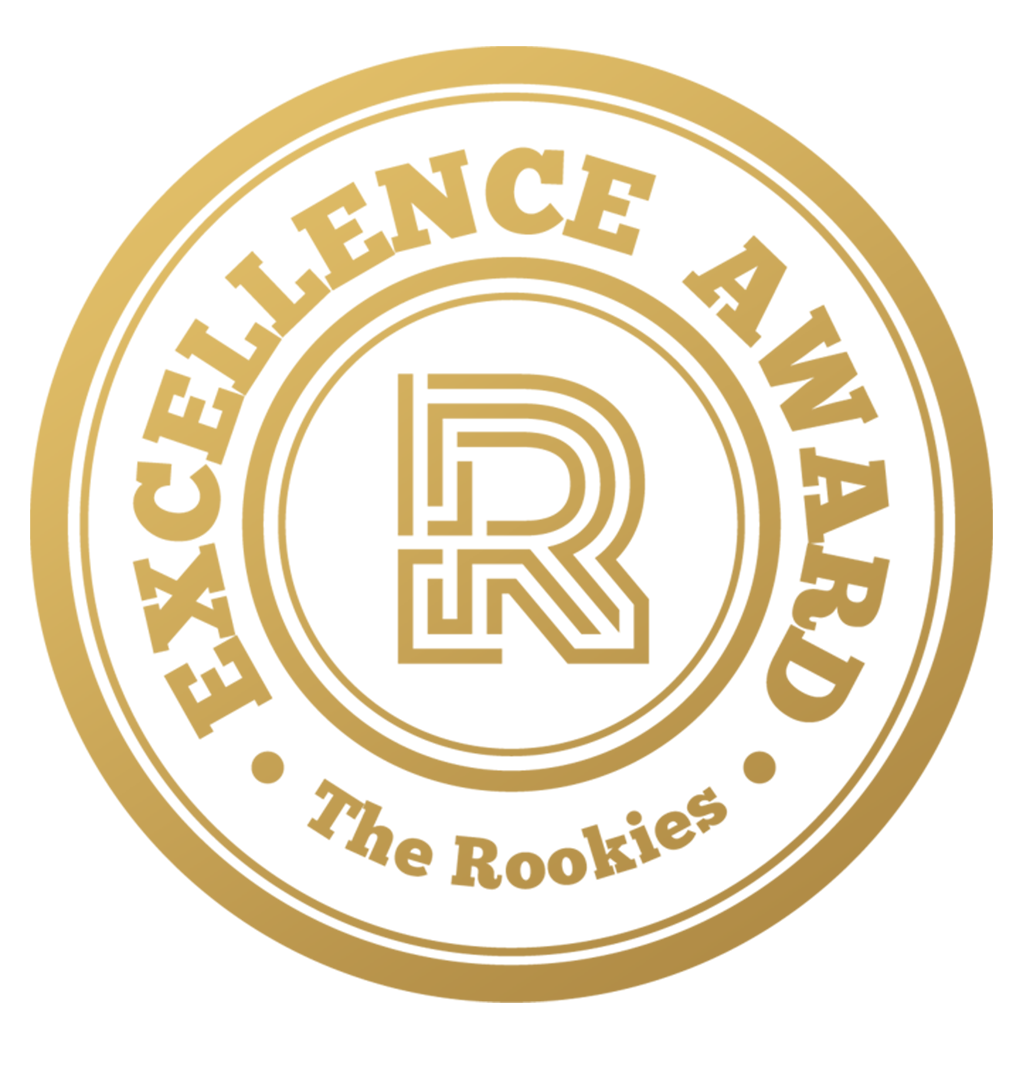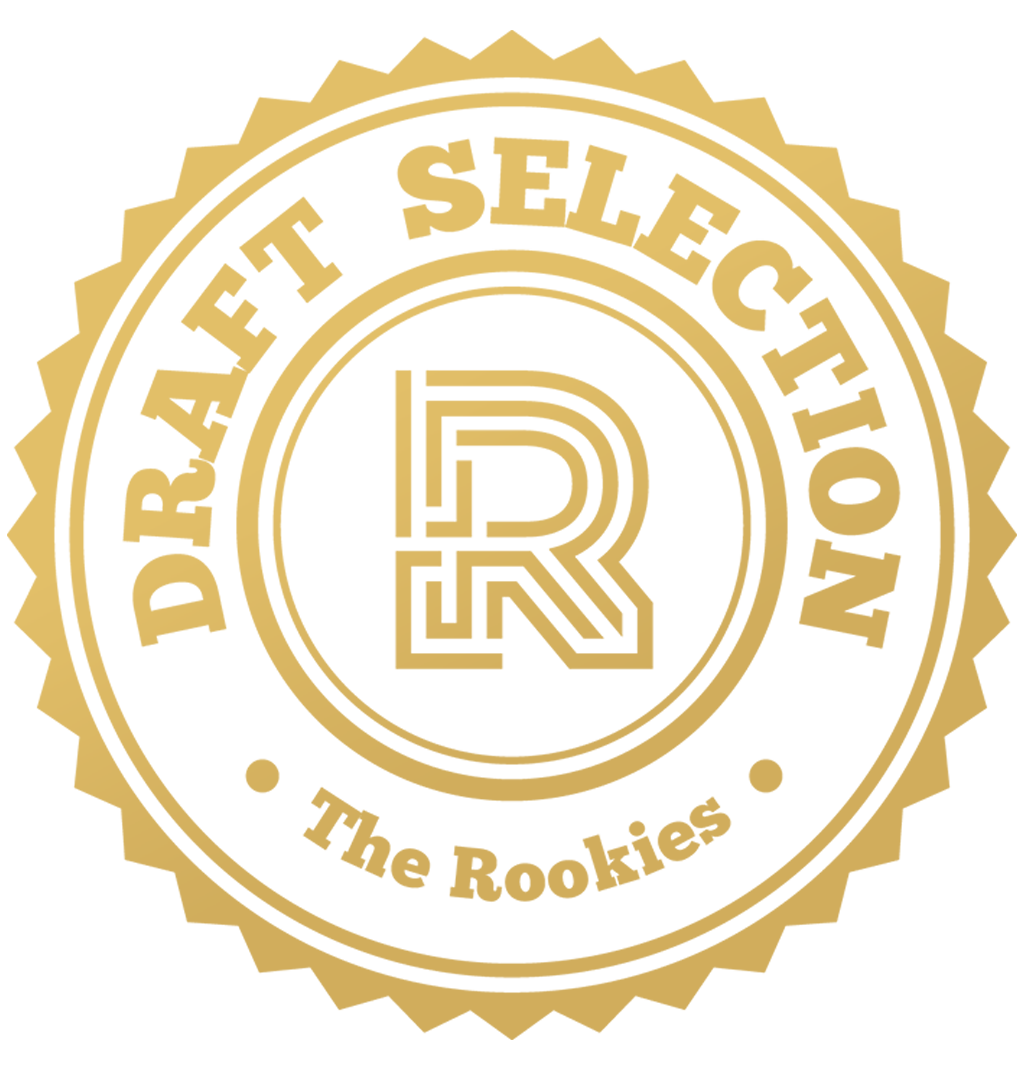 Statistics
My goal is to earn a job as a character/creature artist for cinematics or games. I'd love to contribute to modeling, texturing, and lookdev.
When I was in fourth grade, I was introduced to Halo 3 and Gears of War. I was immediately drawn to the characters and would spend countless hours unlocking the best armor and skins in each game. That attraction to character art and design has only intensified since those early days. Since then, I've been studying anatomy and sculpture, learning new software, etc. and couldn't be more excited about making characters professionally.
Learning: Self Taught
Skills: ZBrush Photoshop Maya Marvelous Designer Substance B2M V-Ray Substance Painter Nuke Vray Maya
Expertise: 3D Animation Game Design & Development Visual Effects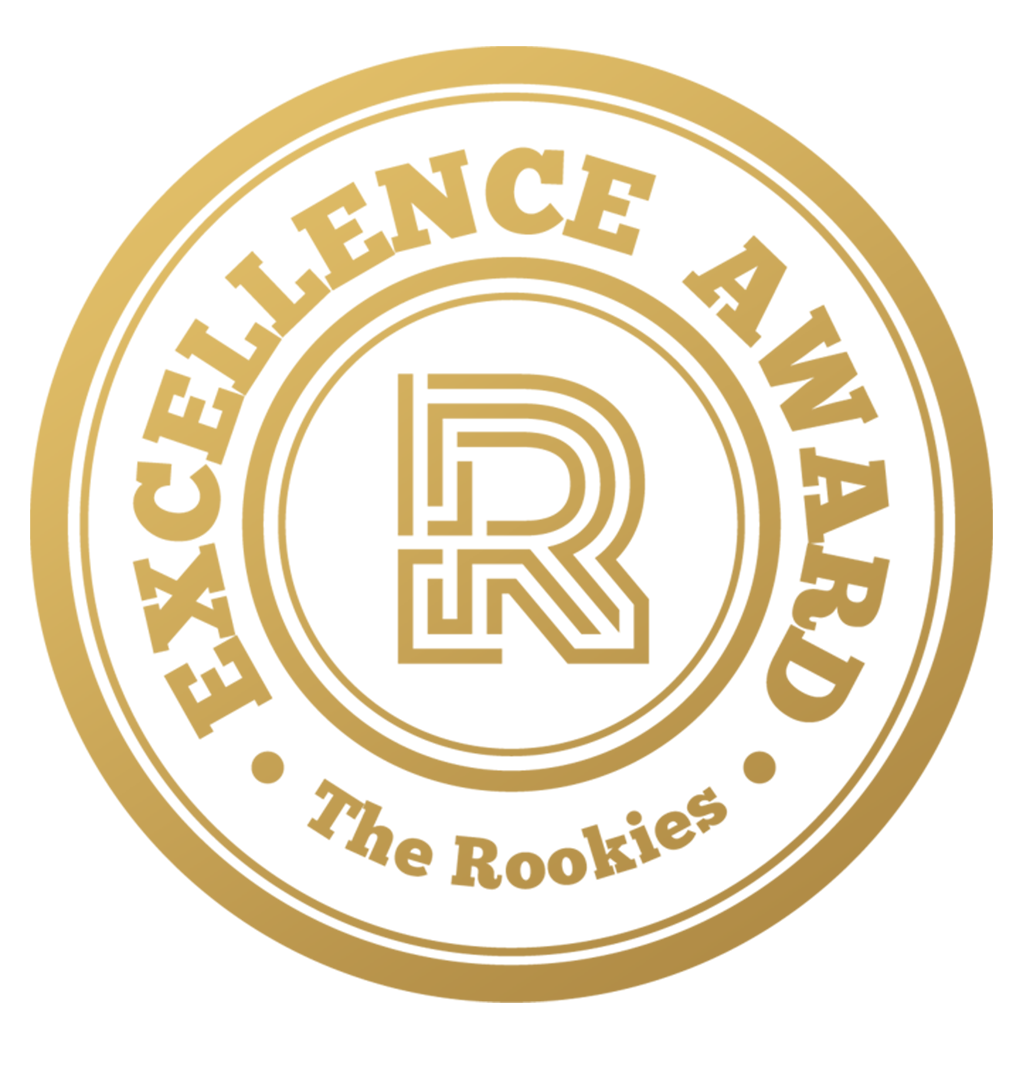 Excellence Award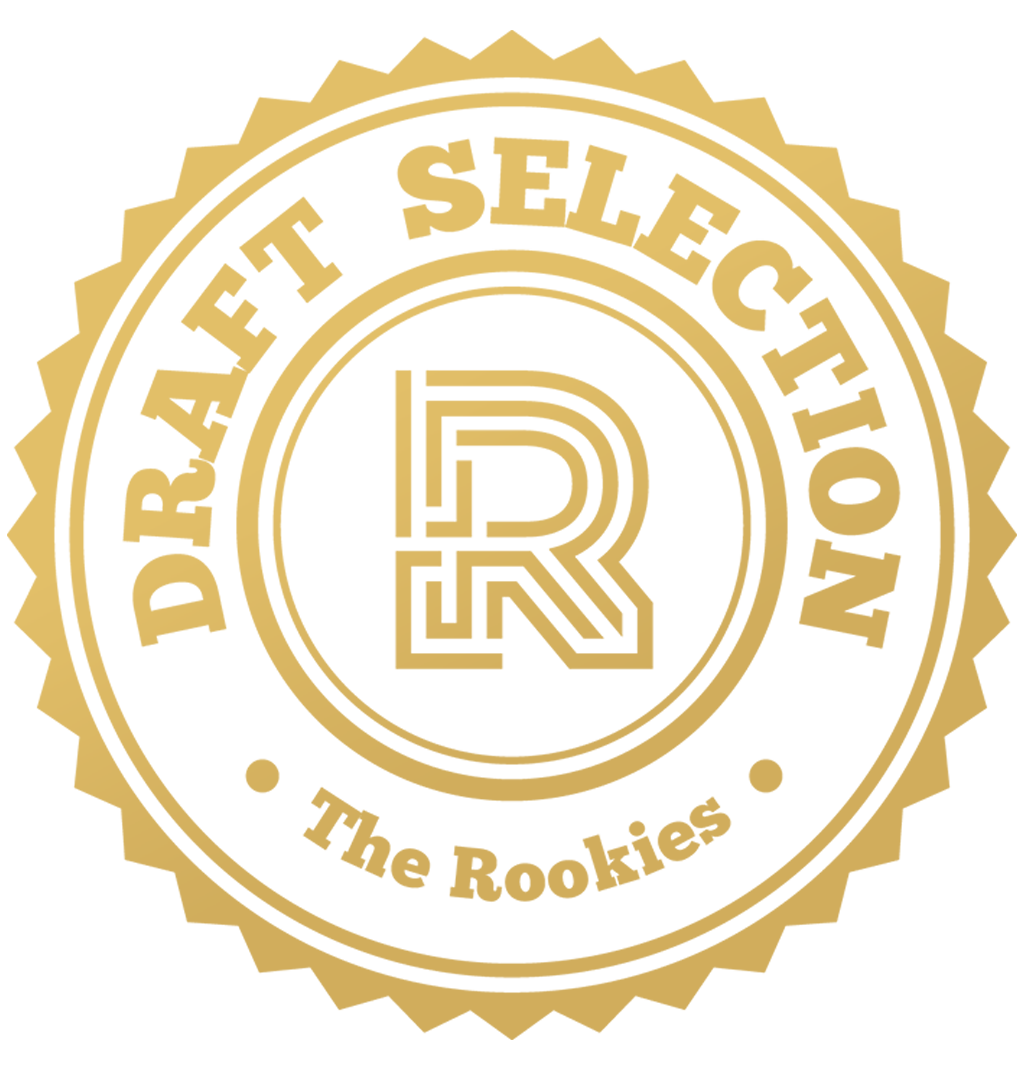 Draft Selection
Skipped Debut TBD

Skipped Player N/A

Leveled up to Contender Mar 07, 2019

Leveled up to Rookie Apr 05, 2020

Pro TBD
•

Experience

Culver City, CA

|

Sep 2019 - Mar 2020

Hired as a Junior CG Artist at MPC LA after my internship there.

Santa Monica, CA

|

Mar 2020 - Present

Recently joined the incredible team at Sony Santa Monica Studio as a Character Artist.