Hugo Bouvet
United States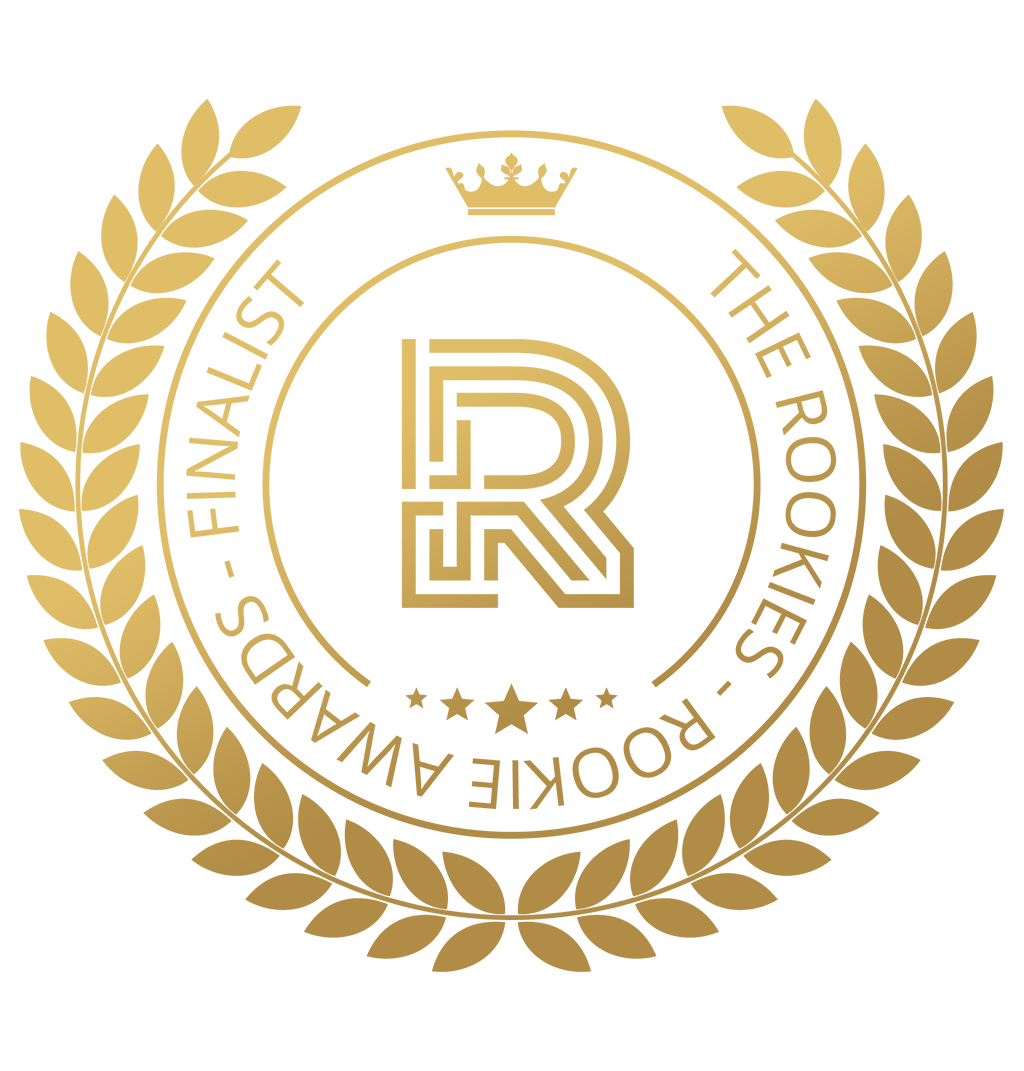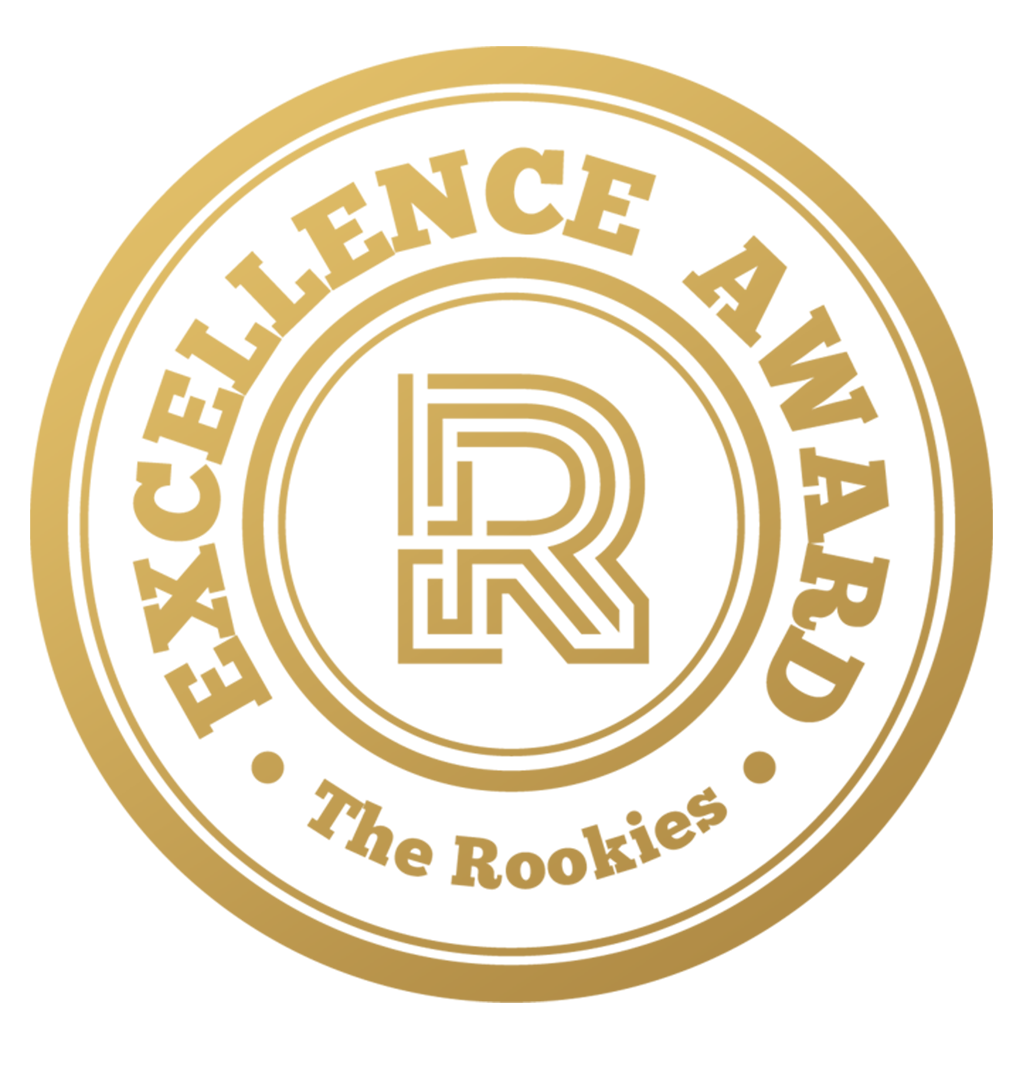 Statistics
I want to make games that make you react loudly when you play them !
As long as I can remember, I have always shown great interests in Arts. Be it in painting, litterature or music, creating something as a mean of expression was fascinating to me. I started to make aesthetical graphic designs for myself, then for others in order to share my vision of aesthetics. Later, I was more and more thinking about how I could contribute to the entertainment industry with my skills, then I joined a Game Design Bachelor and I discover a passion for UI design.
Learning: Full Sail University
Expertise: Game Design & Development Graphic Design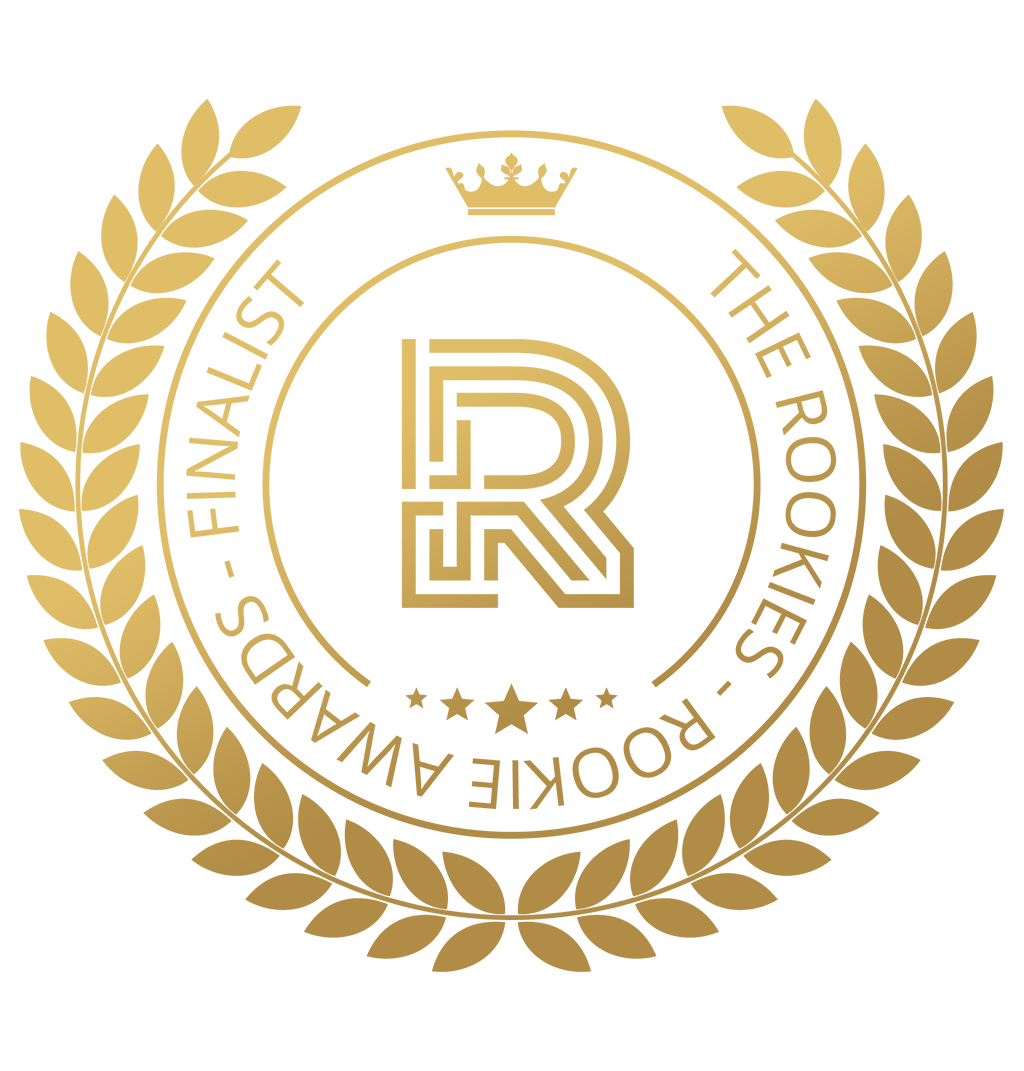 Rookie Awards - Finalist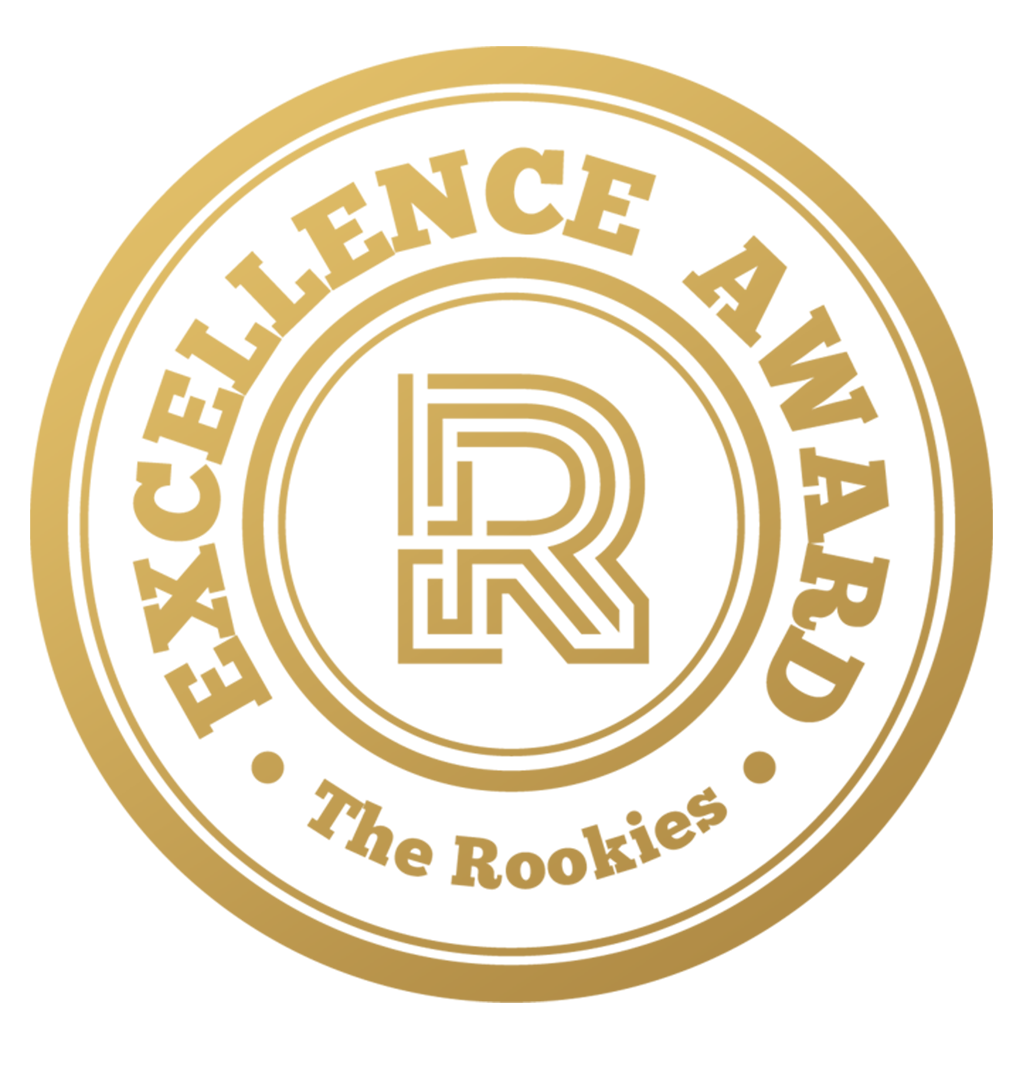 Excellence Award
Skipped Debut N/A

Leveled up to Player N/A

Leveled up to Contender May 30, 2022

Leveled up to Rookie TBD

Pro TBD
•

Experience

Game Design Bachelor's degree

France

|

Sep 2019 - Sep 2022

Graduated after 3 years of study in the Game Design Bachelor's degree program at Bellecour Ecole (France).
•

Current Education