Thomas Corvée
France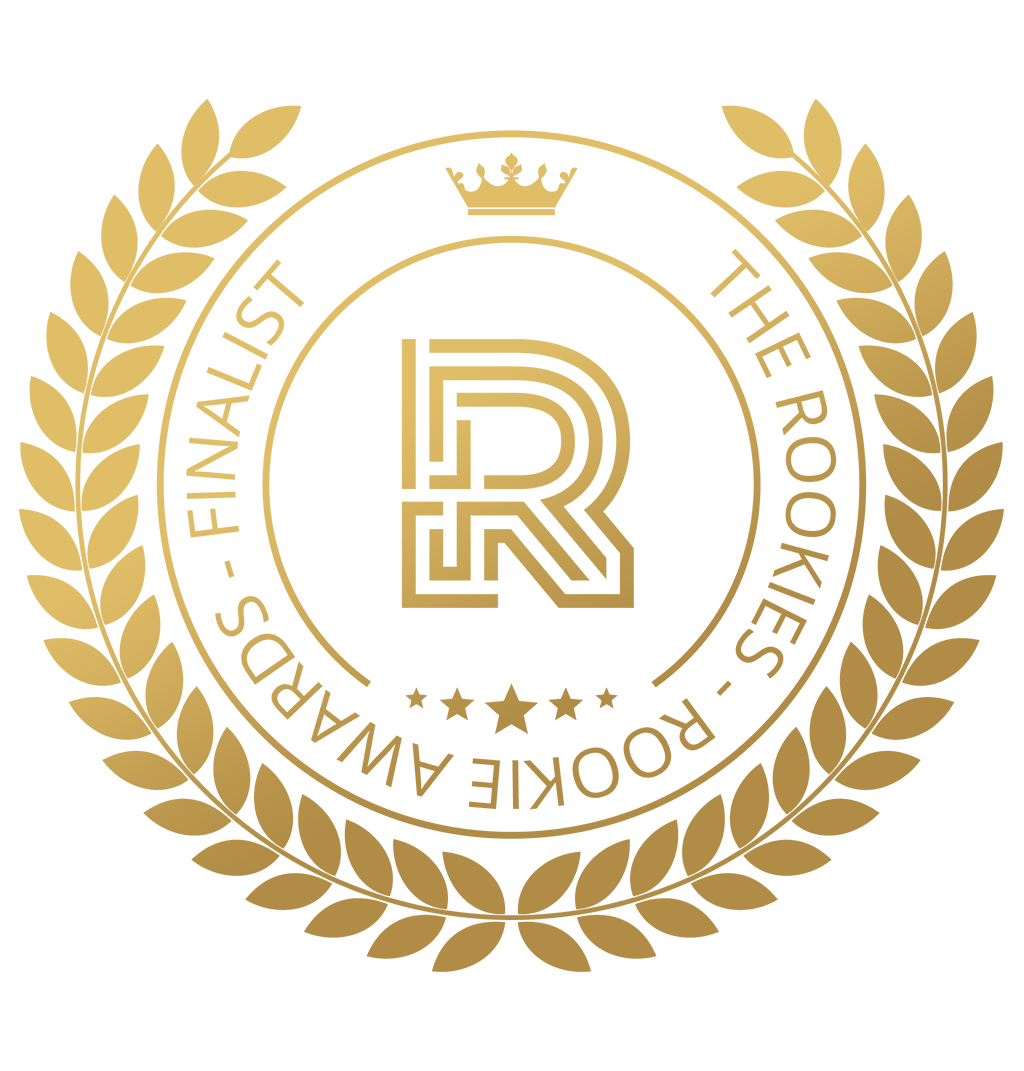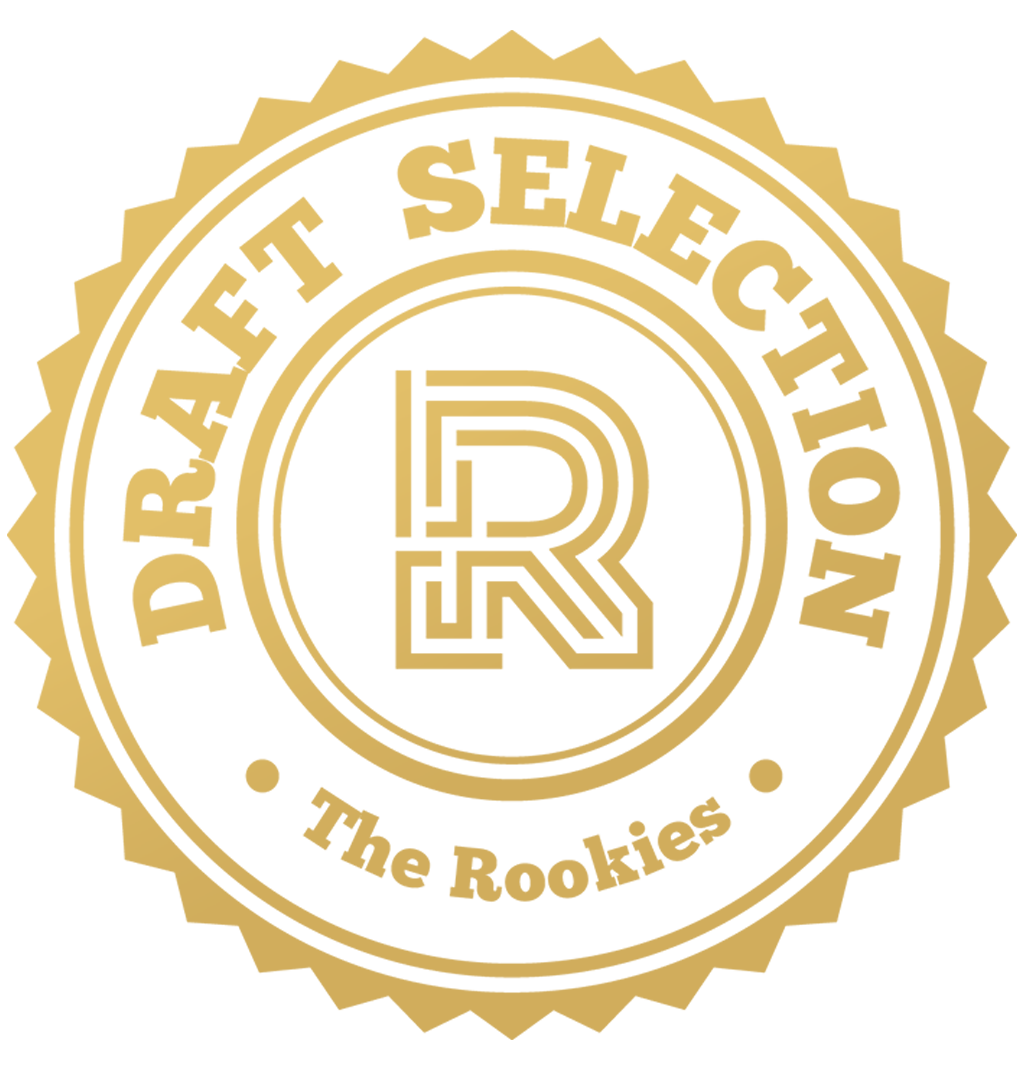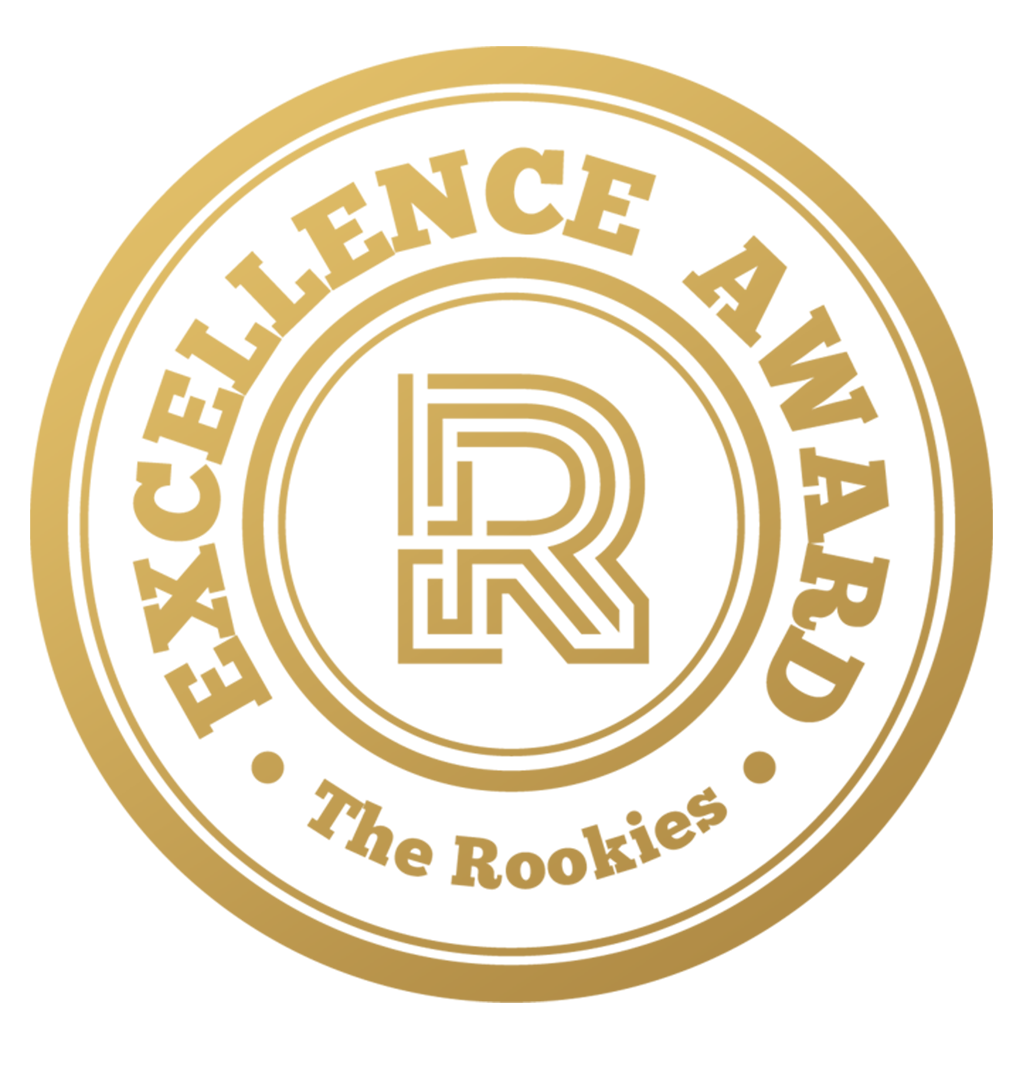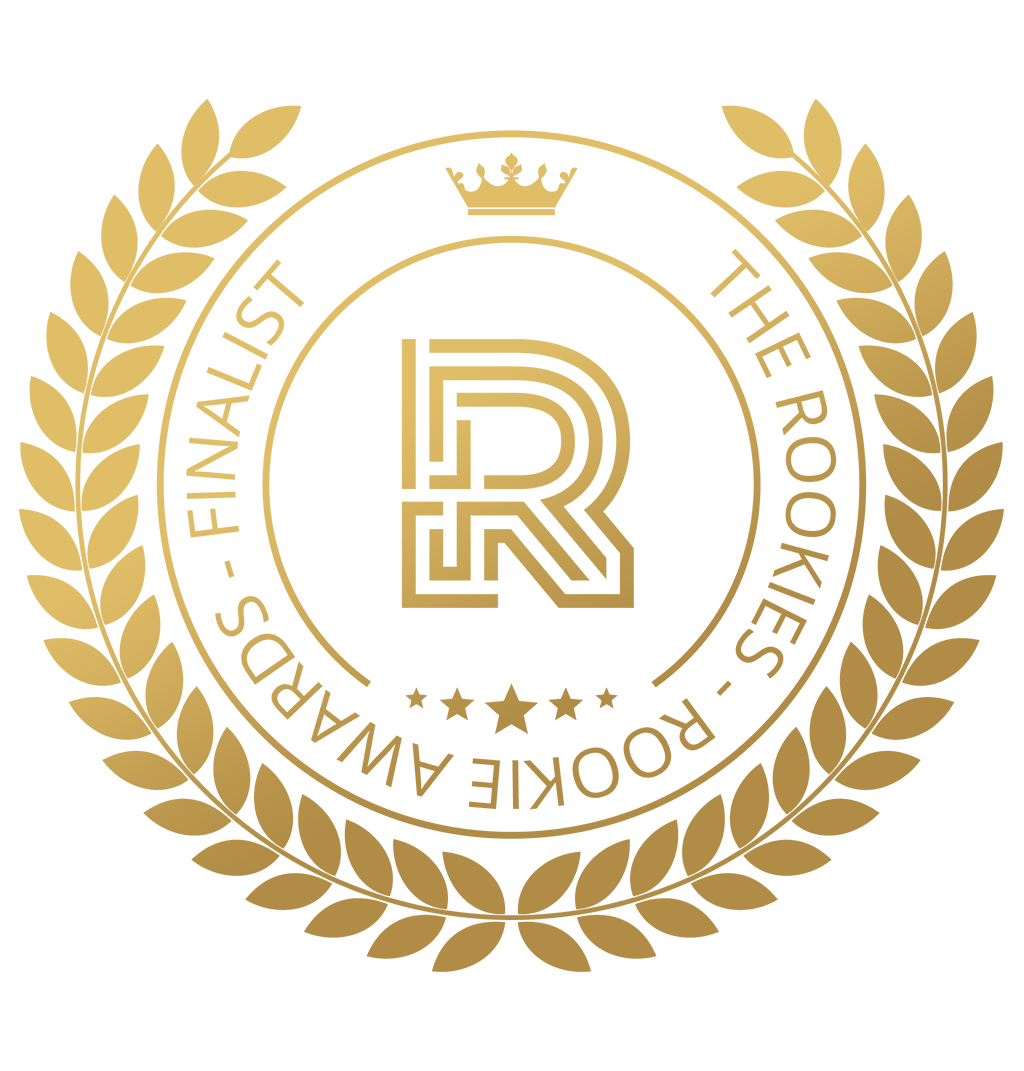 Statistics
I just want to make art because it makes me happy. Whatever the way, all I want in my life is family, friends, and art.
I've always been passionate about cinema and video games. When I reached University to get a Cinema Licence, I fell in love with the process of making art. I decided to merge my passion for video games and making art so here I am now, it's my 4th year in New3dge and I'm learning Game Art and VFX. I'm really glad because for a long time I didn't really know what I wanted to do in my life and now I've found my way.
Learning: New3dge
Skills: Autodesk 3ds Max Zbrush V Ray
Expertise: 3D Animation Game Design & Development Visual Effects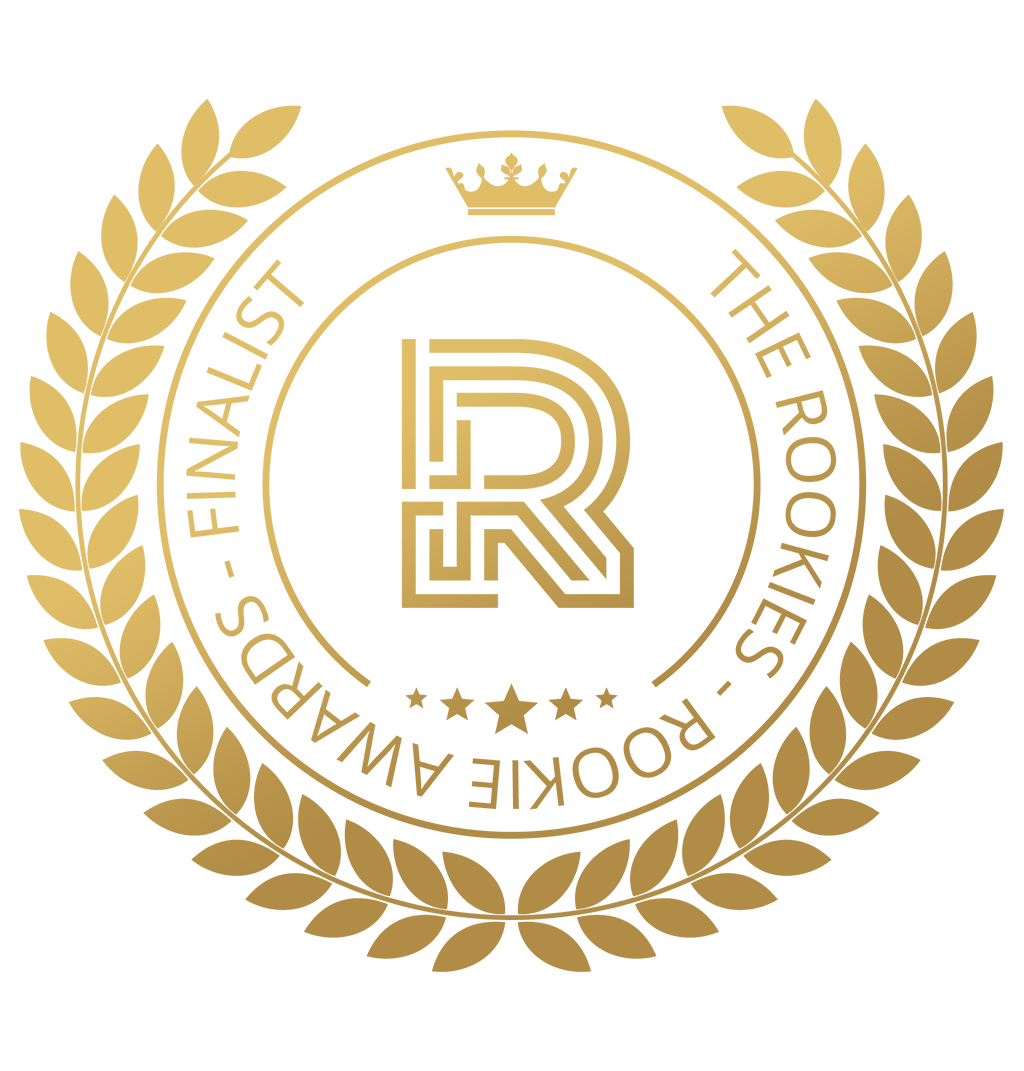 Rookie Awards - Finalist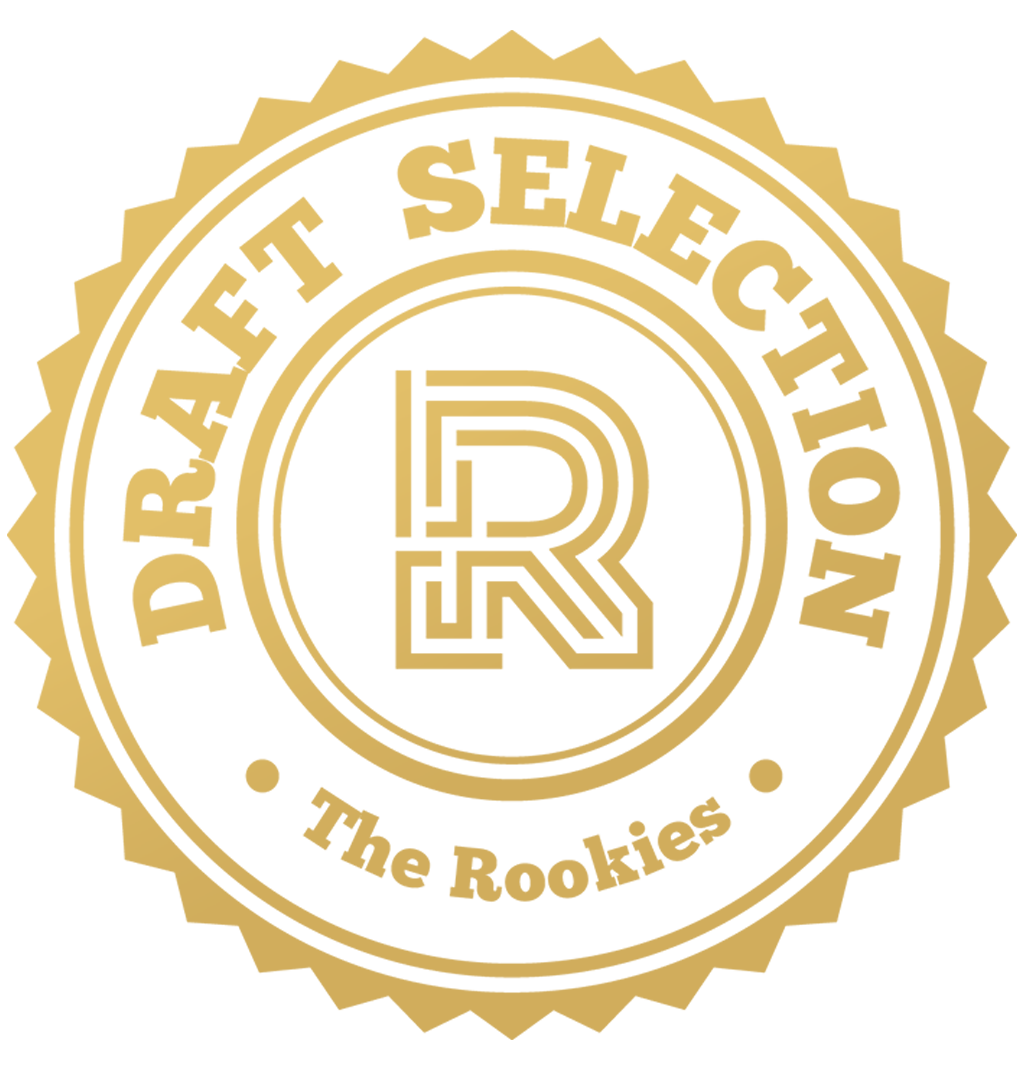 Draft Selection
Game of the Year - Winner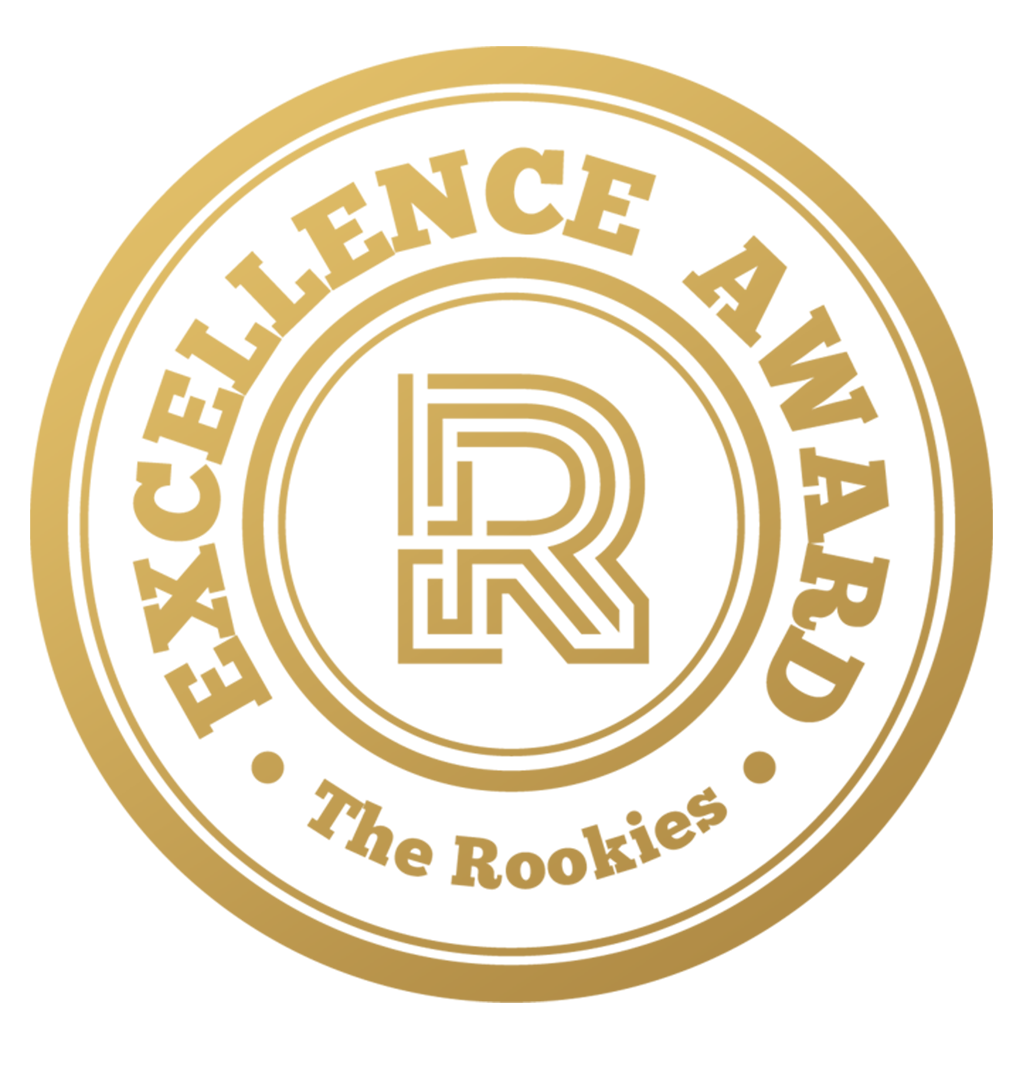 Excellence Award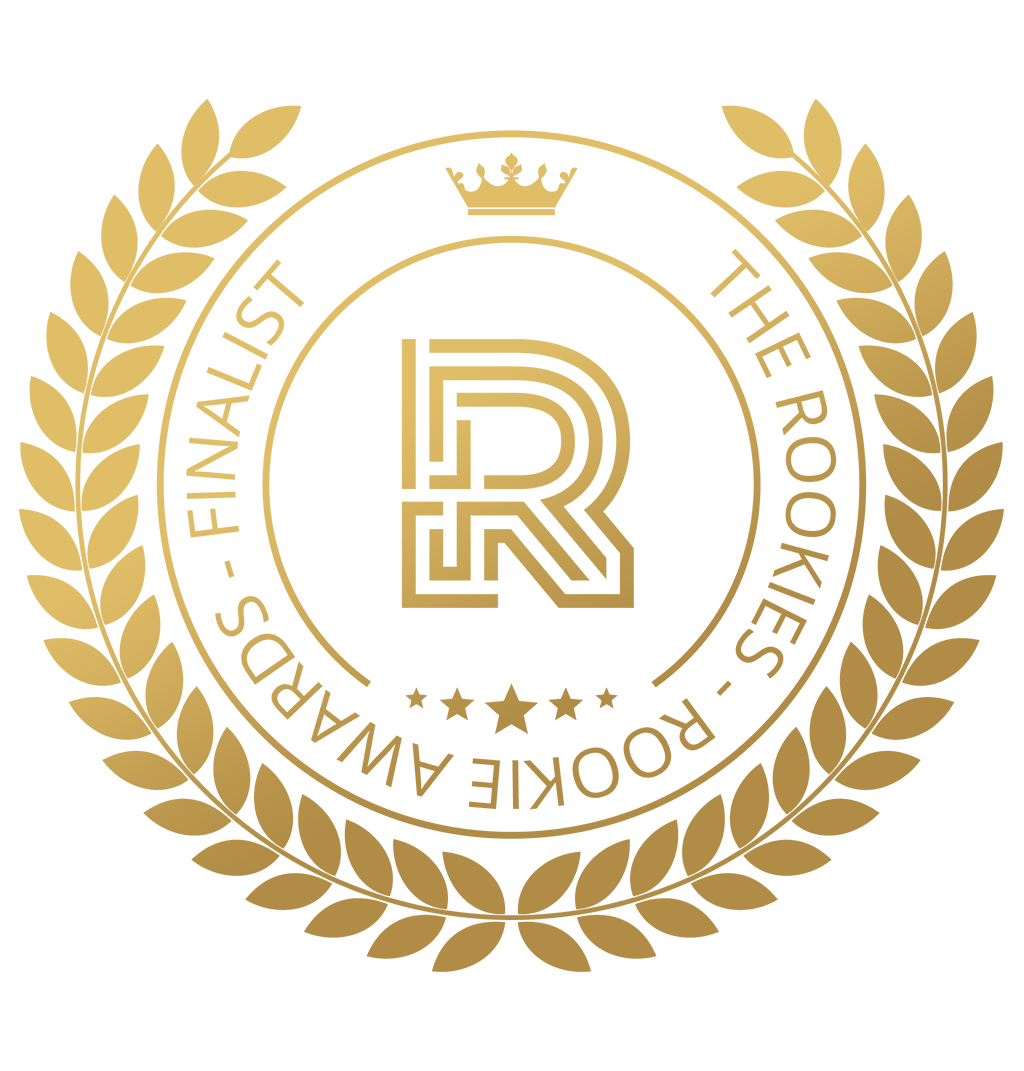 Rookie Awards - Finalist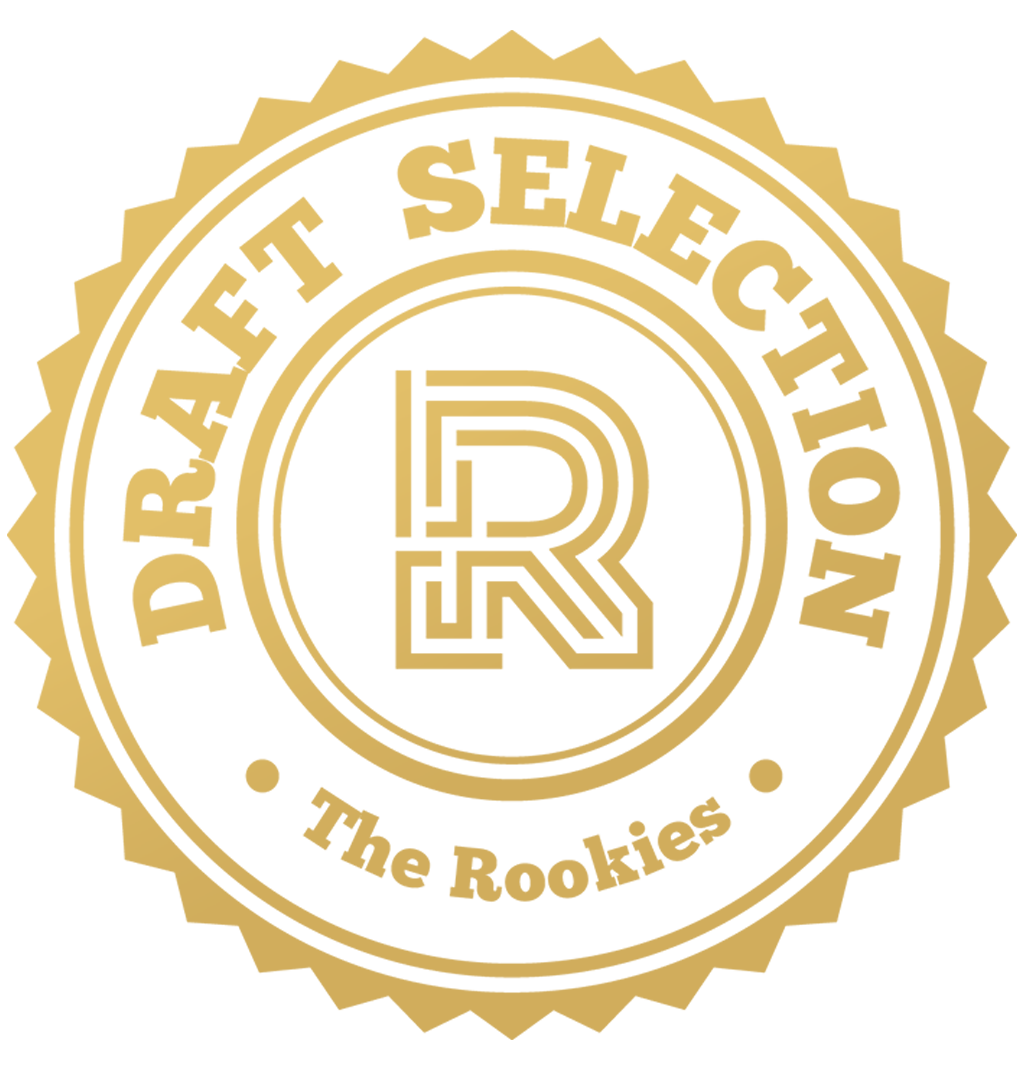 Draft Selection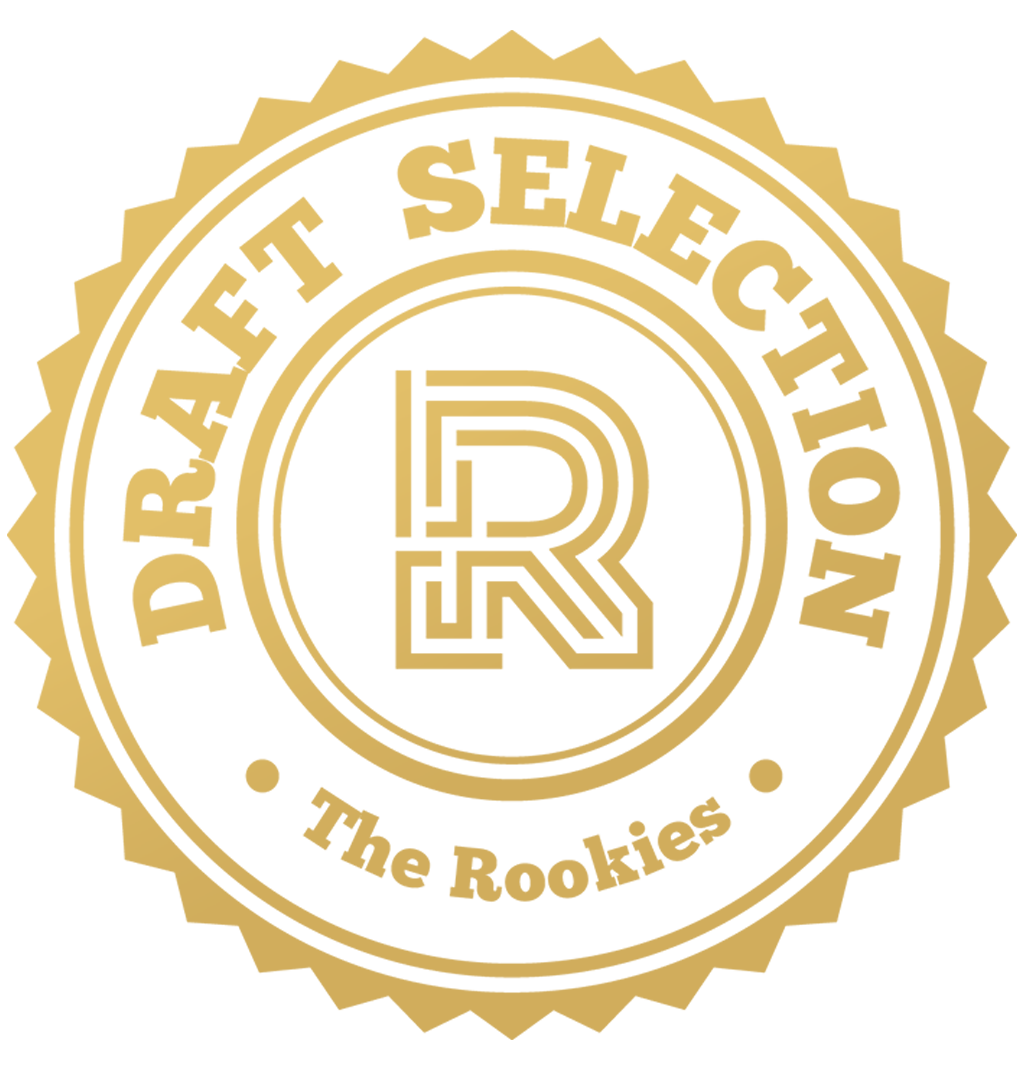 Draft Selection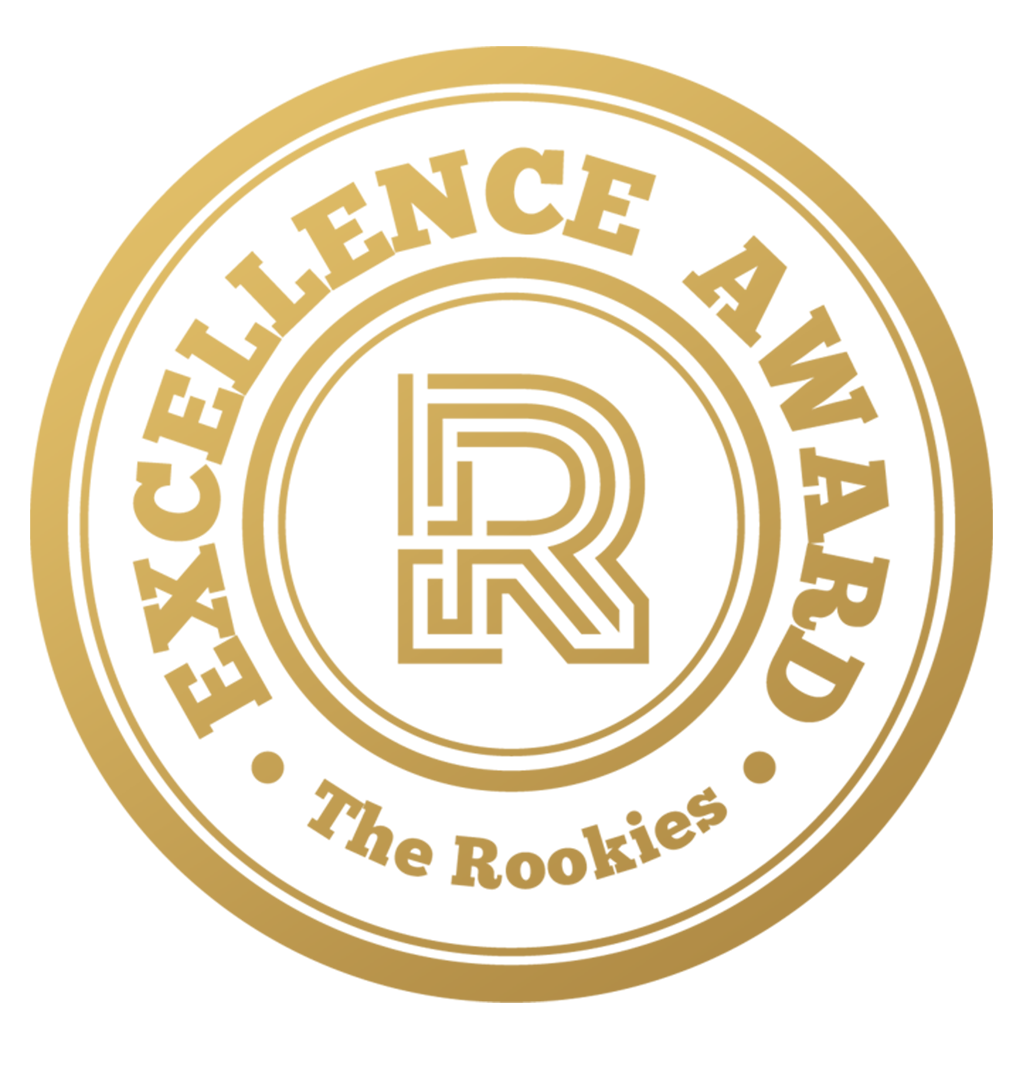 Excellence Award
Skipped Debut N/A

Leveled up to Player May 30, 2019

Leveled up to Contender TBD

Leveled up to Rookie TBD

Pro TBD
•

Experience

Cinema Licence at Caen University

Caen (France, Normandy)

|

Sep 2014 - Jun 2017

During these three years I learned a lot in Art History, Art Theory and Cinema practice.
•

Current Education