Round of applause for our sponsors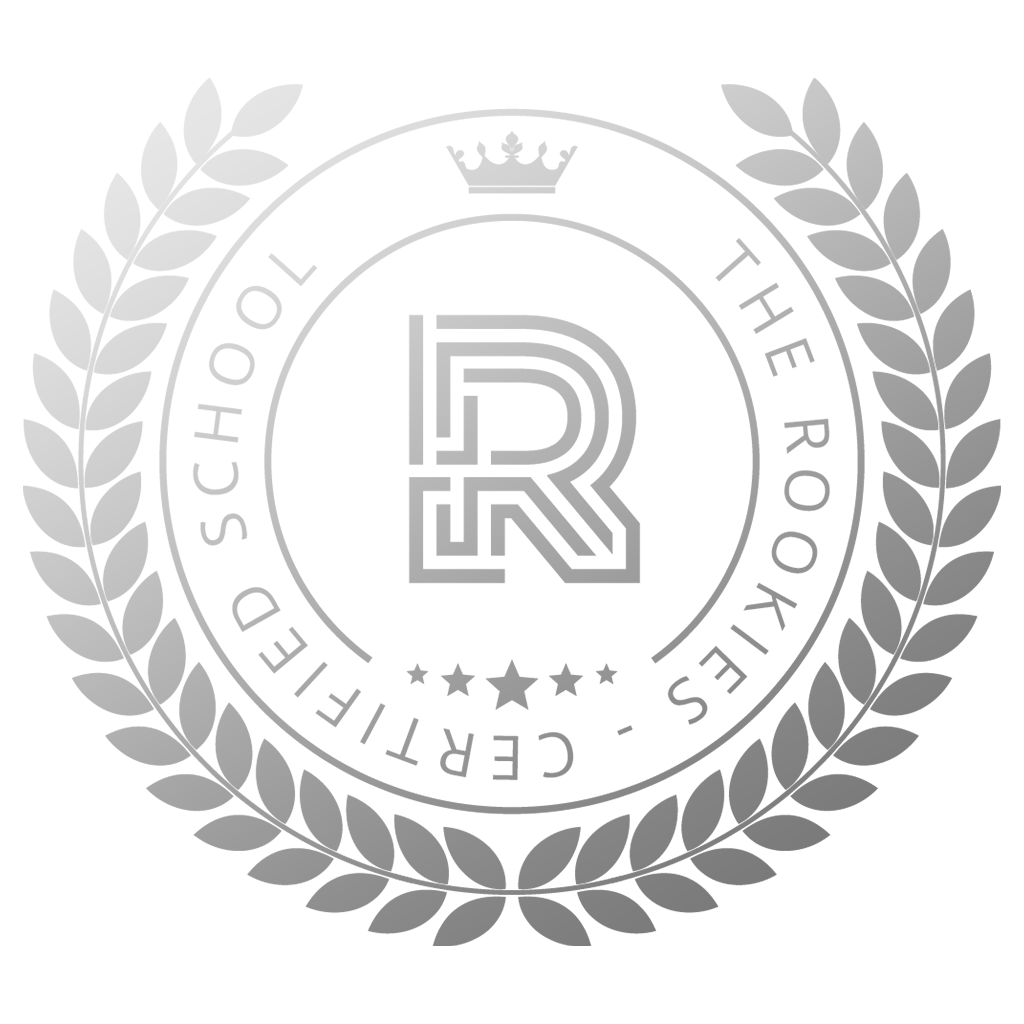 Statistics
Yoobee Colleges is New Zealand's largest specialist creative and IT college. We've been fueling the creative and IT industries for over 30 years with talented Animators, Filmmakers, Designers and Developers.
Yoobee Colleges officially formed in May 2019. The creative minds and legacies of South Seas Film & Television School, Animation College, Yoobee School of Design, AMES – The Institute of IT and Design & Arts (Canterbury) joined forces to become Yoobee Colleges, an interdisciplinary college with seven campuses located across New Zealand. The colleges all have rich histories, dating back 30 years in some cases, and they have been working collaboratively for several years to offer complementary pathway programmes. The official joining of these forces under one umbrella strengthens these relationships, enabling greater pathway options for students and stronger educational outcomes, as some of the best creative educators in New Zealand come together for the joint purpose of training the country's top creatives and IT professionals and getting them into rewarding careers.
Countries: New Zealand
Industries: 2D Animation 3D Animation Visual Effects Game Design & Development Concept Art & Illustration Architectural Visualisation 3D Motion Graphics Graphic Design Web Design & Development
Software: After Effects Avid Media Composer Houdini Illustrator Marvelous Designer Maya Nuke Photoshop Premiere Pro Substance Designer Substance Painter Unity Unreal Zbrush
Diploma in Animation - Level 5
This one-year foundation programme explores the fundamentals of character animation, 3D modelling, VFX, pre-production and specialist software. It's here that you learn the nuts and bolts of 2D animation methods like movement and dialogue, and build up your knowledge of animator software, workflow and industry practice. You'll explore visual storytelling and create some insanely cool stuff using industry-standard tools, so you can put into practice everything you've been learning. You'll work collaboratively with your peers using an industry-standard production pipeline like real animators and create inspiring animation characters, environments, and realistic, lifelike assets. This programme is the starting point if you want to become a 2D animator, venture into game art and development, or 3D animation production.
Diploma in 3D Production - Level 6
Combine artistry with the latest technology and get the skills you need to turn your creative concepts into compelling images that capture the essence of movement, bringing characters and scenes to life. Learn techniques in character modelling, rigging and character animation, and use dynamics and particles, with cloth and fluid simulations, to achieve impressive visual effects. With sophisticated lighting and rendering techniques, create work with a professional polish.
Diploma in Game Art and Development - level 7
Game design is one of the fastest-growing industries on the planet, and Yoobee's Diploma in Game Art and Development opens doors to the world's most visionary gaming studios. Bring your virtual world to life with this two-year programme – learn how to create video games from scratch, collaborate in teams in a studio-style setting, develop your graphical style and express your fresh
Bachelor of Animation
Our Bachelor of Animation is New Zealand's only degree-level course specialising in 2D and 3D character animation, producing world-class animators who are at the very top of their field. This unique and diverse degree will equip you with everything you need to launch your career as a specialist in story and character, world-building and visual effects, or interactive media and games. The programme kicks off with a thorough grounding in all disciplines, giving you the animation chops to work as a generalist or as part of a studio team. From there you'll delve deeper into your own chosen field, developing the academic, creative and technical expertise to really set you apart.
Bachelor of Software Engineering - Creative
Web and application development, augmented reality (AR) and virtual reality (VR) development, game development and emerging technologies are some of the biggest industries worldwide today. Traditional computer science degrees have focused solely on software engineering, programming and mathematics and skip many of the skills essential in real-world development. Developed in conjunction with industry, the Bachelor of Software Engineering - Creative, is a trans-disciplinary programme bringing computer science, programming, art and design, social science and business knowledge together with project management so students develop the knowledge and skills they need to participate in a real-world team.
Learn More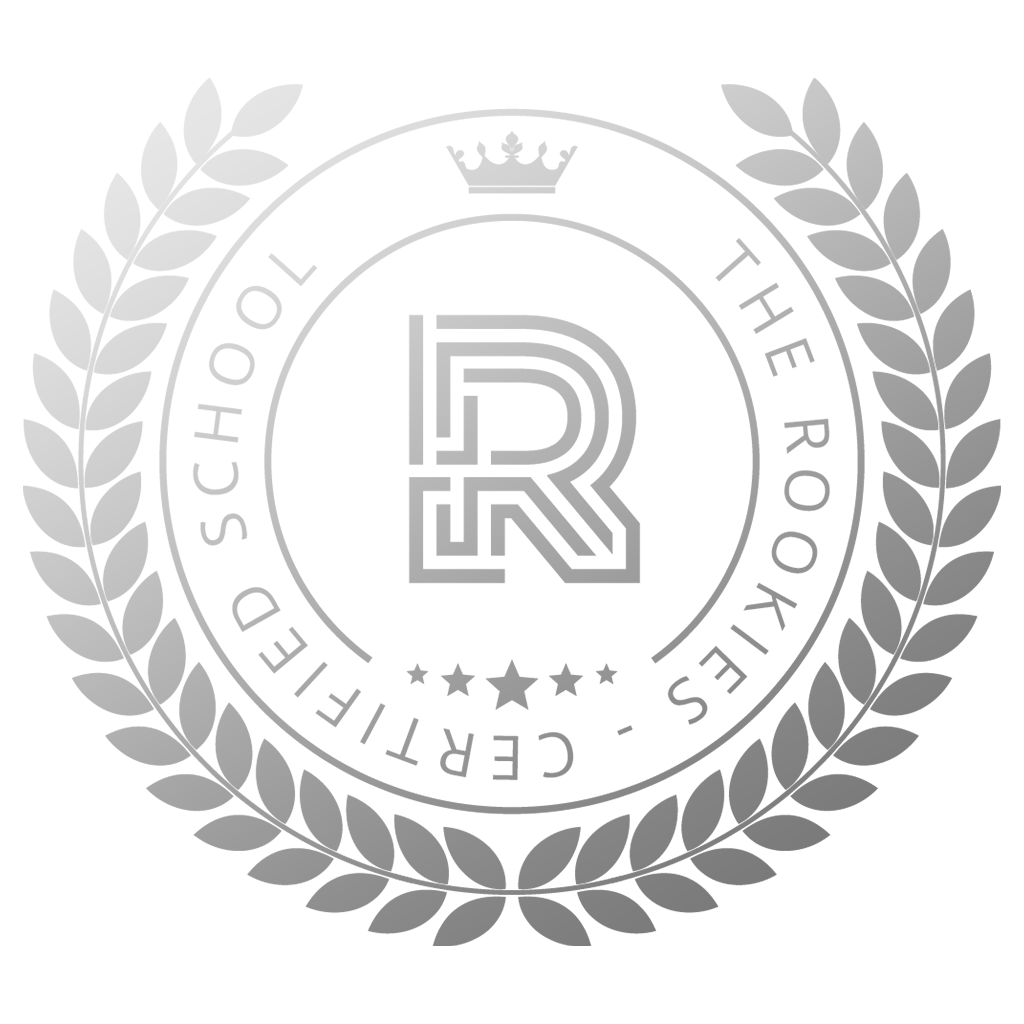 Certified School
Formal accreditation awarded to schools that provide the highest quality education.
Start your journey
Learn more about Yoobee Colleges
Choosing an art school is a big decision so make sure to take some time and do your research. Follow the links below to learn more about the school, talk directly with administrations teams, or even chat with students right now.