Round of applause for our sponsors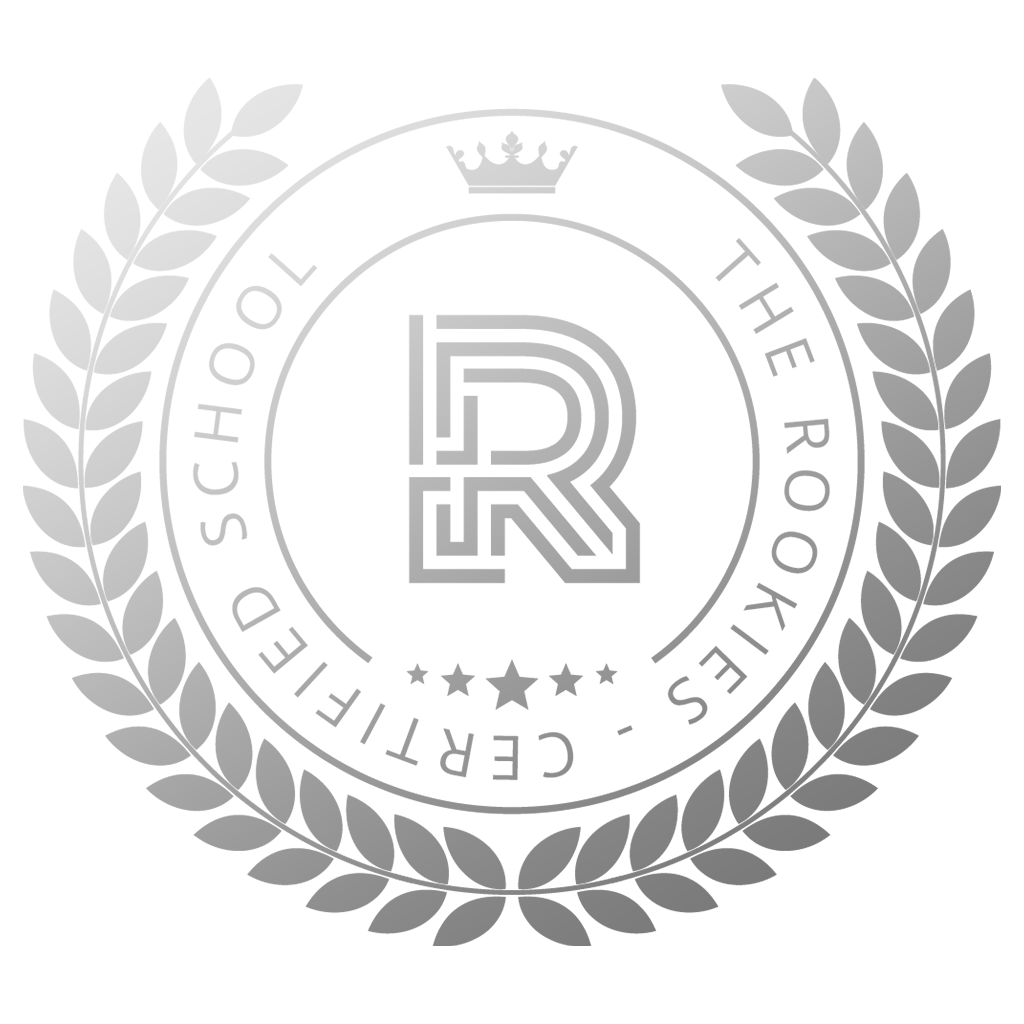 Statistics
University College of Digital Arts
Voxel School, University College of Digital Arts, was created as a cross-cutting model of communication within areas of key importance for Digital Economy: the videogame sector, animation, VFX, Architectural Visualization and design, all of them in their different dimensions. The institution is managed by professionals from the entertainment industry, videogames, cinema, VFX, and new technologies heavily connected to university management and training for more than a decade. Voxel School aims to be a useful tool for the society in developing new areas in the field of digital arts, aligned with the current working scenario. To achieve its goals, the school focuses on recruiting top teaching professionals as well as on providing a high-performance experience to their students. The University School has significant strategic partnerships to connect university and industry. In addition to other top players in the industry, the partnership with Sony PlayStation Iberia for teaching university studies sets the standard, which ensures joint work for the integration of Voxel School students in the professional environment of the videogame. Since 2016 Voxel School is an Associated Center of the Complutense University of Madrid for the delivery of its own university graduate degrees and is a recognised academic institution part of Deusto University as well.
Countries: Spain
Location: Campus
Industries: 3D Animation Visual Effects Game Design & Development Concept Art & Illustration Architectural Visualisation 3D Motion Graphics Immersive Media Other
Software: 3ds Max Adobe Creative Suite Cinema 4D Houdini Marmoset Toolbag Marvellous Designer Maya Unreal Engine Zbrush
UNDERGRADUATE DEGREES (BA)
Digital Animation
The University Degree in Digital Animation at Voxel School is an accredited 4-year university degree that trains the best professionals in three dimensions; artistic, creative, and technological, adapting them to the fast evolution in the media industry and making them the most complete professional profiles, capable to manage media projects in each of its different stages and mastering the proper tools.
Digital Art and Design for Video Games
The Degree in Digital Art and Design for Video Games prepares students to become the best professionals specialised in the different skills required by digital artists in video games: art, storytelling, technology, and production. They acquire highly specialized training but with a holistic approach that enables them to take part in the different stages in the video game development process, from conceptualization to technical and technological developments, to its publication and sales.
This degree stands out for its innovative approach, aligned with the future trends.
Graphic design and motion graphics
Voxel School's Degree in Graphic Design and Motion Graphics prepares the students to become professionals who are able to create, develop and realise ideas, concepts and images in communication projects.
Voxel School offers a revision of design education from a digital & multimedia approach. Voxel School provides a holistic view of the core areas of traditional graphic design and expands to the new formats of visual communication and digital design. Thus, it presents an innovative approach aligned with future trends in a context in which new formats are transforming the entertainment industry, as well as the visual communication and culture.
Compositing, postproduction and VFX
Voxel School's Degree in Composition, Postproduction and Visual Effects aims to prepare its students as experts in the design and creation of VFX in audiovisual and interactive productions. Due to the high demand for this field in the media industry, studying this degree students will master the latest technical, technological and production skills focused on editing, compositing and the integration of visual effects used in the professional production.
The Bachelor's Degree aims to teach how to overcome the challenges and to master all the stages in an audiovisual production with special focus on methodologies, technologies and innovative work environments. They will perform an intense hands-on activity during the 4 years, linked to the working reality of the industry.
POSTGRADUATE DEGREES
At Voxel School's Master's Degree programs, students work according to the same methodologies used by professional game studios supervised by faculty members who are professionals from leading game studios.
MA PlayStation Talents in Marketing, Communication and Videogame Production
MA Digital Art for Videogames
MA Digital Sculpture
Cinema and advertising
Voxel School has developed this area to provide students with skills to manage all the phases of an audiovisual project with a particular focus on innovative methodologies, technologies, and work environments, with a strong emphasis on the projects.
MA Digital Animation
MA VR & Architectural visualization
MA VFX
MA Motion Graphics
Design & Illustration
The design and illustration area embraces all the creative skills that require the use of digital techniques for storytelling. This area provides a highly specialized training in the field of design and art direction for creative projects, both in digital and traditional illustration, as well as comic book techniques.
MA Comic & publishing illustration
MA Concept Art
MA Art direction
Voxel school is the pioneer and leader in advanced training in AAA game art.
Modeling and Texturing of Weapons & Vehicles for AAA Video Games
Modeling and Texturing of Environments & Props for AAA Videogames
Character Modeling & Texturing for AAA Video Games
Technical VFX Artist for AAA Videogames
Learn More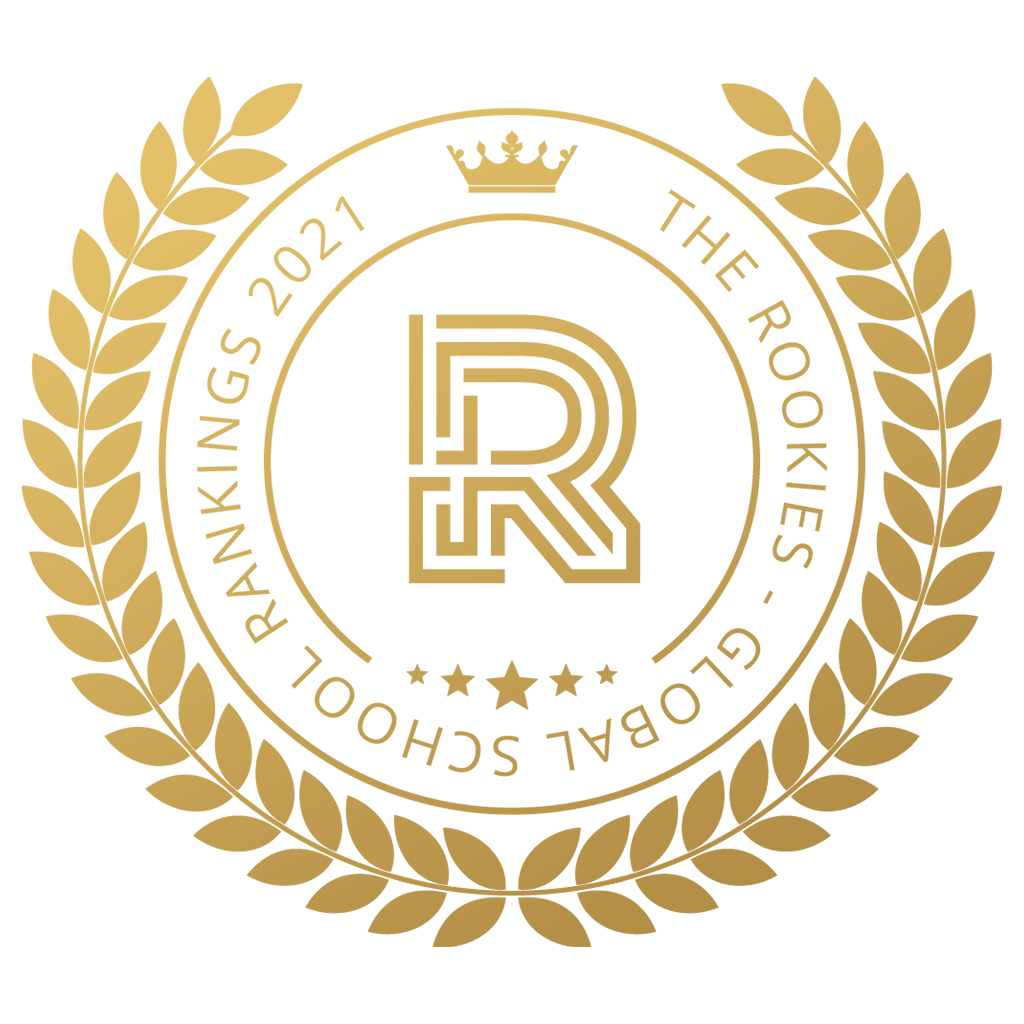 Global School Rankings 2021
Awarded to Schools that ranked highly in the Rookies Global School Rankings 2021.
Global School Rankings 2022
Awarded to Schools that ranked highly in the Rookies Global School Rankings 2022.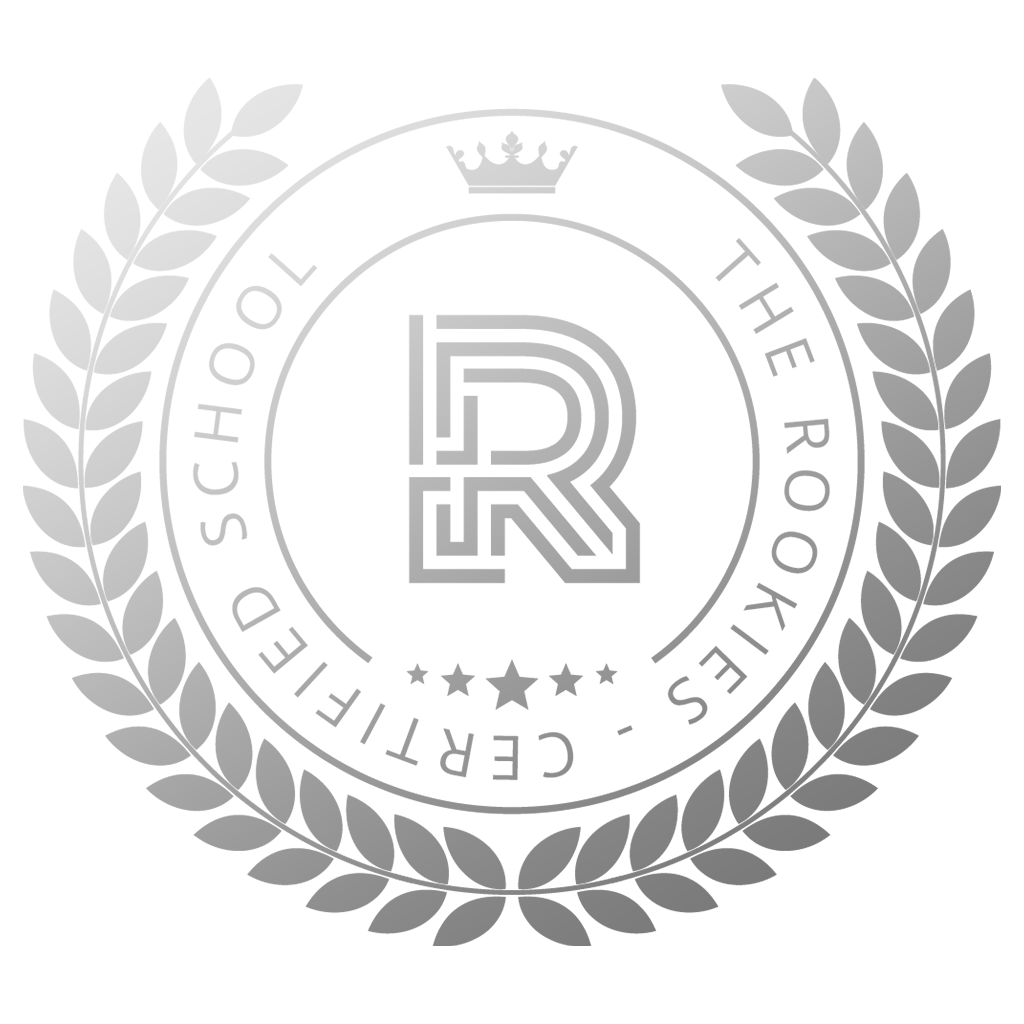 Certified School
Formal accreditation awarded to schools that provide the highest quality education.
Start your journey
Learn more about Voxel School
Choosing an art school is a big decision so make sure to take some time and do your research. Follow the links below to learn more about the school, talk directly with administrations teams, or even chat with students right now.