Round of applause for our sponsors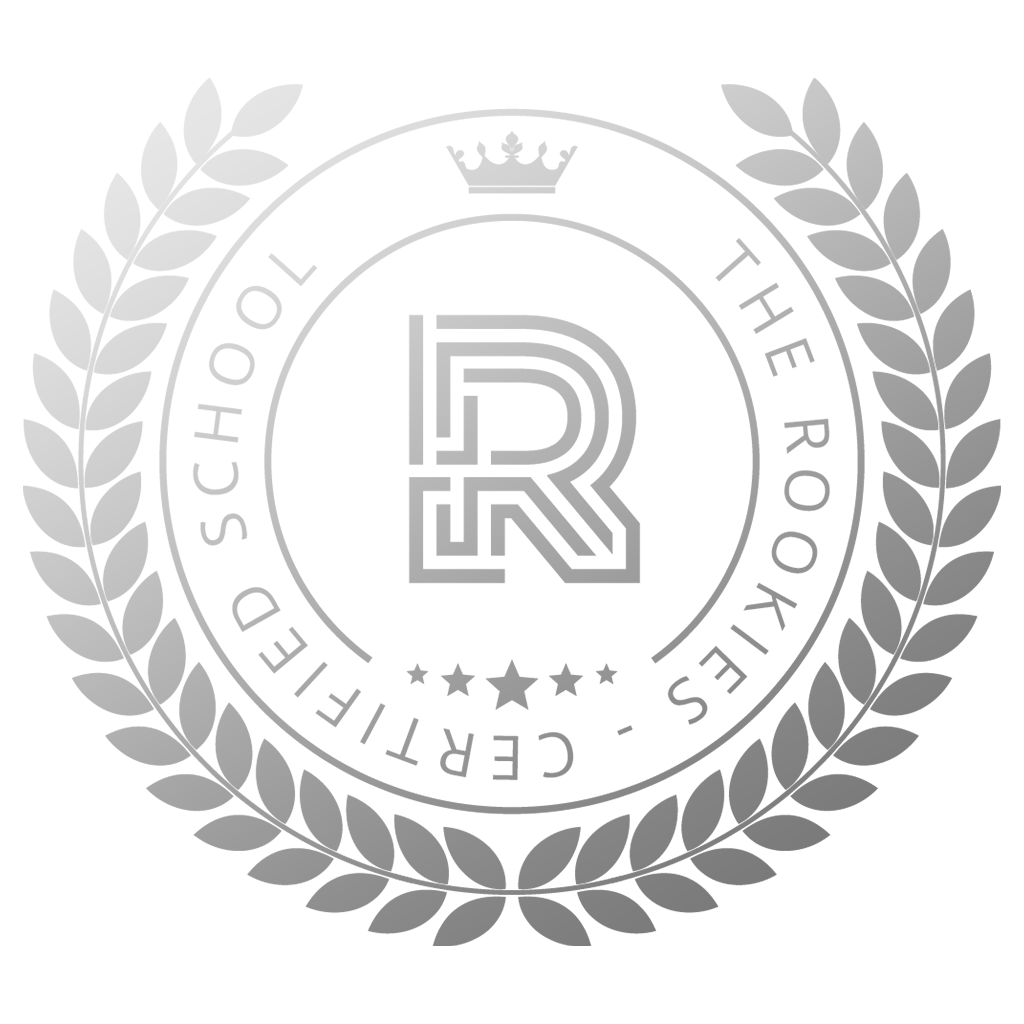 Statistics
New Skills In Creative Tech
The Vertex School is building in-depth online training programs to help people get jobs in cutting edge creative technical fields such as Games and Real Time Technology using our combination of skill mapping, accountability, mentoring and just plain old hard work and butt kicking. We're a higher quality, more affordable and more up to date alternative to associates and bachelor degree programs which can be outdated by the time you finish them. Our students work at Apple, Houzz, Bioware, EA, CD Projekt Red and other industry leaders.
Location: Online
Industries: Game Design & Development
Software: Houdini Maya Substance Designer Substance Painter Unreal ZBrush
Programs: Certificate
Our game art program has three stages. The first stage focuses on the creation of a realistic and game prop. This is focused on the specific skills of high poly, low poly, texture and render. The second stage focused on a specific job and the students build a capstone project to create either an environment or a character. The third stage of this focuses on more tech art skills like coding as well as building your own game in unreal engine.
The element that sets Vertex apart from other schools is our singular focus on the skills needed to get the job. Our curriculum is drive from the specific skill signals that recruiters and Art lead look for in candidates.
Game artists are in demand in more than just the game industry. At Vertex School our training programs are designed to help you become a job candidate for games, animation, tech, and more.
Creative tech is not your fathers art program. Salaries for US based jobs involving just one 3D skill are 35% higher than the average salary for other advertised jobs, according to Burning Glass & Epic. On top of that, 23% of job openings were for entry level positions… making this a great place to jump in and excel!
Learn More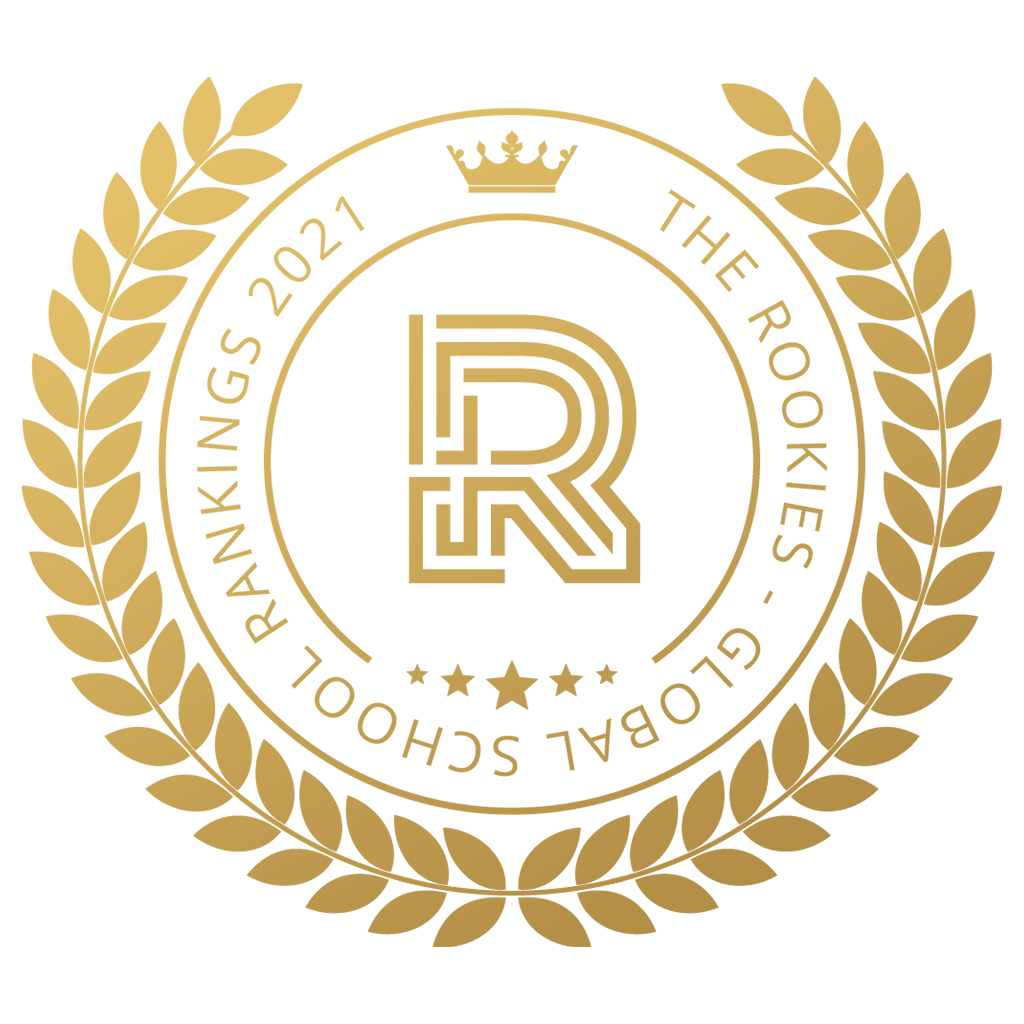 Global School Rankings 2021
Awarded to Schools that ranked highly in the Rookies Global School Rankings 2021.
Global School Rankings 2022
Awarded to Schools that ranked highly in the Rookies Global School Rankings 2022.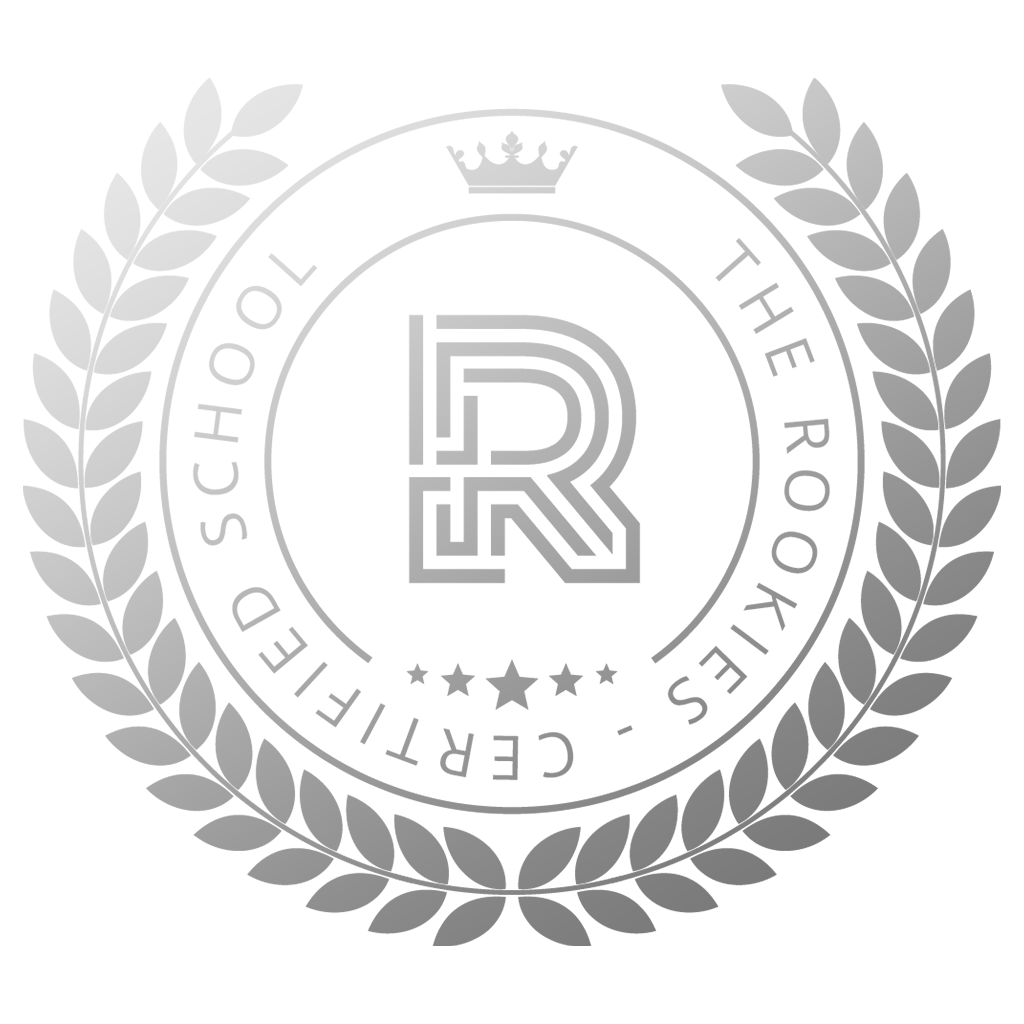 Certified School
Formal accreditation awarded to schools that provide the highest quality education.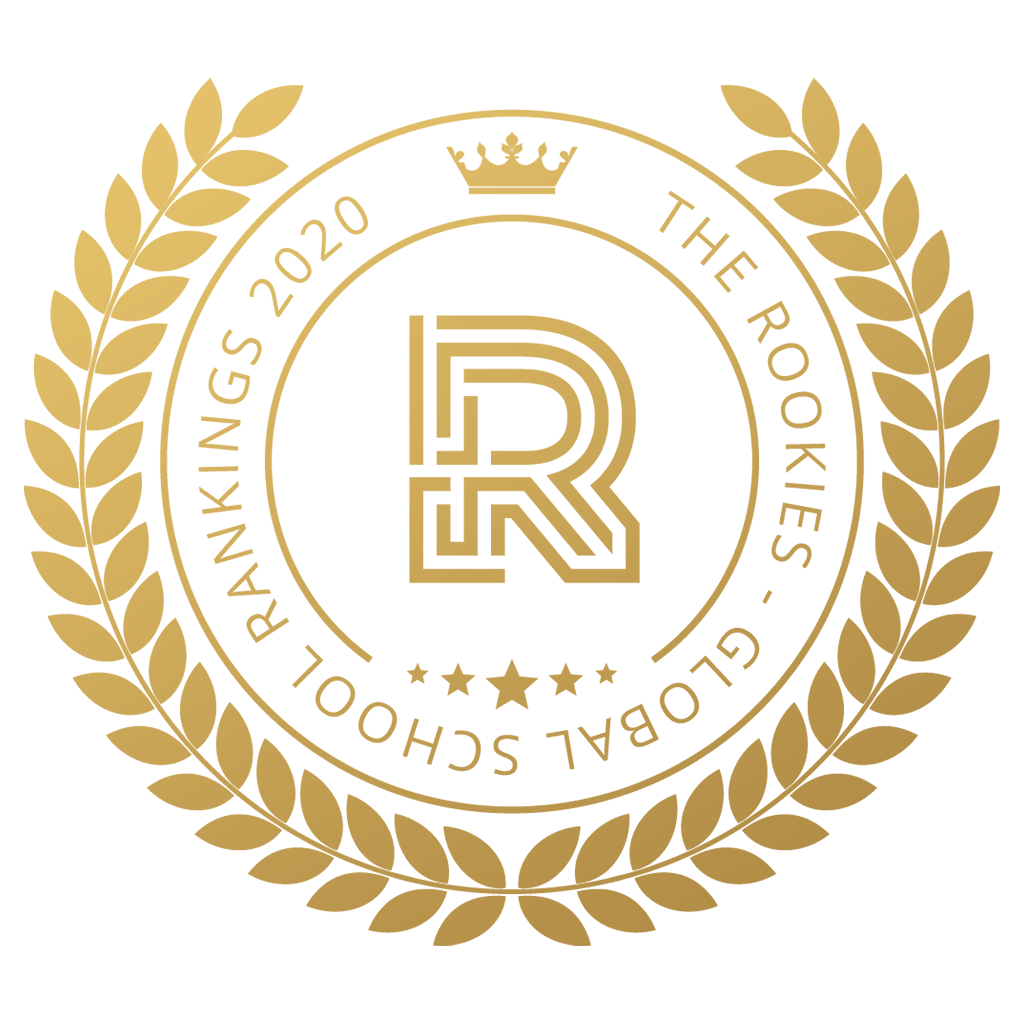 Global School Rankings 2020
Awarded to Schools that ranked highly in the Rookies Global School Rankings 2020.
Start your journey
Learn more about Vertex School Inc
Choosing an art school is a big decision so make sure to take some time and do your research. Follow the links below to learn more about the school, talk directly with administrations teams, or even chat with students right now.