Round of applause for our sponsors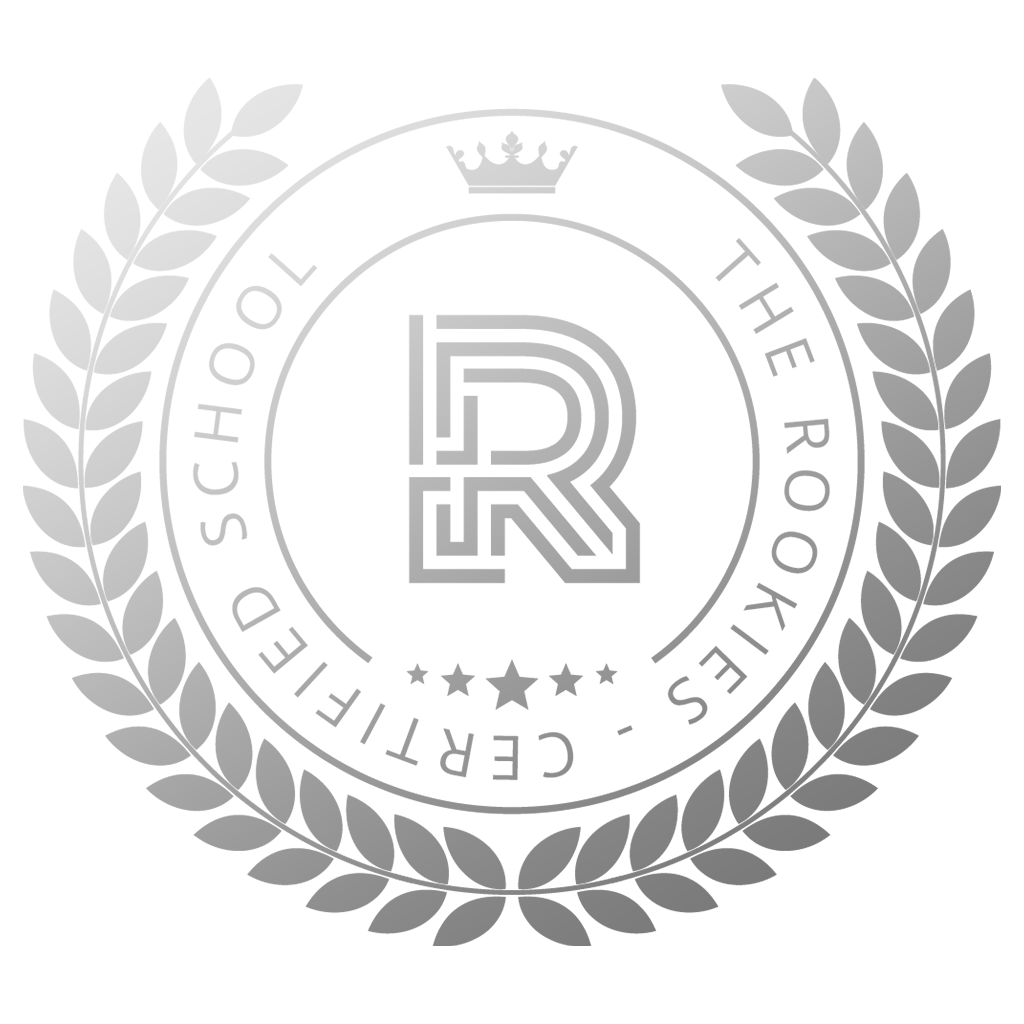 Statistics
UT-HUB is a new Unreal Engine Official Training Center aimed at students, professionals and companies.
We are the Spanish Premier Unreal Engine training center. Unreal Engine is the most advanced real-time 3D software which is used by the biggest studios and immersive experiences. "We give you all the tools you need to design your own future". Our Premier Unreal Engine Center is aimed at students, professionals and companies. We are an official center and we have the "Unreal Premier Authorized Training Partner", which is given to only 3 training centers in the whole world. We are the sole Spanish center which has this certification. Our teachers are part of the industry as they all are working in our creative studio Magic Fennec, and all of them have a wide range of working experience. With them, you'll be able to learn, solve all your questions and receive personalized advising to develop your professional career, as an online or on-site student. In UT-HUB, we want to help our students to succeed in their labor through Unreal Engine, which allows us to develop unique professionals and generate new work positions which are highly skilled.  
Countries: Spain
Industries: Game Design & Development
Software: Adobe Photoshop Blender Substance Alchemist Substance Designer Unreal Engine Visual Studio World Machine ZBrush
Programs: Degree
Certifications: Unreal Authorized Training Center
Start your journey
Learn more about UT-HUB
Choosing an art school is a big decision so make sure to take some time and do your research. Follow the links below to learn more about the school, talk directly with administrations teams, or even chat with students right now.