Round of applause for our sponsors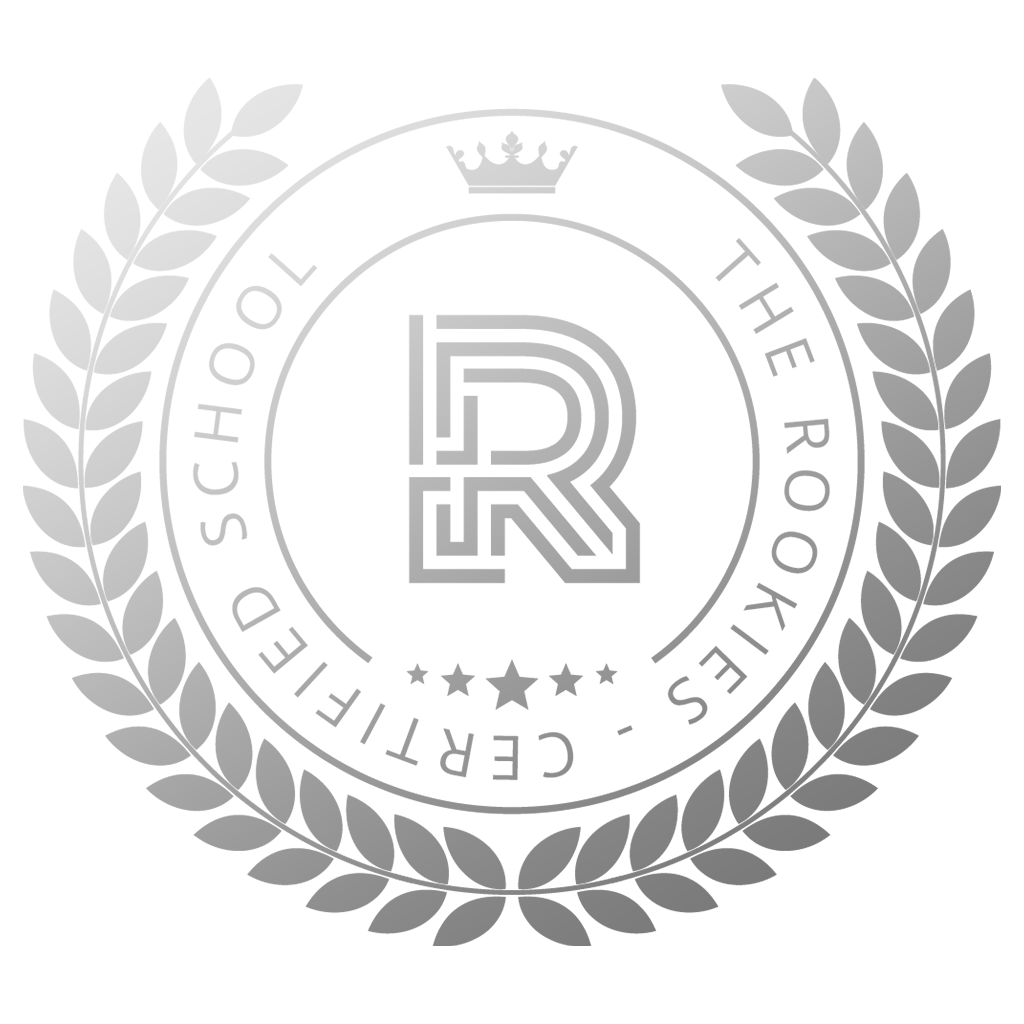 Statistics
UT-HUB is a new Unreal Engine Official Training Center aimed at students, professionals and companies.
We are the Spanish Premier Unreal Engine training center. Unreal Engine is the most advanced real-time 3D software which is used by the biggest studios and immersive experiences. "We give you all the tools you need to design your own future". Our Premier Unreal Engine Center is aimed at students, professionals and companies. We are an official center and we have the "Unreal Premier Authorized Training Partner", which is given to only 3 training centers in the whole world. We are the sole Spanish center which has this certification. Our teachers are part of the industry as they all are working in our creative studio Magic Fennec, and all of them have a wide range of working experience. With them, you'll be able to learn, solve all your questions and receive personalized advising to develop your professional career, as an online or on-site student. In UT-HUB, we want to help our students to succeed in their labor through Unreal Engine, which allows us to develop unique professionals and generate new work positions which are highly skilled.  
Countries: Spain
Industries: Game Design & Development
Software: Adobe Photoshop Blender Substance Alchemist Substance Designer Unreal Engine Visual Studio World Machine ZBrush
Programs: Degree
Certifications: Unreal Authorized Training Center
Degree in programming with Unreal Engine for Video Games
Programming is the functional basis of a video game, an indispensable process. At the end of the video game programming degree in Unreal Engine you will be able to implement mechanics, give life to a narrative or storyboard, give behavior to characters and create a complete interactive experience. This training is outlined in a multidisciplinary way, so you will have to work following the work methodologies of a professional studio. During the first year you will be able to discover Unreal Engine. In this engine you will learn how to develop a 2D video game with the help and guidance of our teachers. Thanks to our project methodology, you will develop a 2D video game in a group with the students of the art degree. During the second year you will make a 3D video game. Finally, in the last year, your technical knowledge will allow you to develop a complete multiplayer project oriented to the professional world. With our career guidance team and the teaching staff, we will guide you to build the project that will finally be your cover letter in the working world.
Art Degree in Unreal Engine for Video Games
The specialists in Art for Video Games are a fundamental piece to add the differentiating identity of a video game. At the end of the Video Game Art Degree in Unreal Engine you will be able to design graphic elements such as the creation of worlds, characters and environments by applying 2D drawing or 3D modeling. The degree aims to teach all those tools that will be necessary for the working world. In addition, our teachers will teach you to follow the deadlines of the video game industry, so you will feel like you are in a real environment. During the first year you will get to know Unreal Engine and you will learn the process of visual creation and animation of a 2D video game, you will design narratives and stories and you will use the design applied in UI, UX and UMG. You will also work with a project mode, in which you will develop a video game as a group together with the students of the Programming Degree, during the second year you will create a 3D video game. Finally, in the last year you will be trained in specialized content in the design of a multiplayer online game.
Master of Architectural Visualization in Unreal Engine
The training in architectural visualization or Archviz will help you to expand your skills and become an expert visualizer of architectural projects in Unreal Engine. To start this master's degree it is not necessary to have technical knowledge about Unreal Engine, since it initially has a CORE module that will allow you to obtain all the skills and knowledge to apply them in your projects. You will learn about materials, lighting, Blueprints, 3D modeling, interface management and compilation, AR and VR. When you have control of the graphics engine, you will see in a practical way the application of Unreal Engine in architectural visualization, such as Landscape & Level Design, Variant Manager, among many others. This industry has evolved a lot in the last years thanks to new digital formats, 3D plans or virtual reality, all of them will allow you to build and raise each wall, walk inside it and show it with hyper-realistic images.
Master of Product and Automotive Visualization in Unreal Engine
This master is designed to make you an expert in Unreal Engine applied to visualization for product and automotive design. In this master you will get an initial training or CORE in Unreal Engine, which will give you the necessary basis to know how to get by. This will allow you to handle the software comprehensively, as you will learn about lighting, blueprints, compilation processes, AR, project analysis, materials and VR, among many others. Once you have all these skills, the training will be much more specific. From this point on, you will take specialized subjects in the industrial and automotive design industry. Finally, you will develop an individual project mentored by experts, which will be your launching pad to the working world… If you want to work with top automotive brands such as Audi, Chevrolet, McLaren, Porsche… you must learn to use their technology, Unreal Engine.
Master Technical Artist in Unreal Engine
The profile of a Technical Artist is very complete, given its versatility in different industries, at the end of the master you will be a hybrid expert between art and programming. In this master you will learn from the basics of 3D, lighting, materials, AAA models, cameras, VFX particles in a practical way in Unreal Engine. It is not necessary to have technical knowledge in the graphics engine, because thanks to our CORE Module you will be able to gain the skills of Unreal Engine to know how to get by. You will apply specific knowledge from the vision of a Technical Artist, and access the market with a solid training. At the end of the master's degree you will carry out a project of your own choice in which you will receive monitoring and advice from the teaching team. We will accompany you to become the professional you want to be.
Learn More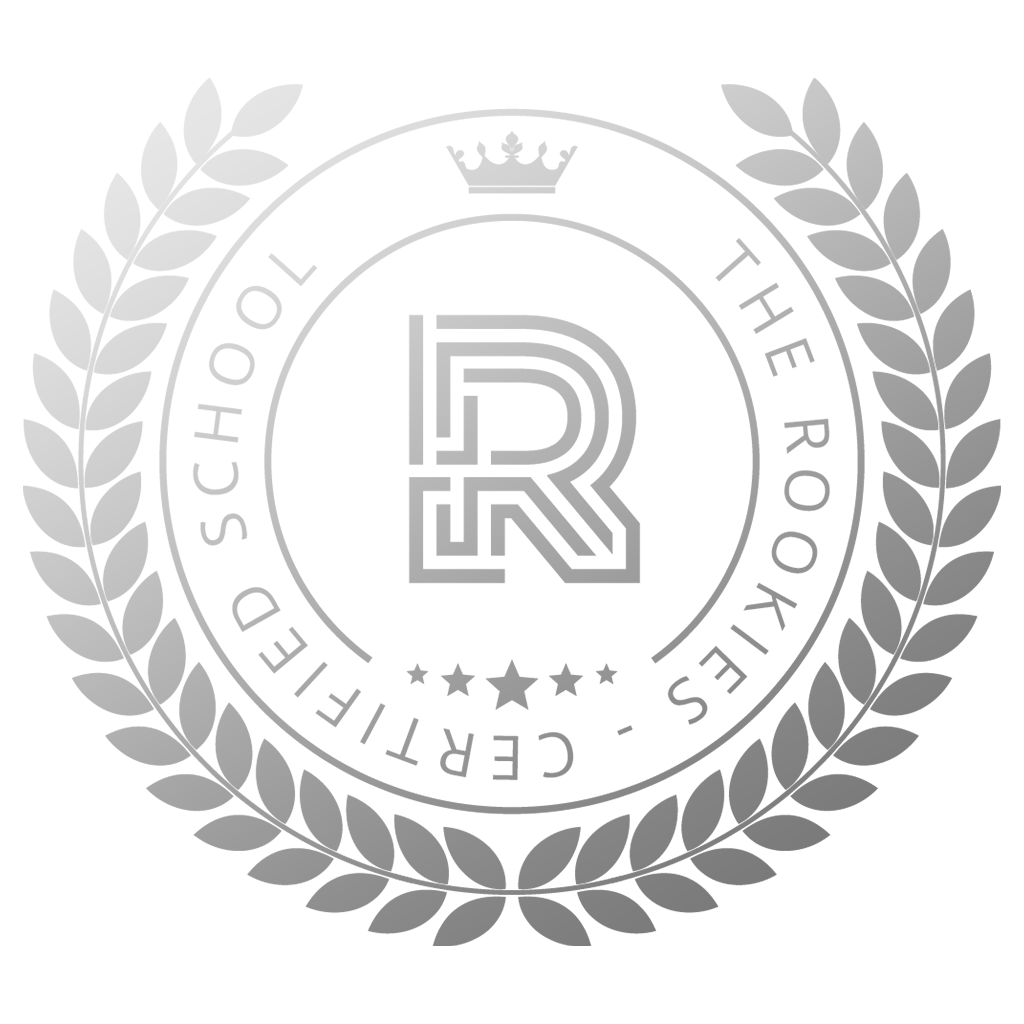 Certified School
Formal accreditation awarded to schools that provide the highest quality education.
Start your journey
Learn more about UT-HUB
Choosing an art school is a big decision so make sure to take some time and do your research. Follow the links below to learn more about the school, talk directly with administrations teams, or even chat with students right now.