Round of applause for our sponsors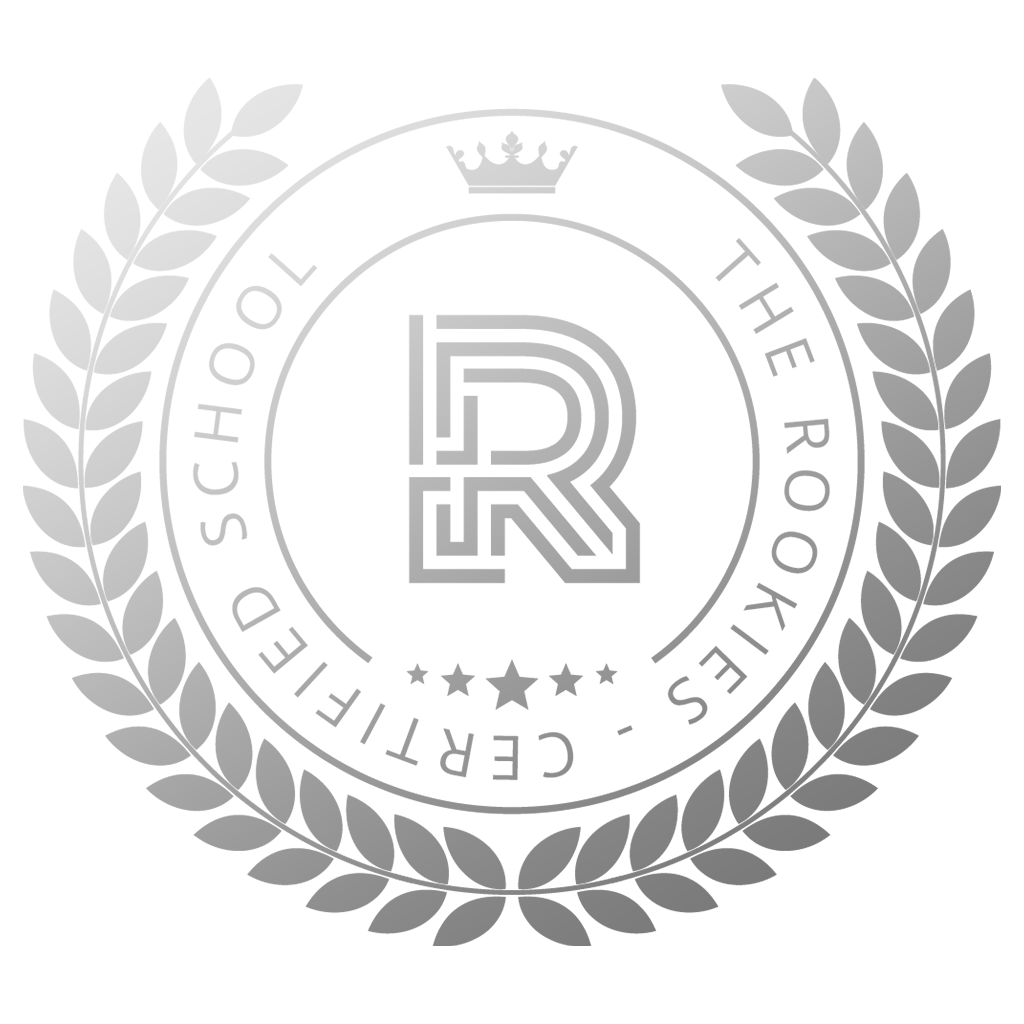 Statistics
Start your career within the Animation, Games and Film industries here!
USW Cardiff is one of the largest providers of Creative Industries Education in the UK, with a curriculum covering Illustration, Animation, Graphic Communication, Film and Media Production, to Drama, Performance, Music and Dance. Partnerships with major employers have led to 95% of our graduates entering employment within 6 months of graduation. Our graduates work for major studios including Disney Pixar, Rockstar Studios, Sony Pictures Animation, EA Games, DreamWorks and broadcasters including BBC, HBO along with many independent companies.USW Cardiff prides itself on its vibrant city-centre location with several animation and games employers within easy reach. The Faculty offers a diverse range of undergraduate and postgraduate courses across the areas of - Animation and Games, Film & VFX, Music and Sound, Journalism & Media, & Performance, Design Communication, Fashion & Photography – all ideally placed within the same landmark building to foster a 'culture of collaboration' between them. All courses are united by a course structure that supports the development of 'creativity', 'skills' and 'professionalism', and is underpinned by a shared ethos that focuses upon twenty-first graduate skills.
Countries: United Kingdom
Industries: Visual Effects Immersive Media Other
Software: 3DS Max After Effects Blender Cinema 4D DaVinci Resolve Houdini Mari Marmoset Toolbag Maya Modo Nuke Photoshop Premiere Quixel Suite Realflow Redshift Substance Designer Substance Painter Topogun Unity Unreal Engine Zbrush
BA(Hons) Computer Animation
Internationally recognised, award-winning course. You can develop your creative talents, and gain the practical and technical skills for an exciting career in TV, Film, Visual Effects or Games. Artistic and creative practices, enabling you to produce the best results possible, underpin the computer-generated content of the course.
BA(Hons) Game Art
If you want to become a skilled and professional game artist, our BA (Hons) Game Art degree develops the creative and technical skills you will need. You'll develop traditional art skills alongside cutting-edge digital artwork. Your studies will also explore professional and theoretical elements of the games industry. The Game Art course includes professional live briefs, competitions, game jams and project collaborations with other courses such as Games Design and Computer Animation to design, develop and publish games for PC, console and mobile games
BA(Hons) Visual Effects & Motion Graphics
The USW Visual Effects & Motion Graphics course enables students to build towards a successful career in the Creative Industries. Graduates from recent years have embarked on their professional development at studios such as DNEG, Framestore, ILM, Bait Studio, Nineteentwenty amongst others. From heavy visual effects to TV title sequences and motion, the opportunities available for students to explore are vast and giving them access to high quality facilities and resources will open up opportunities for all budding motion designers, filmmakers and visual effects compositors to realise their potential.
BA(Hons) Computer Games Design
This Computer Games Design degree focuses on the creative and artistic aspects of games production, giving you the practical skills to develop, produce and publish game titles. On this course, you'll learn how to develop your game in such a way that it could form the basis of a start-up games company. On graduation, you'll have a strong portfolio of playable games to present to employers.
BA(Hons) Animation
If you want to work in the 2D or stop- motion animation industry, and have a passion for storytelling through animation, this course is for you. You'll gain plenty of hands-on experience of traditional and digital animation techniques to complement your strong drawing skills and imagination. You'll be encouraged to find ways to apply these skills throughout the entire animation process.
MA Animation
USW's Animation masters produces highly skilled artists who are able to make a significant impact and contribution in today's evolving industry, developing new ideas for commercial platforms on the international stage. Taught by our BAFTA award-winning staff and visiting industry professionals, MA Animation graduates will be in a position to apply for influential creative positions in the film, television, advertising, games, visual novels and mobile app fields.
MA Games Enterprise
The MA Games Enterprise is an innovative course that will give you the opportunity to develop design, production and enterprise skills. It builds upon the existing successful teaching at undergraduate degree level within this subject area that has produced award-winning game developers, SMEs, artists and designers. The Games Enterprise masters is aimed at those who wish to expand their existing skills and develop their practice within an environment that functions as a small development company, but who also wishes to tailor their learning to their own specialism.
Learn More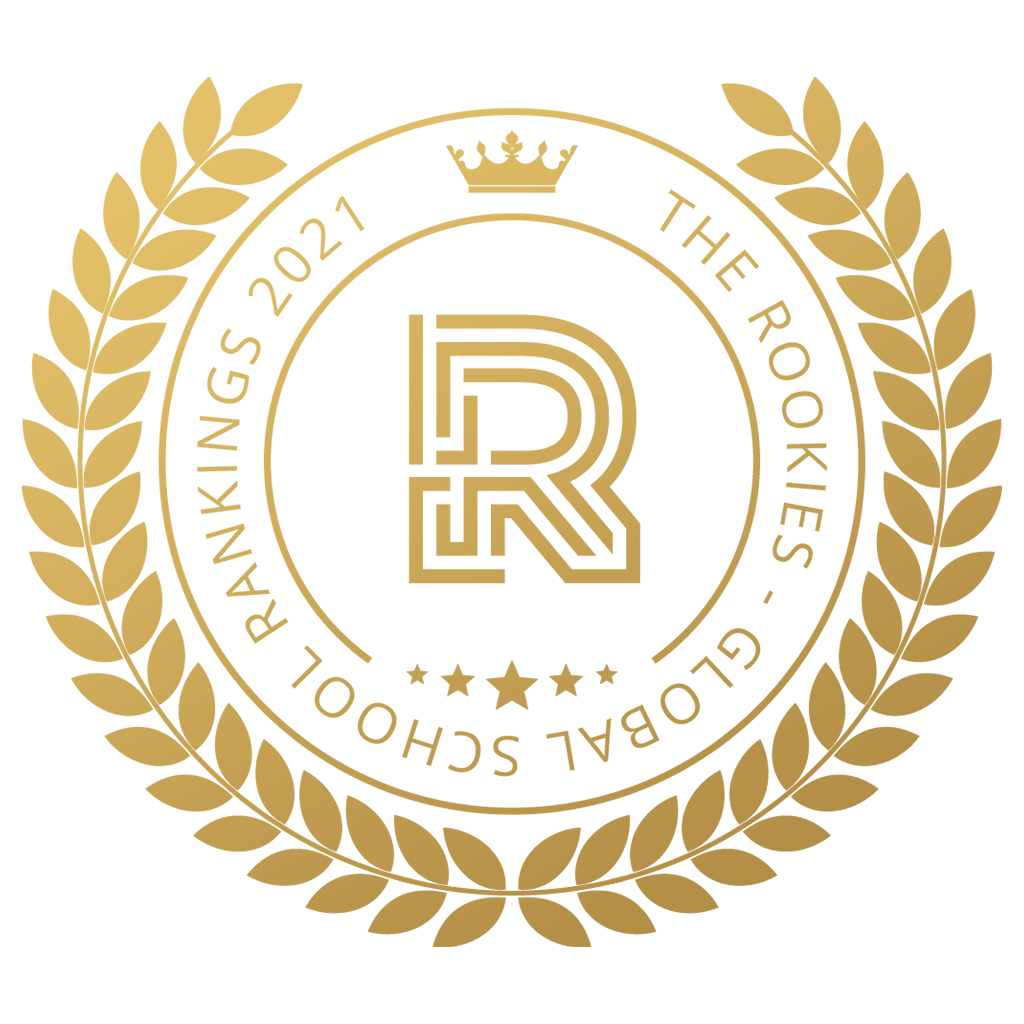 Global School Rankings 2021
Awarded to Schools that ranked highly in the Rookies Global School Rankings 2021.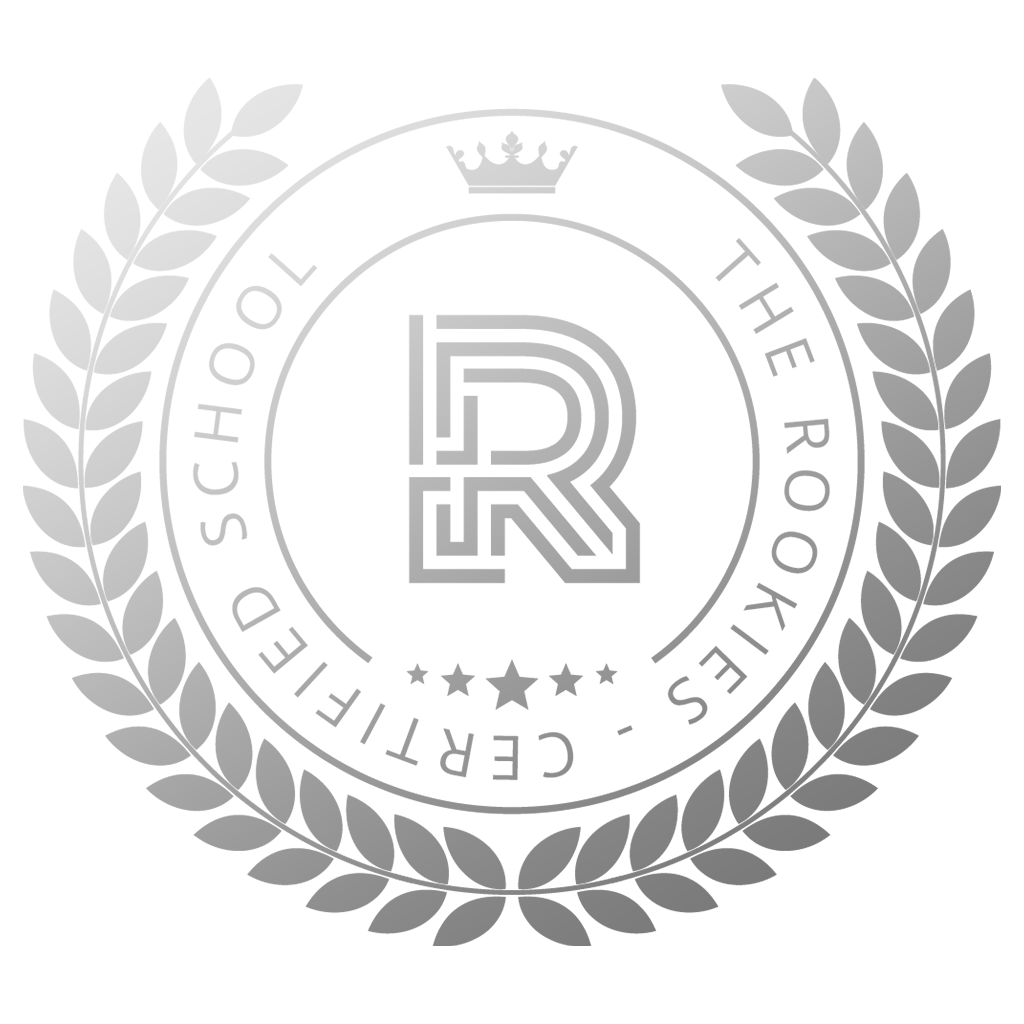 Certified School
Formal accreditation awarded to schools that provide the highest quality education.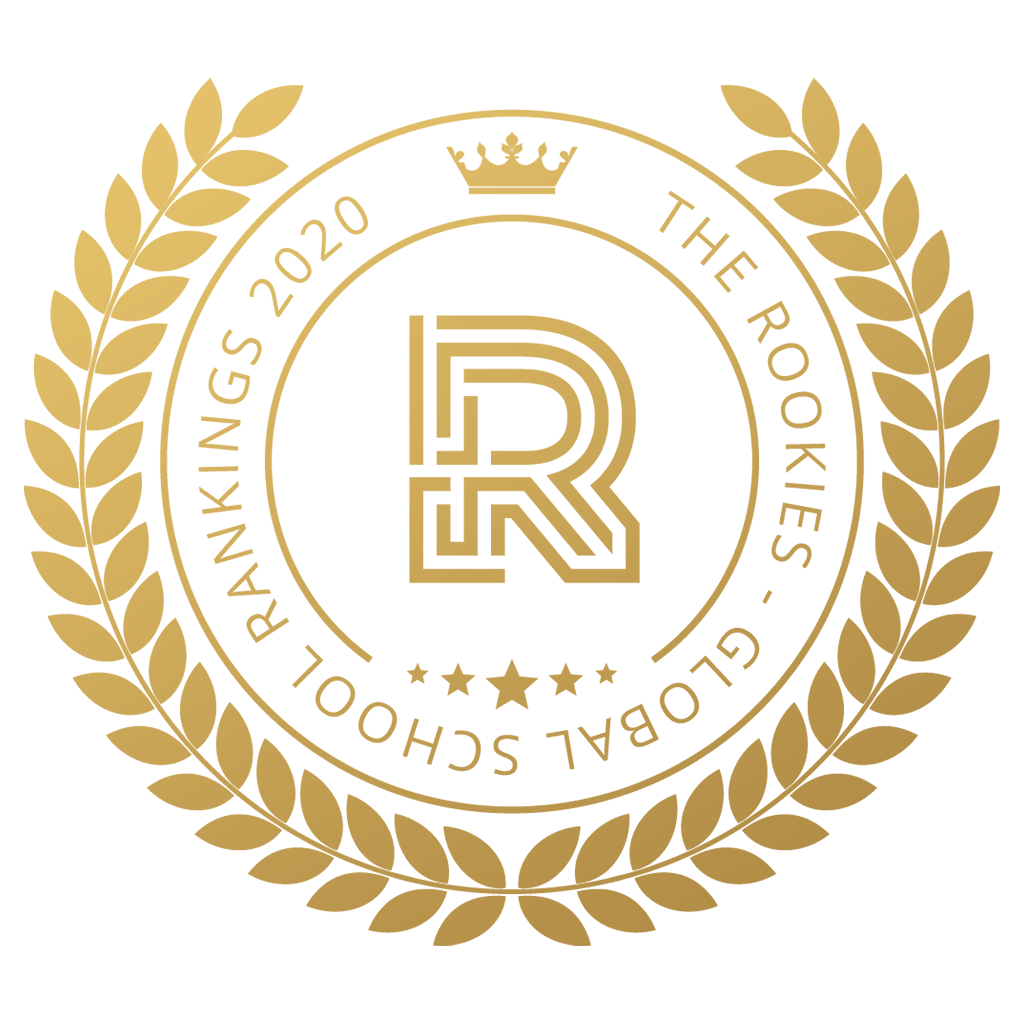 Global School Rankings 2020
Awarded to Schools that ranked highly in the Rookies Global School Rankings 2020.
Start your journey
Learn more about University of South Wales
Choosing an art school is a big decision so make sure to take some time and do your research. Follow the links below to learn more about the school, talk directly with administrations teams, or even chat with students right now.