Round of applause for our sponsors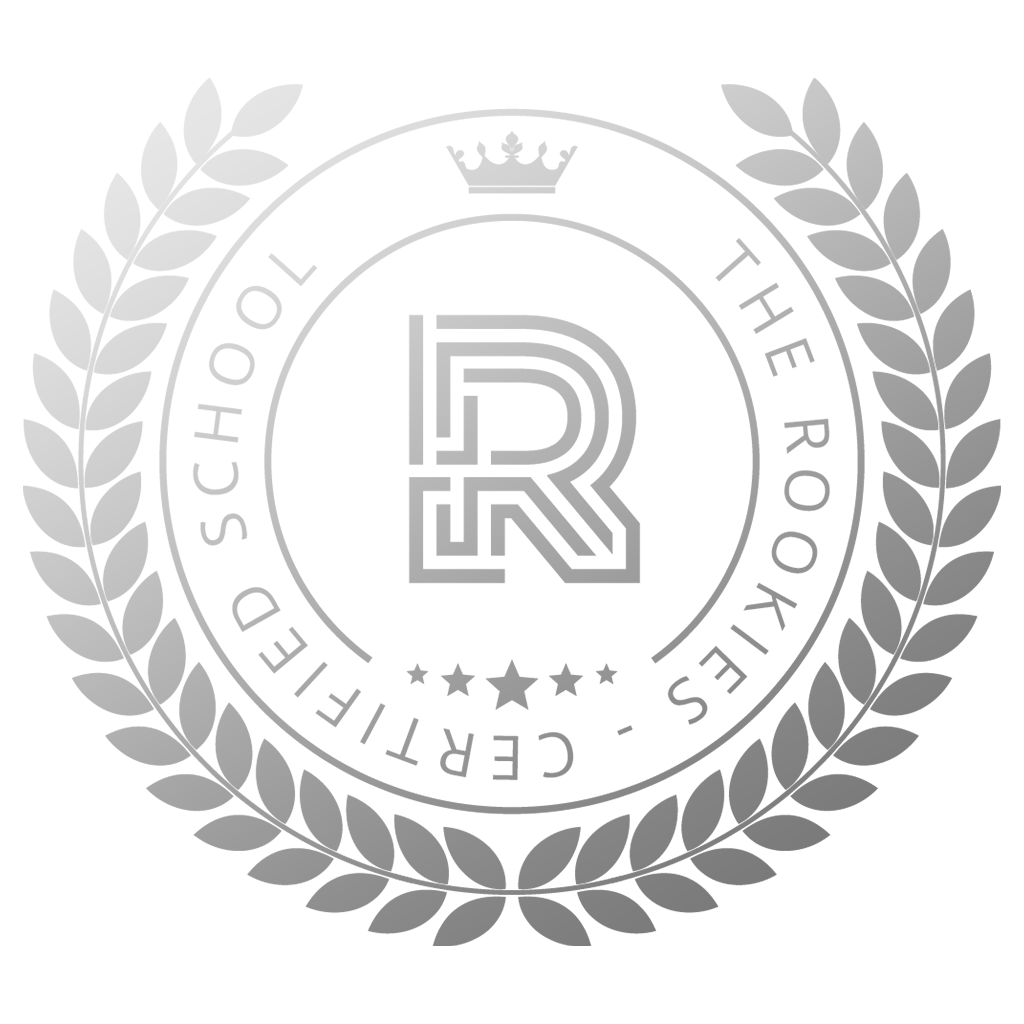 Statistics
Create Your Future
Our respected gaming courses sit within UCA's School of Games and Creative Technology at its Farnham campus, and enjoy exciting collaborative opportunities and live projects with industry - including SEGA and Kwalee - all within state-of-the-art facilities. In recent years our portfolio of games courses has expanded, with our established degrees boosted with the addition of BA courses in Games Animation, Virtual & Augmented Reality, Comic & Concept Art and Games Design, and postgraduate degrees in Independent & Serious Games, Games Design and Game Engineering. UCA has invested £2 million into the establishment of the new School of Games and Creative Technology, ensuring its growing portfolio of courses work side by side using the latest hardware and software. It's recently launched its VICON Virtual Production and Motion Capture Studio, bringing imagined worlds to life, and enabling games students to collaborate with other courses at the campus, including film and performing arts. UCA prides itself on excellent diversity within its student cohort and is leading the way for parity within the games industry. As part of the UCA offering, selected graduate projects and entrepreneurs have the chance to gain unique support to set up their own indie games companies, via the UCA Games Incubator Studio, and launch their unique IP to market. And with our Farnham campus close to the one of the largest gaming hubs in the UK, Guildford, and also commutable to the largest industry hub, London, we have unique access to important companies and developers.
Countries: United Kingdom
Location: Campus
Industries: 2D Animation 3D Animation Game Design & Development Concept Art & Illustration Immersive Media
Software: Abobe Illustrator Adobe After Affects Adobe Premiere Pro Autodesk Maya Marmoset Toolbag Marvelous Designer Motion Builder Mudbox Photoshop PureRef Quixel Substance 3D Designer Substance 3D Stager Unity Unreal Engine Zbrush
BA (Hons) Comic & Concept Art
Want to draw stories for graphic novels and comics or create concept art for films or games? Our exciting BA (Hons) Comic & Concept Art degree course at UCA Farnham will get you on the right track. This degree is all about preparing you for the vital role that comic and concept artists play in animation, film, games, comics, and other media. Your imagination and drawing skills will combine to visualise directors' ideas on paper and screen, building your problem-solving skills as you create new and exciting designs. This course focuses on the pre-production process, and will involve designing assets including characters, creatures, environments, key art illustrations, splash art and props. You'll explore these creative briefs through traditional art methods, as well as using industry standard 2D and 3D art software.
BA (Hons) Games Animation
Everyone can dabble in digital art and animation with the help of their smartphone or tablet - but if you want to take your skills to the next level and turn your passion into a career, our BA (Hons) Games Animation degree course at UCA Farnham is for you. With an emphasis on art and production design, the skills you'll learn will make you a proficient user of industry-standard programs and software. You'll develop traditional artistic skills alongside the digital, to help you make your mark in the industry. You'll develop your drawing skills in weekly life-drawing classes and have access to a wealth of online learning support, including a collection of more than 200 bespoke online video tutorials, which are constantly updated to reflect evolving industry practice. Graduates have gone on to work for major companies including Industrial Light and Magic, Double Negative, Framestore, Glassworks and Blue Zoo – and so could you!
BA (Hons) Games Arts
Creating whole new worlds and characters is the focus of our highly regarded and practice-based BA (Hons) Games Arts degree course at UCA Farnham. This course, which is accredited by The Rookies, will equip you with the tools you need to become a skilled games artist, as well as developing your ability to work with others to produce games collaboratively in a way that replicates industry practice. You'll develop your skills using world-class facilities, with high-end hardware and the latest software such as Autodesk Maya, Substance, Quixel Suite, Zbrush, Marvelous Designer, Marmoset Toolbag and games engines such as Unity and Unreal. You'll also benefit from opportunities to collaborate with students on our other games courses, and make the most of our exceptional industry links to brands like Rebellion, SEGA, Creative Assembly and SuperMassive Games. By the time you graduate, you'll be ready to launch a career in the industry, whether in the UK or abroad.
BA (Hons) Games Design
The games industry is the fastest growing entertainment sector since the start of the 21st Century - global revenue is almost twice that of the film industry, with interactive digital experiences, from consoles and virtual reality (VR) to Smart TVs and mobile phones embedded in our everyday lives. On our BA (Hons) Games Design degree course at UCA Farnham, we'll give you the skills to thrive in this exciting area of the creative industries. You'll learn user-centred design across a multitude of media, from board and card games to pervasive mobile experiences and digital games. And you'll learn production methodologies and work in teams to develop many portfolio pieces as the course progresses. You'll develop prototypes, learn about the business of games development and undertake trips to major industry events and expositions. Throughout your time at UCA Farnham you can realise your full potential using our state-of-the-art facilities, with high-end PCs with Alienware towers, 4k dual screen monitors and Wacom Cintiq graphics tablets, all dedicated to games design, with software including Unity and Unreal games engines. In addition, there are sound production and Foley studios, pro tools software and a specialist library to utilise.
BSc (Hons) Games Development
Founded on the principles of User-Centred Design and Human-Computer Interaction, our technical BSc (Hons) Games Development degree course at UCA Farnham is all about considering the user through each stage of the game design and development process. As you explore game design and development, you'll have access to the very latest hardware and software – Alienware Aurora towers, 4k dual screens, RTX 2080 graphics cards and SSD HDs, with Unity and Unreal games engines for prototyping. You'll be able to test your games on the very latest Dev Kits, including those from Nintendo Switch. This course sits alongside the established and highly regarded BA (Hons) Games Arts degree, and you'll have plenty of opportunities to collaborate with students on that programme as you make game prototypes together. You'll also get to take part in Game Jams with your peers across our games degrees, mirroring industry approaches to idea iteration and team development. When it comes to industry links, you'll benefit from our connections with games brands including Rebellion, SEGA, Creative Assembly and SuperMassive Games, and graduate with all the tools you need for a successful career.
MA Games Design
MA Games Design at UCA Farnham combines the latest creative practice and academic research, placing you at the cutting edge of the global games industry. You'll be prepared for the needs of the digital games industry, as we guide you through the various aspects of game development in an industrial context, allied to a rigorous research programme exploring and applying the latest theory in game studies. You'll develop your portfolio in large teams, culminating in a final major project to produce and ship a complete digital game product. Not only will you gain valuable experience in games production, you'll gain a scholarly understanding of the creative industries more generally, and enhance invaluable skills such as interdisciplinary communication, project management, collaboration and also marketing and public relations skills so you can develop your own professional profile and presence.
MA Independent & Serious Games
Games that have meaning beyond entertainment are the focus of our new MA Independent & Serious Games degree course at UCA Farnham. To meet the ever-changing landscape of digital games, which are now being incorporated and used in the worlds of advertising, museums, medical training, psychology, education and theatre, this course examines how games and interactive media are constantly and deeply intertwined. It will help develop you as a new kind of interactive creator, ready for a career in experience design or independent games. So, if you want to work in smaller and independent games studios, apply interactivity to your established creative practice, or work in industries bordering the games industry, this course is for you. You'll combine an advanced exploration of games design with solid technical skills, in order to create games at an independent level. You'll also focus on critical analysis and thinking as you work - this will enable you to craft your games mechanics with a supporting message or a specific goal in mind. You'll be supported in your studies by our team of academic staff and gain insight from our established industry links, and have access to our extensive facilities.
Learn More
Global School Rankings 2022
Awarded to Schools that ranked highly in the Rookies Global School Rankings 2022.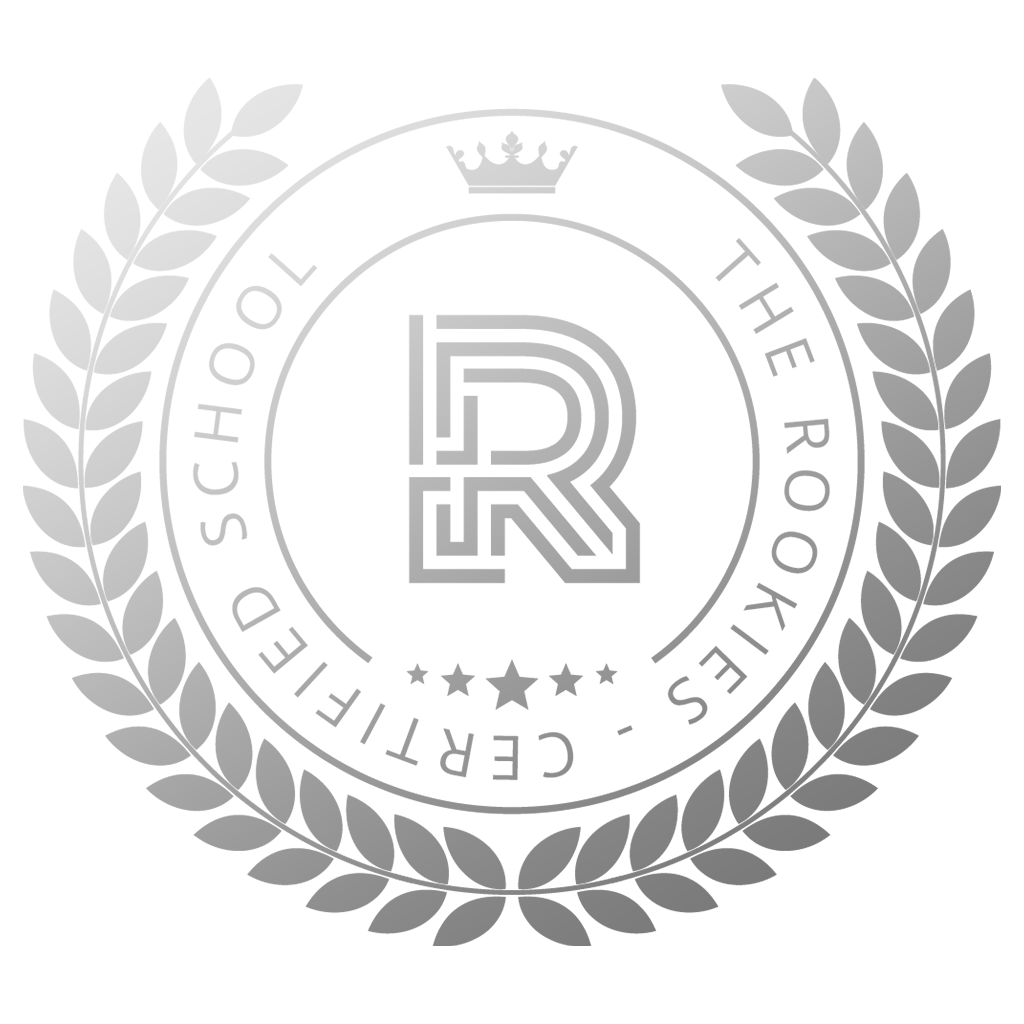 Certified School
Formal accreditation awarded to schools that provide the highest quality education.
Start your journey
Learn more about University for the Creative Arts
Choosing an art school is a big decision so make sure to take some time and do your research. Follow the links below to learn more about the school, talk directly with administrations teams, or even chat with students right now.